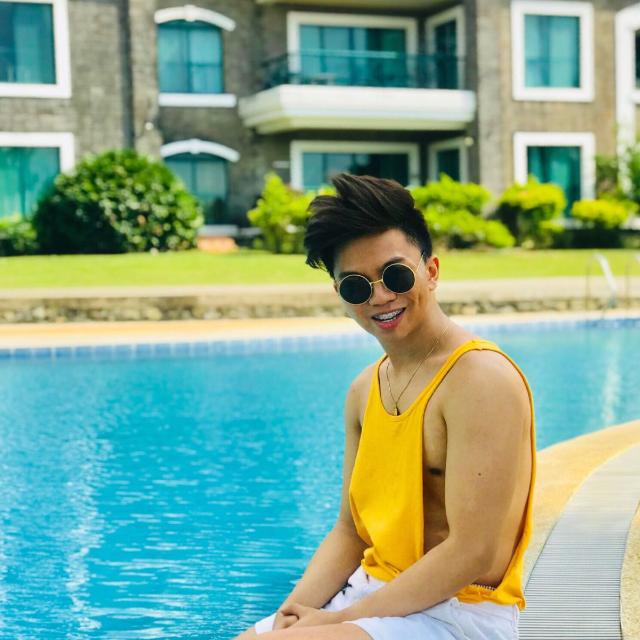 Fri Jun 01 15:58:59 UTC 2018
New user here! Trying out this new App Travello. Let see what this app has to offer. Travelling to Taiwan from PH. #taiwan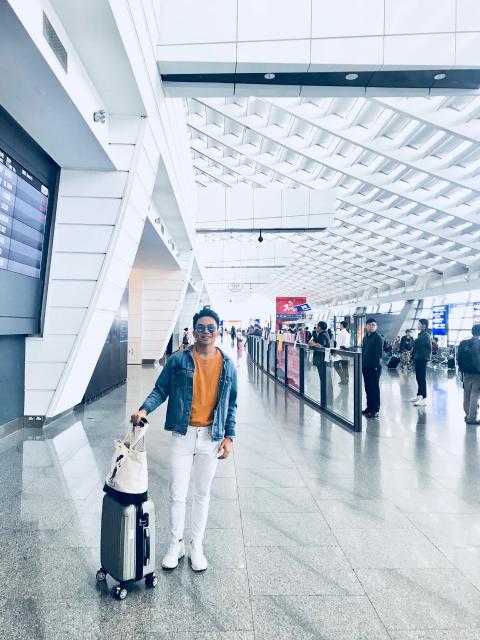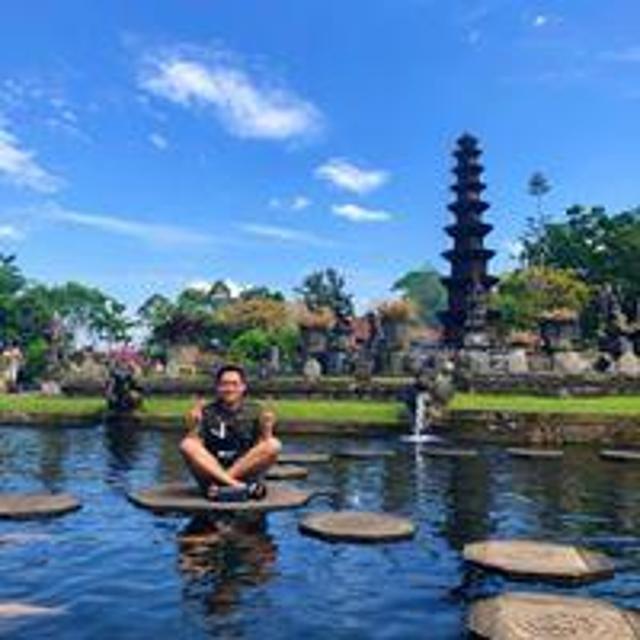 Sat Jun 02 01:09:40 UTC 2018
I don't have yet. Huhuhu. So I need to pass the interview for my Taiwan visa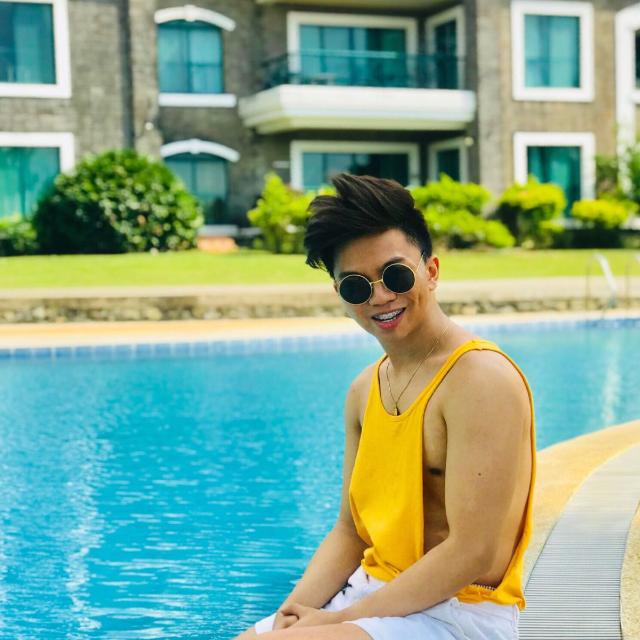 Fri Jun 01 17:05:06 UTC 2018
@JohnLouieSoliman seryoso? Hmmm have you been to Korea? I think if you have visa ng Korea no need na ng visa sa Taiwan. Not sure lang.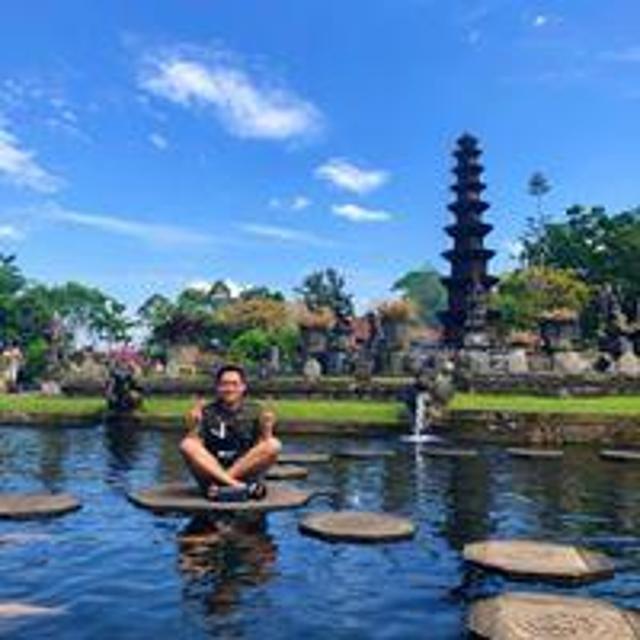 Fri Jun 01 16:59:10 UTC 2018
That's sad. I already booked a flight.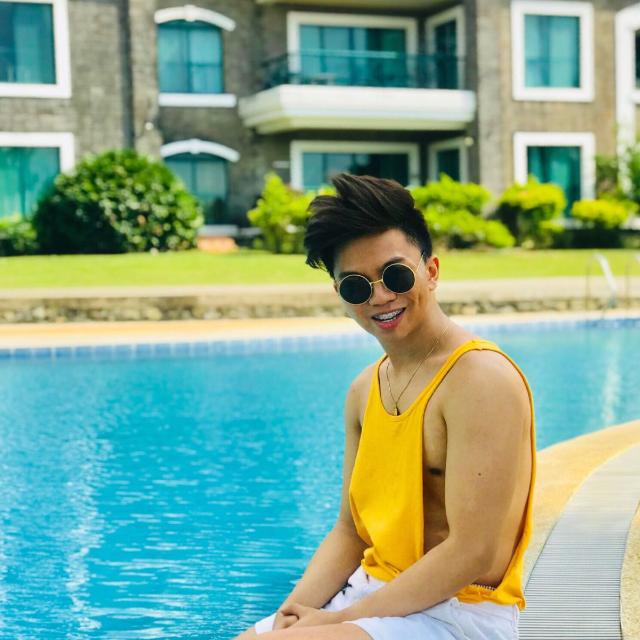 Fri Jun 01 16:40:24 UTC 2018
@JohnLouieSoliman hello! I think visa free for Taiwan is only valid up to July 31, 2018 for filipinos. Hope they extend it.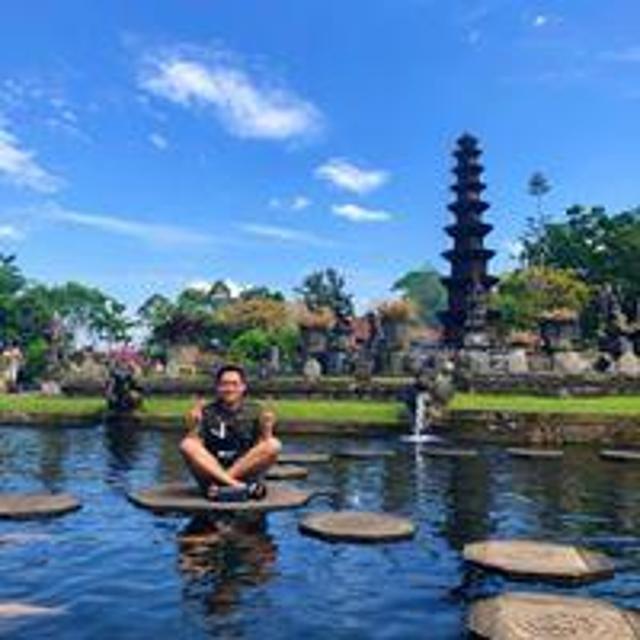 Fri Jun 01 16:31:04 UTC 2018
Nice. I'm planning also to explore Taiwan in September.. is the country still visa free on that month?