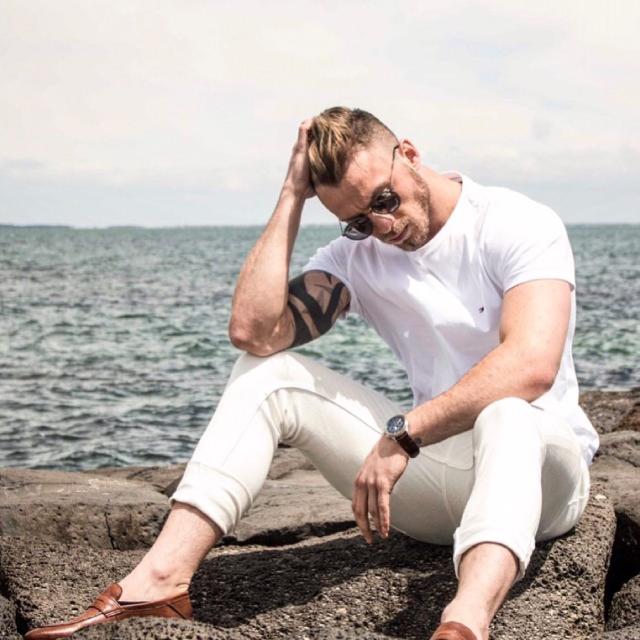 Tue Jun 05 03:55:46 UTC 2018
First time on Travello - Hi! Have an upcoming trip to Tokyo and would love any suggestions for photography spots. Thanks!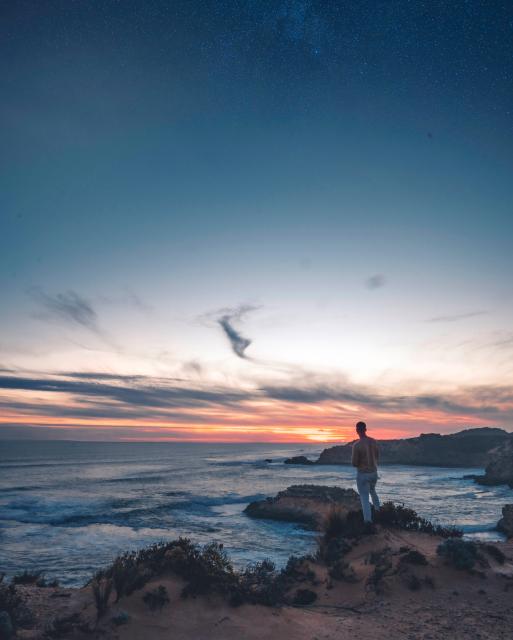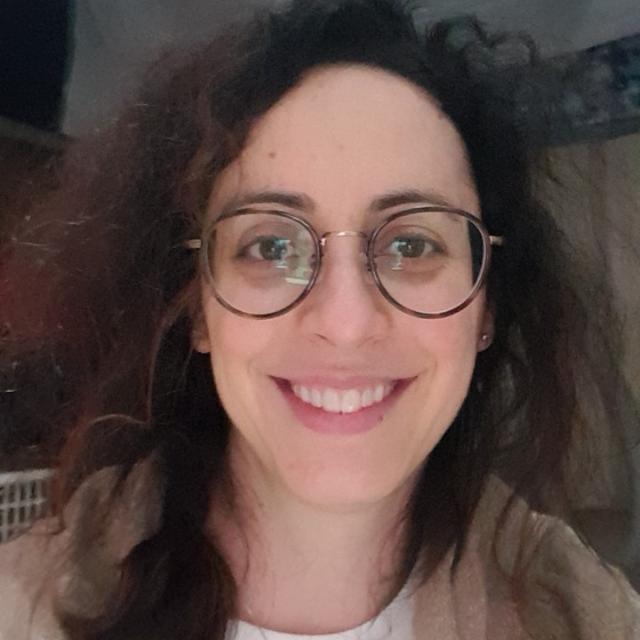 Tue Jun 12 18:50:39 UTC 2018
@dav_billings hi! This might sound unhelpful, but anywhere you go in Tokyo is insanely interesting to photograph. What kind of pictures are you most interested in taking?