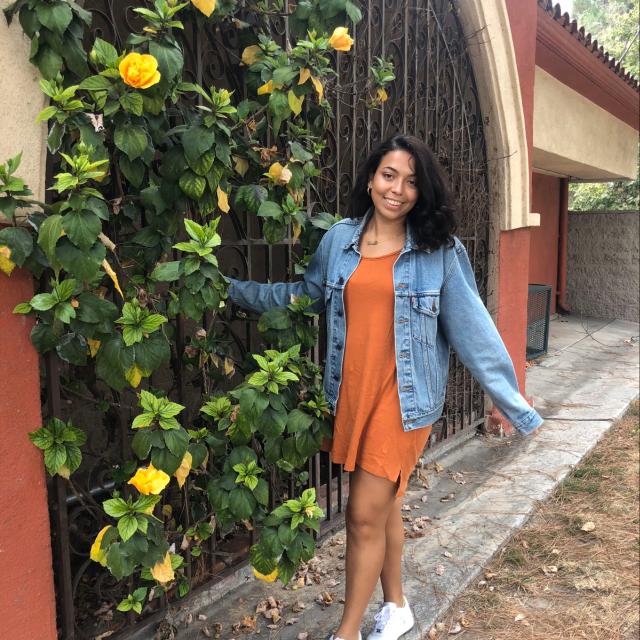 Thu Dec 05 00:19:39 UTC 2019
Hey, I want to check out Chicago, Illinois. It's the first state I'm thinking of going to solo! Where should I go?!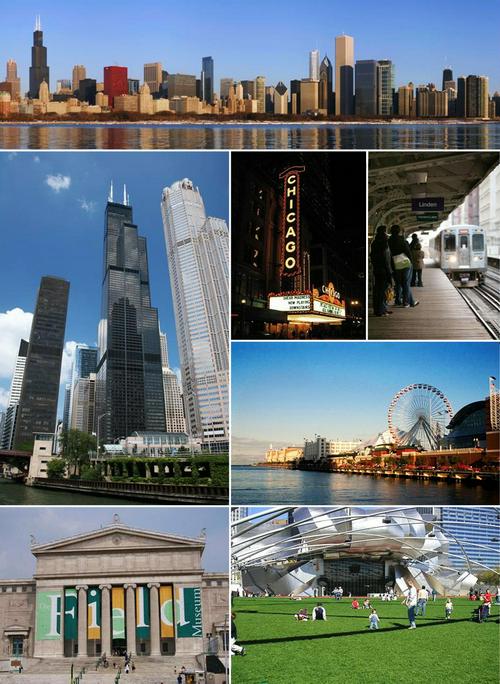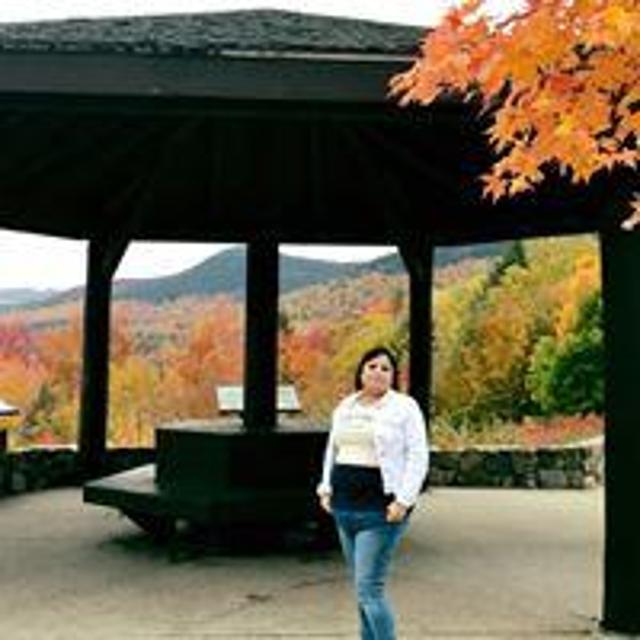 Wed Dec 11 01:52:16 UTC 2019
It is a city of world famous museum Theater Opera, if you are coming njoy indoor activities. Never miss cloud-gate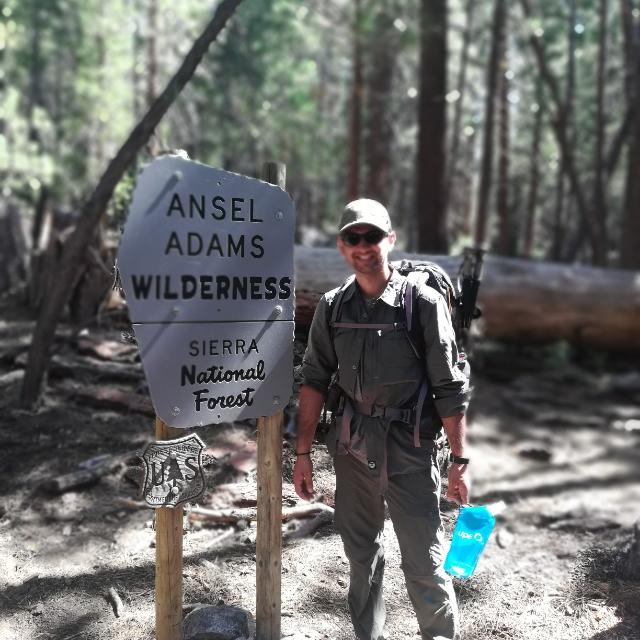 Thu Dec 05 15:02:45 UTC 2019
Check Chicago - Time Out. This has information what to do in Chicago. See what interests you. Hope it helps.