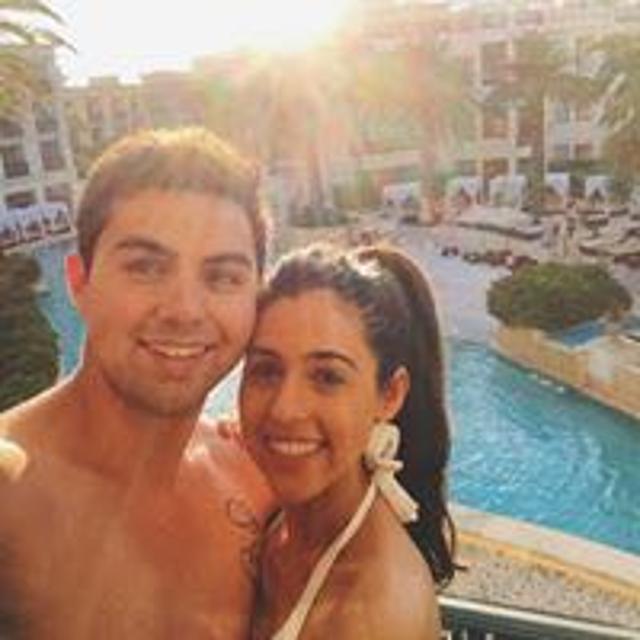 Wed Feb 01 01:16:06 UTC 2017
What are some cool thing to do in Byron Bay ?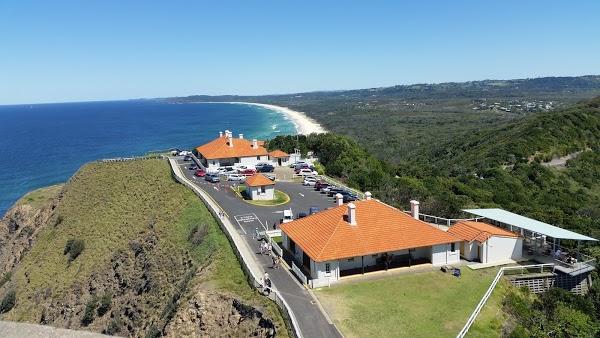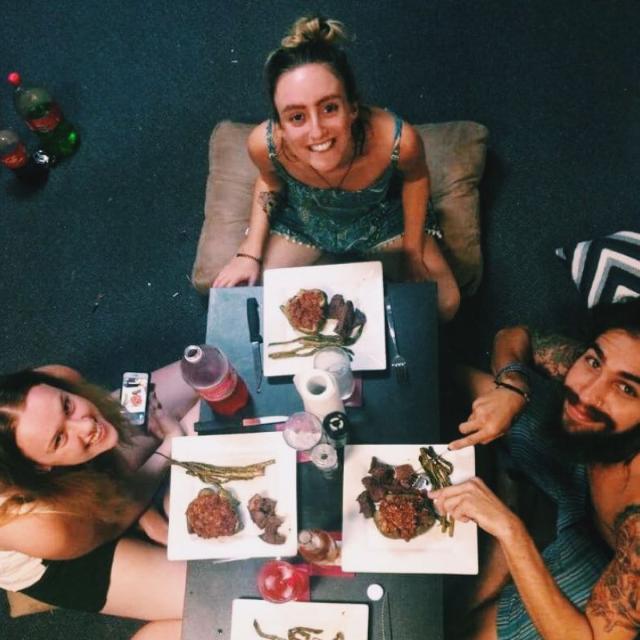 Sun Feb 12 04:01:14 UTC 2017
And see how far you can get up mount warning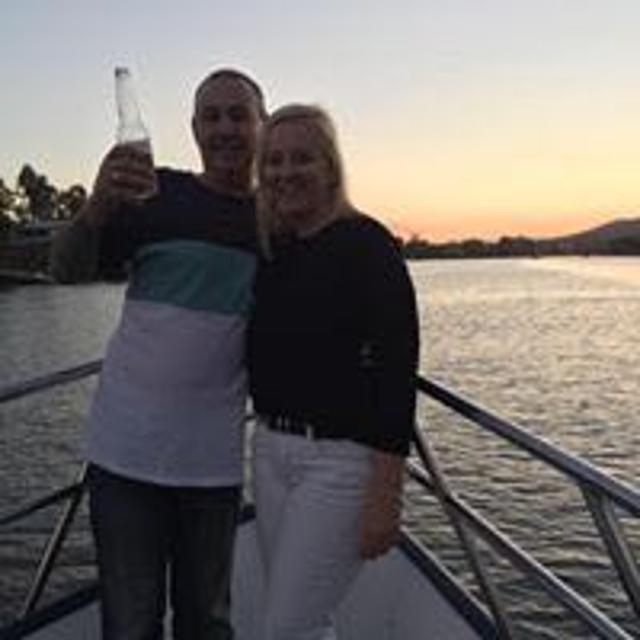 Thu Feb 02 08:37:38 UTC 2017
Crystal Castle is pretty cool. ☺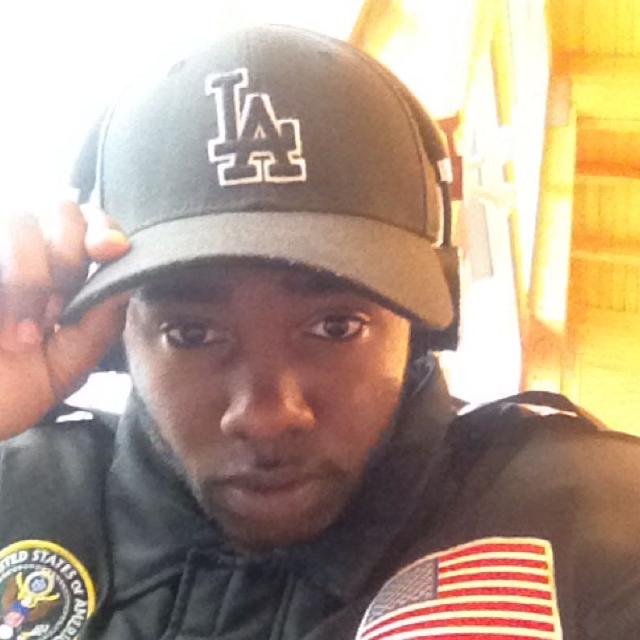 Thu Feb 02 03:21:25 UTC 2017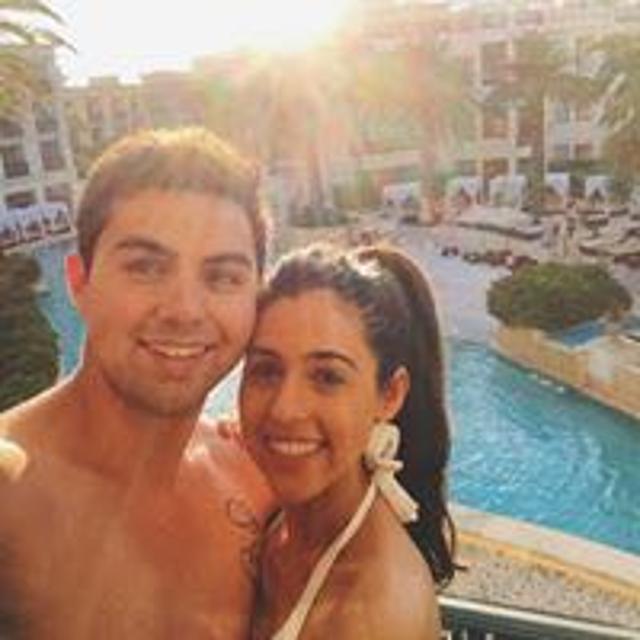 Wed Feb 01 18:54:23 UTC 2017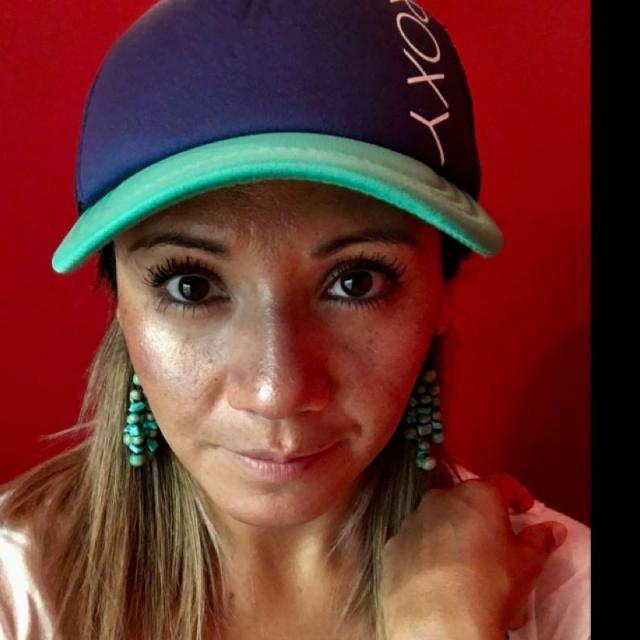 Wed Feb 01 03:24:19 UTC 2017
Do the track to the light house if you like sightseeing and exercising at the same time. Go to "Rails" (pub) for a drink at night, the have really cool music, environment and food. And if you have a car don't miss going for brekkie to "The Farm", is a super cool place.