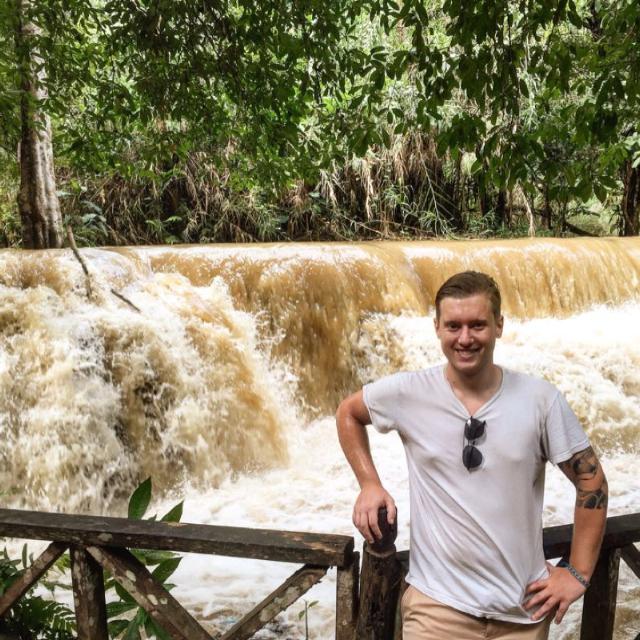 Tue Nov 21 23:36:16 UTC 2017
So I spent the last 3 months travelling south east Asia managing to Visit Cambodia, Vietnam and Laos. #firstpost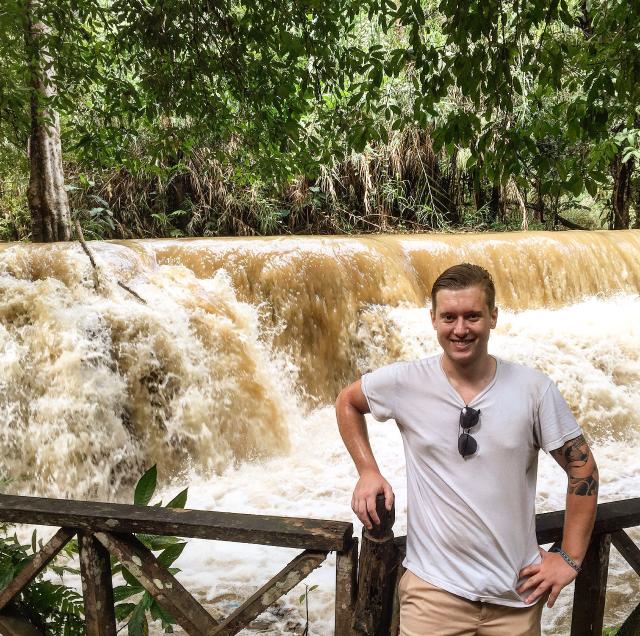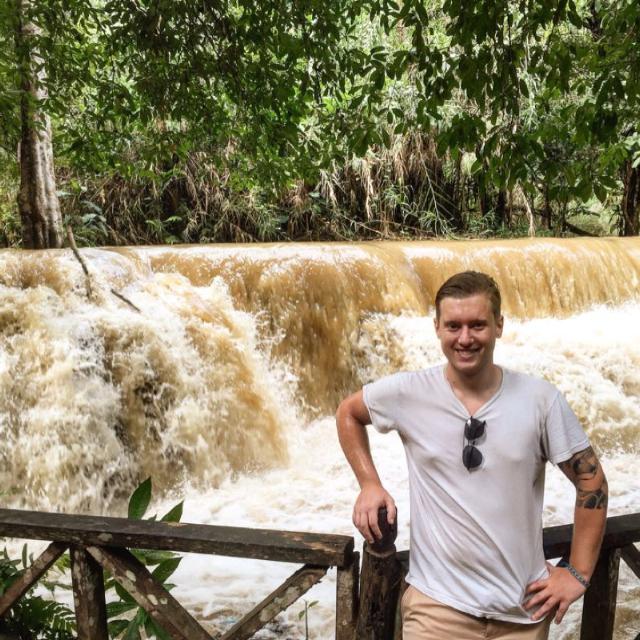 Thu Nov 30 03:39:00 UTC 2017
@CarlaAndreaRivero Hola Preciosa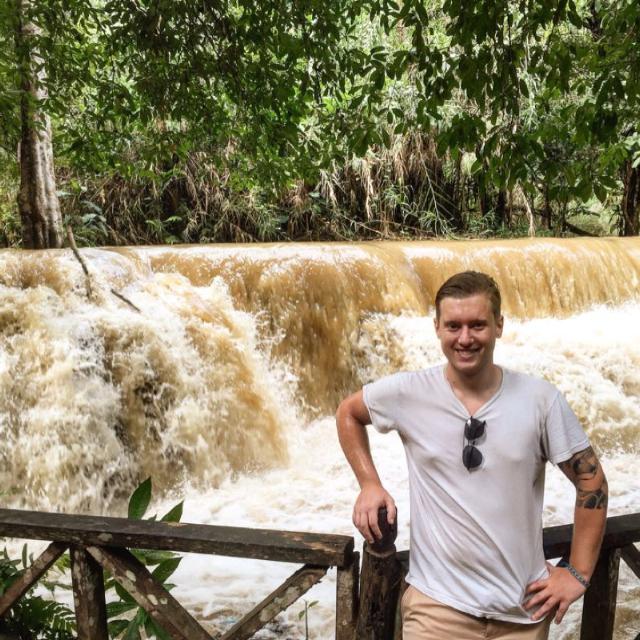 Thu Nov 30 03:36:18 UTC 2017
@CarlaAndreaRivero Hola ☺️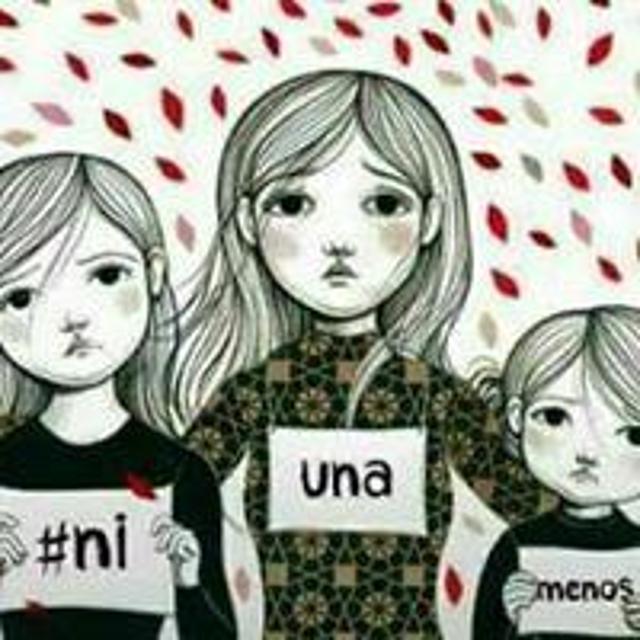 Wed Nov 29 22:17:18 UTC 2017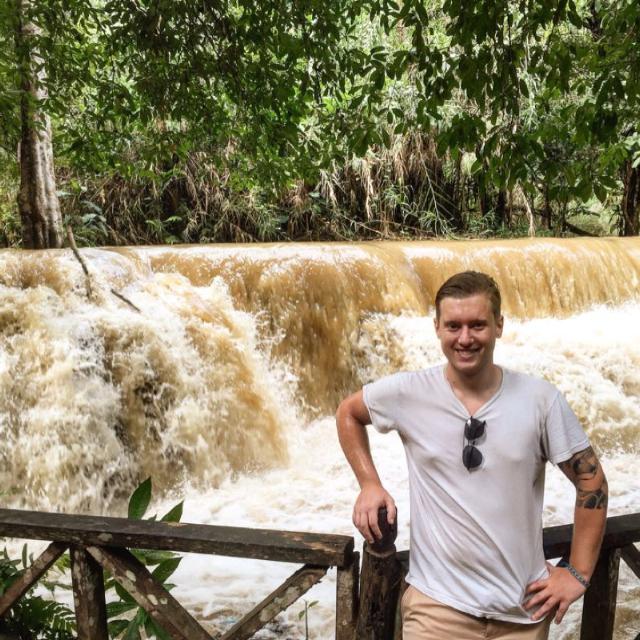 Wed Nov 29 00:51:58 UTC 2017
@JuliaHo it's Kwang Si waterfalls, Luang Prabang Laos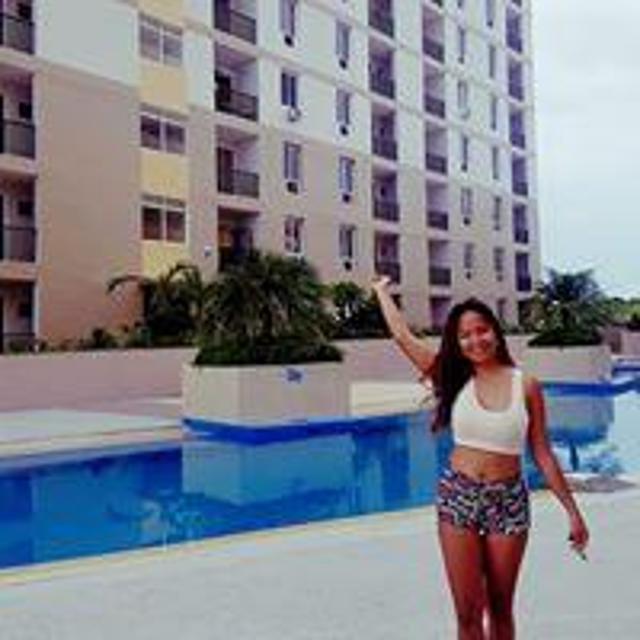 Tue Nov 28 12:52:46 UTC 2017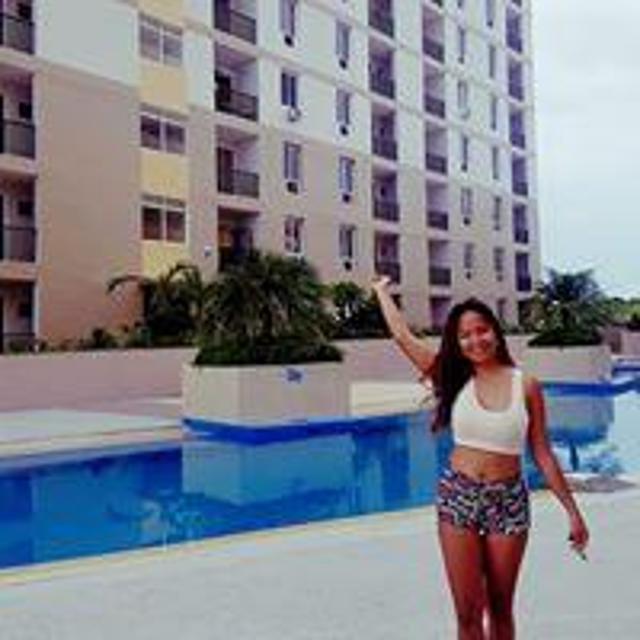 Tue Nov 28 12:52:42 UTC 2017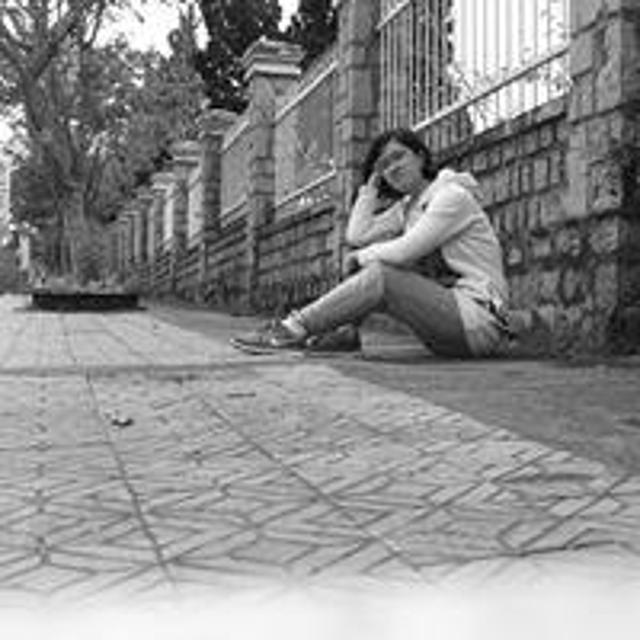 Tue Nov 28 09:18:03 UTC 2017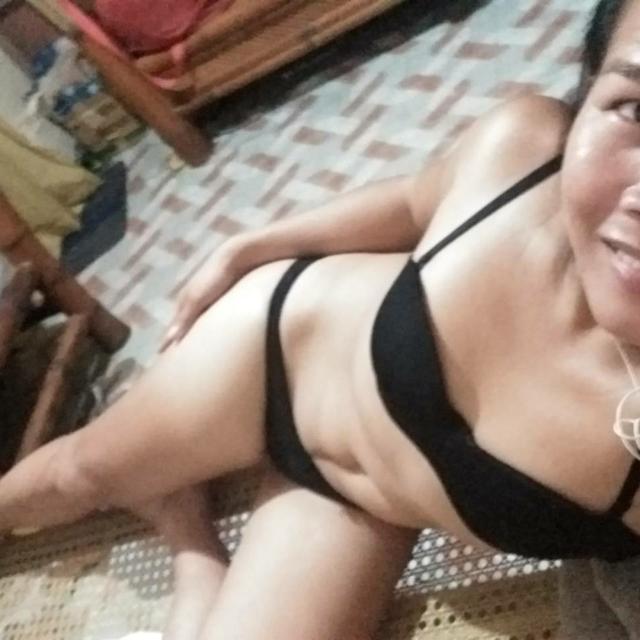 Sun Nov 26 22:57:51 UTC 2017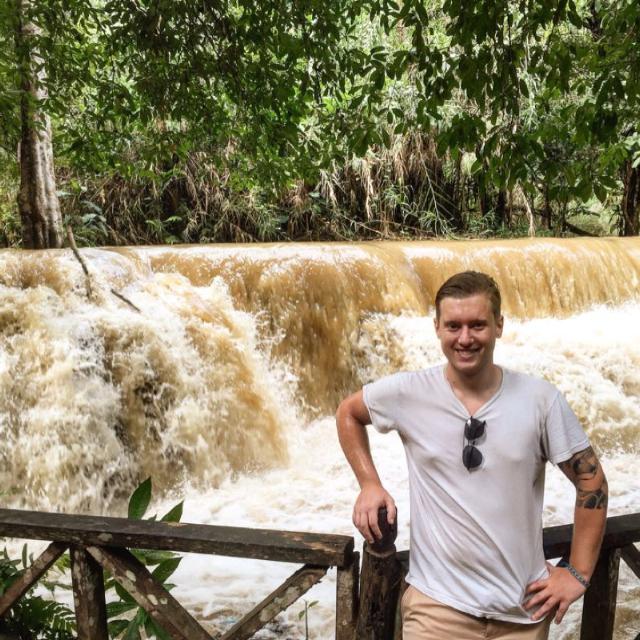 Sun Nov 26 22:51:08 UTC 2017
@RandeeM.DelosSantos I would absolutely love to go to Philippines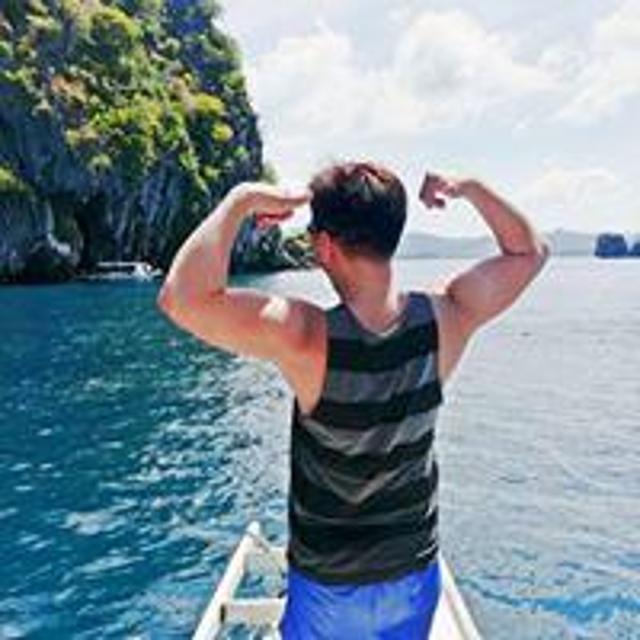 Sun Nov 26 05:15:55 UTC 2017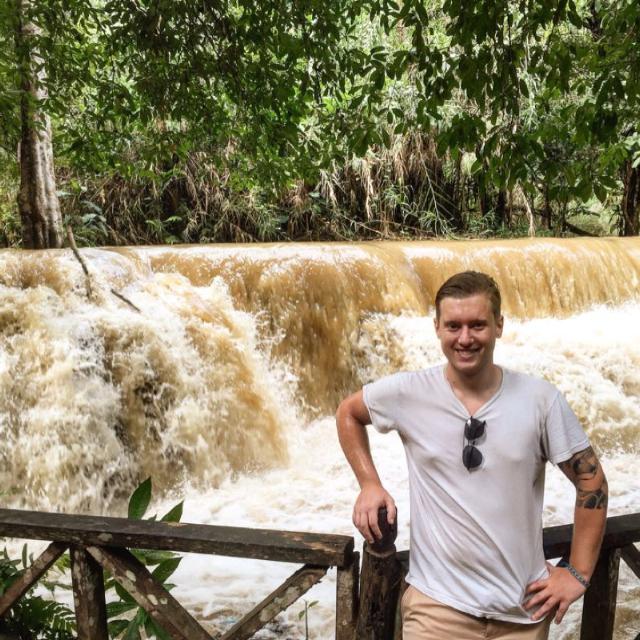 Fri Nov 24 20:52:28 UTC 2017
@MayPhat I only went to Bangkok because I had to go home for a few weeks because I'm moving to Japan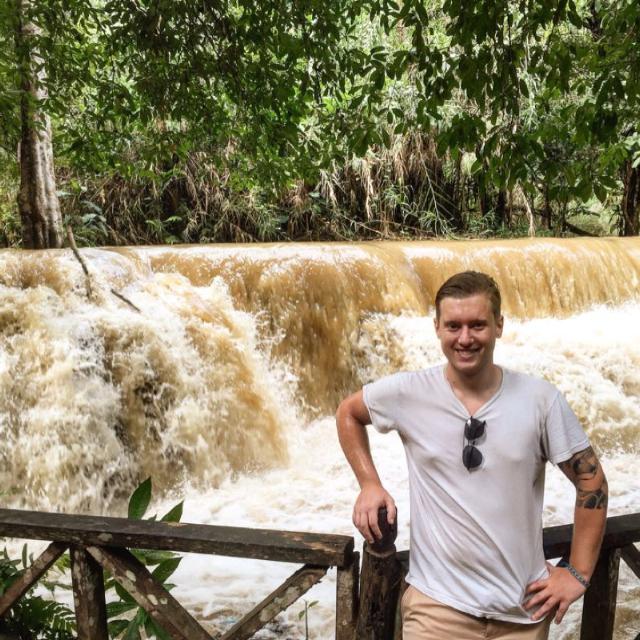 Fri Nov 24 20:51:46 UTC 2017
@BarborkaHargasova I absolutely loved it, I did many things, jungle trekking, hunting with local villagers, helping on rice farms, climbing water falls, seeing the golden triangle loop, Ha long Bay, Phong Ngha National Park, Cu chi tunnels, islands, motorbike rides, killing fields, S-21, kampot, Kep! So much!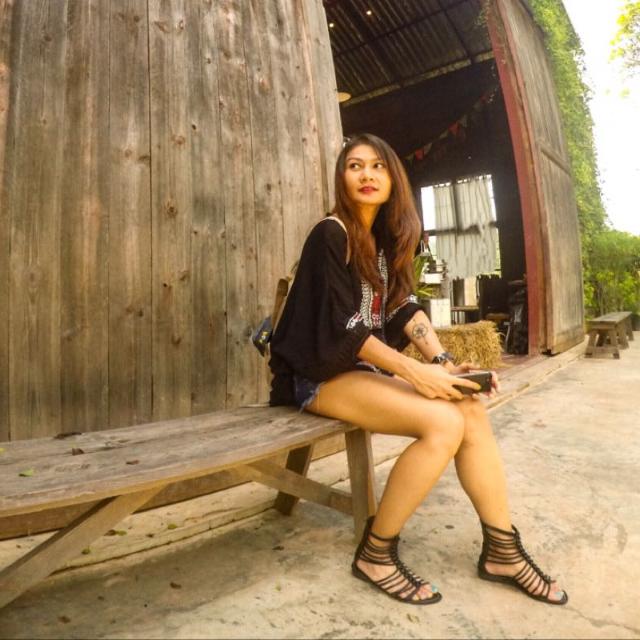 Fri Nov 24 08:46:21 UTC 2017
Why didn't have Thailand on your list? ;)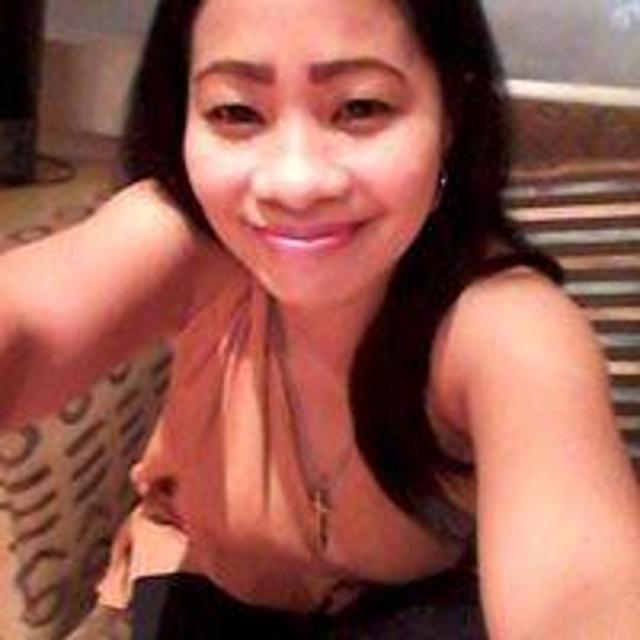 Fri Nov 24 04:32:00 UTC 2017
that so nice place there..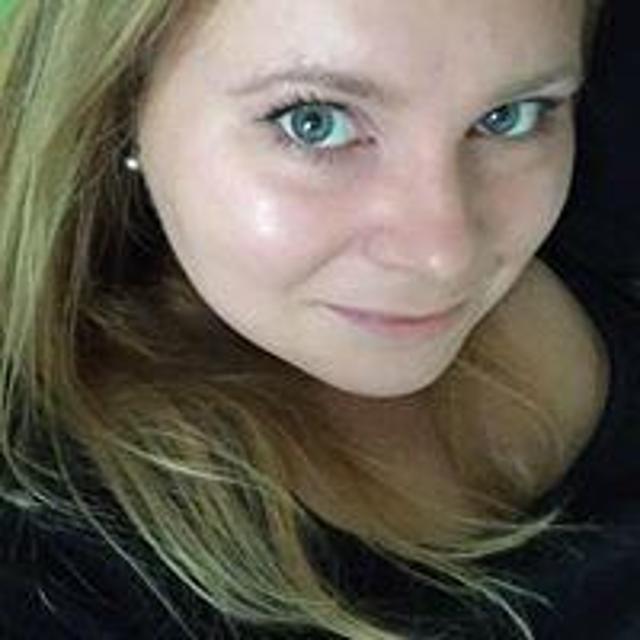 Thu Nov 23 19:04:26 UTC 2017
How did u like it? What are your experiences?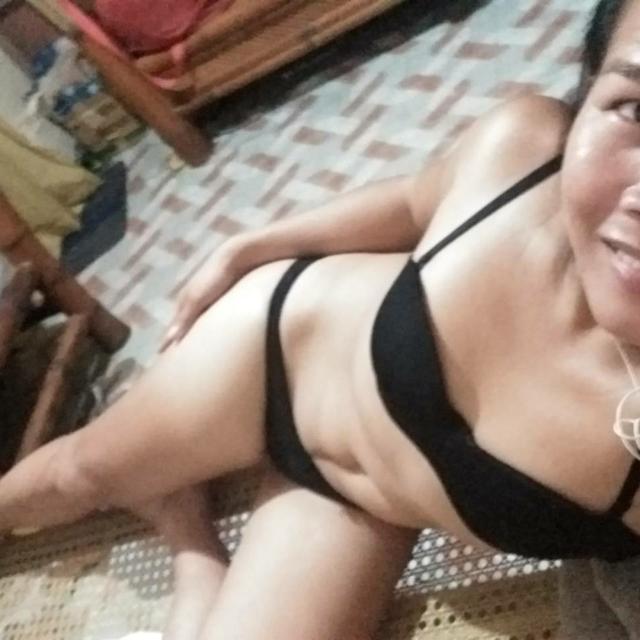 Tue Nov 21 23:41:06 UTC 2017