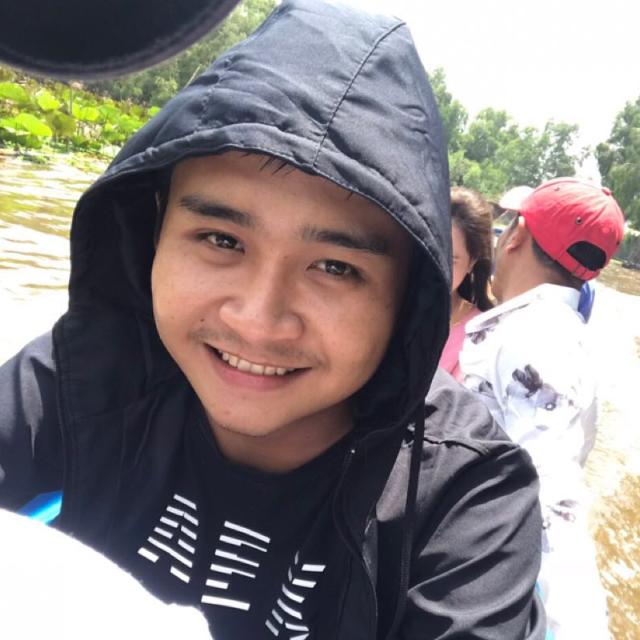 Fri May 04 03:20:02 UTC 2018
Are you interesting in An Giang province? We have many places for visiting like Sam mountain, Tra Su forest, Cam mountain... & specially cuisines from Mekong delta. If you have a chance to travel here. Don't hesitate to call me. I will pick you up & take you around some famous places in An Giang.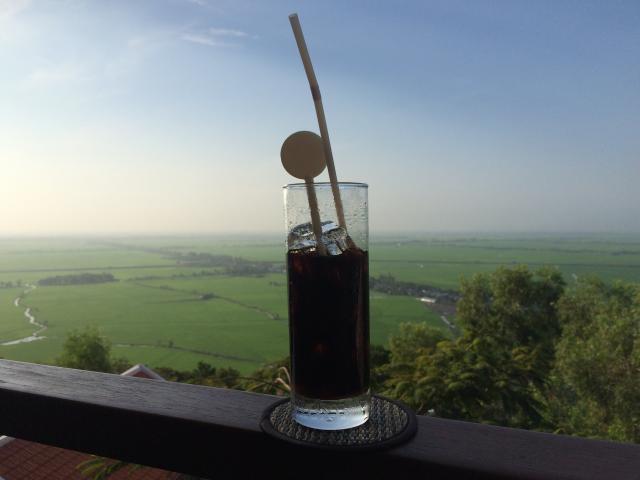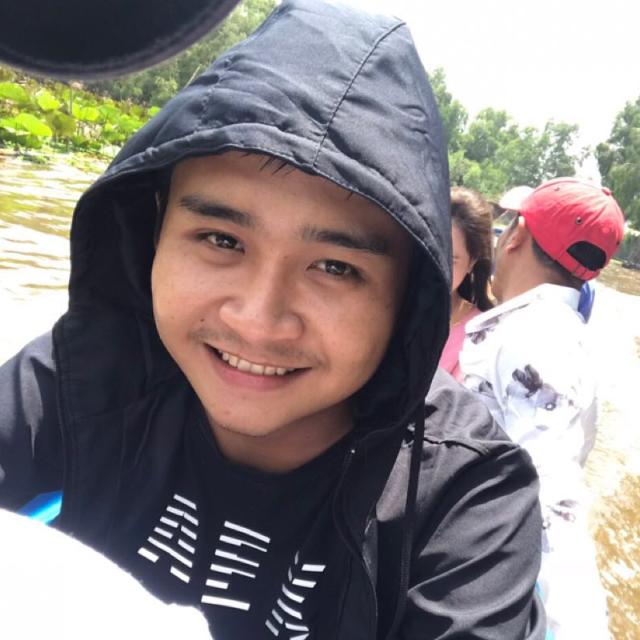 Fri May 04 06:57:11 UTC 2018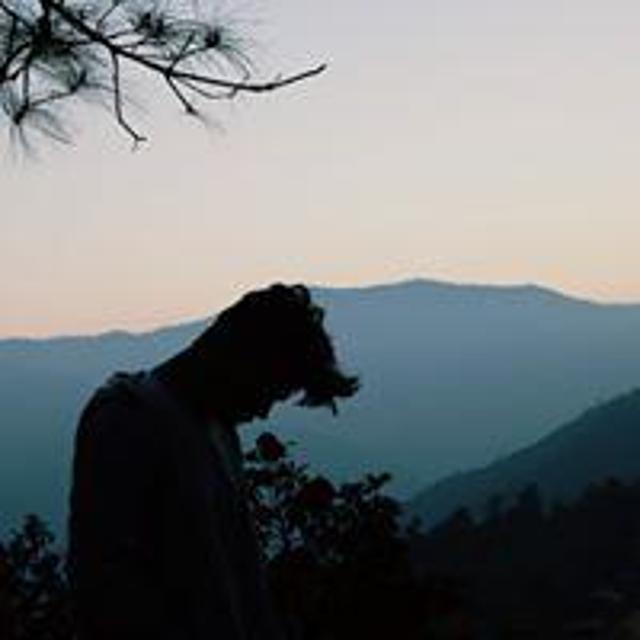 Fri May 04 06:54:14 UTC 2018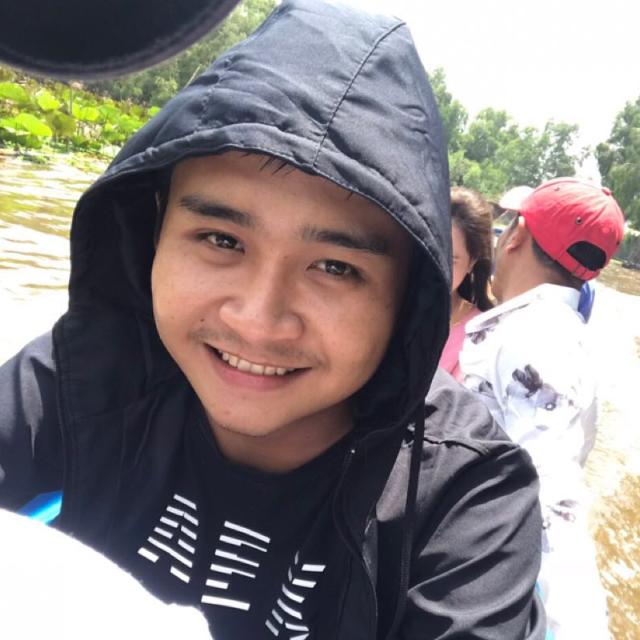 Fri May 04 06:53:20 UTC 2018
@SoeMinnThu call me if you go to this place.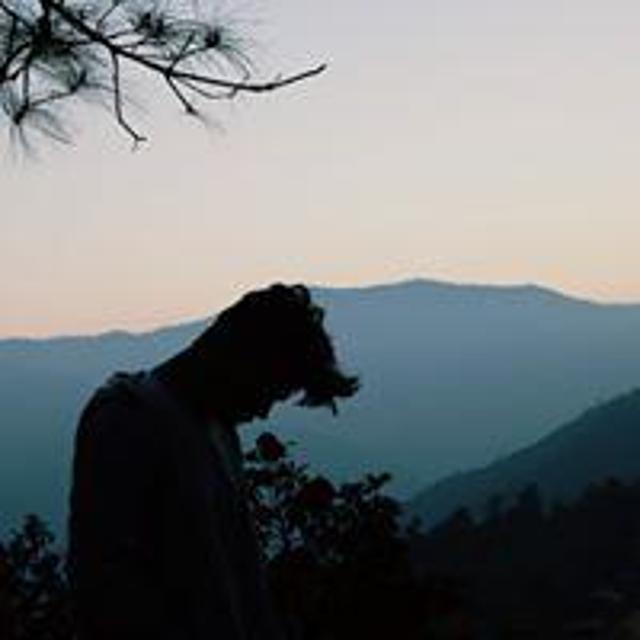 Fri May 04 06:52:18 UTC 2018
Opps... i want to go this place! Thank! Sweet View 😍