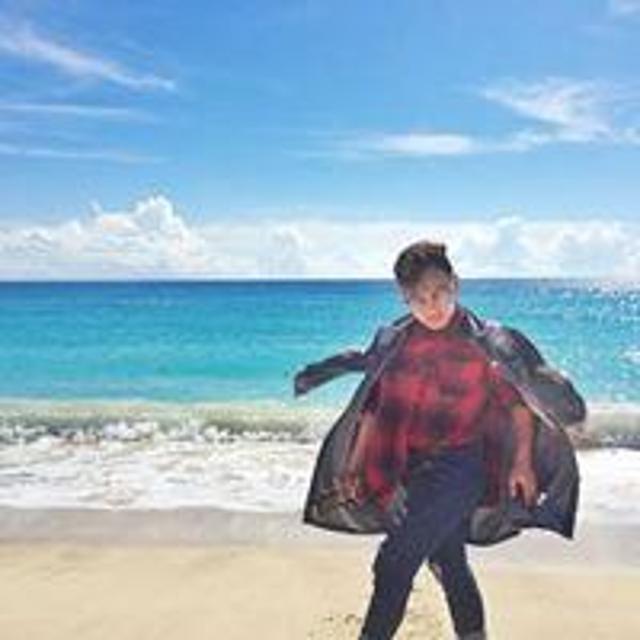 Thu Jan 04 14:46:21 UTC 2018
I will be traveling to Cebu on January 18 to 21 alone. Its my first time to travel alone and I've never been to Cebu before. I also don't have my itinerary yet. Anyone traveling to Cebu on the same dates? can we stroll around together?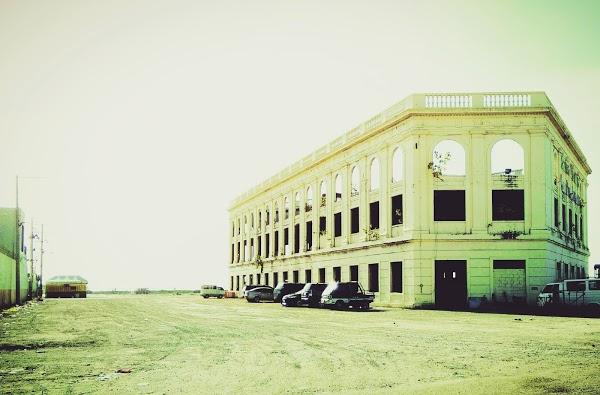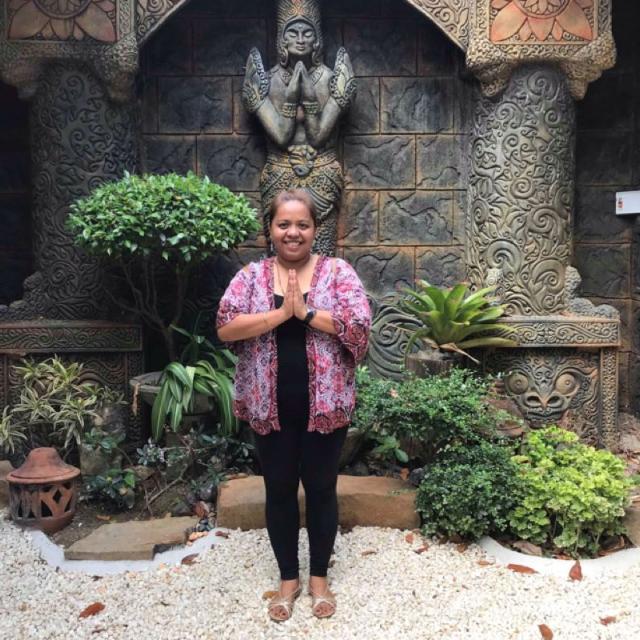 Sat Jan 06 08:38:18 UTC 2018
We will be in kalanggaman on the 20th our canyoneering will be on 21st, will you still join us???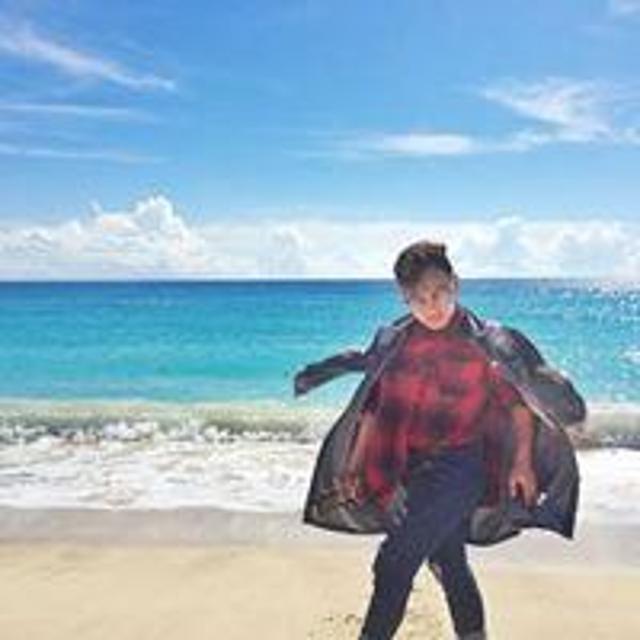 Thu Jan 04 22:40:41 UTC 2018
Thats good to know! 😊😊 i will be available on the 19th hope to see you!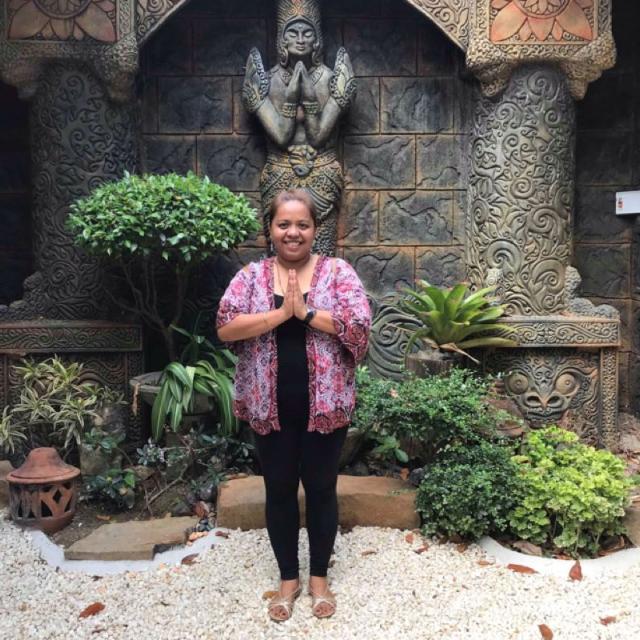 Thu Jan 04 14:49:29 UTC 2018
Present!! You can join us with our canyoneering act if u want, I'll be traveling with 2 guys, one foreigner which will I meet in Cebu and one from Manila. Join us!