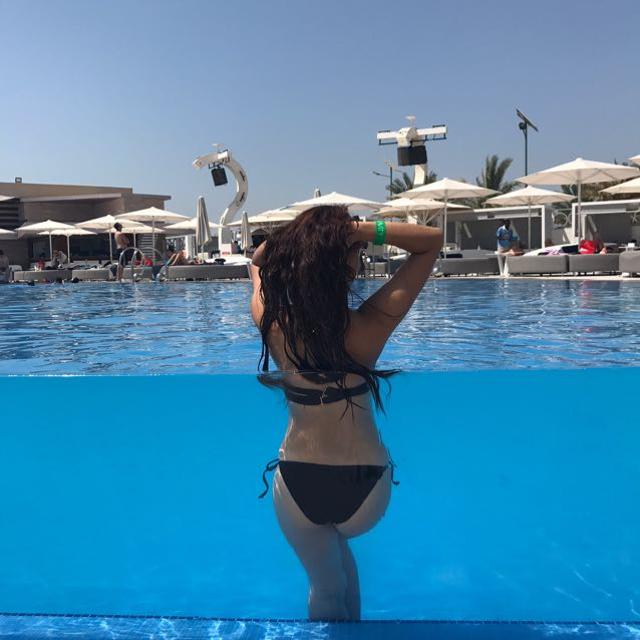 Sun Jun 04 12:10:34 UTC 2017
Do you wanna swim with me ?! #mermaidlife #mermaid#ko toa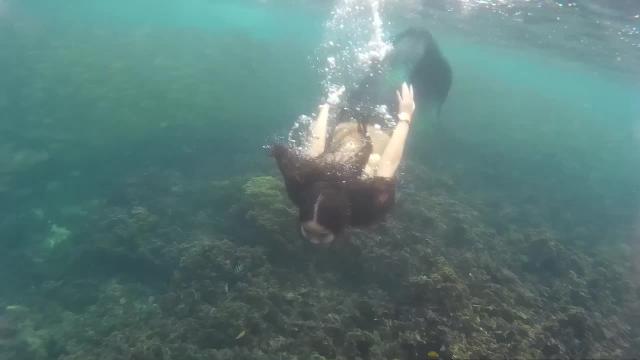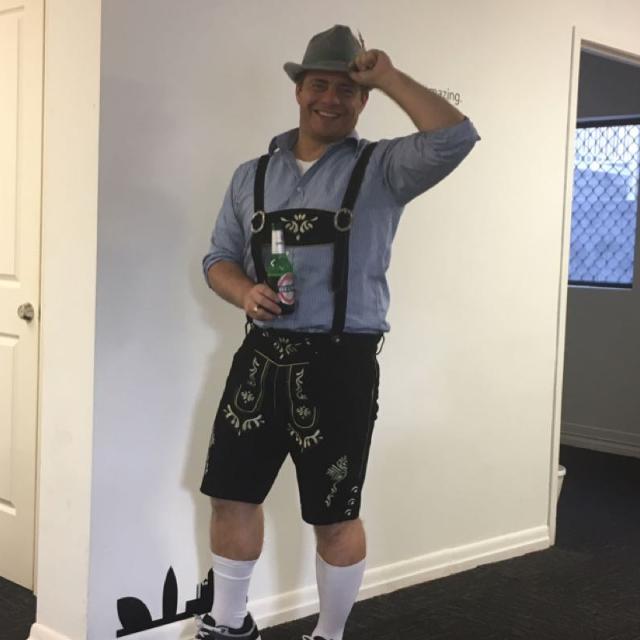 Tue Jun 06 06:53:20 UTC 2017
I showed her the video last night, now she really does believe they are real, so cute.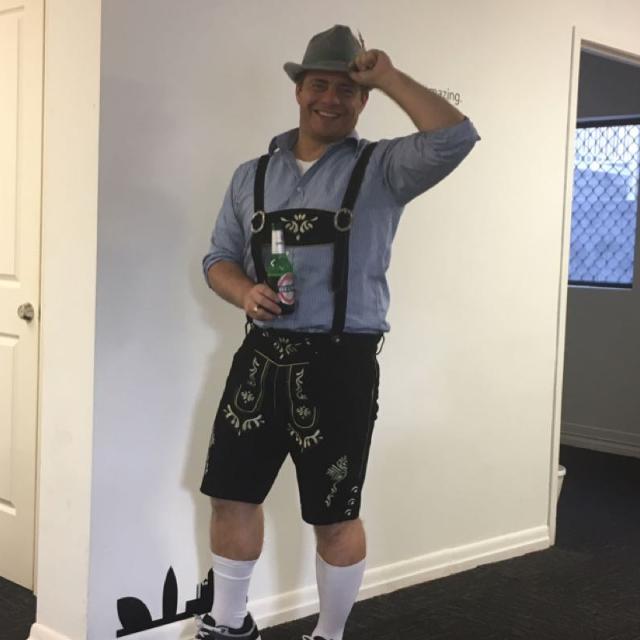 Tue Jun 06 06:51:10 UTC 2017
There us actually a job for that!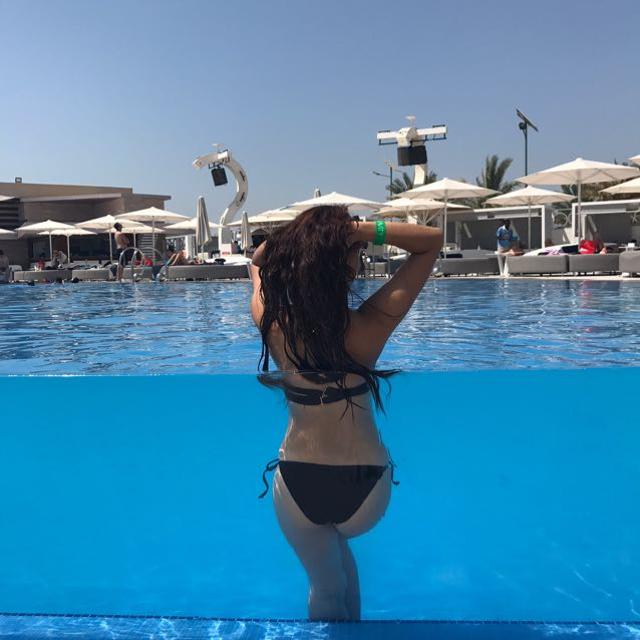 Mon Jun 05 10:40:00 UTC 2017
Hahaha same do I was obsessed with mermaid since I was young and now I'm a part time mermaid instructor, teaching kids who wanna swim as mermaid.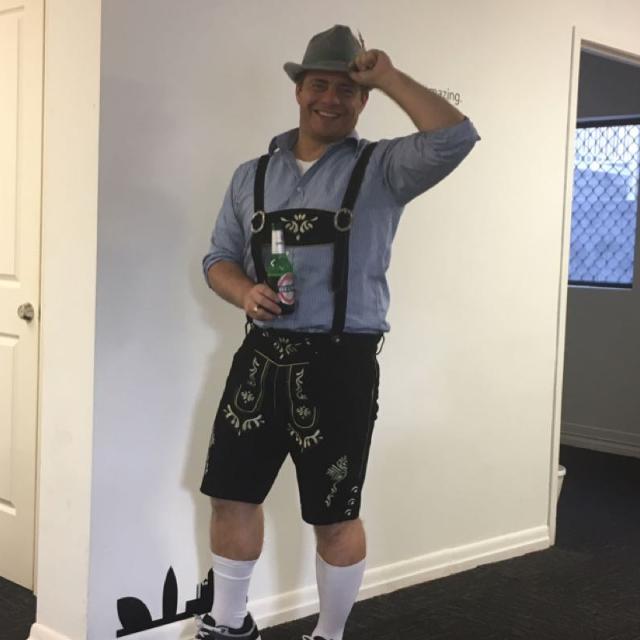 Mon Jun 05 00:41:27 UTC 2017
Mermaid! My 4 year old daughter is obsessed with mermaids at the moment! I better not show her this or she will want that suit too!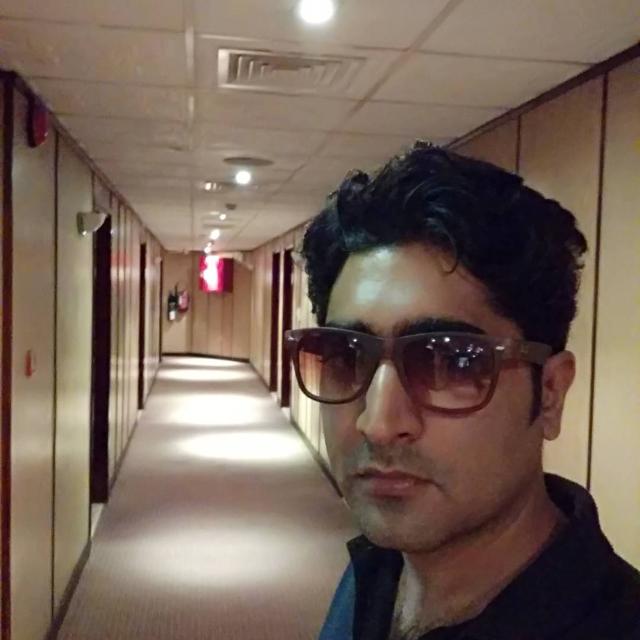 Sun Jun 04 12:14:35 UTC 2017