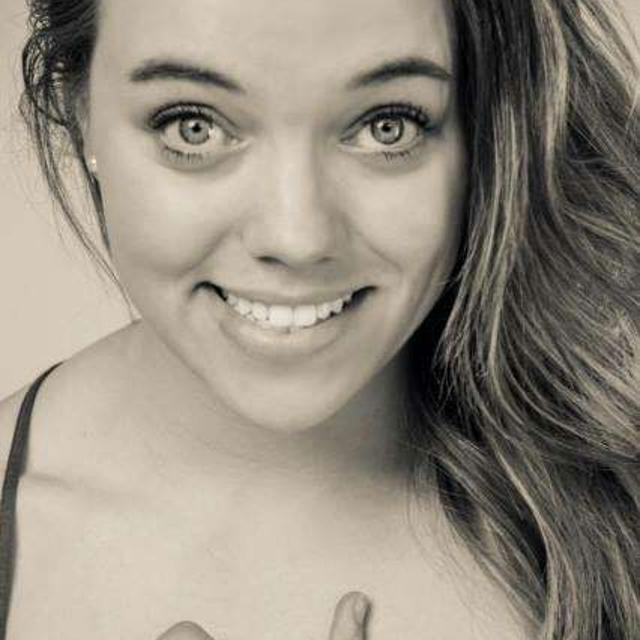 Mon Feb 13 21:59:56 UTC 2017
Making plans for a 10 Day trip in iceland, any advice?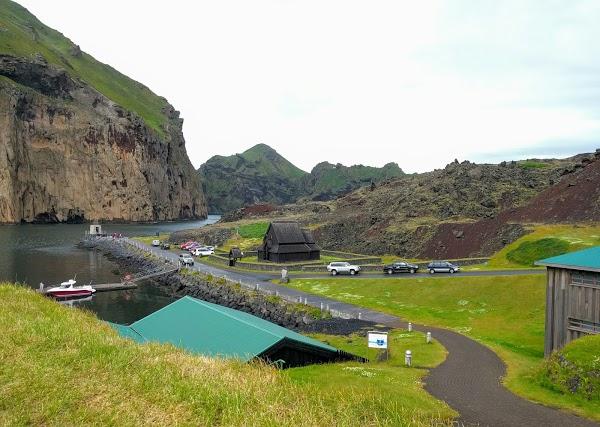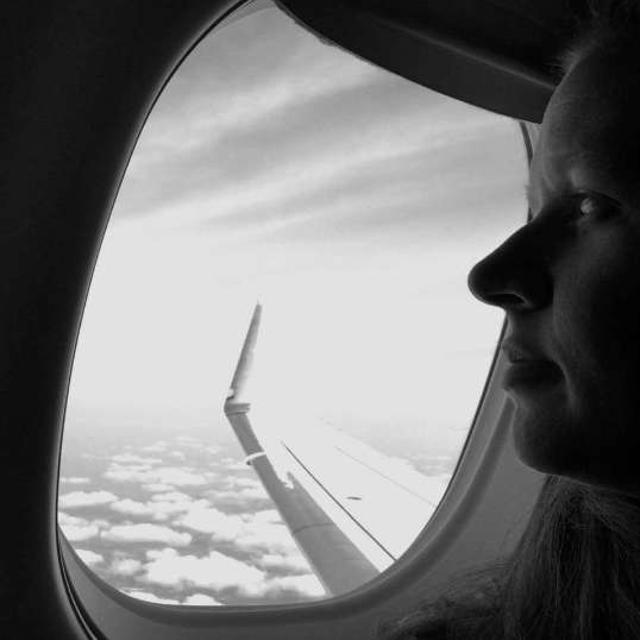 Sat Feb 18 15:36:20 UTC 2017
Golden circle, blue lagoon(touristy and expensive, but cool to say you've done it) , Jökulsárlón. Definitely go to some of the hot springs/pools where ever you end up going.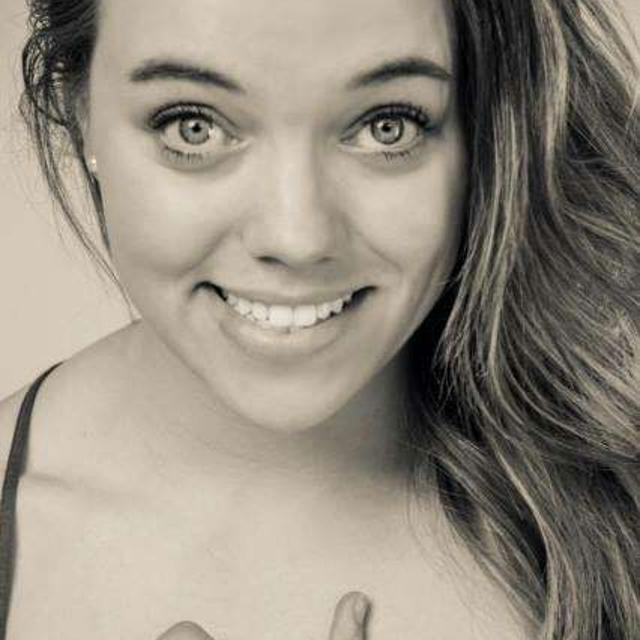 Tue Feb 14 02:40:53 UTC 2017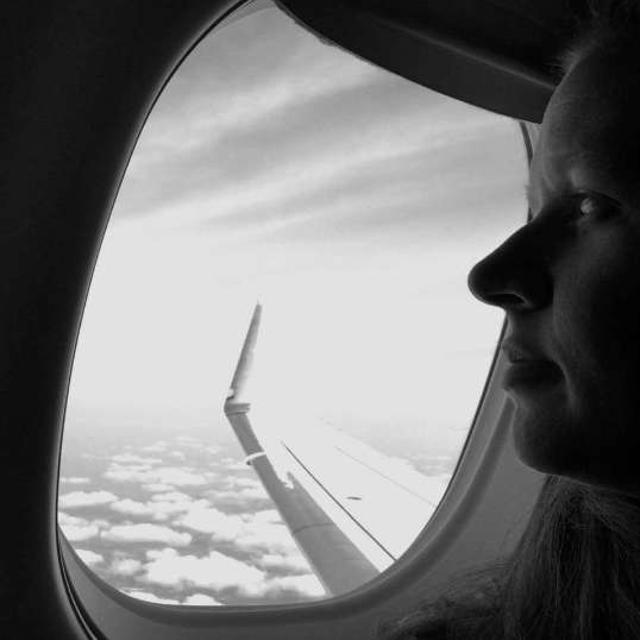 Tue Feb 14 00:35:20 UTC 2017