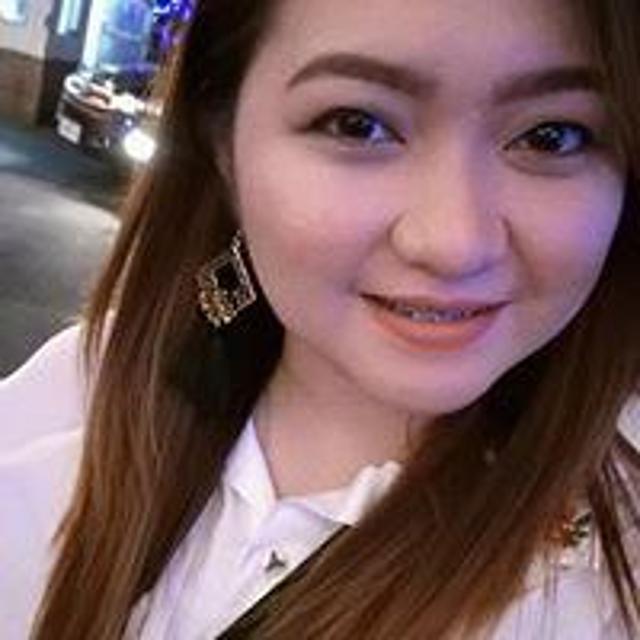 Thu Jan 04 17:47:23 UTC 2018
So when my friends told me that they wanted to go to BALER, I said —G! Let's go! Inside of me I was telling myself— I'm gonna show you guys why I was into travel nowadays. Baler showed me that there is more to life! That there is life outside the busy areas of Manila where I used to live my life everyday. I realized that I wasn't born to just live and die just like that—I was born to explore the world and that day is my day 1 of my travel adventures! Baler is the hometown of my cousins, I seldom visit them because I am used to living in urban place like Manila. I can't go on a day without my phone (but thanks to technology, there is already an electricity there and a strong signal) Fast forward, I got a leave from work and spent those days with them. It is 6-7 hr drive away from Metro Manila and for the first time, I appreciated the beauty of our nature when I saw the beautiful sceneries Baler has to offer. That's why I brought my friends there. And now we are travelling all together. It's never too late to start the adventures, right? I've been travelling to the provinces of the Philippines with them. I am so inlove with my country, learning more and more as much as I can so that I can share it with everyone. And hoping to travel outside the country this year. 🙌 I was inspired to go for more, to see the stunning and amazing beauty of the world. I wanna learn everything, I wanna know different cultures and meet other people, their stories, their histories. I spent my life not knowing what I like, now I knew what it was... and I felt like I'm not gonna be tired of walking in the Earth. Places to visit: 1. Surf @ Sabang Beach 2. Diguisit Rock Formations 3. Trek to Ditumabo Mother Falls 4. Lighthouse, Baler 5. Dicasalarin Cove 6. Historical Walking Tour @ Baler Town (Museo de Baler, and Ancestral houses) 7. Ermita Hill 8. Ampere Beach 9. Food trip @ the bayside of Sabang 10. Baler Century Old Balete Tree Let me know your experience too! 🌼 📍Baler, Aurora Quezon, Philippines #Travello #ItsMoreFunInThePhilippines #TravelToEurope #JoyceToTheWorld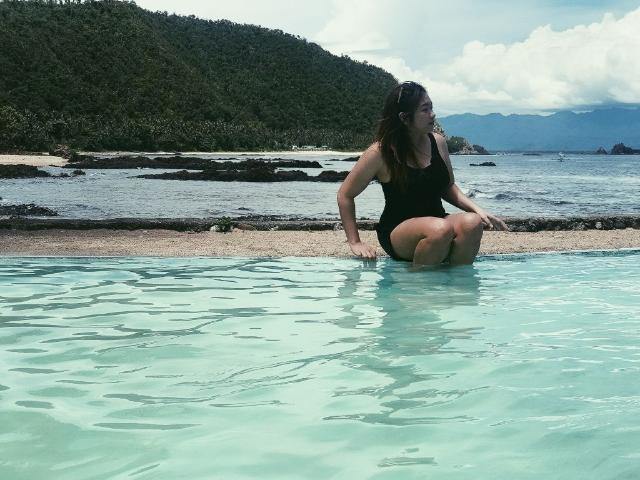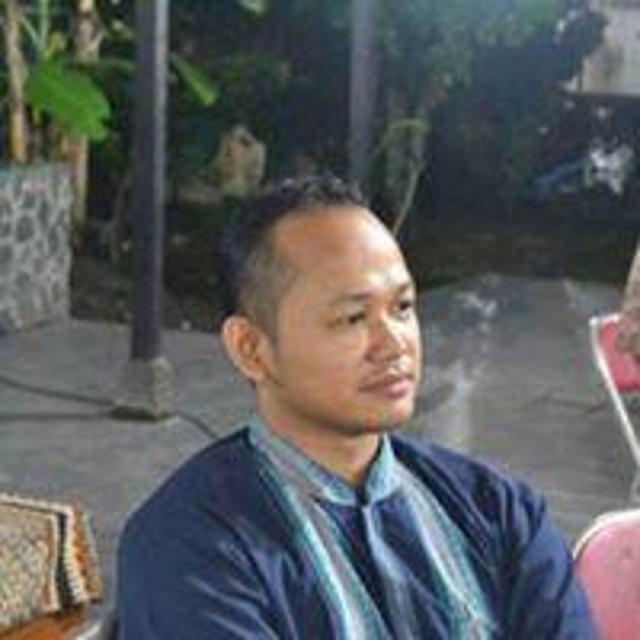 Thu Apr 26 21:38:49 UTC 2018
....mantab.....beauty beach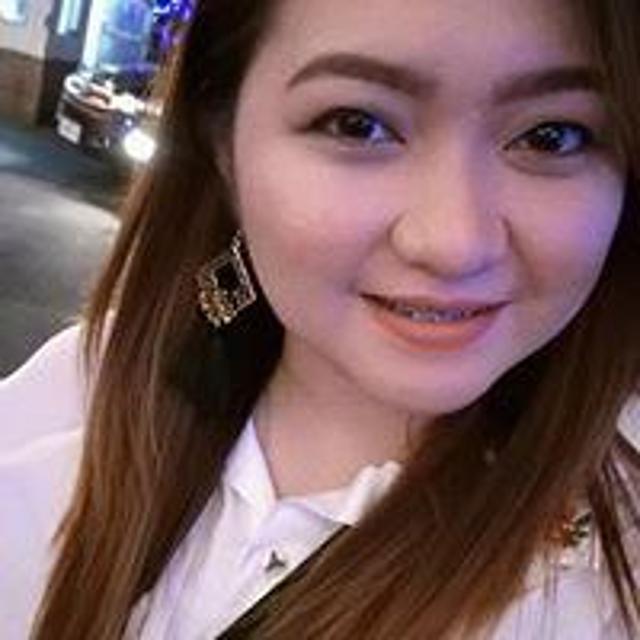 Wed Jan 17 09:11:27 UTC 2018
#busabout #takemetoeurope #travello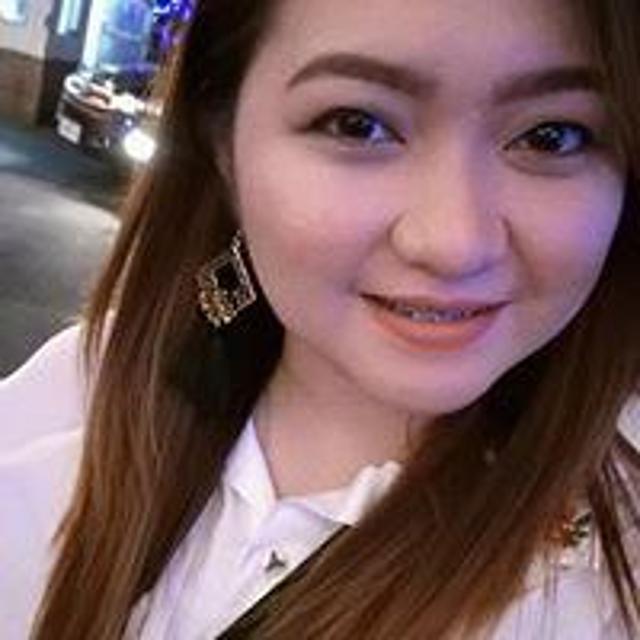 Wed Jan 17 04:18:58 UTC 2018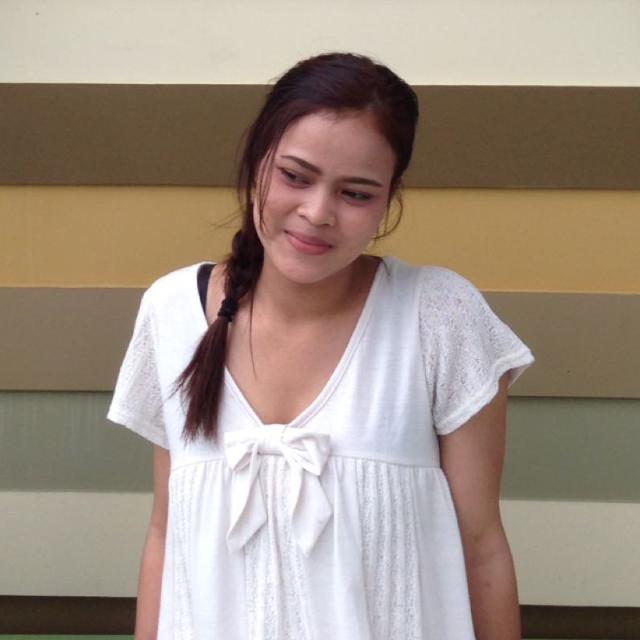 Tue Jan 09 02:48:30 UTC 2018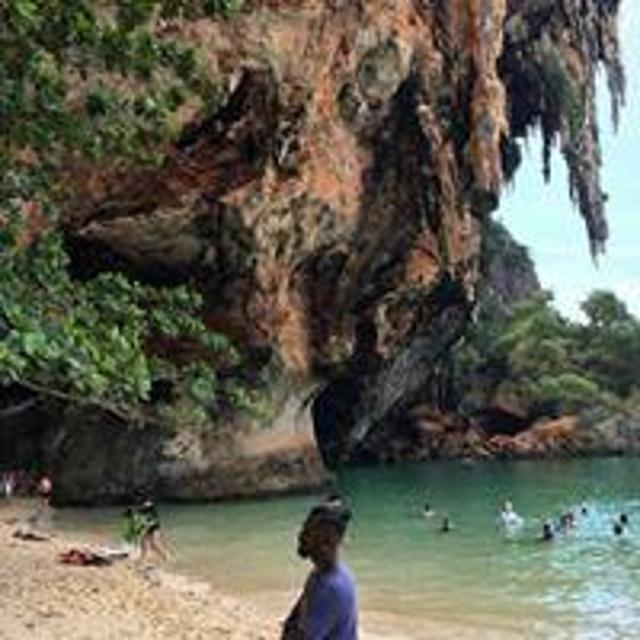 Mon Jan 08 17:57:33 UTC 2018
U did great.... u will do more in 2018. Enjoy the LIFE while u stil can.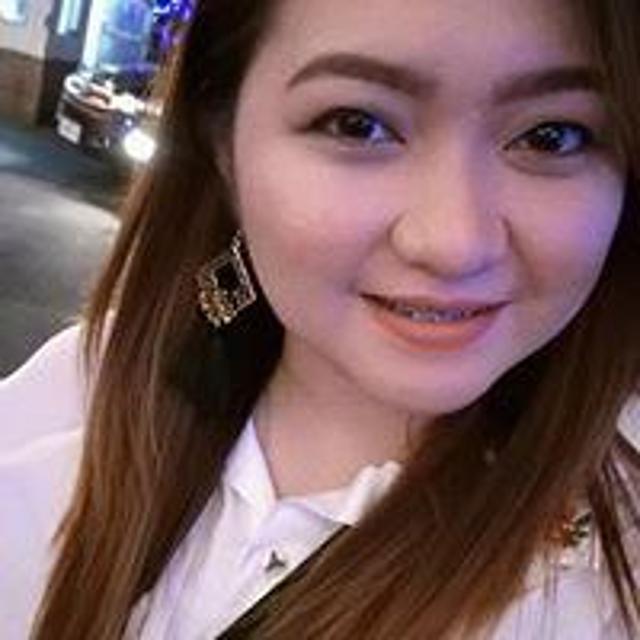 Sun Jan 07 16:49:11 UTC 2018
Thank you. Keep suggesting! Im gonna put them on my bucketlist 👌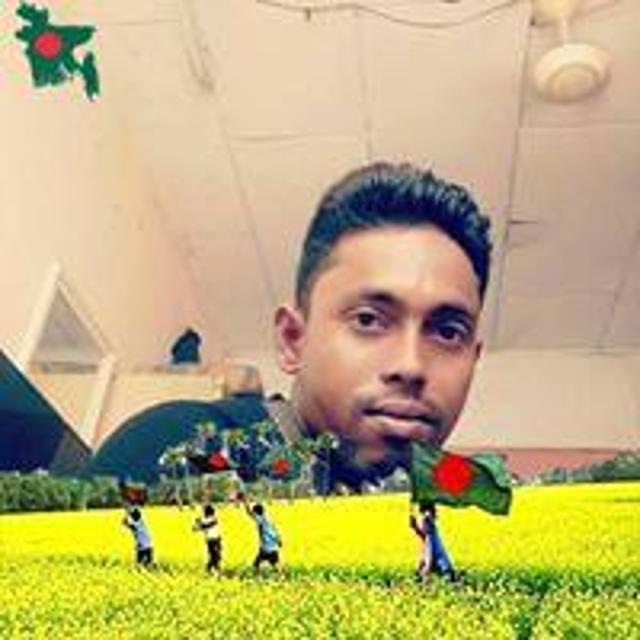 Sun Jan 07 03:38:45 UTC 2018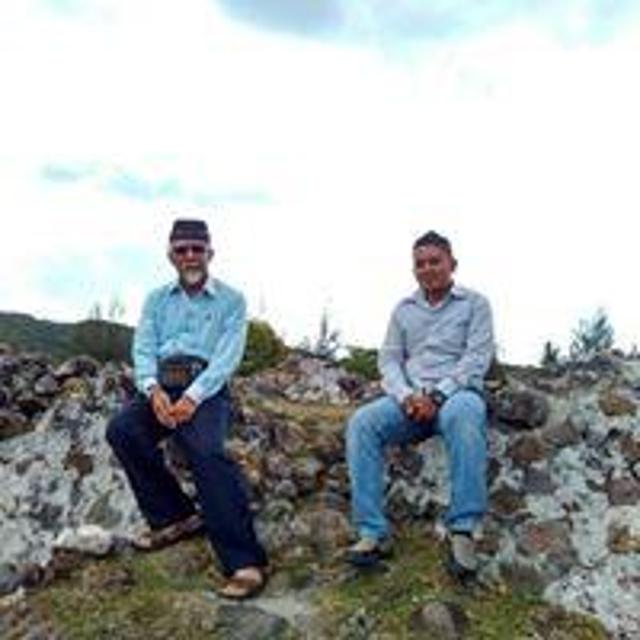 Sat Jan 06 02:41:01 UTC 2018
Have you try "Banyak Island" with 99 islands in Aceh? I think u have to try iy.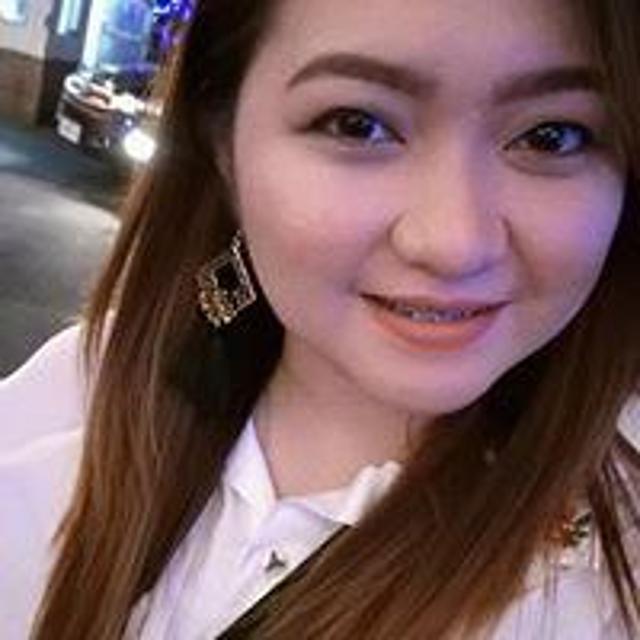 Sat Jan 06 02:05:44 UTC 2018
Make sure to visit Philippines guys! :)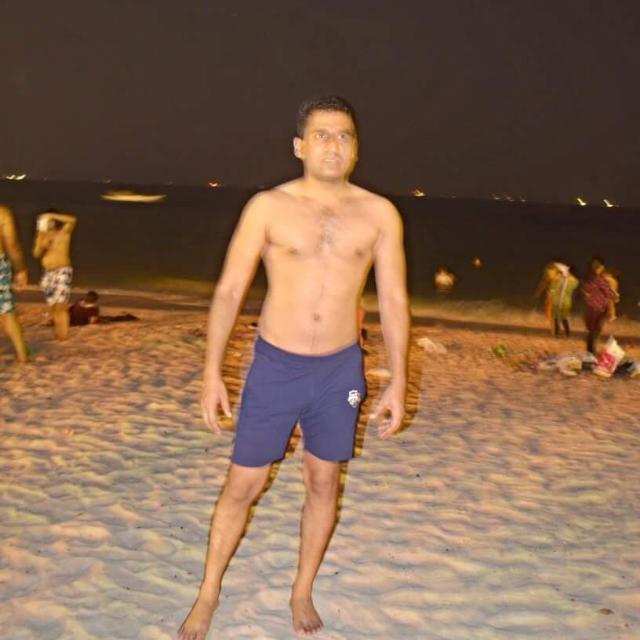 Fri Jan 05 12:10:49 UTC 2018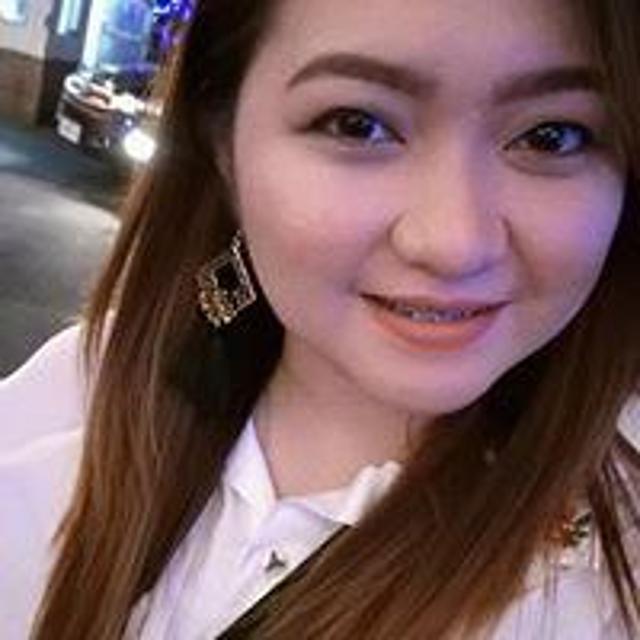 Fri Jan 05 05:06:06 UTC 2018
Still dont have sufficient funds to travel outside the country yet. There are still a lot of destinations to visit here in the Ph! :)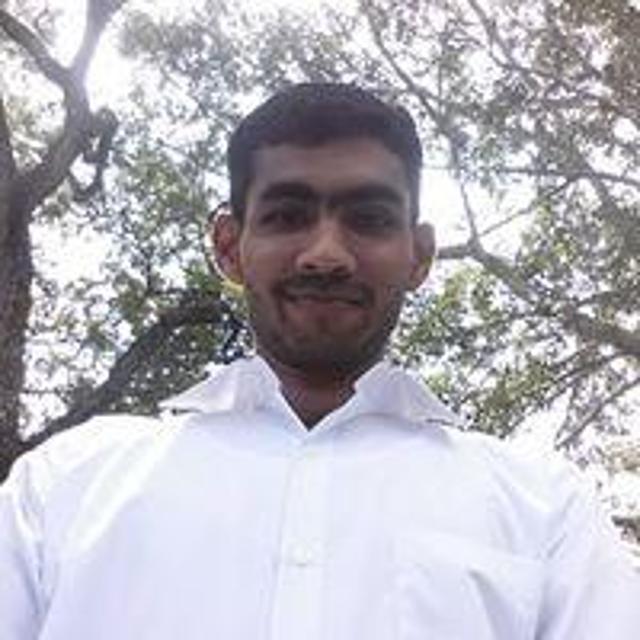 Fri Jan 05 02:58:17 UTC 2018
Hi Joyce , this is razath from srilanka. You have amazing travel plan. Why don't you come srilanka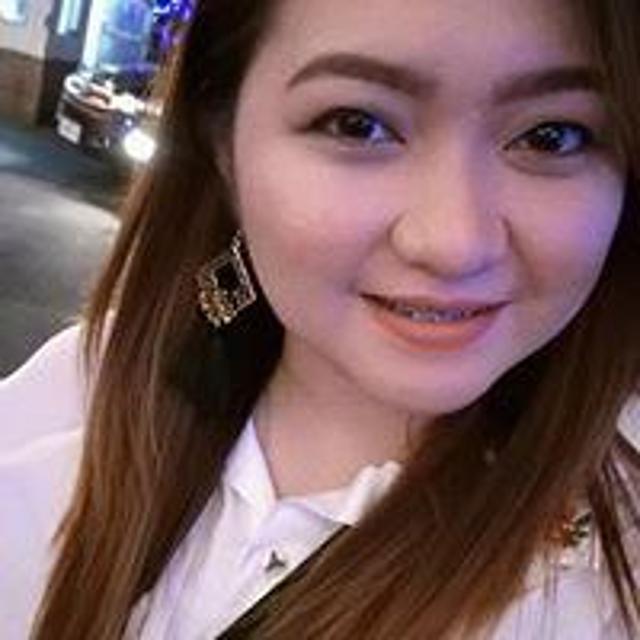 Fri Jan 05 01:47:50 UTC 2018
Does someone know how to edit a post? I forgot to tag #busabout 🙌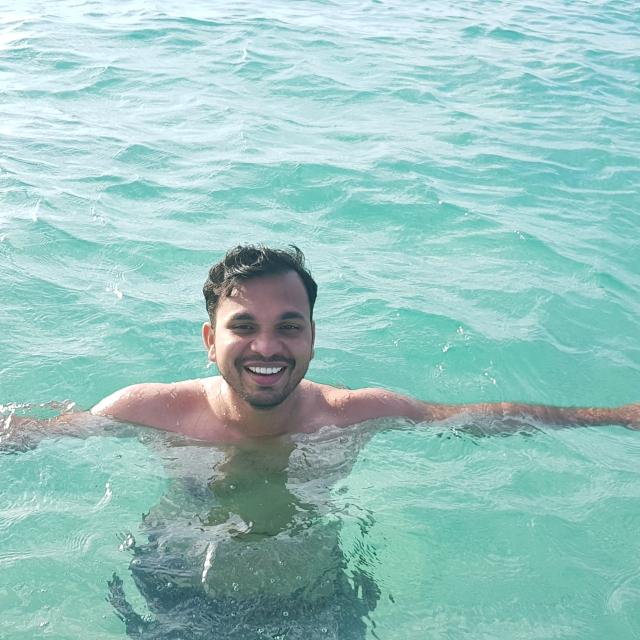 Thu Jan 04 20:09:43 UTC 2018
I really want to go this place. I send u msg pls reply me.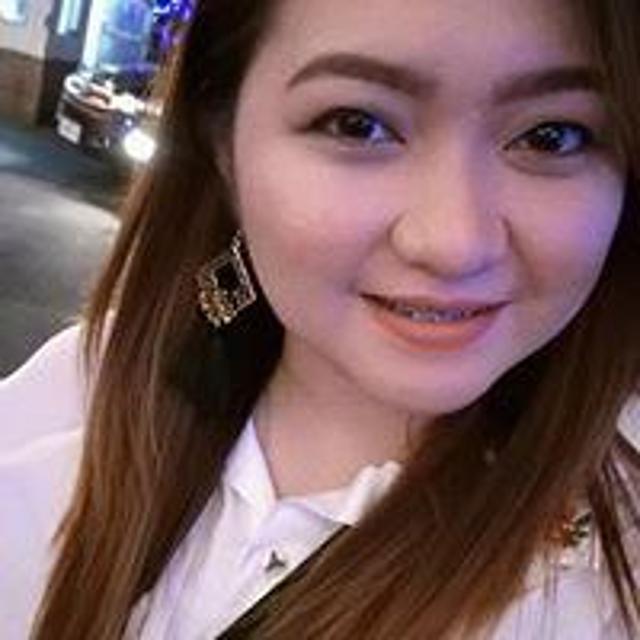 Thu Jan 04 18:43:00 UTC 2018
Thank you Sir Rob! Visit Philippines! :)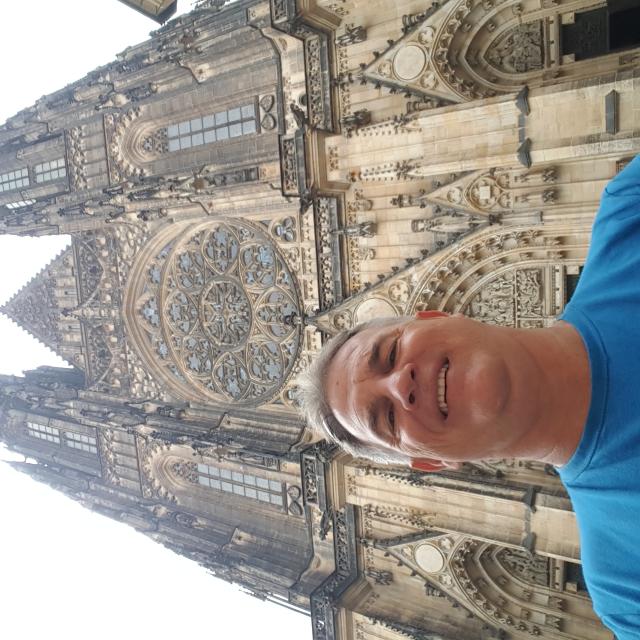 Thu Jan 04 18:41:03 UTC 2018
Great informational post. Thank you for sharing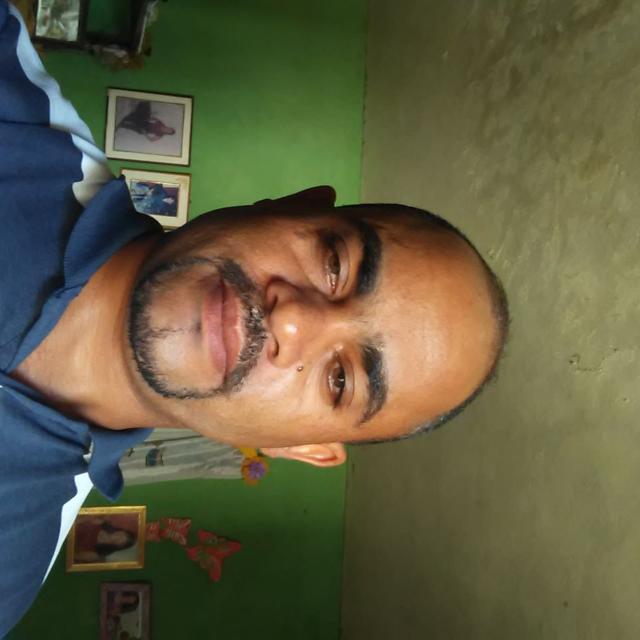 Thu Jan 04 18:29:38 UTC 2018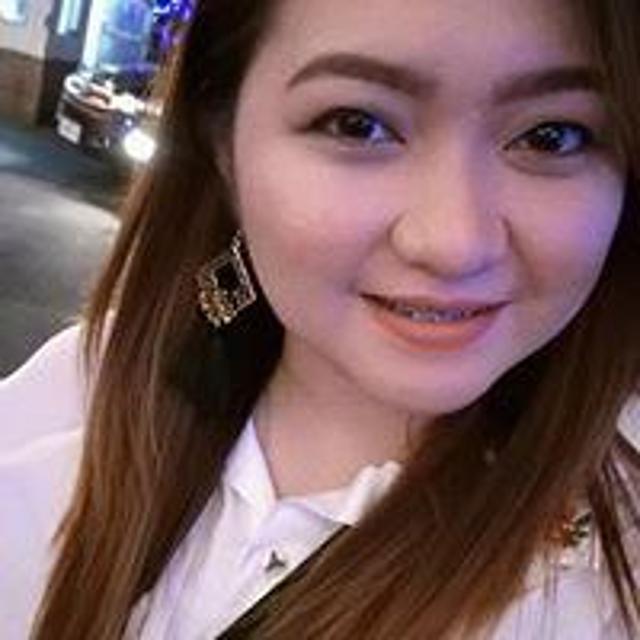 Thu Jan 04 18:26:55 UTC 2018
Speak English for me to understand! :)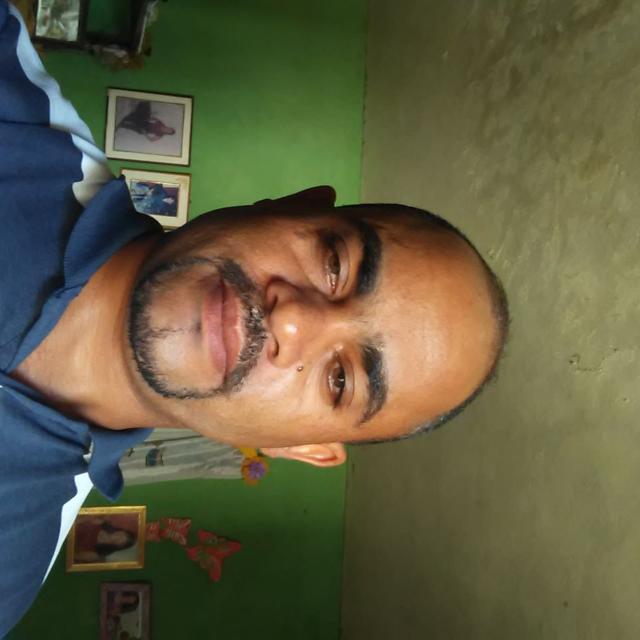 Thu Jan 04 18:16:41 UTC 2018
Hola mami chula como estas nena mami dame tu whatssap amor