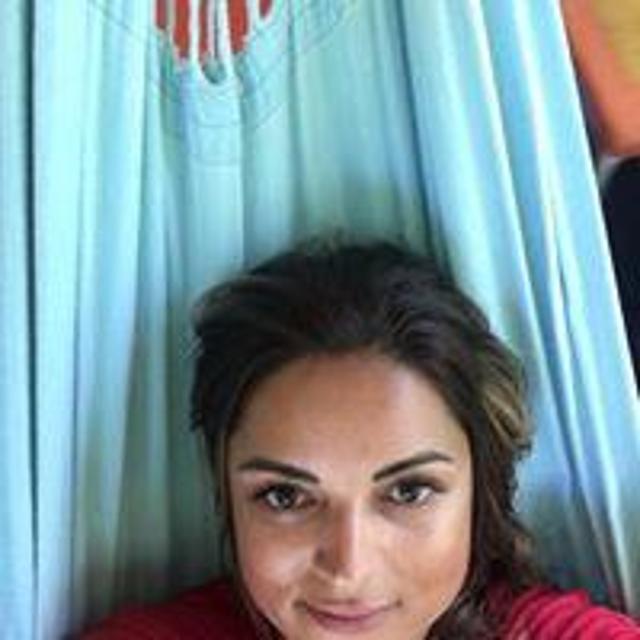 Sat Apr 28 10:22:44 UTC 2018
Giant sculpture just outside Copenhagen.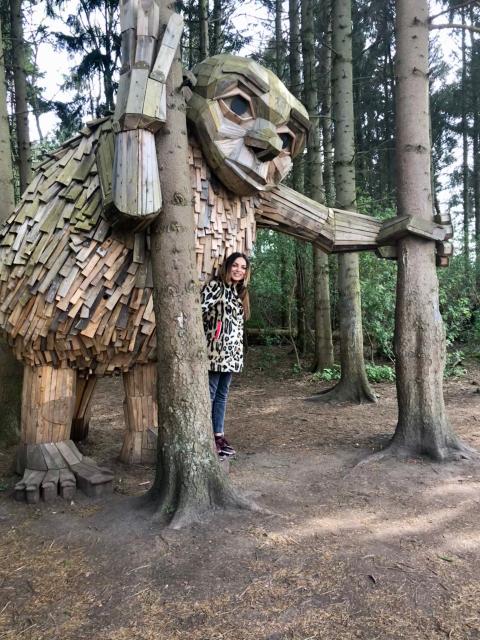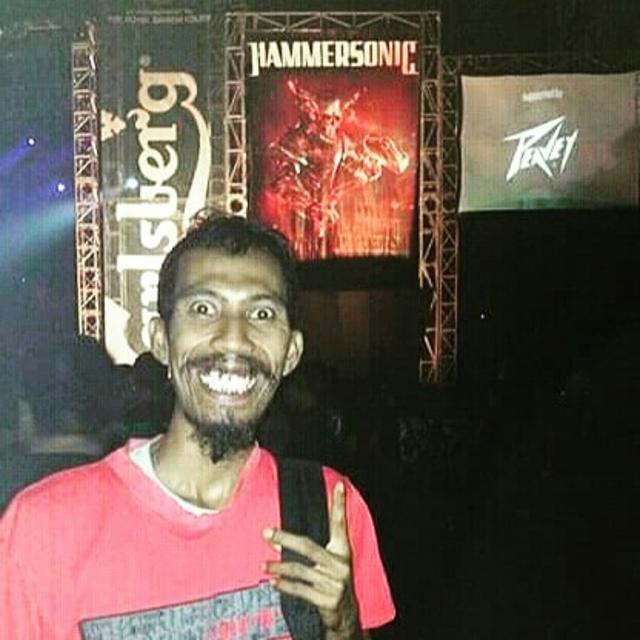 Thu Jun 07 19:59:50 UTC 2018
Great work of art.. love this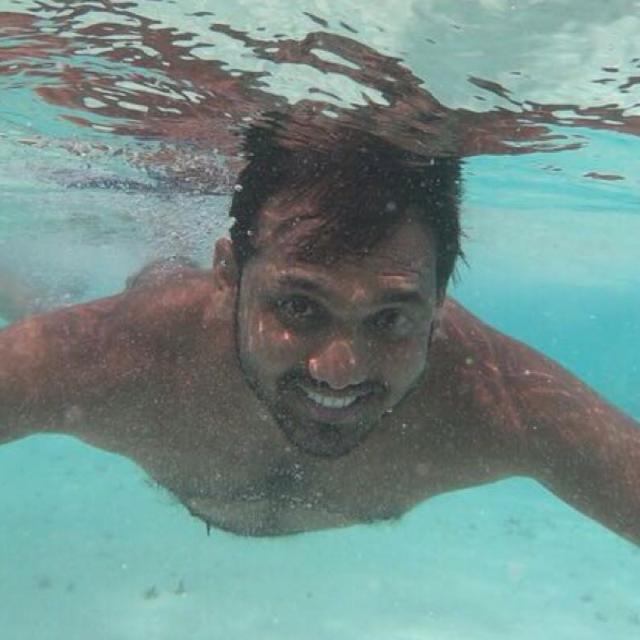 Sun May 13 03:16:52 UTC 2018
Beautiful pic @AnneSofieMagdalenaLund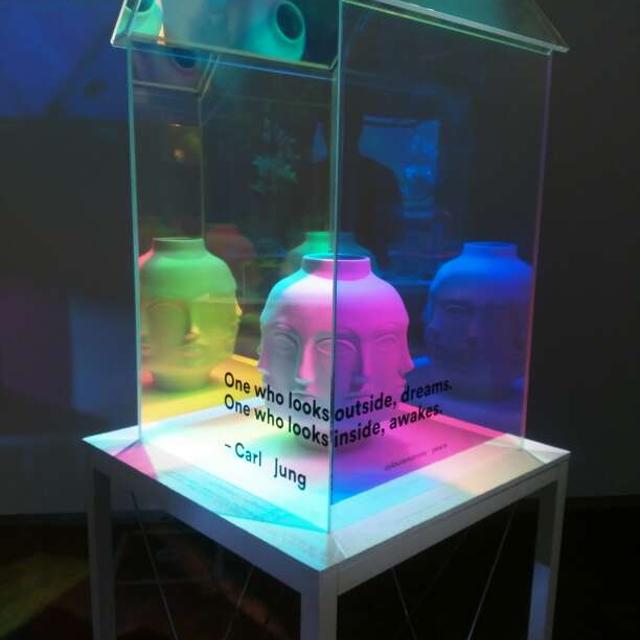 Thu May 10 08:27:34 UTC 2018
Thank you! Both for posting the additional link as well as making us aware of the existance of these skulptures. Will enjoy getting there to meet the giants!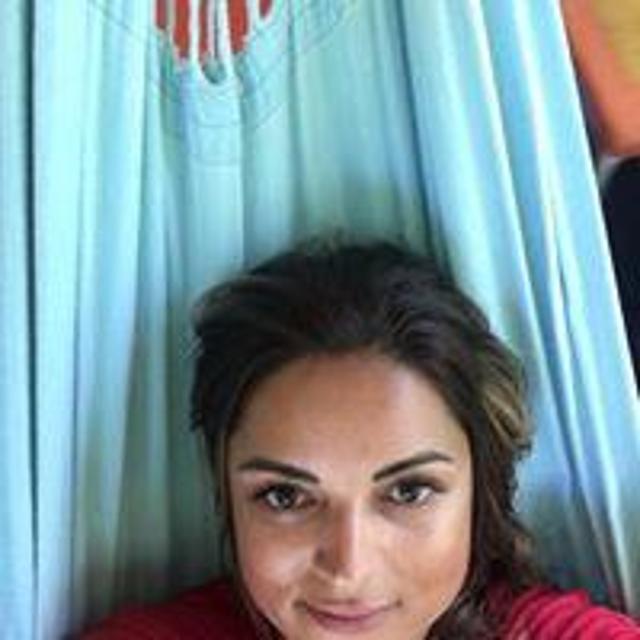 Thu May 10 06:08:24 UTC 2018
@travel_soul sorry my late reply. This one is in Vallensbæk and there is another one there. Is easy to take the train. There are 6 sculptures of them different places. I add the link here 😀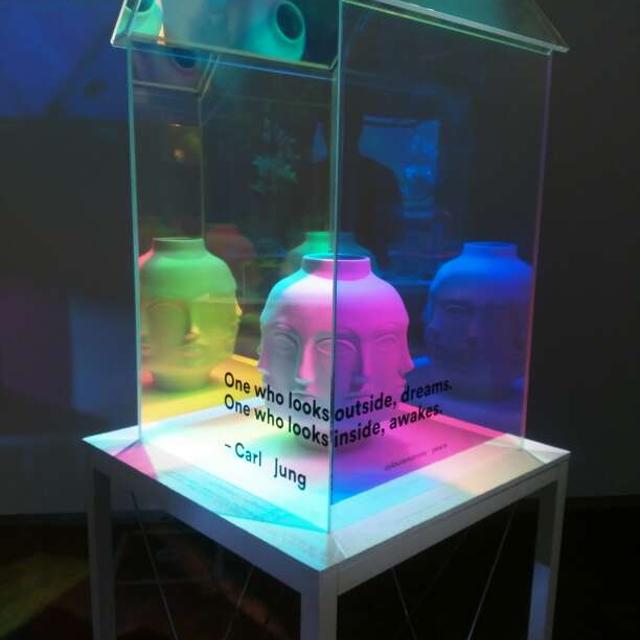 Mon Apr 30 05:29:22 UTC 2018
Where, more precisely, is it? How would one find it if wanting to reproduce a similar photo?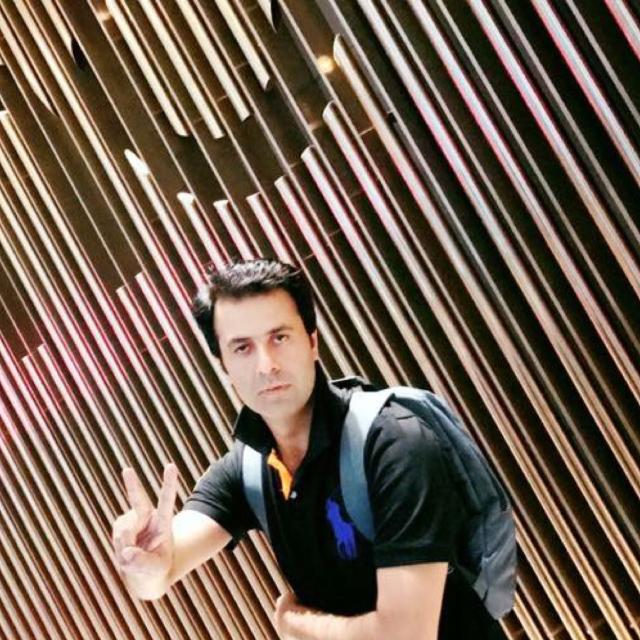 Sun Apr 29 08:57:16 UTC 2018