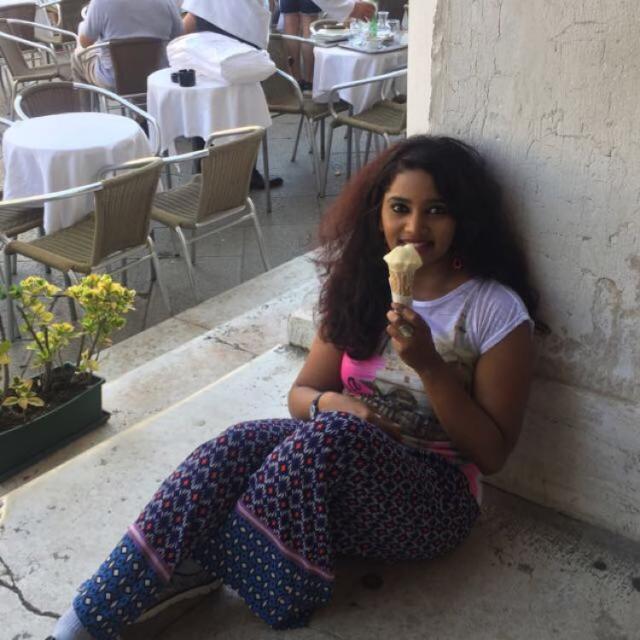 Thu Aug 17 19:42:56 UTC 2017
I am coming to an end of my two week solo trip to Italy. Just two more nights left here in Rome and was wondering about best ways to get connected with other fellow travelers or even locals who are interested to meet up... and that's when I stumble upon 'travello'.. it sounds like a perfect app for travelers like me. I thoroughly enjoyed my tour of Italy, covering Rome, Venice, Verona, Milan and day tours to Cortina (to the foothills of Dolomites mountain), Florence and Pisa.. This was a much needed break for me and I am glad I chose Italy as my destination, wish I had more time to explore some more of Italy.. Another time hopefully..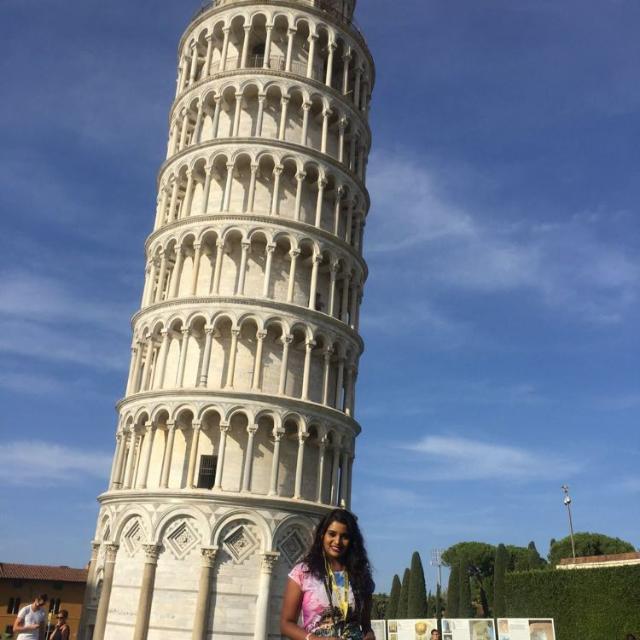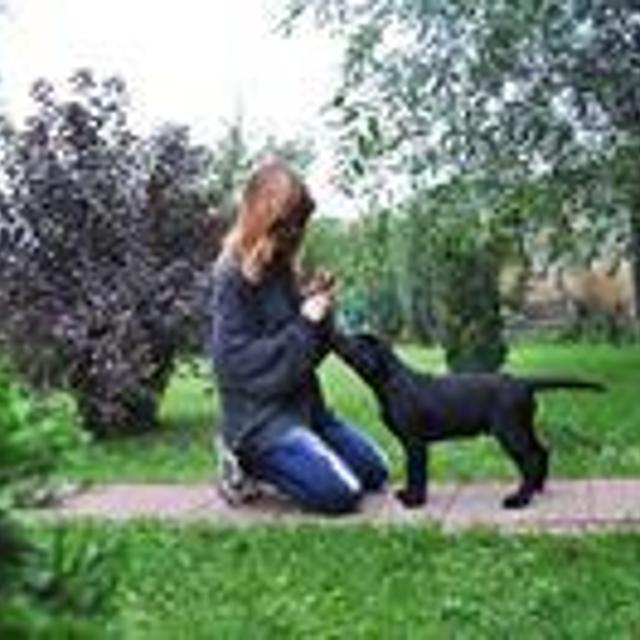 Fri Aug 25 06:21:22 UTC 2017
@katpaws Hi, i just returned from my Italy trip, and would recommend you to check restaurant's and cafe's mark in Google Maps... we've made a mistake and took pizza near Colleseum, and it was expensive and awful :(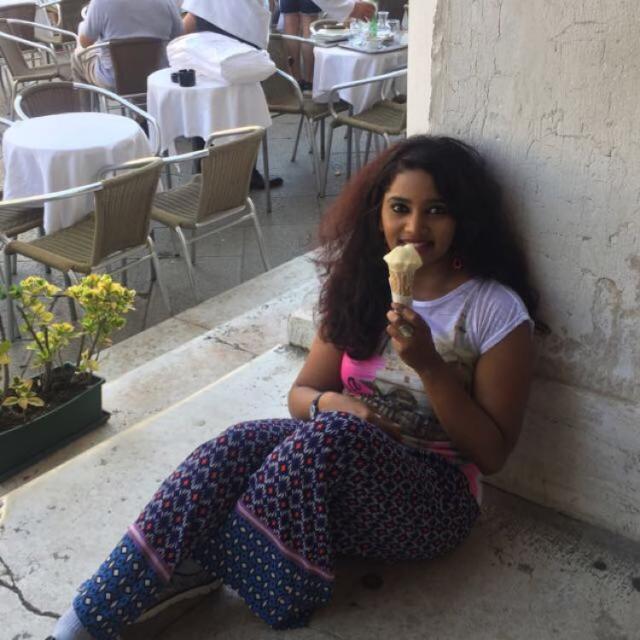 Tue Aug 22 11:13:16 UTC 2017
@Amit Mehta, I haven't lived much in India, so not quite sure best places for Italian food there. No, I didn't have enough time for Sicily etc, hopefully next time..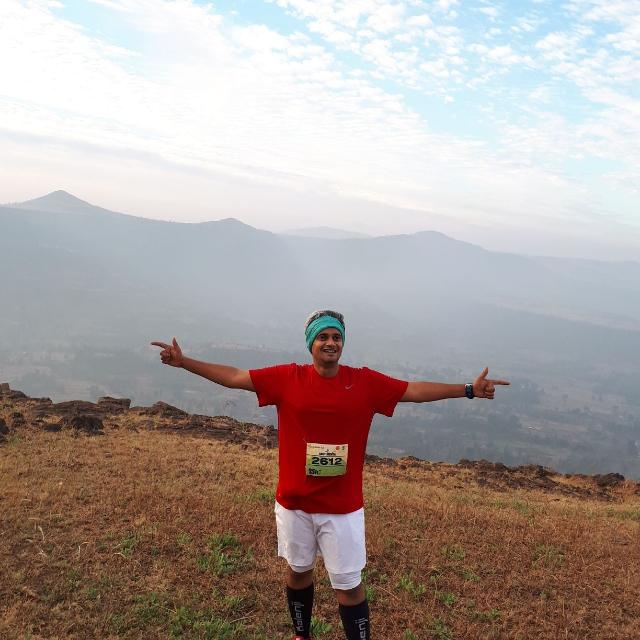 Tue Aug 22 08:16:09 UTC 2017
Authentic Italian food, I wonder where do we get same in India.. hVe you been to Sicily or Cinque Terra ?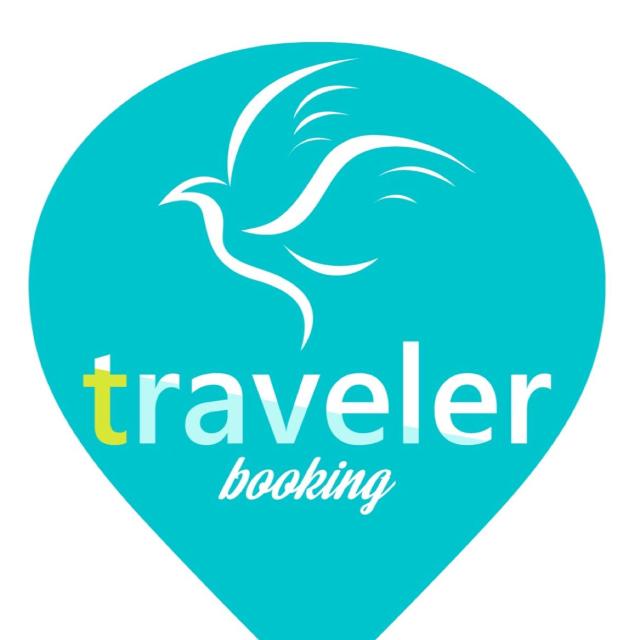 Sun Aug 20 09:53:38 UTC 2017
#book hotel>>https://goo.gl/4K2SvA #book flights>>https://goo.gl/aMWndm #travel insurance>>https://goo.gl/cr2haP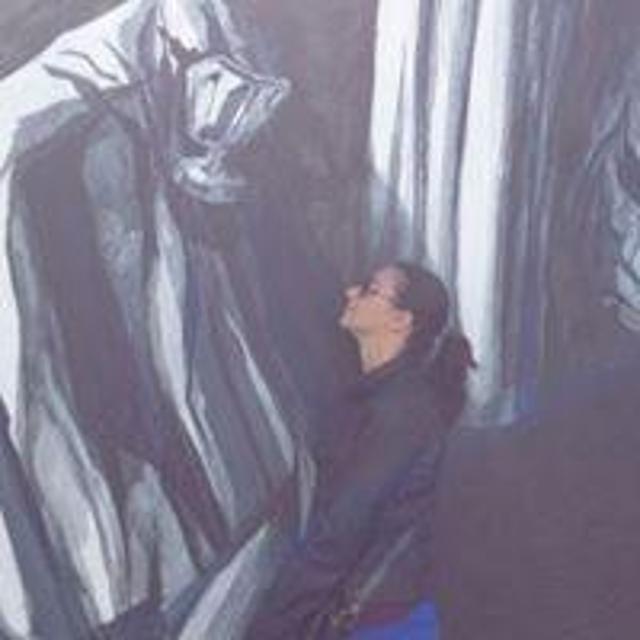 Sun Aug 20 07:53:43 UTC 2017
@explorer2017 - congratulations! 😊 I will have the courage to travel by myself soon.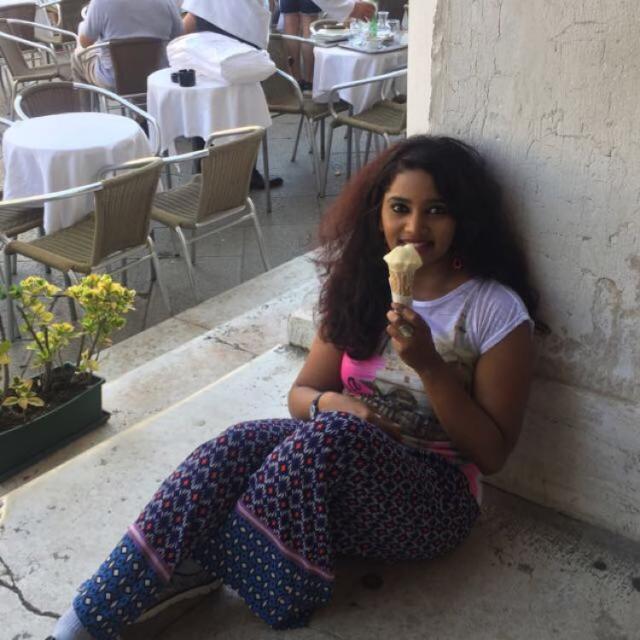 Sat Aug 19 21:33:29 UTC 2017
Food, you might need to check with others. I ate at any place I found nearby in between my sight seeings. Mainly pastas and pizzas and all were good..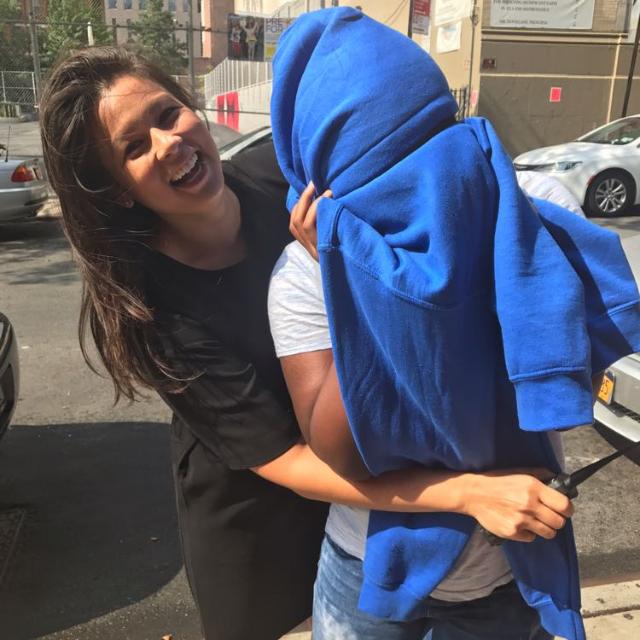 Sat Aug 19 21:19:40 UTC 2017
I'm staying right by the colosseum and food ideas ? @explorer2017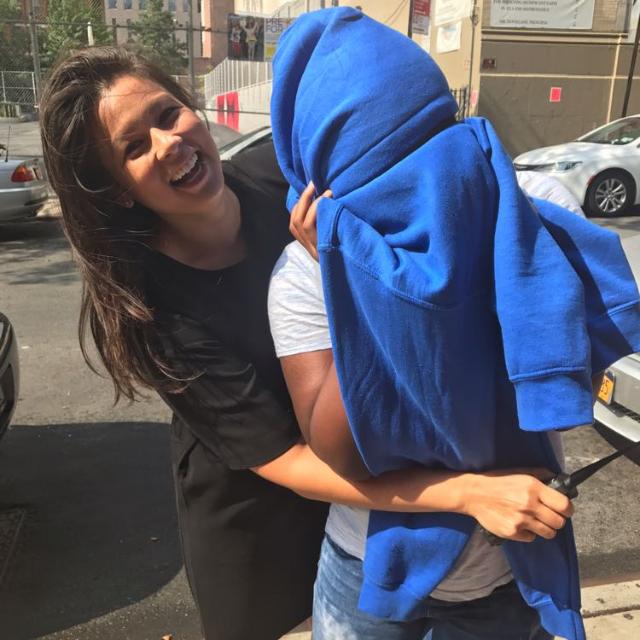 Sat Aug 19 21:18:44 UTC 2017
4 days then heading to Naples.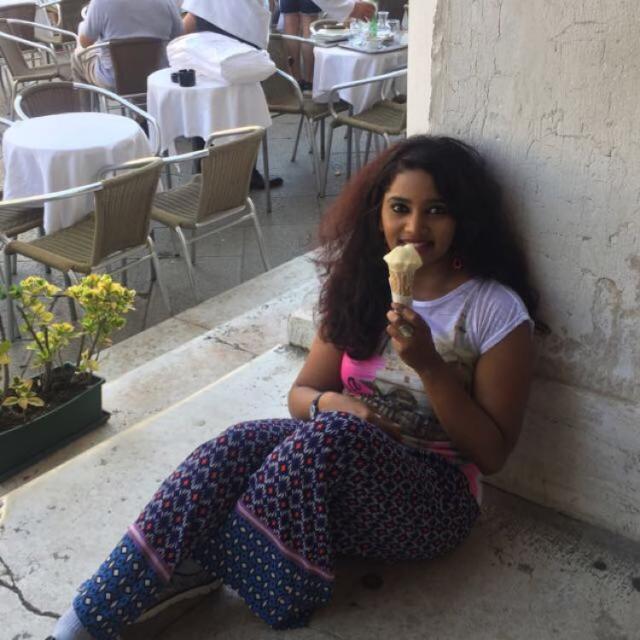 Sat Aug 19 21:16:24 UTC 2017
@katpaws - how many days are you there for? Must see are the following: Colosseum, Pantheon, Trevi Fountain, Vatican Museums, St. Peter's Basilica, Spanish Steps. Couple of hidden gems are the shops/restaurants alongside river tevere, the keyhole at 'Villa Magisterale Dei Cavaliari Di Malta'..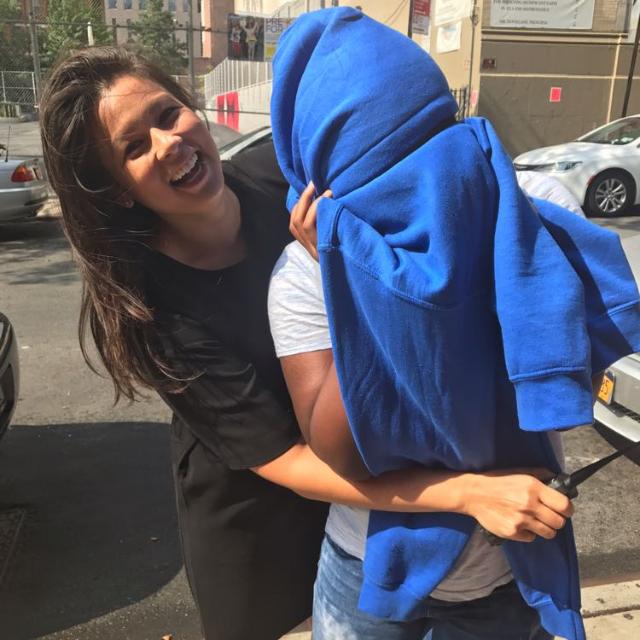 Sat Aug 19 21:04:42 UTC 2017
Just got to Rome traveling solo , any recommendations ?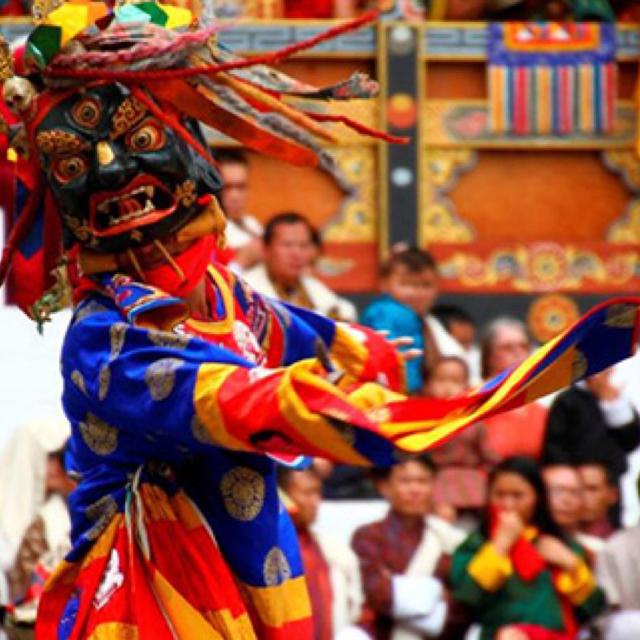 Sat Aug 19 15:02:13 UTC 2017
Try bhutan for next year break... you would love it... mail us: info@cbhutantravels.com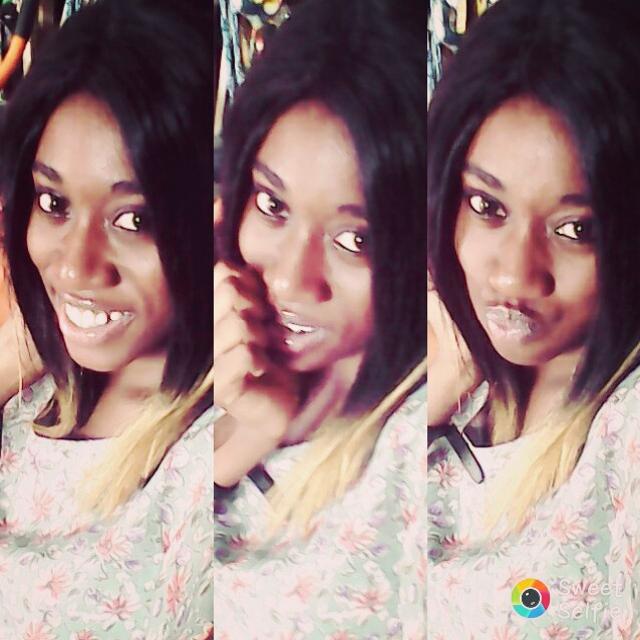 Sat Aug 19 10:07:27 UTC 2017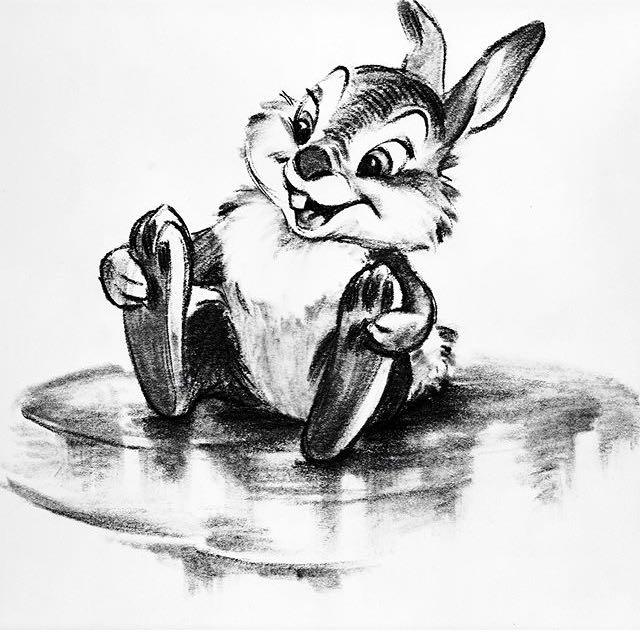 Sat Aug 19 06:30:47 UTC 2017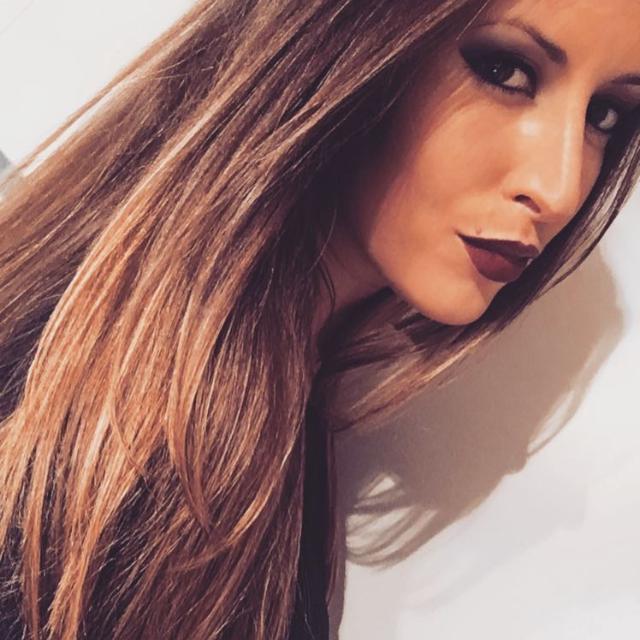 Fri Aug 18 14:36:26 UTC 2017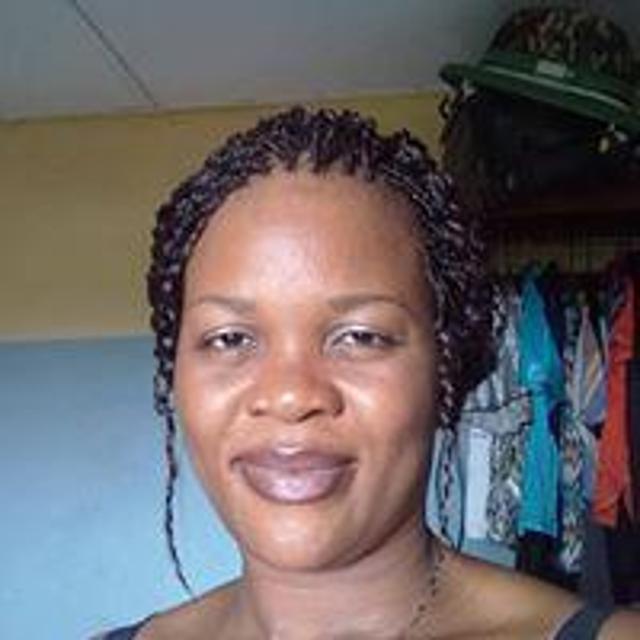 Fri Aug 18 14:13:43 UTC 2017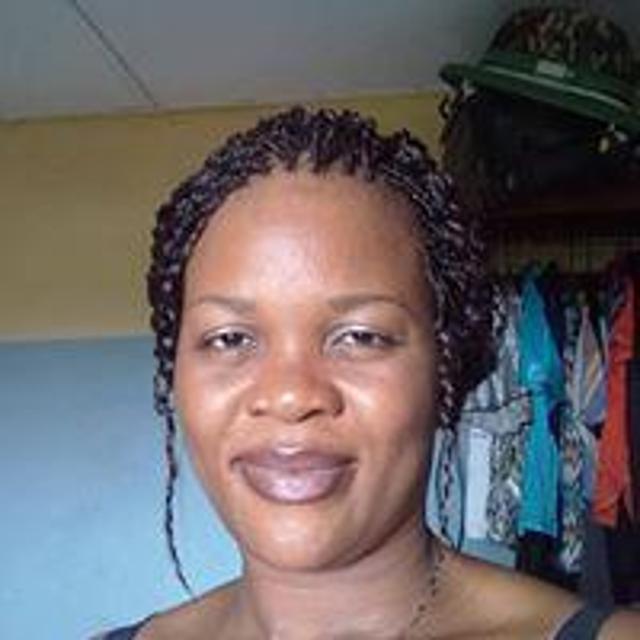 Fri Aug 18 14:13:16 UTC 2017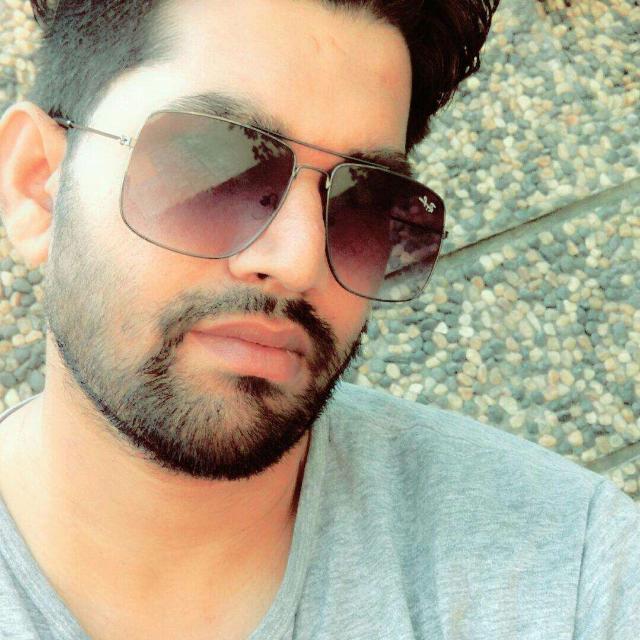 Fri Aug 18 04:49:47 UTC 2017
Hi I am interested to meet you