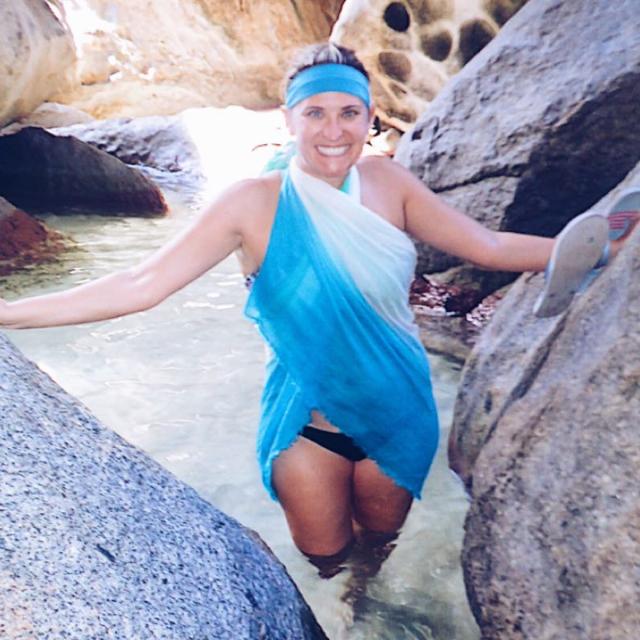 Wed Mar 01 11:02:22 UTC 2017
Currently working/living abroad in the US Virgin Islands, St Thomas to be exact! If anyone is traveling to the island let me know!! Hoping to be able to return to traveling this summer or next year!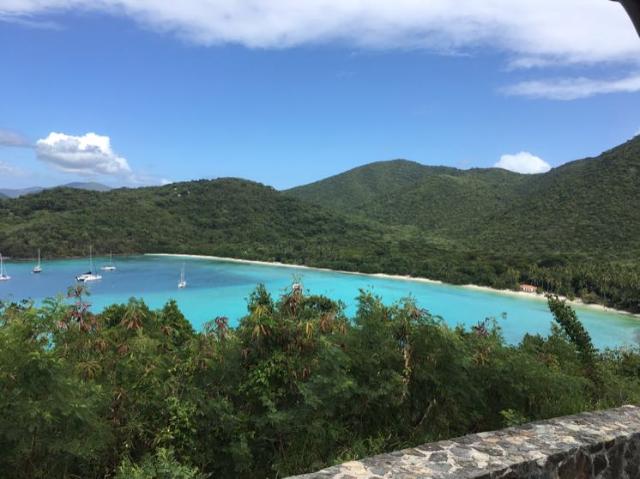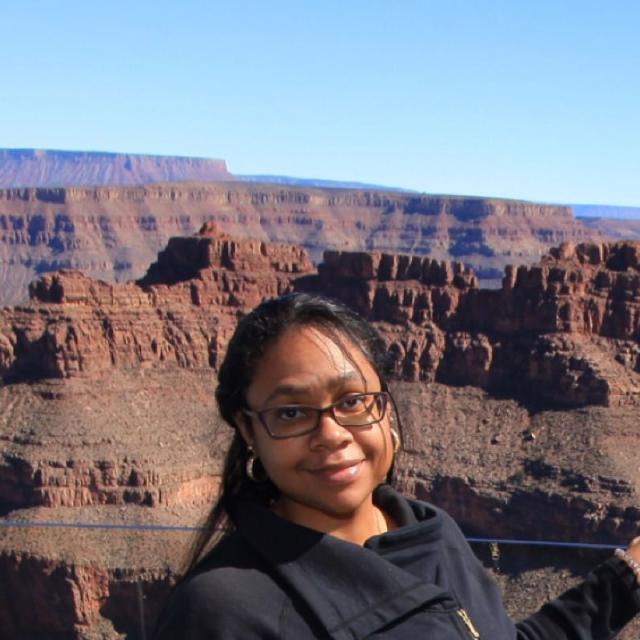 Mon Mar 13 07:03:10 UTC 2017
Good to know. I'm planning on going back to St Thomas before I start sailing the BVI within the next few months. It'd be nice to have a contact there.