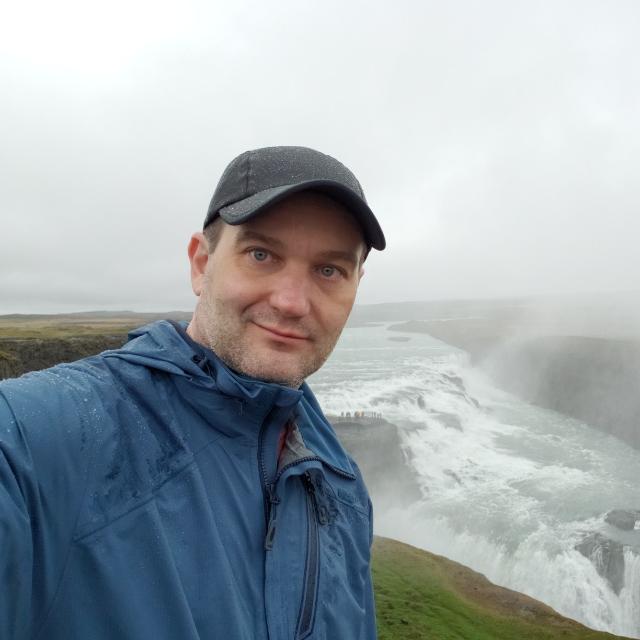 Sat Jun 02 18:21:44 UTC 2018
Only 6 days before I fly out! Super exited! If you are from or traveling to any of these cities and have suggestions for things for me to see, please message me! Also looking for fellow travelers to meet for coffee!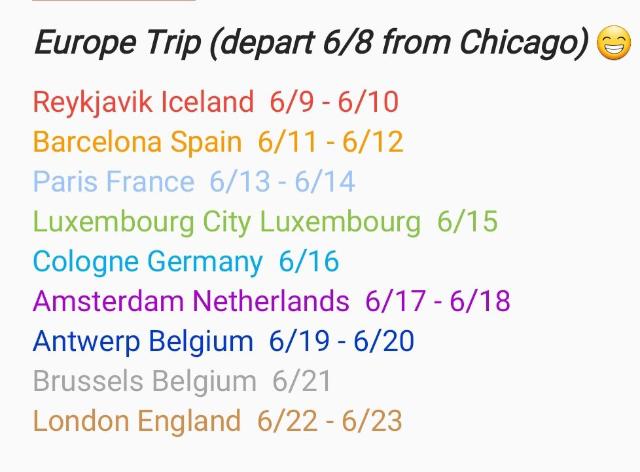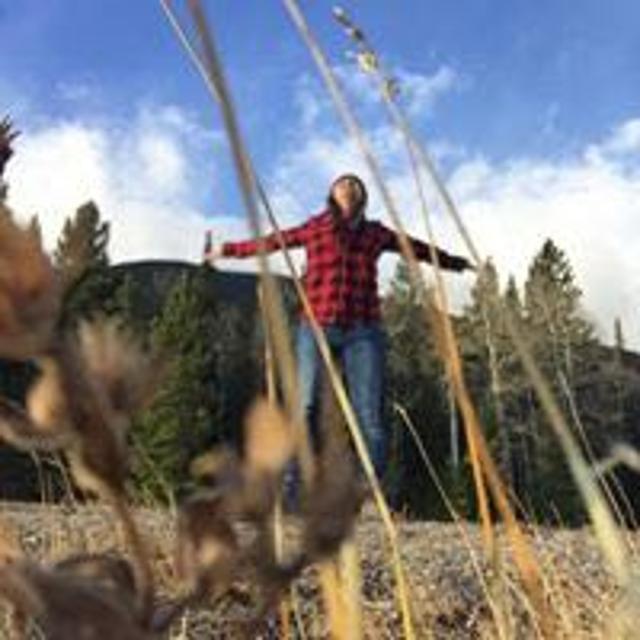 Sat Aug 18 14:55:03 UTC 2018
this plan looks mental! I'd recommend taking coca tea with you for the energy 😂 hope you enjoy!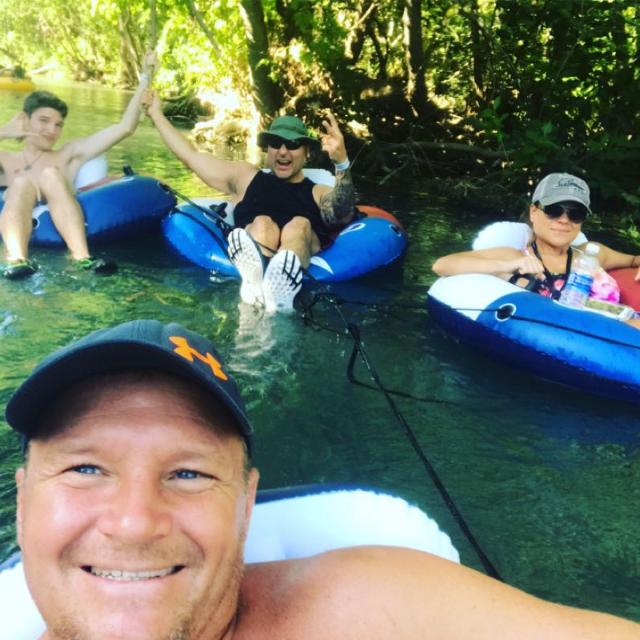 Tue Jun 12 14:12:29 UTC 2018
It is an awesome place that is not just the same old stops people make there. Great story behind it and a fun little side show while in Paris!! If you are there long enough and have a chance do a day trip to Omaha beach.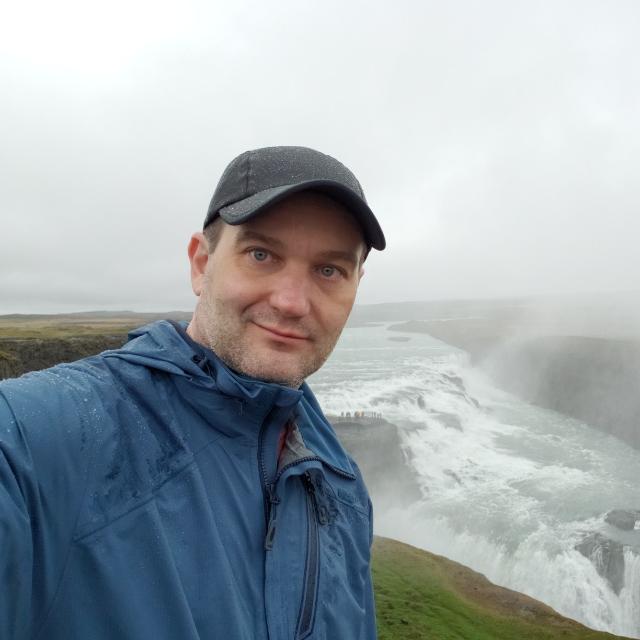 Mon Jun 11 23:20:27 UTC 2018
@JayLandals I pre booked the tour! :)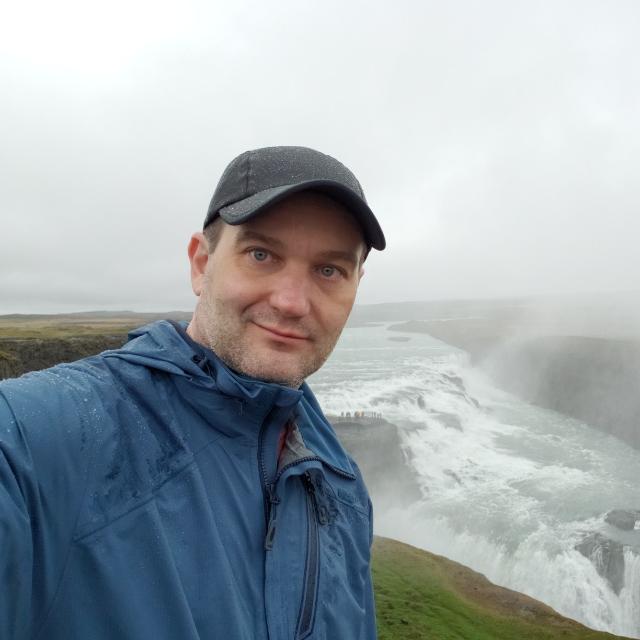 Tue Jun 05 06:10:15 UTC 2018
@MichelleBergeson thanks for the tip! Ill check it out if I can :)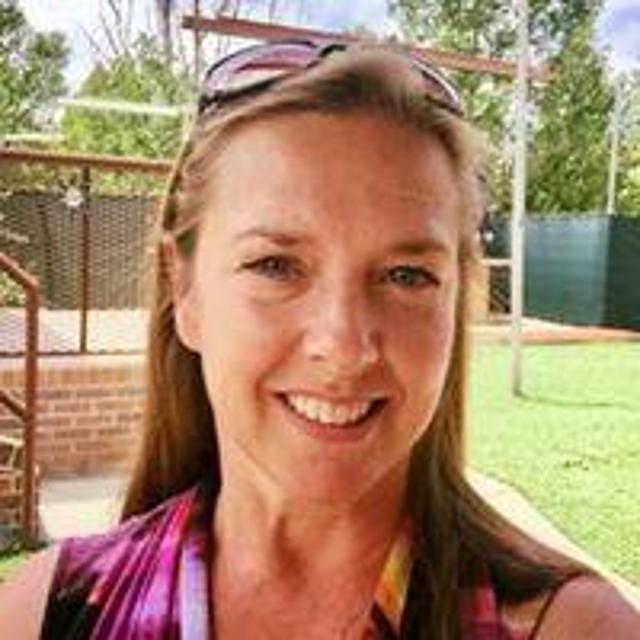 Tue Jun 05 02:09:00 UTC 2018
Notre Dame during mass was incredible! 😊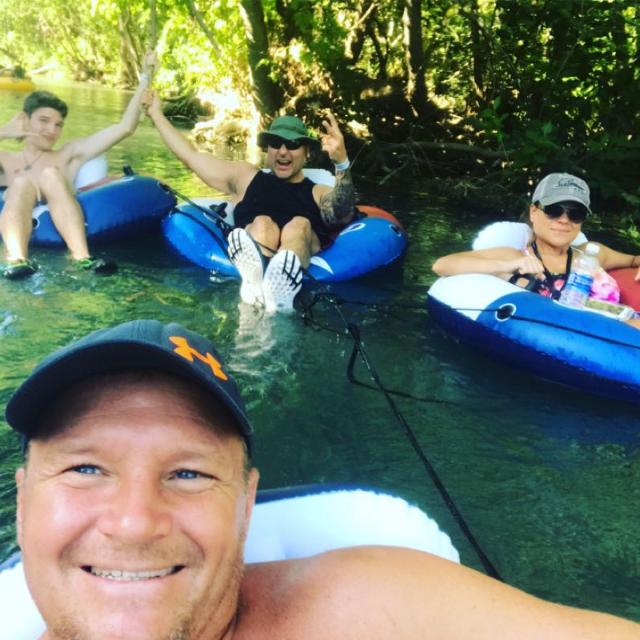 Mon Jun 04 12:37:26 UTC 2018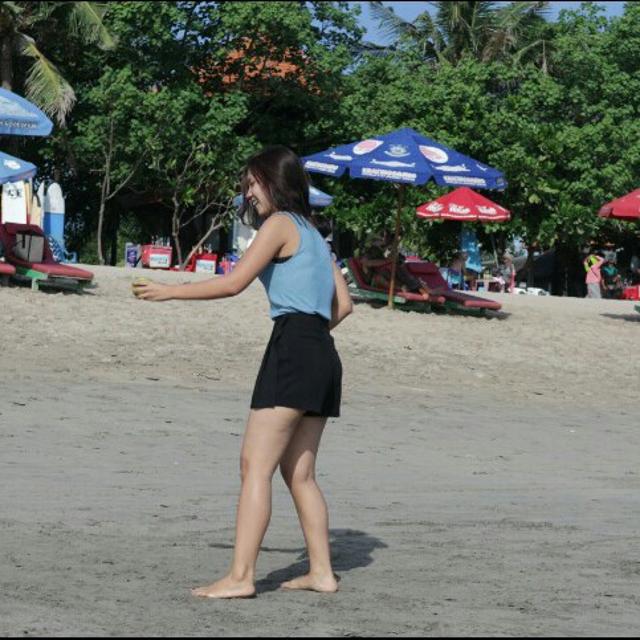 Sun Jun 03 06:21:27 UTC 2018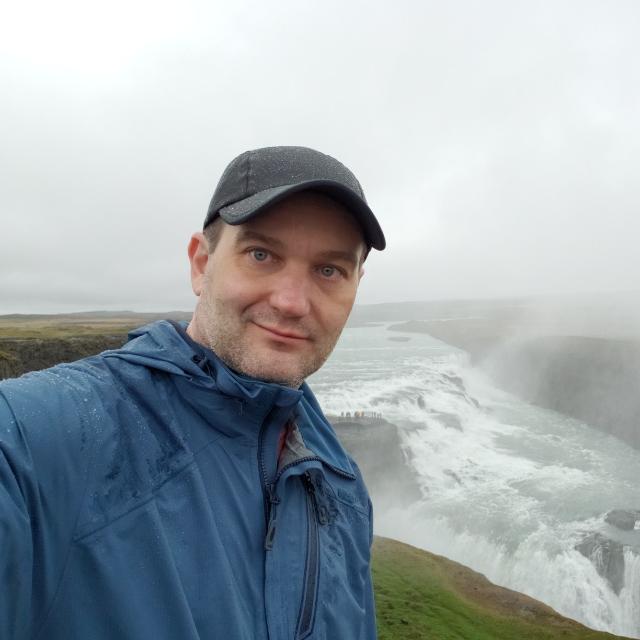 Sun Jun 03 04:27:52 UTC 2018
@RachelLee_Him Nice! Did you like it? Any memorable sights you recommend?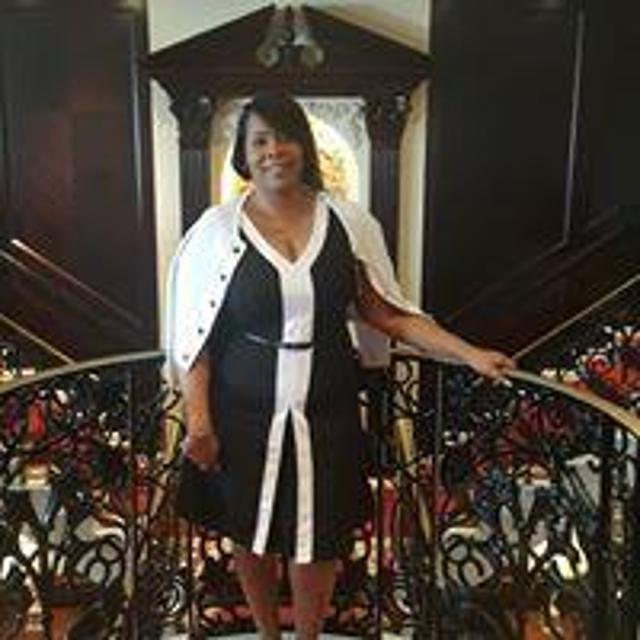 Sun Jun 03 00:12:42 UTC 2018
@DonGillespey .. just to London England ...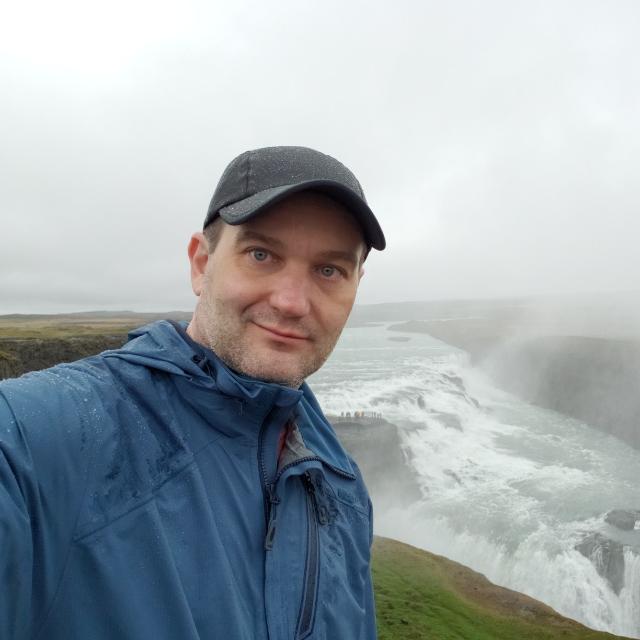 Sun Jun 03 00:11:03 UTC 2018
@RachelLee_Him thanks! Have you been to Europe yet?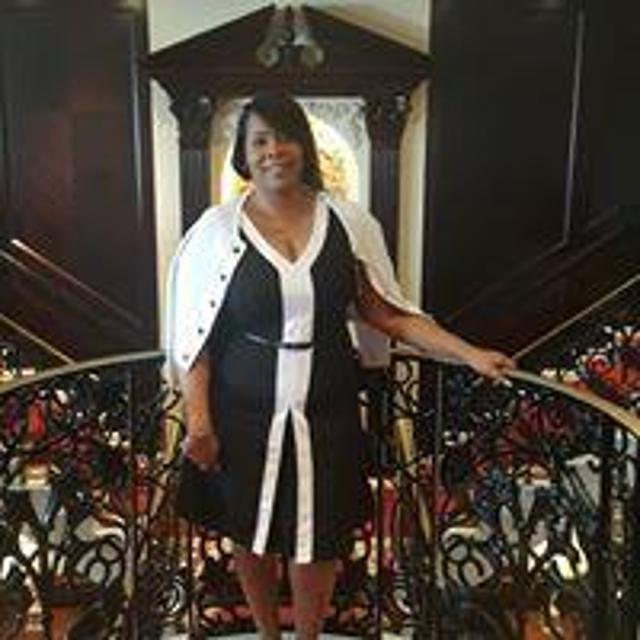 Sat Jun 02 21:57:49 UTC 2018
This is my 2019 travel plans.... enjoy! ..... hope you get to do coffee with some traveller !!!😁