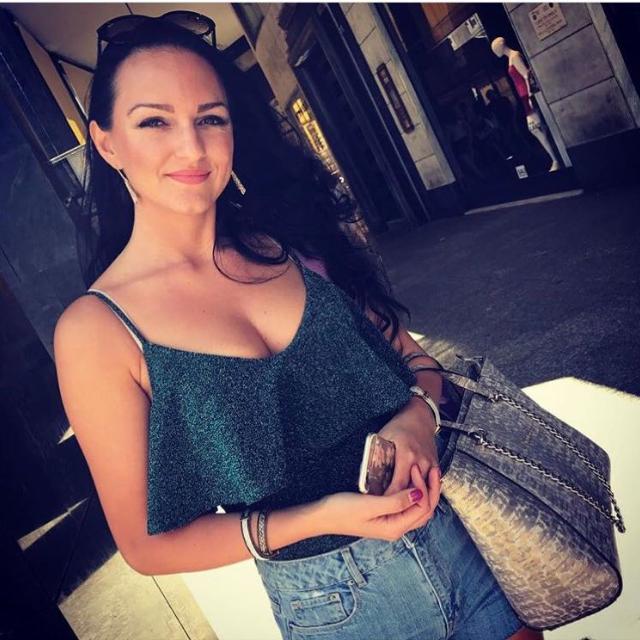 Mon Sep 11 10:24:07 UTC 2017
If you haven't been on a cruise until now...I highly recomand it! So much fun! 🚢🏝💃🏻😬👌🏼 #cruiseship #costacruise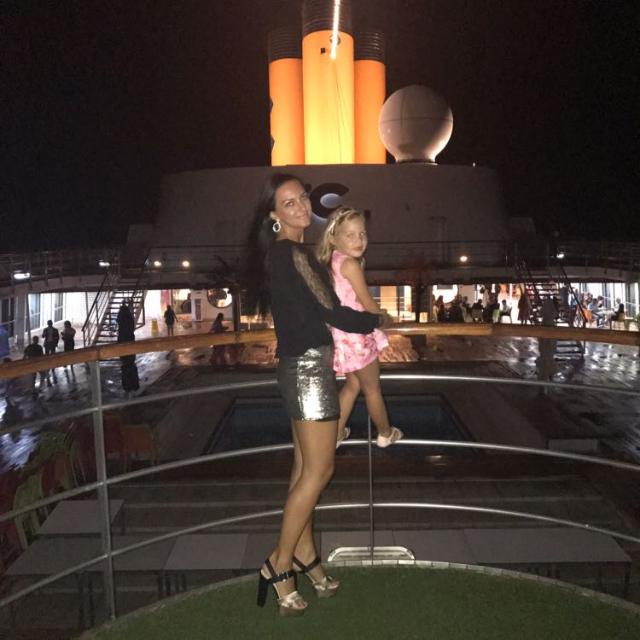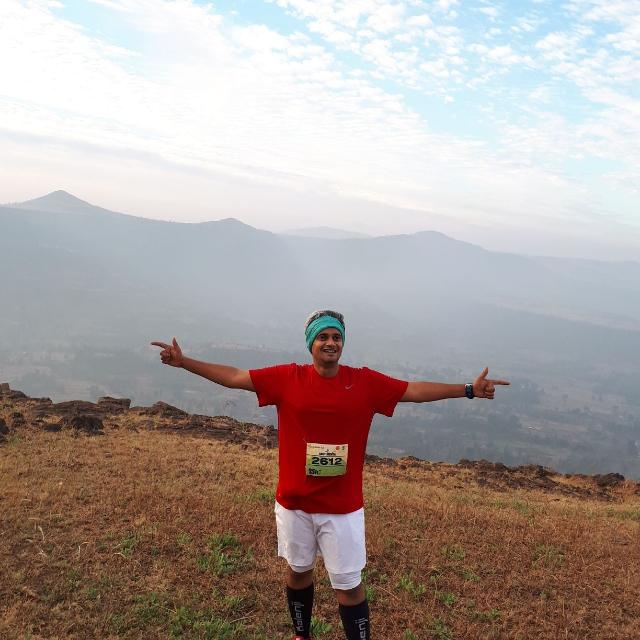 Tue Sep 12 06:04:26 UTC 2017
Where did you cruise this time ?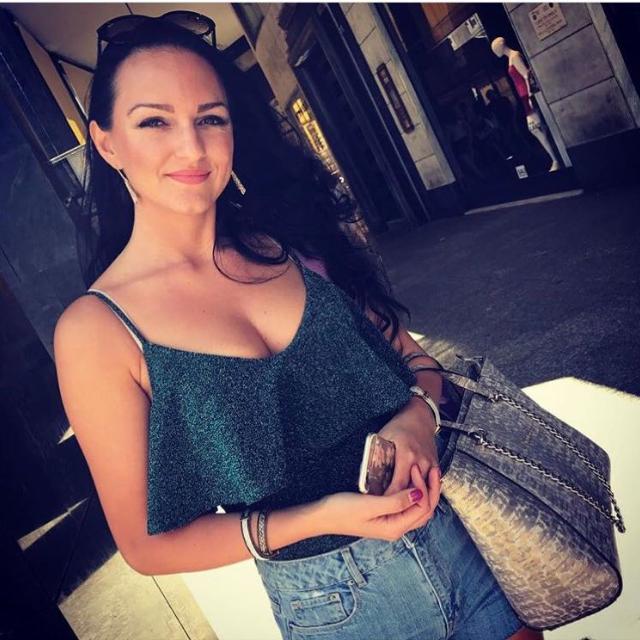 Mon Sep 11 10:55:53 UTC 2017
Where to? I love the experience on cruises...so many different places in such a short time...and also on board I had only great experiences...friendly people and much fun!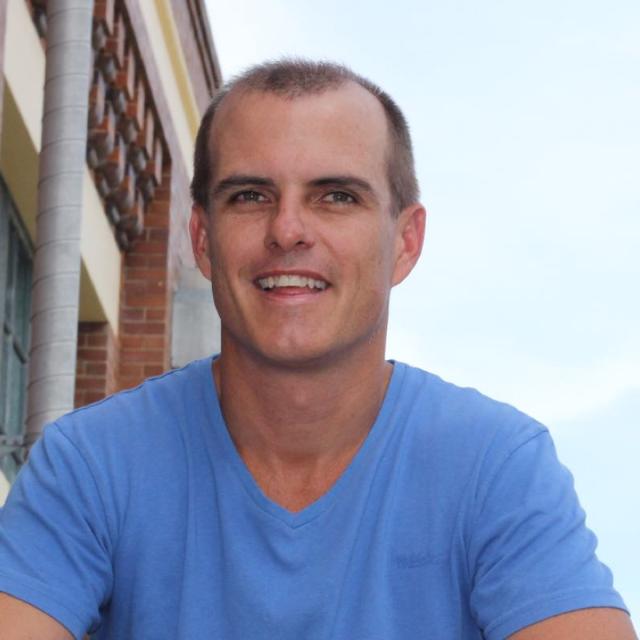 Mon Sep 11 10:53:11 UTC 2017
I'm heading on one soon! First time.