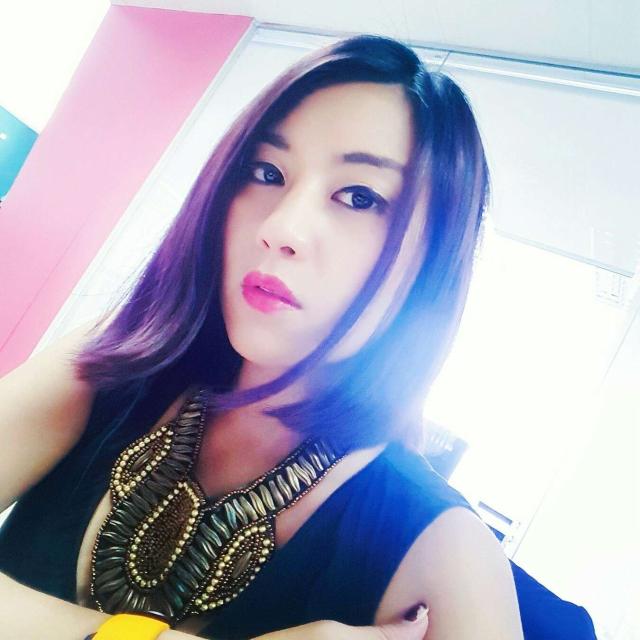 Sun Apr 16 09:18:18 UTC 2017
I'm going to London, France, Italy and Amsterdam in the month of June 2017, anyone going along similar route?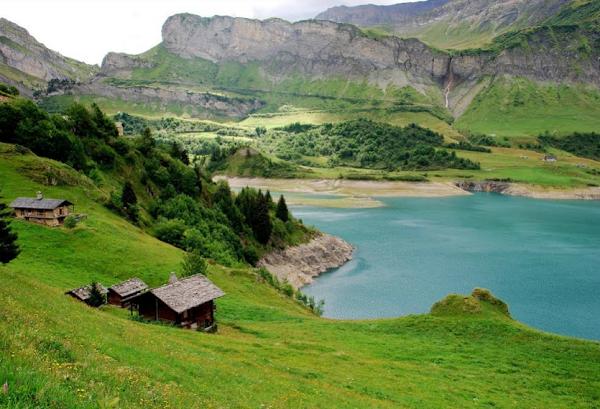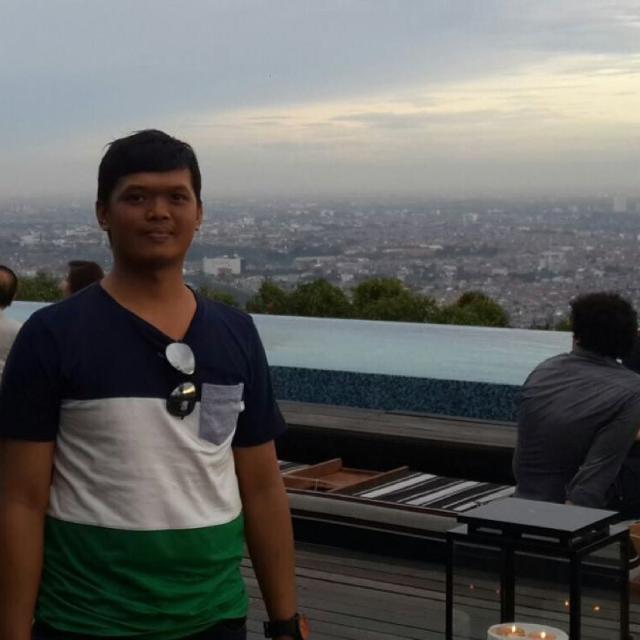 Tue Apr 18 20:05:43 UTC 2017
I have plan to amsterdam in august till sept maybe.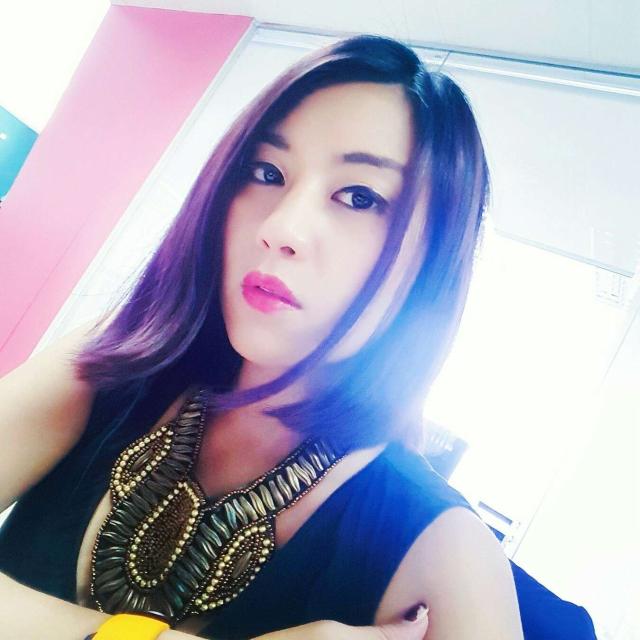 Mon Apr 17 04:32:26 UTC 2017
Sorry guys, I can't seem to view ur comments. Possible to PM me? Thks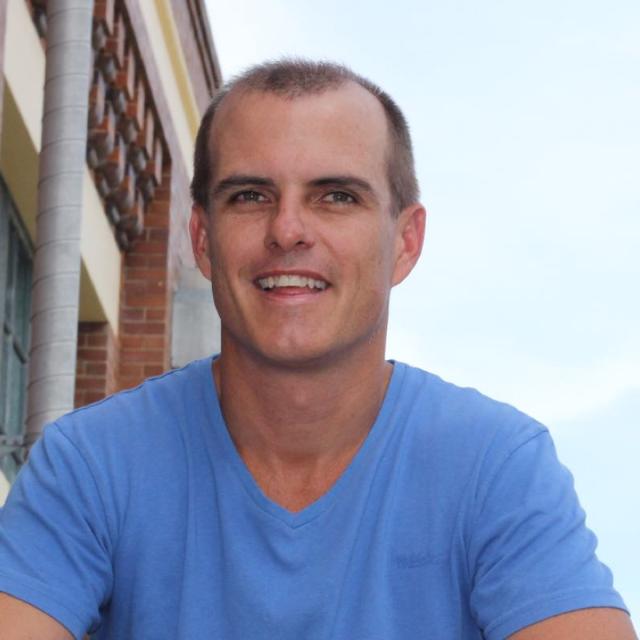 Mon Apr 17 04:26:06 UTC 2017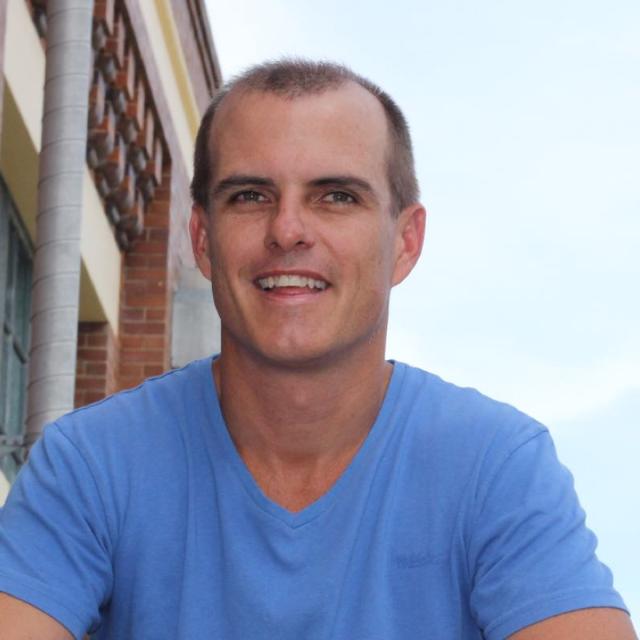 Mon Apr 17 02:08:29 UTC 2017
That will be an amazing trip- are you going to Cinque Terra in Italy?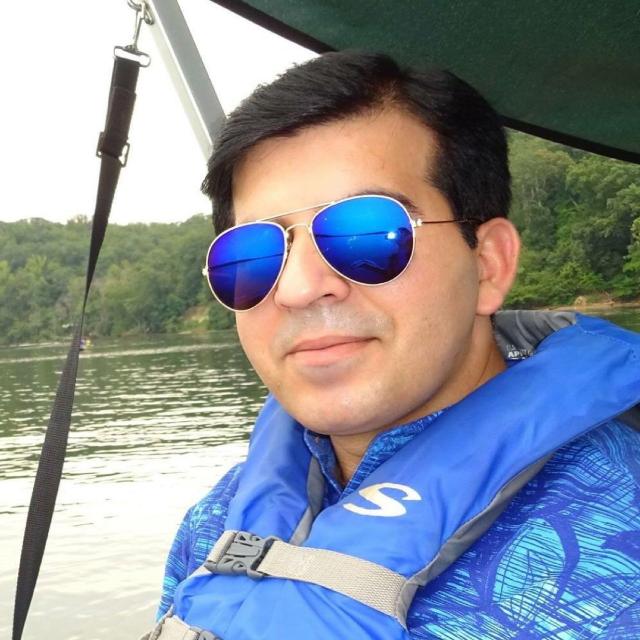 Sun Apr 16 18:00:04 UTC 2017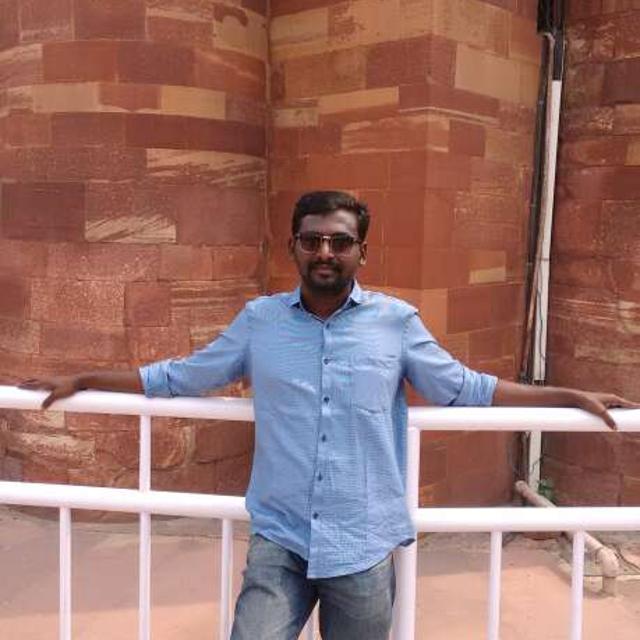 Sun Apr 16 15:08:10 UTC 2017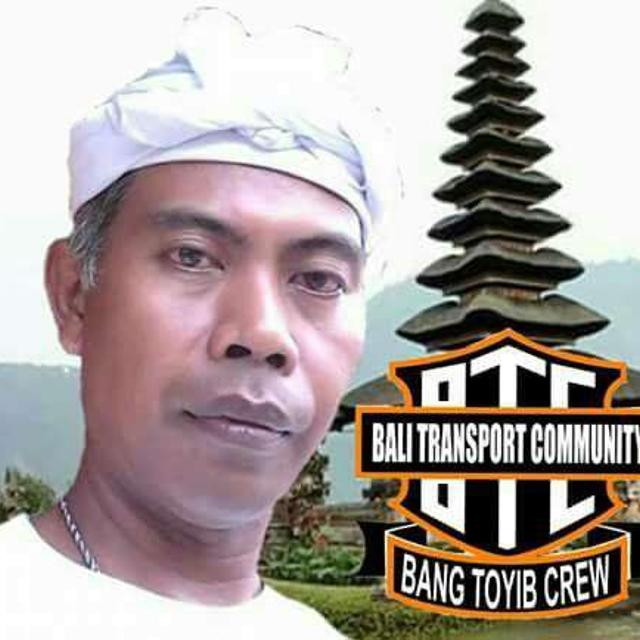 Sun Apr 16 10:14:59 UTC 2017
Athing so they ather people going to bali on june 2017. If you have plant or your friend come to see bali paradise island please call me in wathsapp +6281338760969. Because i am lokal taxi driver. My comonity driver in ubud bali " BTC" ( Bali Transport Comonity) thank's