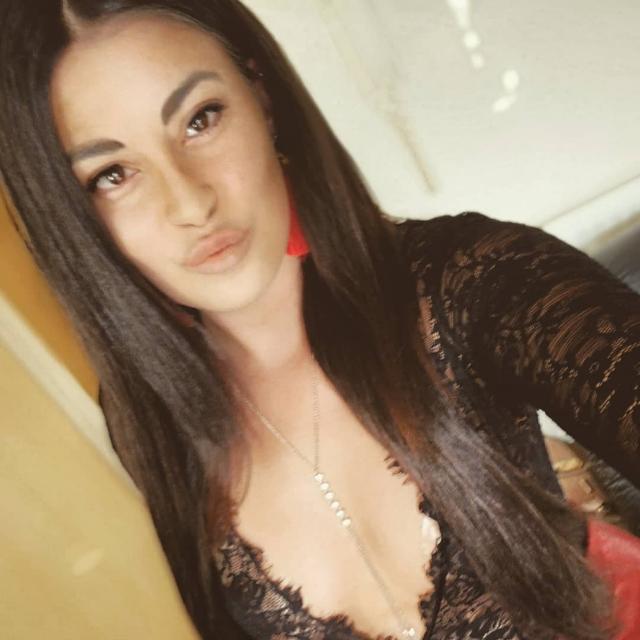 Thu Jun 07 17:52:20 UTC 2018
Hi girls, I haven't really done travelling before and would like to buddy up with someone. I'm looking to go travelling in the school holidays as I work in education.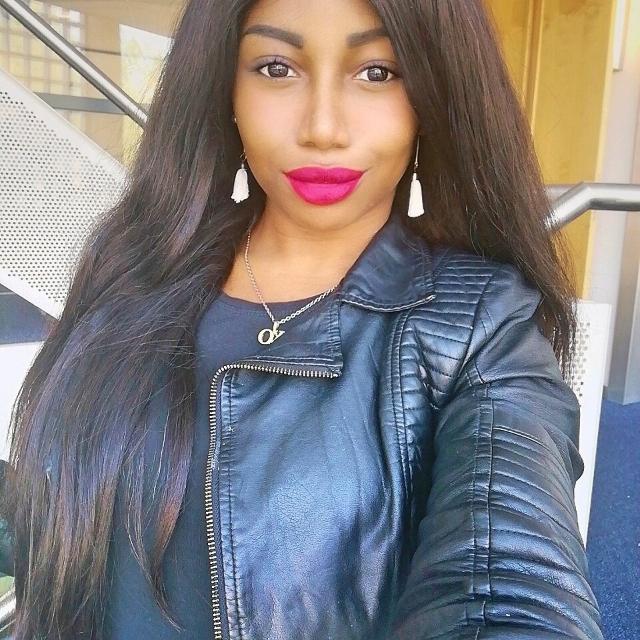 Sun Jun 17 13:29:48 UTC 2018
I also never did travelling with others before. I want to go this week or next week to istanbul or baku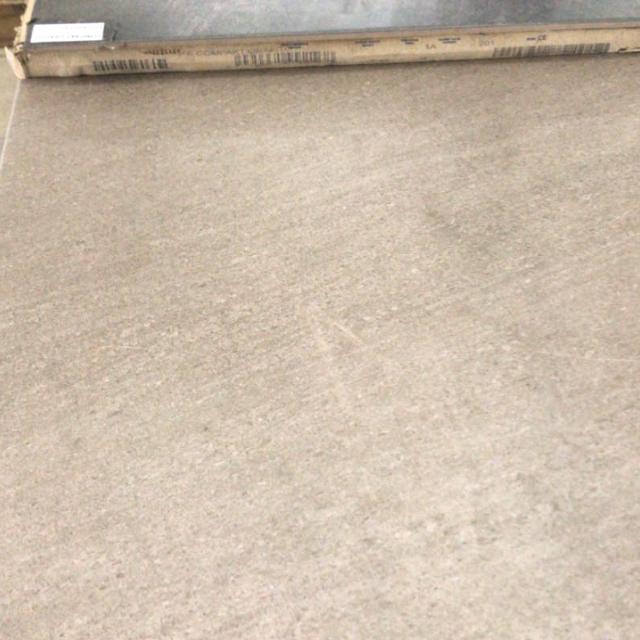 Fri Jun 08 11:26:35 UTC 2018
Hello where are you planing to travel ? And when ?