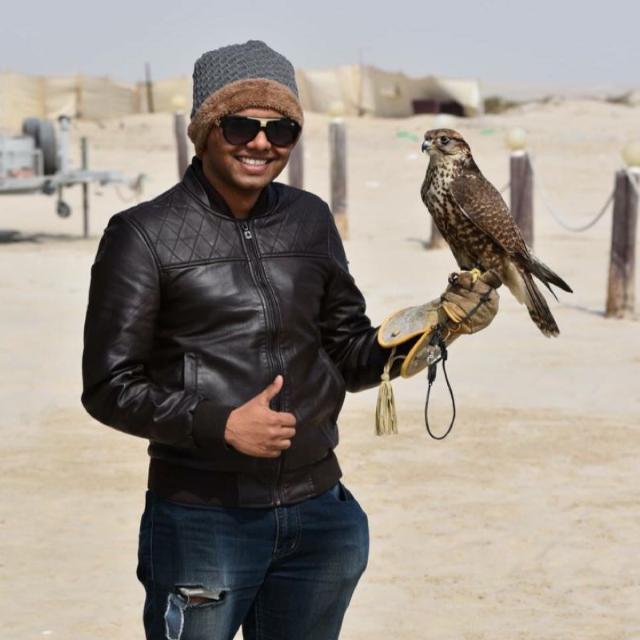 Wed May 16 05:17:34 UTC 2018
Hey guys anybody likes to join with us to travel around Sri Lanka? In a road trip kind of a thing? By trains and by busses. No tour guides no travel agencies at all. We have already 2 Sri Lankan, 2 Bangladeshi, 1 Filipino lady. If u interested please leave a msg for me. The starting date will be on 19th of May.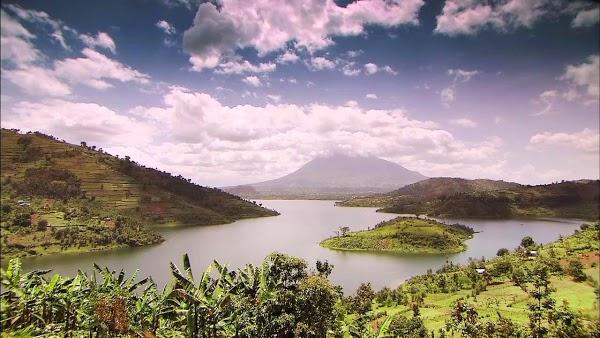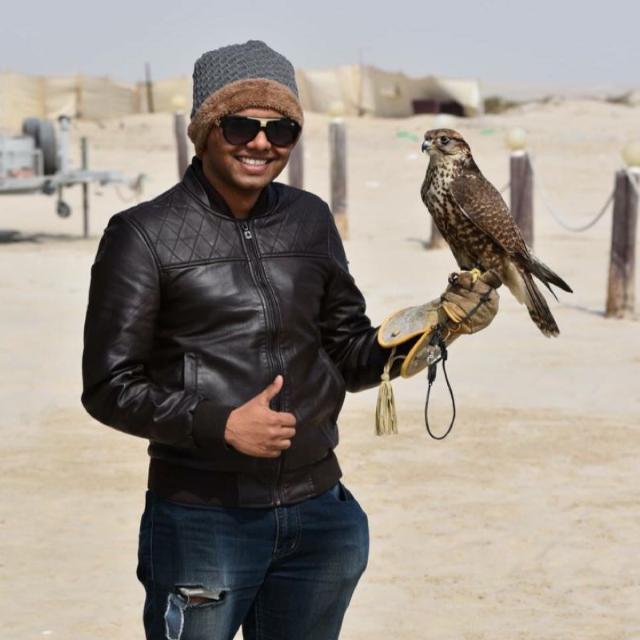 Sun May 27 01:31:23 UTC 2018
@LeshanUsgodaarachchi sorry for being late. We are now hikkaduwa.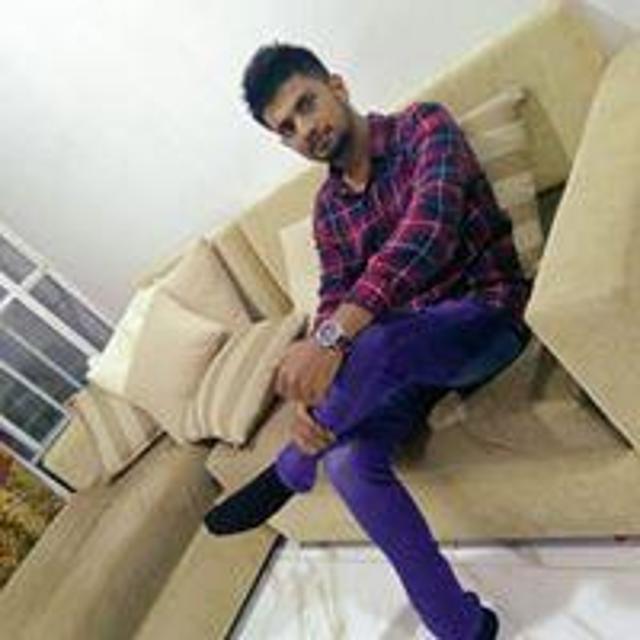 Fri May 25 05:48:04 UTC 2018
@Damithtipi where re you now