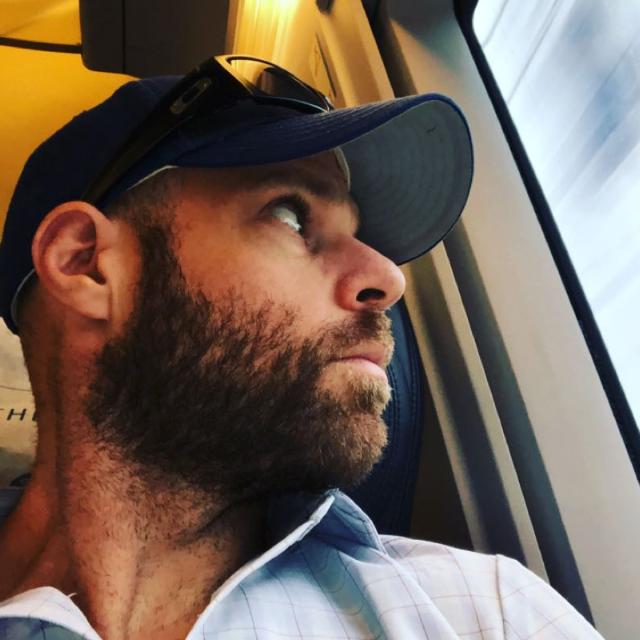 Fri May 25 20:13:25 UTC 2018
I had a great time on the Brazilian Jiu Jitsu mats today at Gracie Barra- Paris. Anyone else here into training combat sports? Hit me with a comment if you do!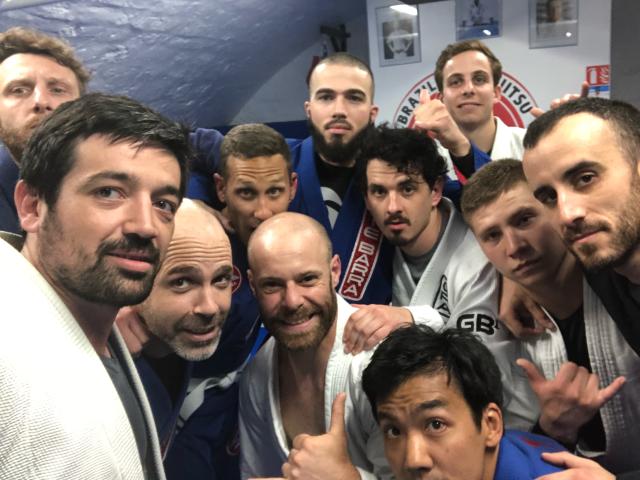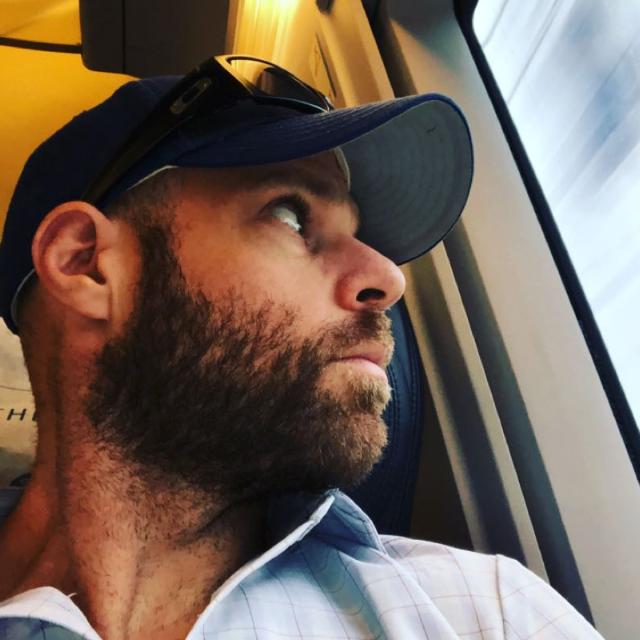 Sat May 26 04:19:19 UTC 2018
@ClaudiaPeter thank you so much!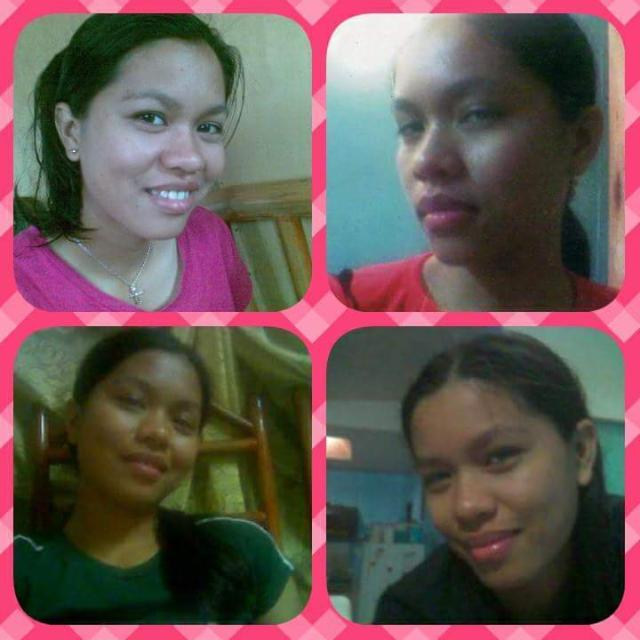 Sat May 26 01:19:41 UTC 2018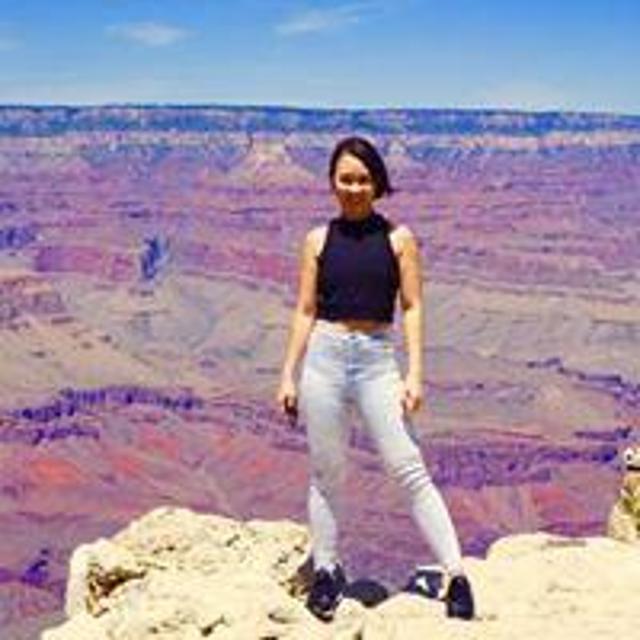 Fri May 25 21:20:30 UTC 2018
There are few gyms that you may try which include my gym equilibrium MMA under Prof Takeo Tani. You may also consider the Evolve MMA and FAMA. These are the few that I would recommend for a legitimate BJJ experience. 😊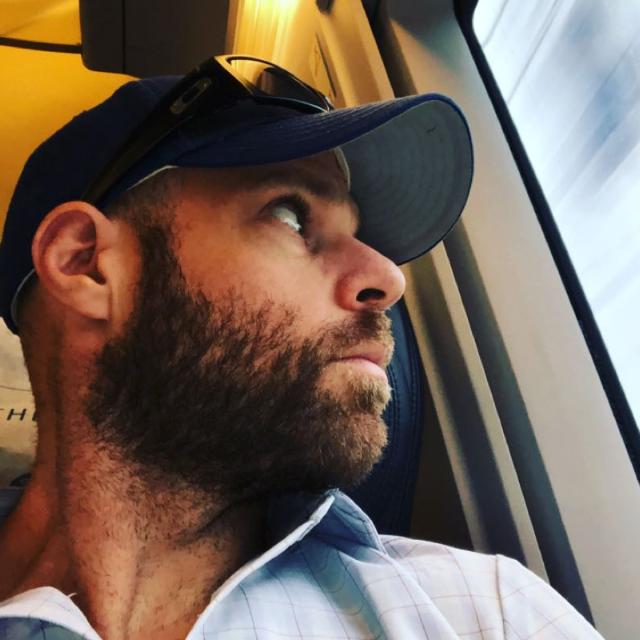 Fri May 25 21:15:22 UTC 2018
@ClaudiaPeter heck yes! I will eventually be in Singapore, where is a good place to train?!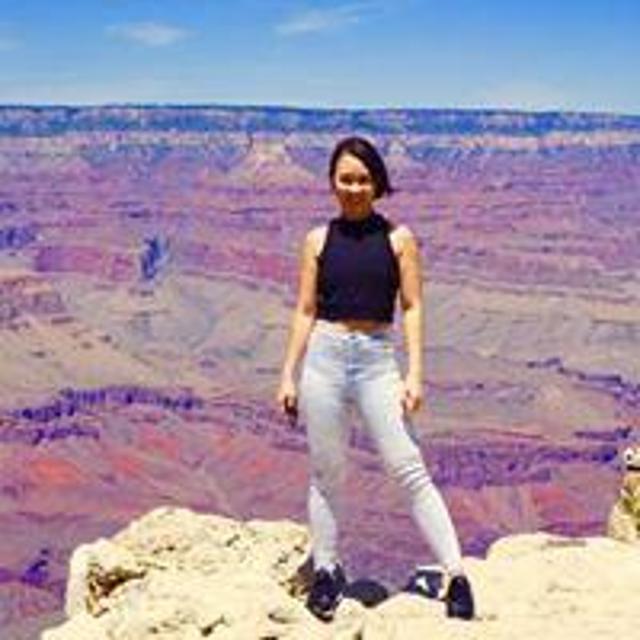 Fri May 25 21:13:03 UTC 2018
It's nice to meet another Jiu-Jitsu traveller here. 👊🏻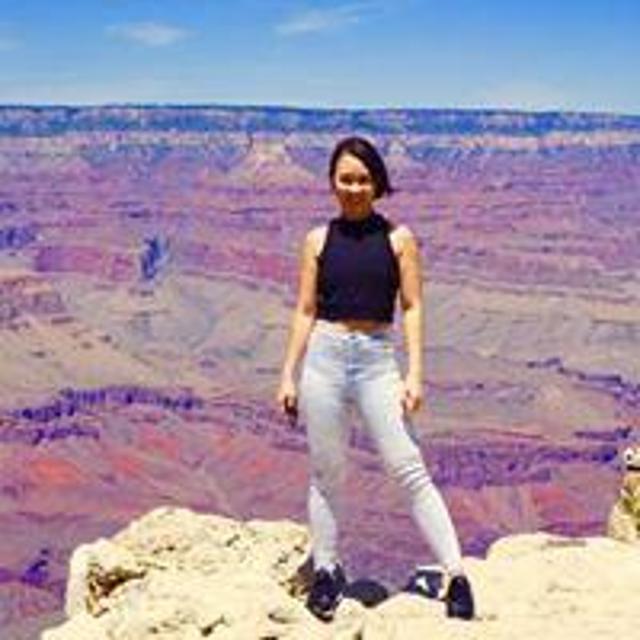 Fri May 25 21:08:15 UTC 2018