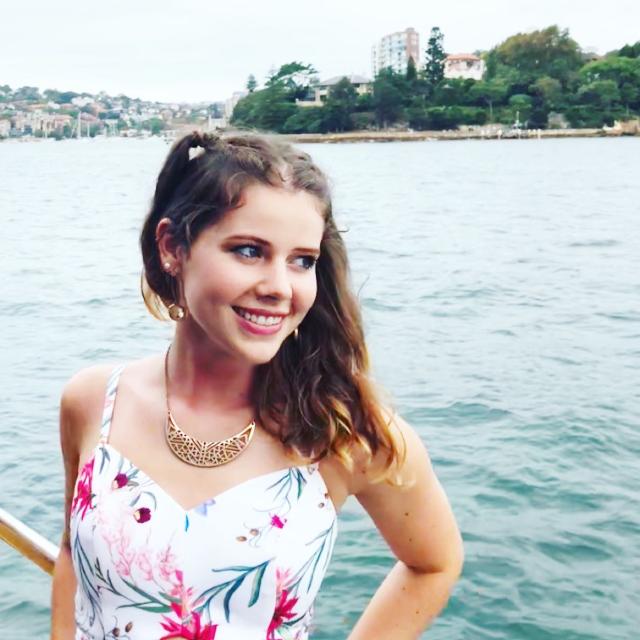 Wed Jun 06 21:51:07 UTC 2018
Beautiful moment from Yellowstone today 😄 pic: @brinlietravels Who has been here before?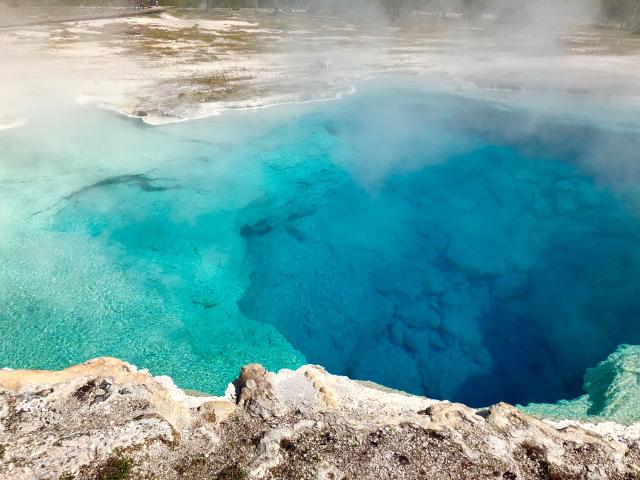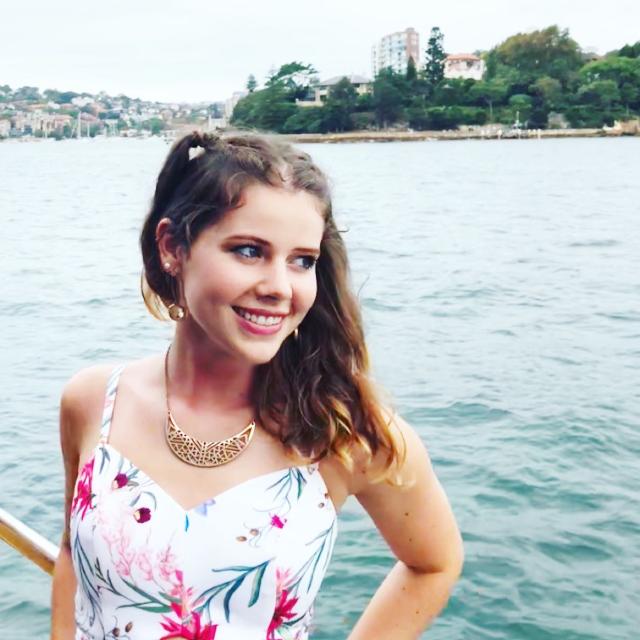 Thu Jun 14 13:55:36 UTC 2018
@Manav I wish I were headed to that side but unfortunately I only have time for the west coast atm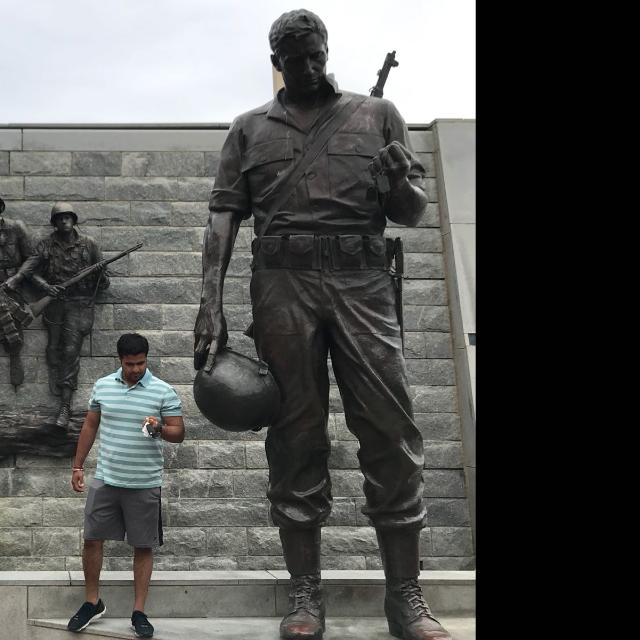 Sun Jun 10 13:13:50 UTC 2018
You are traveling to Canada, Do visit Toronto. I just moved here and already liked it!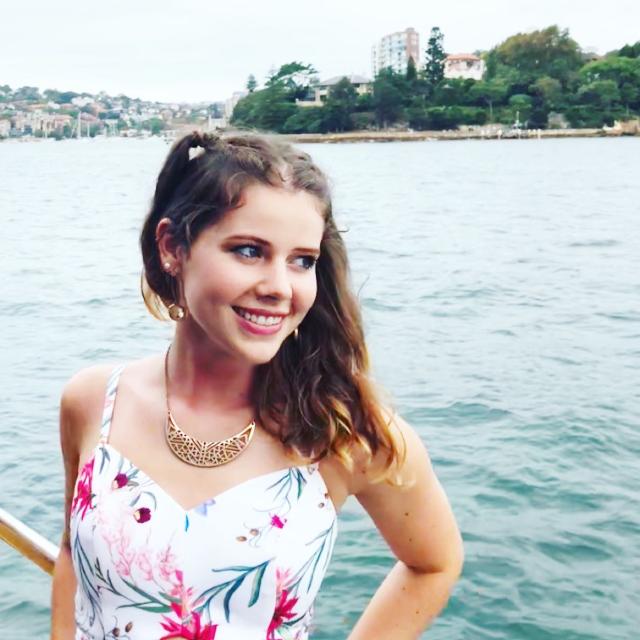 Sun Jun 10 12:35:30 UTC 2018
@Manav we thought so too 😄 the weather was lovely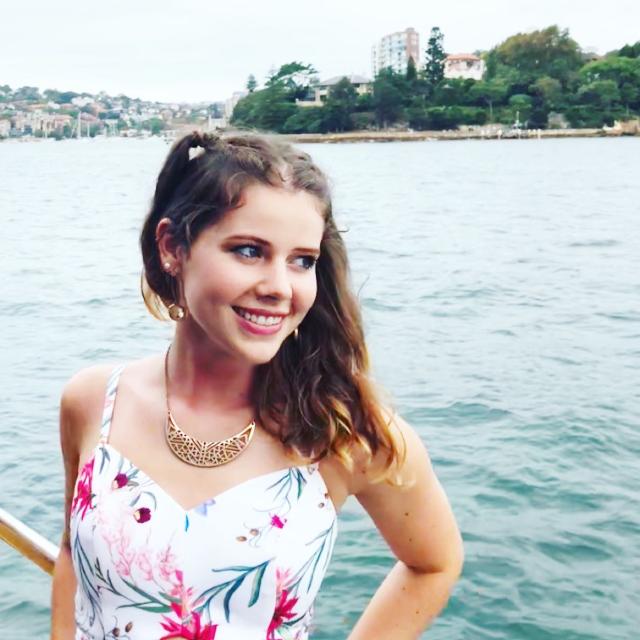 Sun Jun 10 12:34:59 UTC 2018
@EduardoSantiago it really was awesome!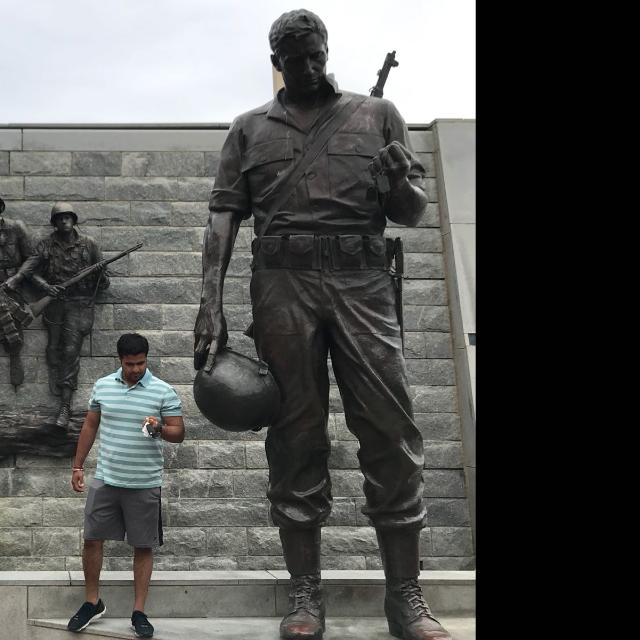 Thu Jun 07 01:12:09 UTC 2018
Nice place and right time to go to Yellow Stone. 👌🏼👌🏼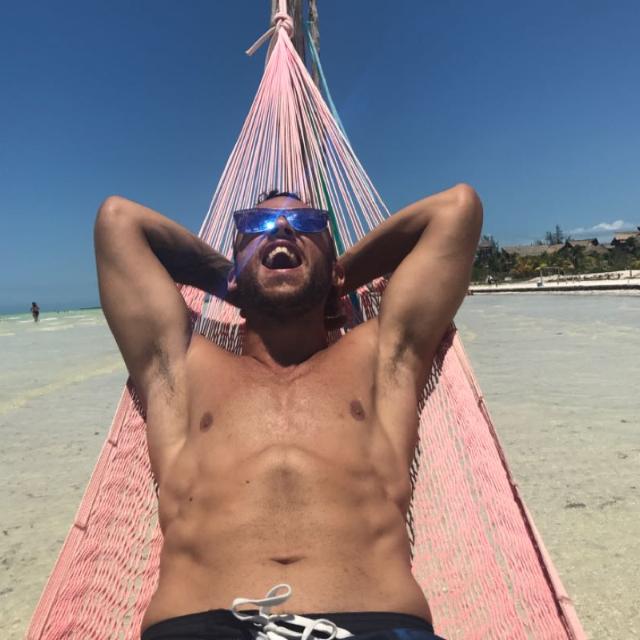 Wed Jun 06 23:21:15 UTC 2018
@BrinlieClark amazing place!!! 😍😍😍