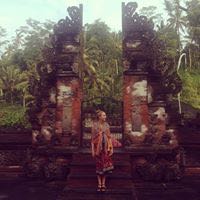 Sun Mar 12 12:17:02 UTC 2017
I am a backpacker from the UK. I have been on the road for 13 months after visiting Australia, New Zealand, Fiji, Thailand, Bali, Vietnam, Singapore. Out of all those places I fell in love with Sydney. I worked here for 2 months and it was the happiest time for me. The city felt like home to me it was welcoming, friendly and there was never anything short to do. It was my favourite place because it was beautiful and the people were the friendliest and happiest I've come across, there wasn't no stress of a city there usually is with work etc there was just fun...I miss Sydney a lot and I hope to visit there again one day....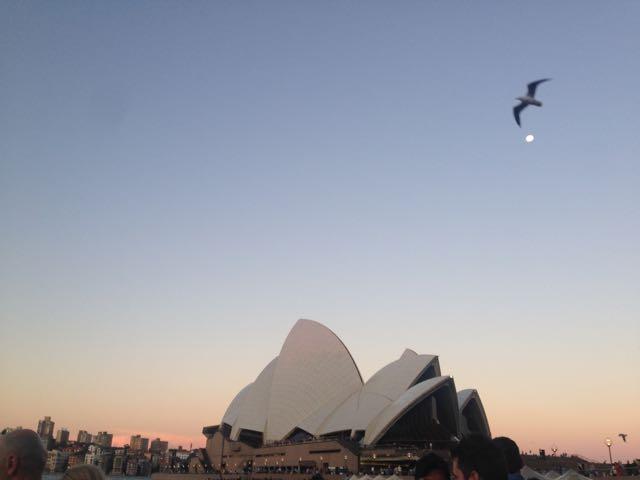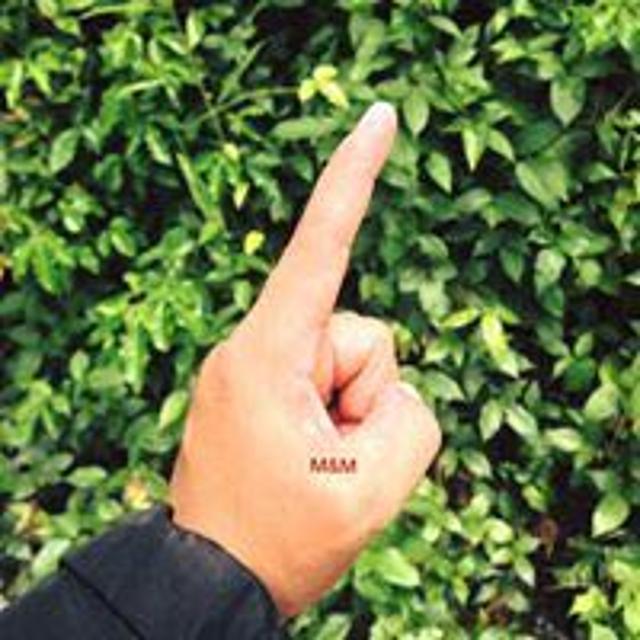 Wed Mar 15 12:52:49 UTC 2017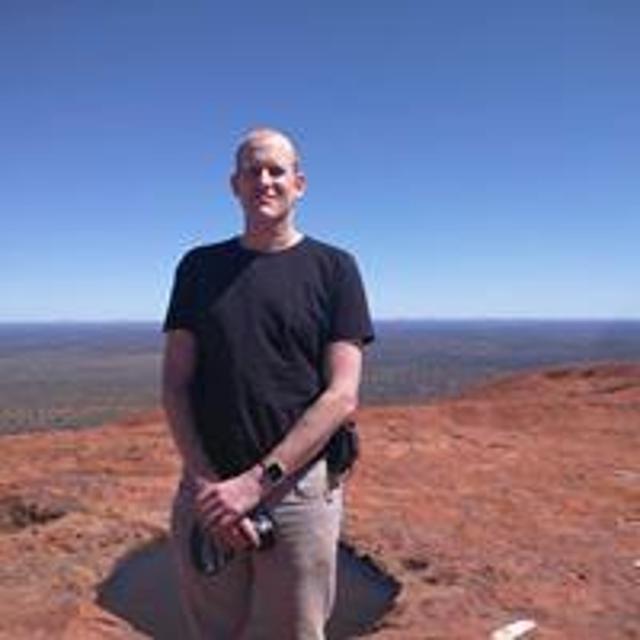 Tue Mar 14 09:20:03 UTC 2017
When are you conning back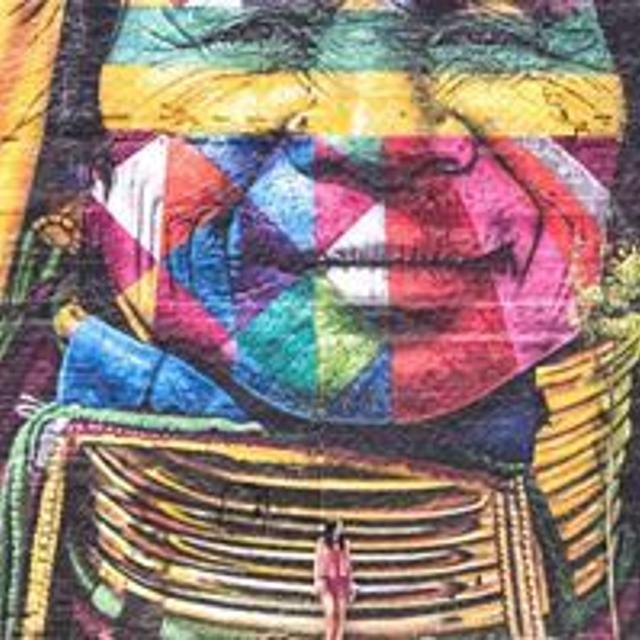 Mon Mar 13 21:31:33 UTC 2017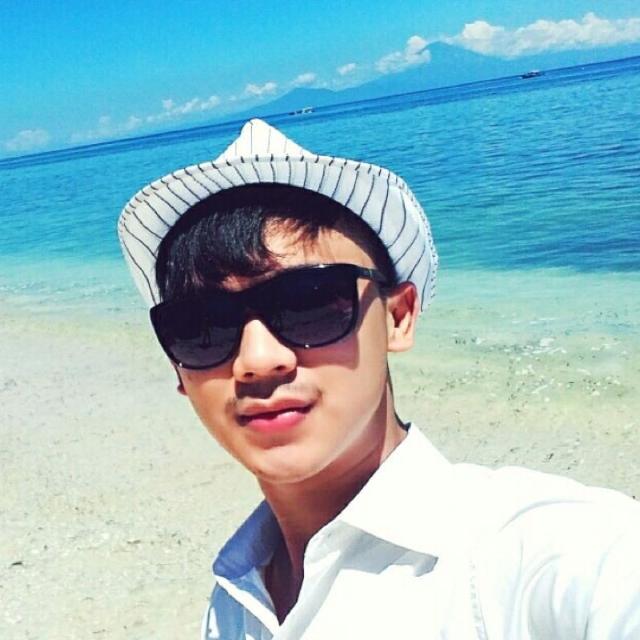 Mon Mar 13 14:13:57 UTC 2017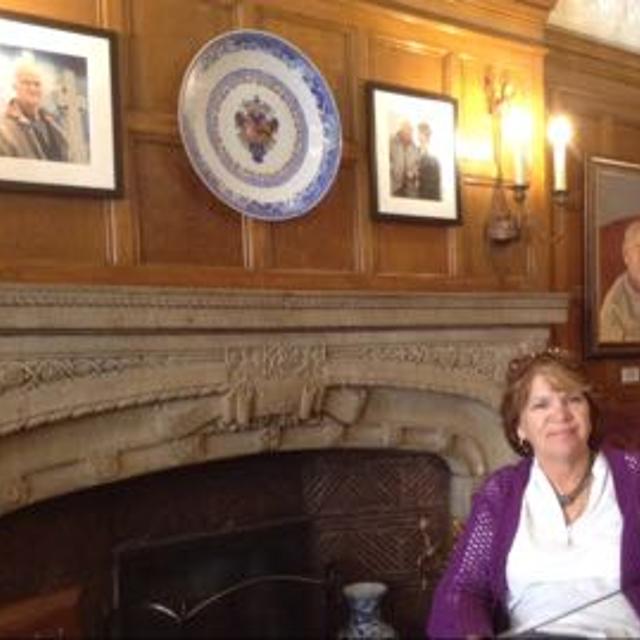 Mon Mar 13 00:37:38 UTC 2017
Thankyou, we"re a happy bunch here on the big isle.