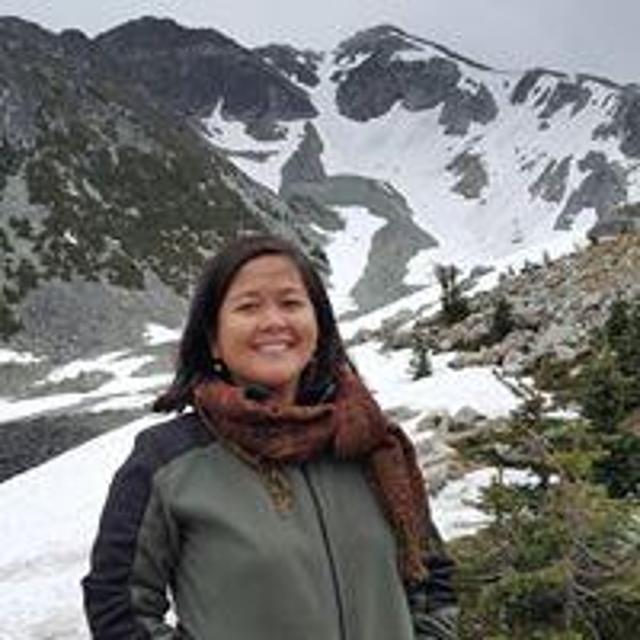 Wed Nov 29 10:17:48 UTC 2017
Did the Mario Kart in Japan and it was nothing short of AWESOME!!!!!!! Highly recommended!!!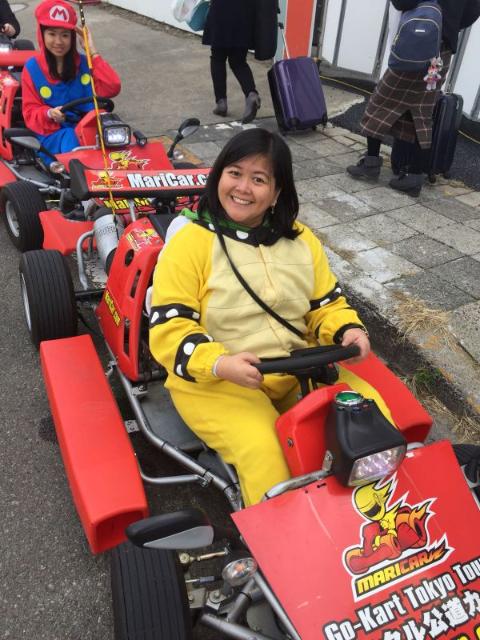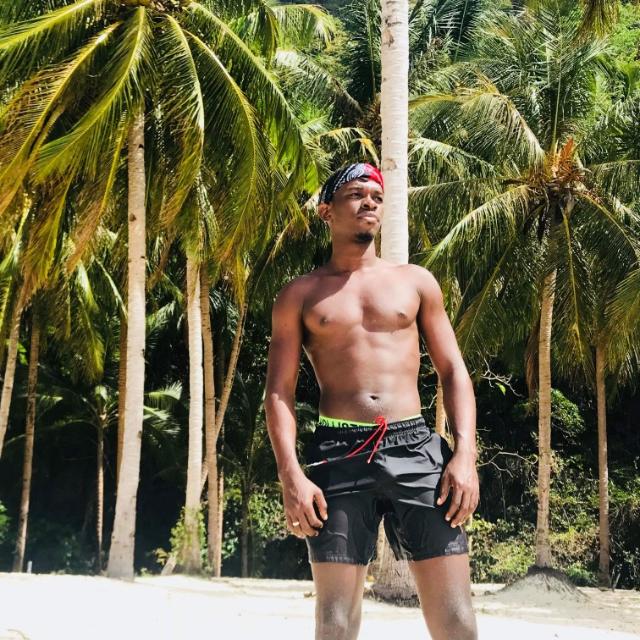 Tue Apr 10 12:25:59 UTC 2018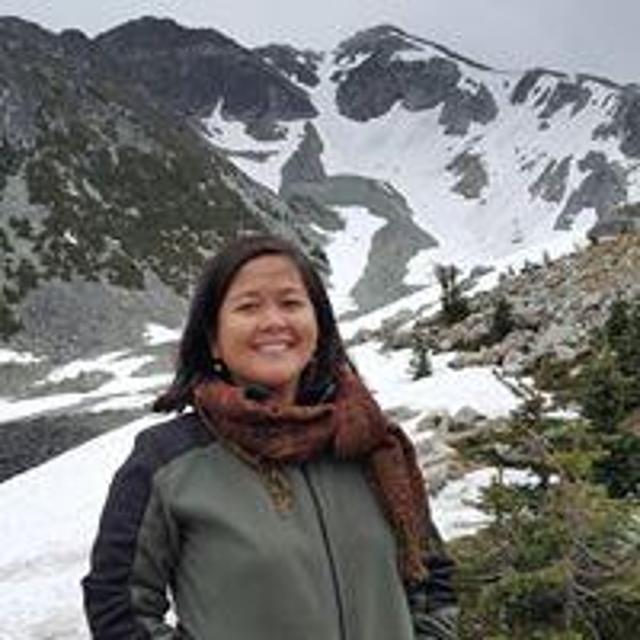 Thu Nov 30 06:26:56 UTC 2017
@7odaaa I have more photos on my IG but here are my tips. Tips: 1. Don't forget to get your International Driver's Permit from your own country. 2. Check out rates and courses at www.maricar.com 3. Ask for Tom to be your lead guy. He's awesome and he took all those amazing shots. 4. Bring a GoPro/action cam and make sure it's fully charged. If you don't have one, you can also rent from them. 5. Have lots of sushi and sake. (Not mario kart related but go do it anyway!)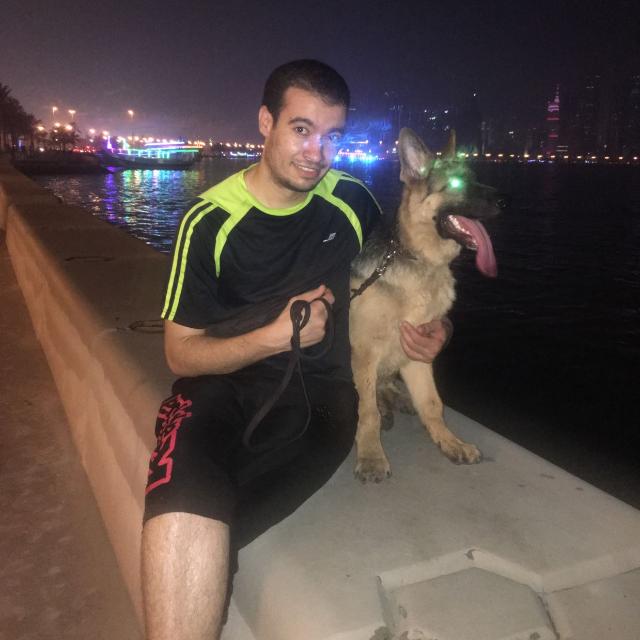 Thu Nov 30 06:22:42 UTC 2017
OMG I wanna do that 😍 can you please share more about it?