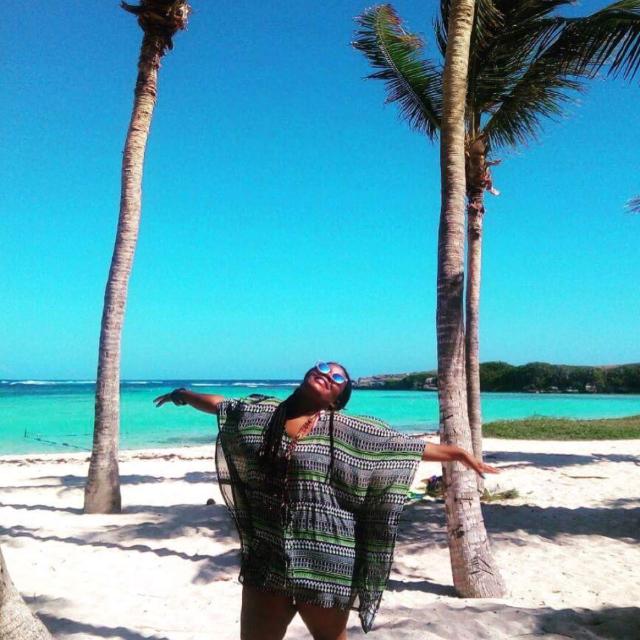 Wed Jun 13 17:54:49 UTC 2018
City reflection over lake in Stanley Park, Vancouver.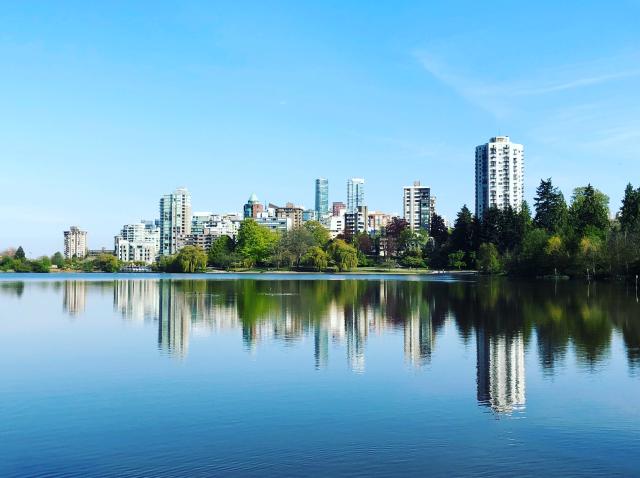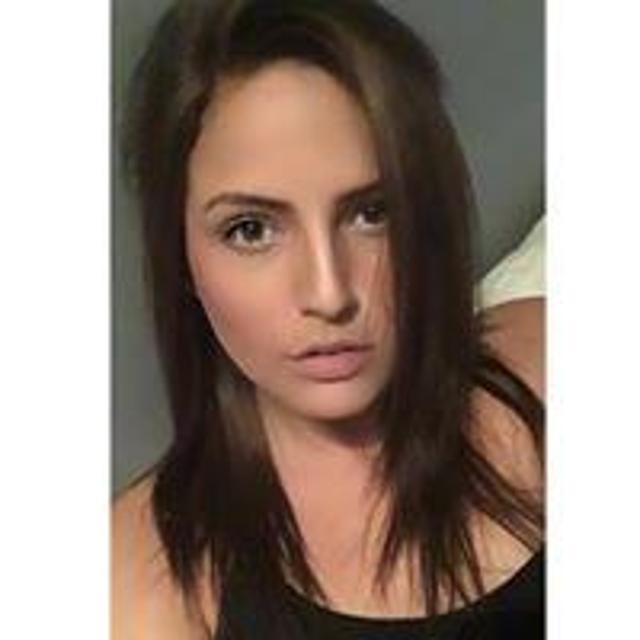 Tue Jul 03 01:12:38 UTC 2018
Going back there end of July beginning of Aug! Vancouver is my favourite place - I'm taking my boyfriend to show him all the beauty 💕 he has never been. I'm so exited !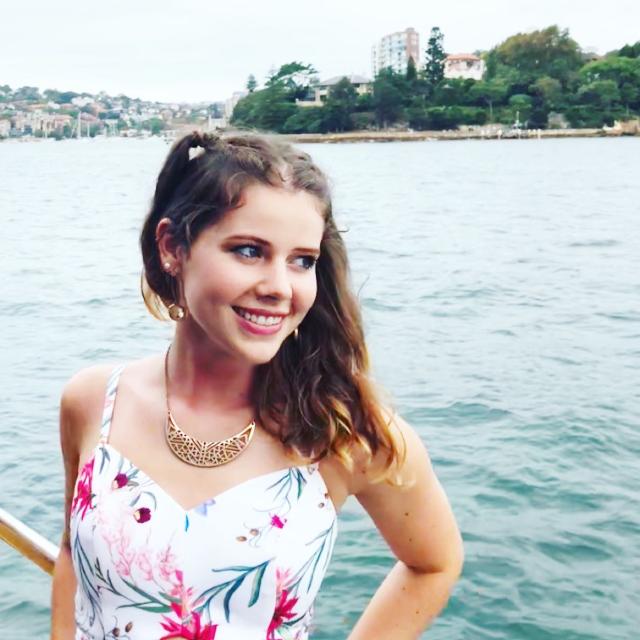 Sat Jun 16 03:00:17 UTC 2018
@doris just saw this today! How lovely!