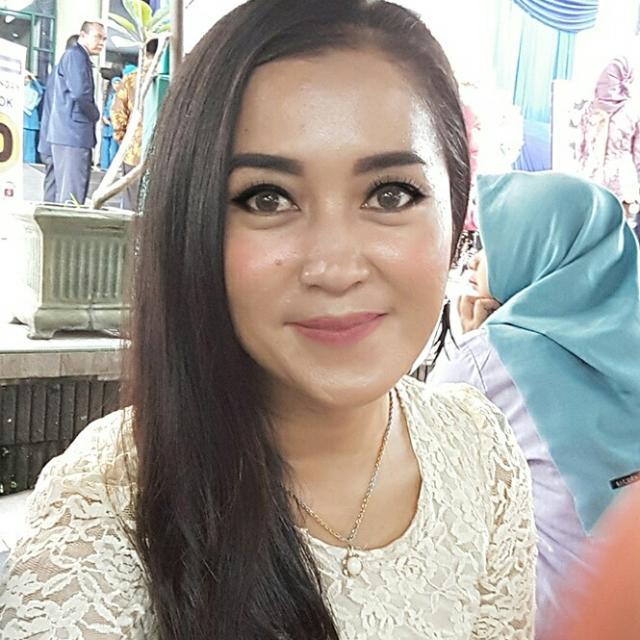 Tue Jun 12 16:16:20 UTC 2018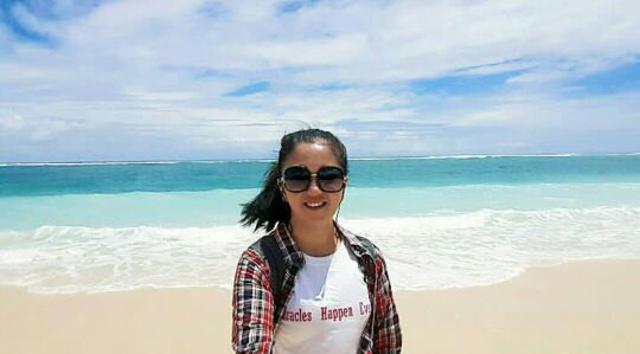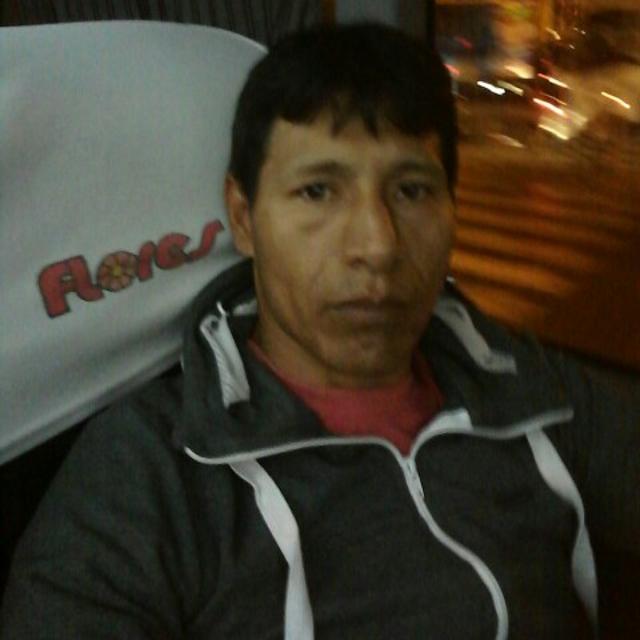 Wed Jun 13 21:24:58 UTC 2018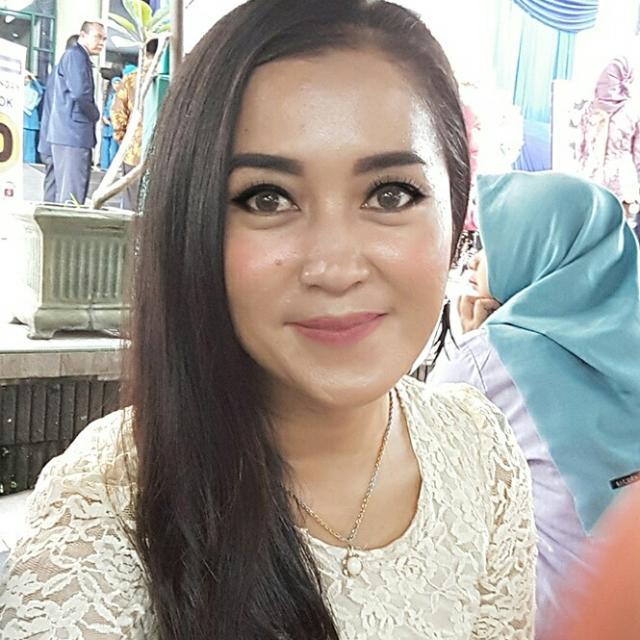 Tue Jun 12 19:35:55 UTC 2018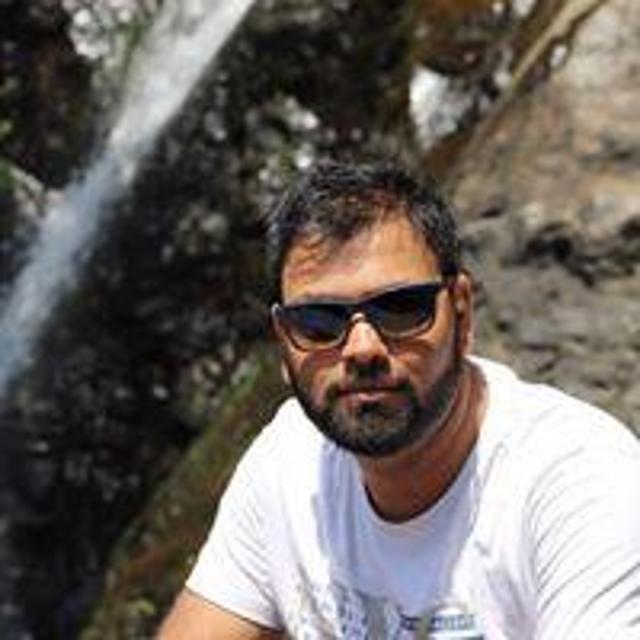 Tue Jun 12 18:55:28 UTC 2018
@NenoRachmadana 😊okk next time I will go there 👍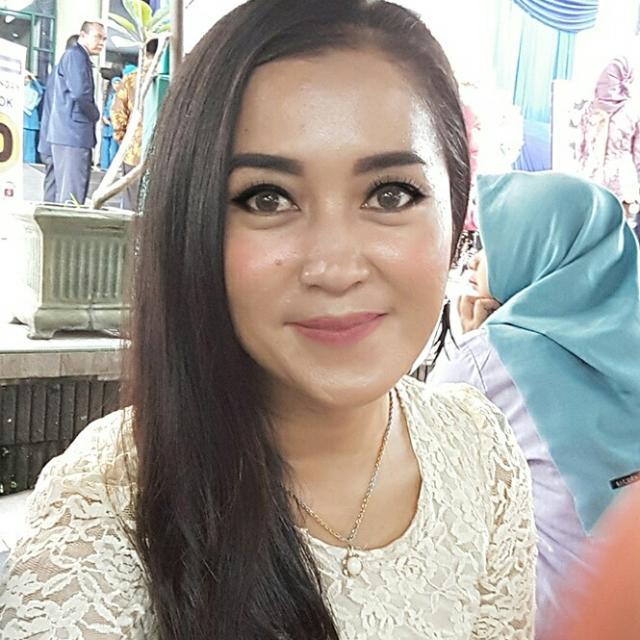 Tue Jun 12 18:53:03 UTC 2018
@SanjayThakur there is 707 cafe at batu belig. That's one of my favorite.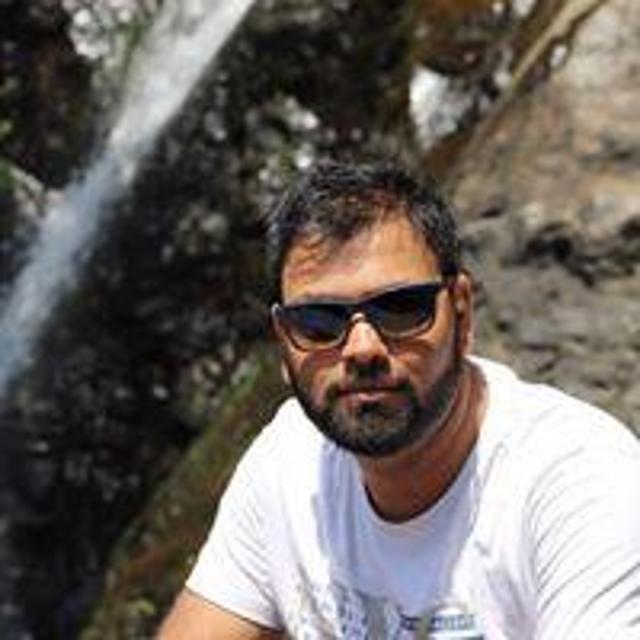 Tue Jun 12 18:34:40 UTC 2018
@NenoRachmadana beautiful pic 😊I love bali amazing place u must go rock bar at the sunset. U will c amazing view 😊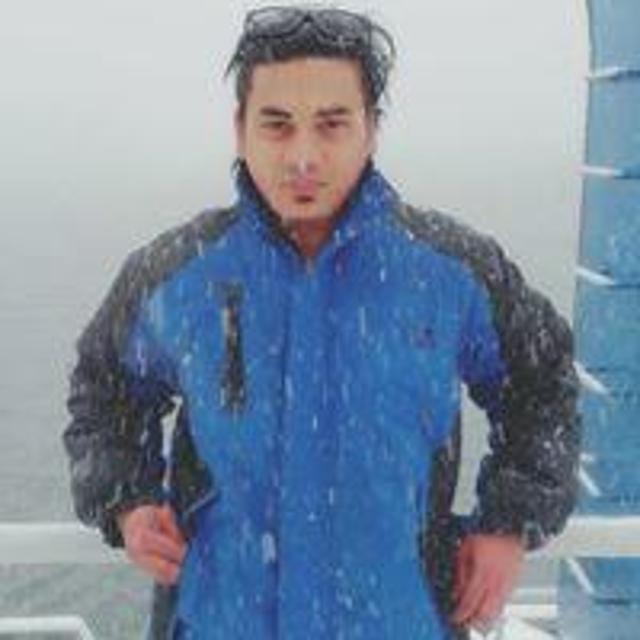 Tue Jun 12 17:07:59 UTC 2018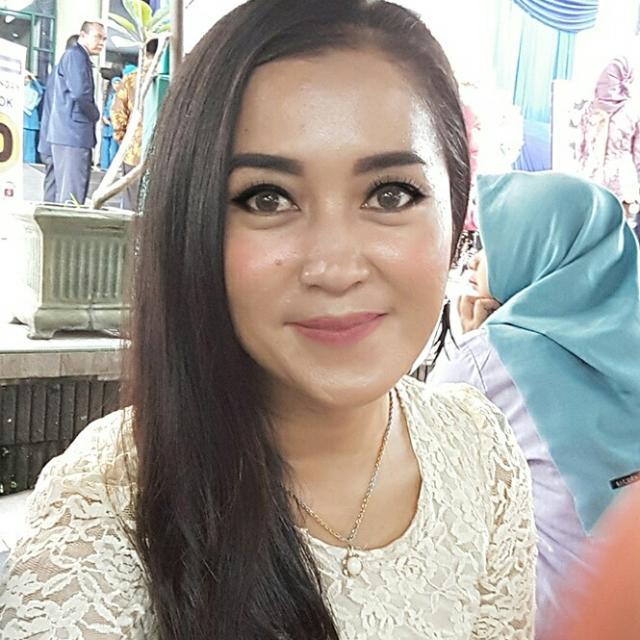 Tue Jun 12 16:34:35 UTC 2018
@MoheimanulIslamMohin Pandawa Beach, Bali, Indonesia.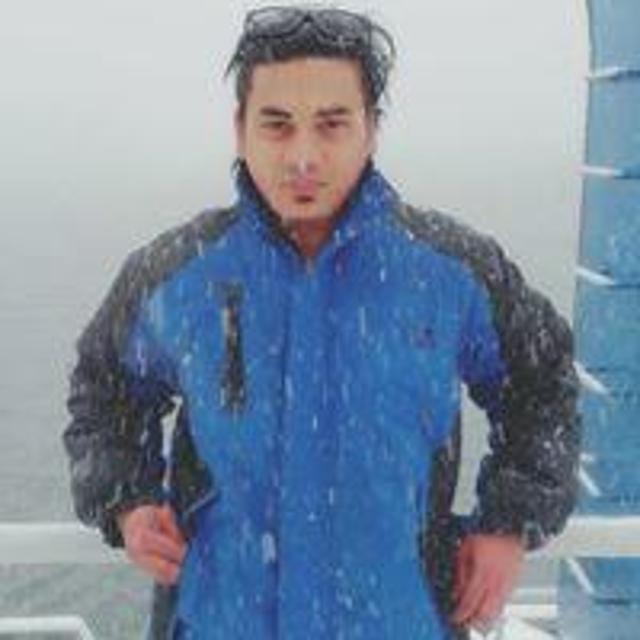 Tue Jun 12 16:29:32 UTC 2018