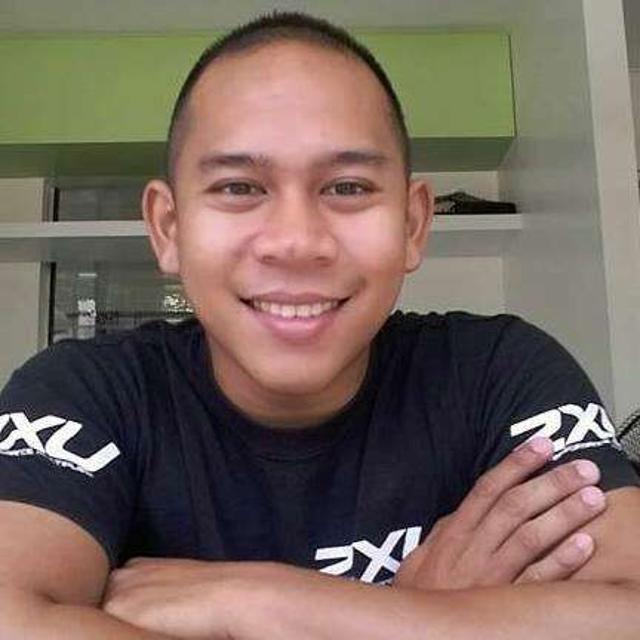 Sun May 07 16:07:23 UTC 2017
Hi guy's is there anyone who went in Puerto Princesa City, Palawan, Philippines?.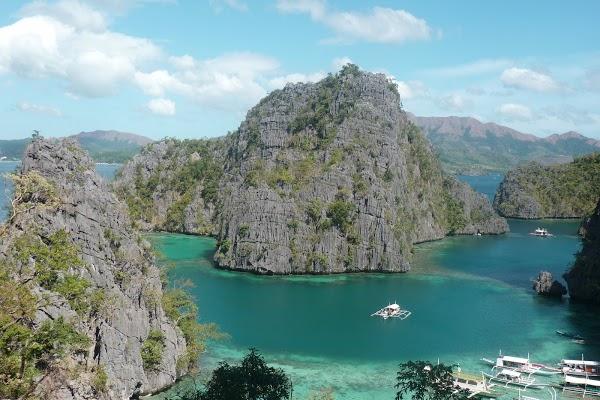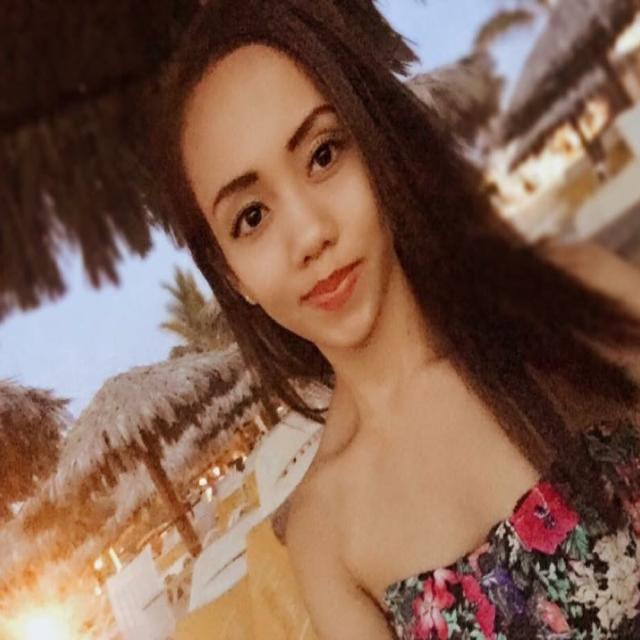 Sun May 07 16:50:33 UTC 2017
Meron ka place sa ppc?was there last Month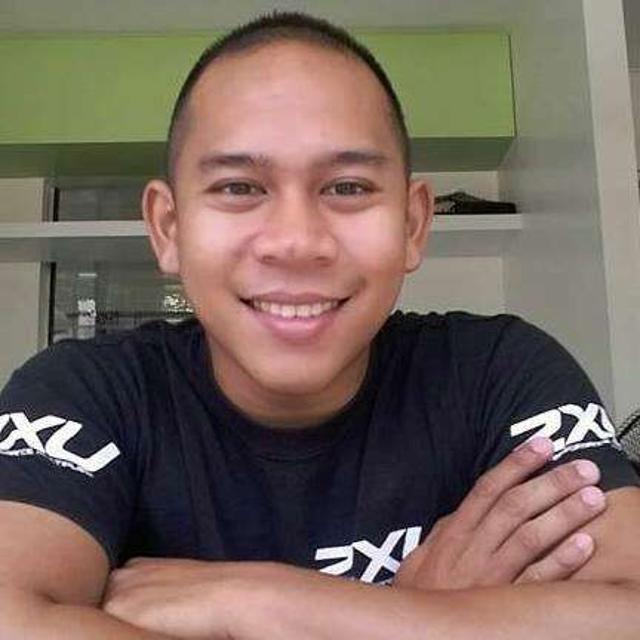 Sun May 07 16:44:56 UTC 2017
Too much expensive doon. .pero kung may budget ka talaga. Gow. Hehe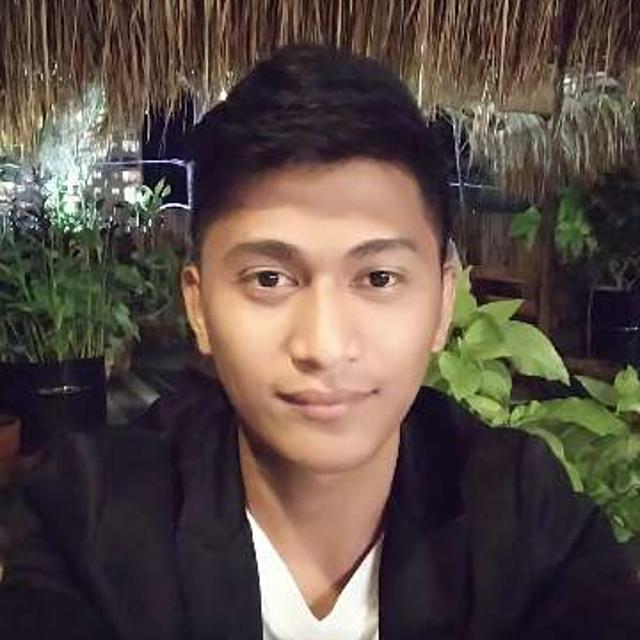 Sun May 07 16:42:52 UTC 2017
Next time po. Babalik ako sa coron naman hehe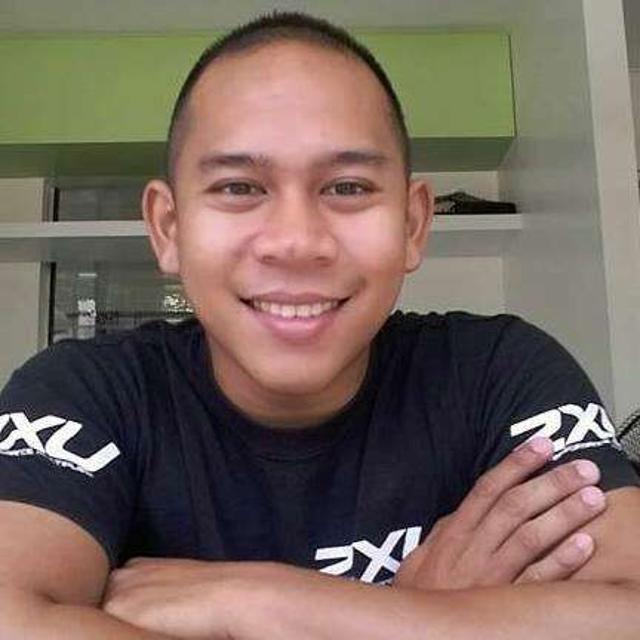 Sun May 07 16:41:27 UTC 2017
Sayang nman. Kung alam ko lang din naaccommodate kita dito. Hehe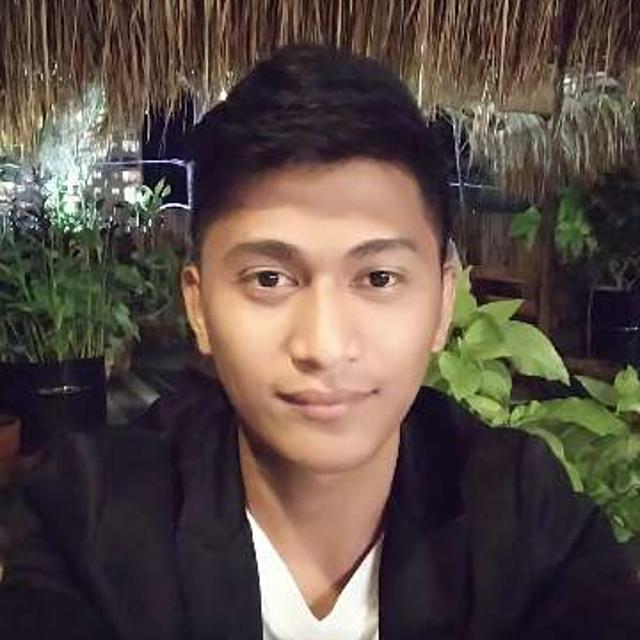 Sun May 07 16:40:11 UTC 2017
Very nice, but bitin po hehe back to work na kasi the following day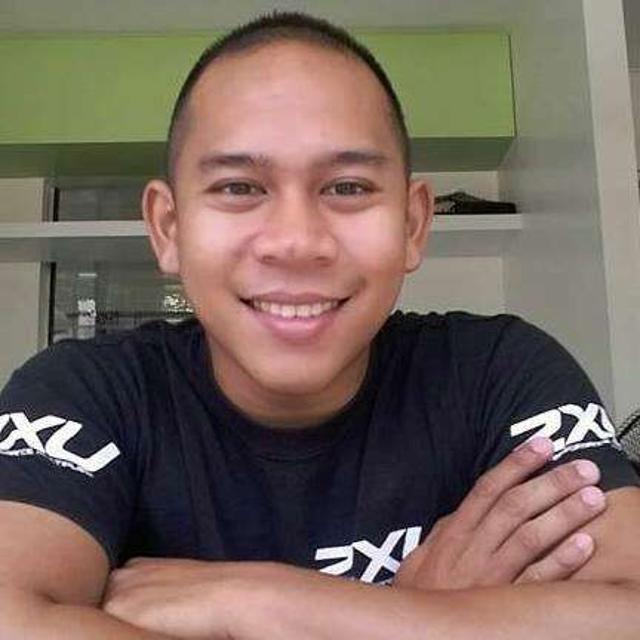 Sun May 07 16:35:59 UTC 2017
Hows your stay in palawan?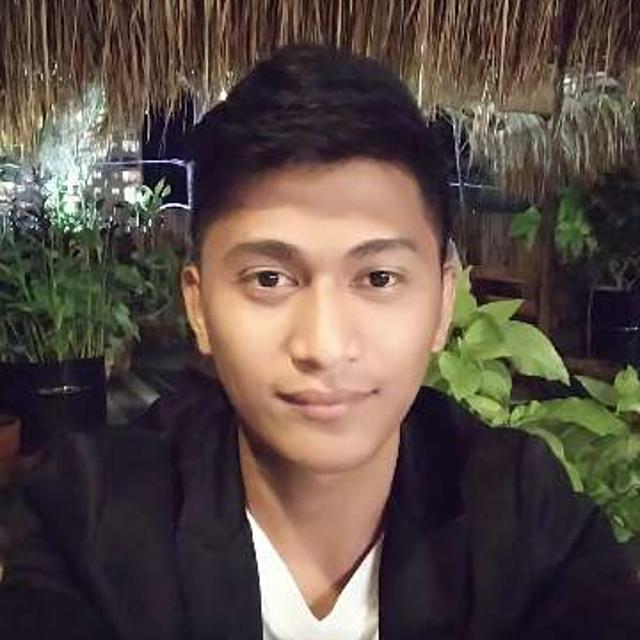 Sun May 07 16:14:37 UTC 2017