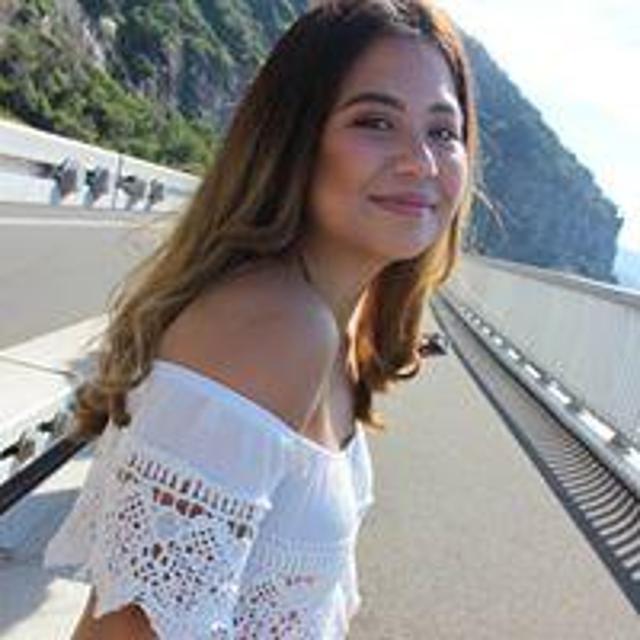 Mon Jun 11 00:36:40 UTC 2018
Hi girls, I'll be going back to Sydney next week. Im new to travello. I'm wondering if anyone here is from Sydney or travelling to Sydney and would be keen for some hiking and bushwalking. Message me! Here is a photo of me from my recent hike here in the Philippines. Let me know who's in for an adventure like this ⬇️⬇️ Cheers!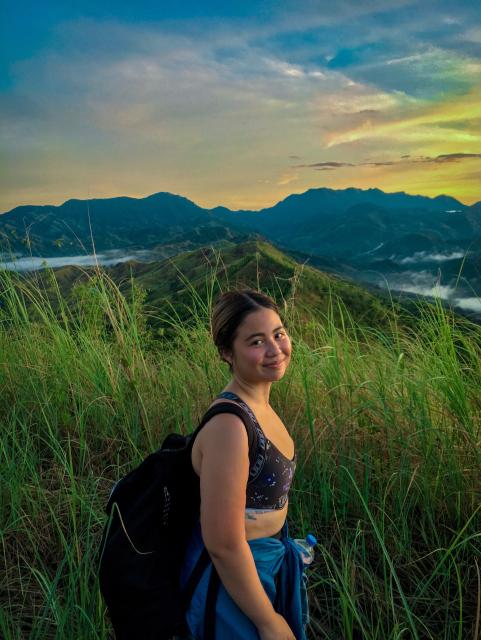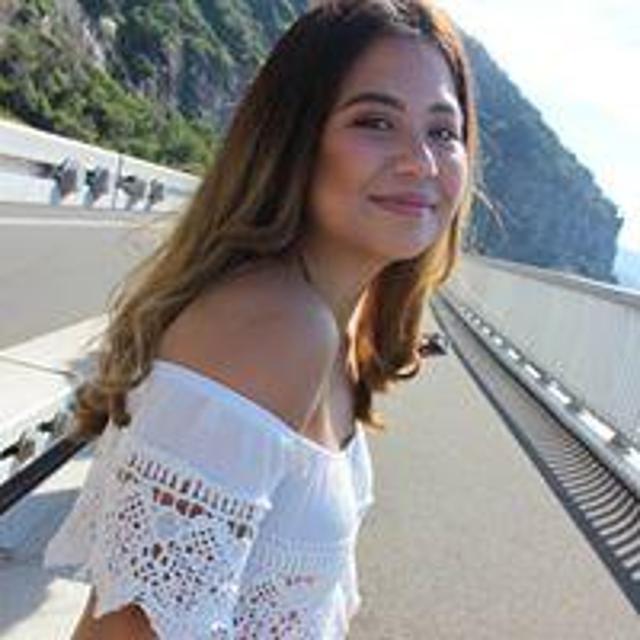 Wed Jun 20 04:53:17 UTC 2018
@yasmeen cool! You can call me Leon 🙂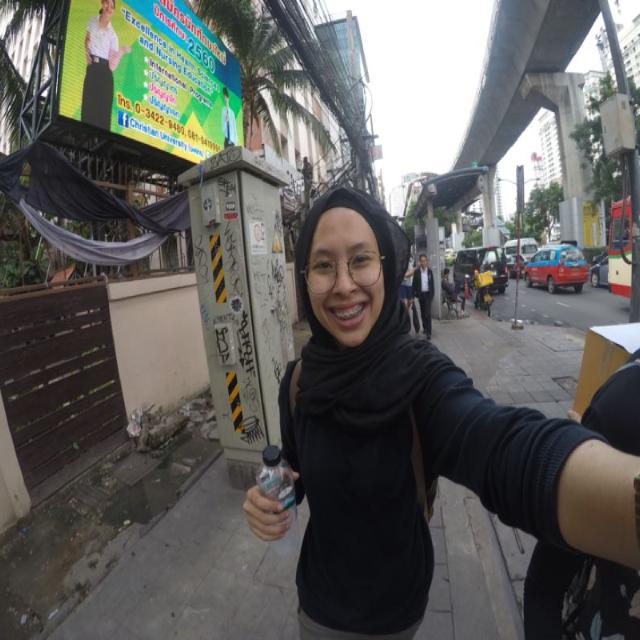 Wed Jun 20 04:49:21 UTC 2018
Cool then, i will let you know. What should i call you btw?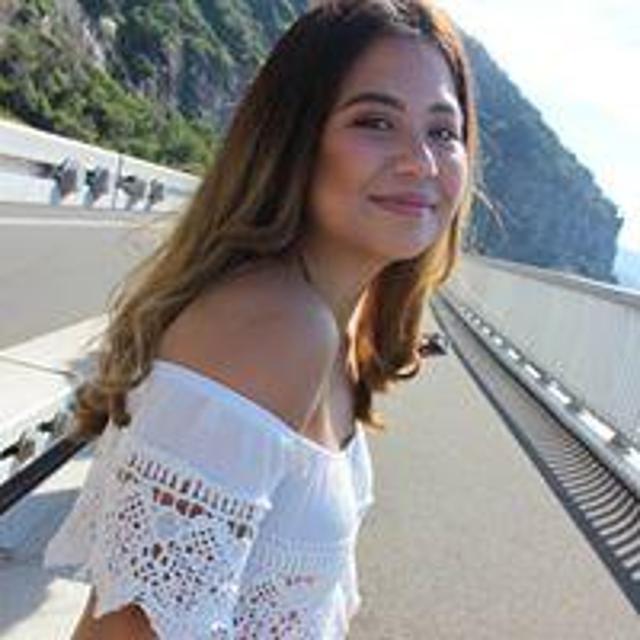 Wed Jun 20 04:35:04 UTC 2018
@yasmeen i live in Sydney so I might be here this December if im not traveling abroad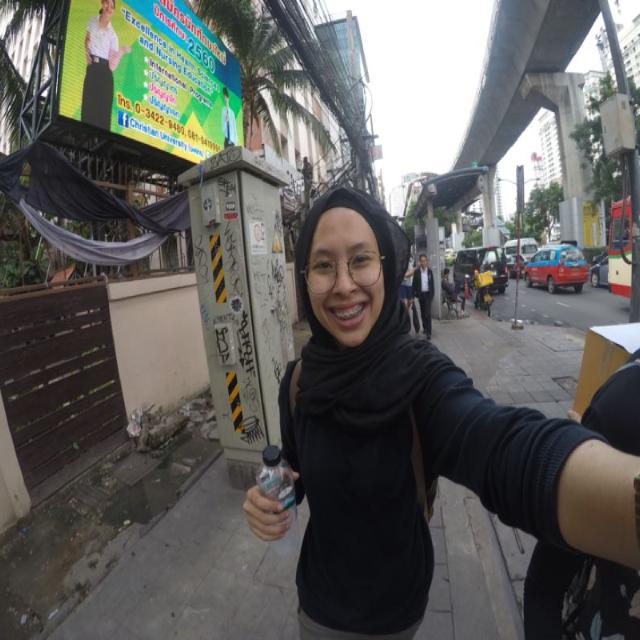 Wed Jun 20 04:22:22 UTC 2018
Hi. I was thinking to go to sydney on dec. ahh to bad, could have join you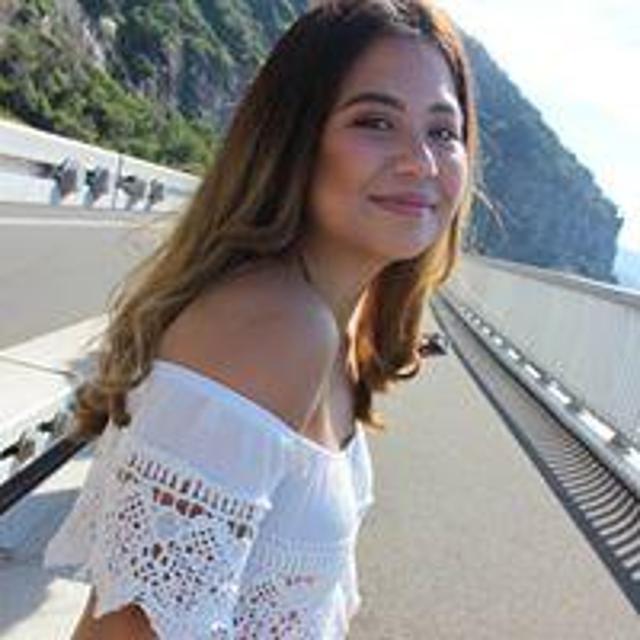 Tue Jun 12 01:32:05 UTC 2018
@Cath. Thanks! Definitely would let you know!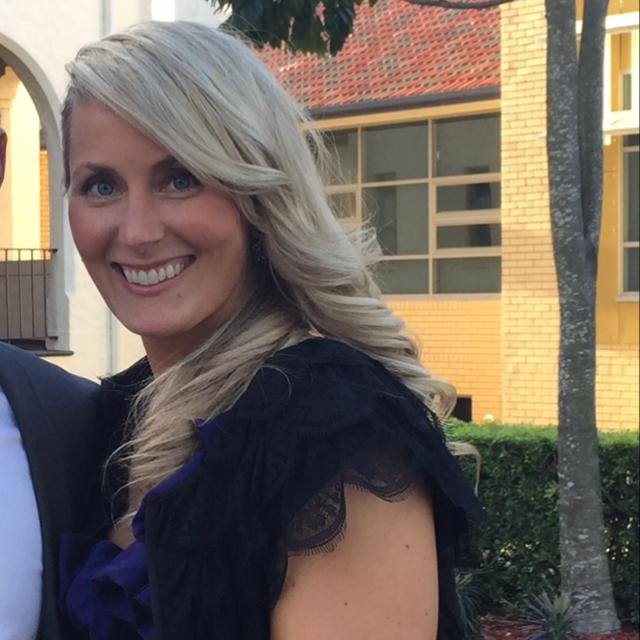 Mon Jun 11 12:49:17 UTC 2018
Was in Sydney just last week! If you head to Brisbane let me know. Plenty of great hikes around here.