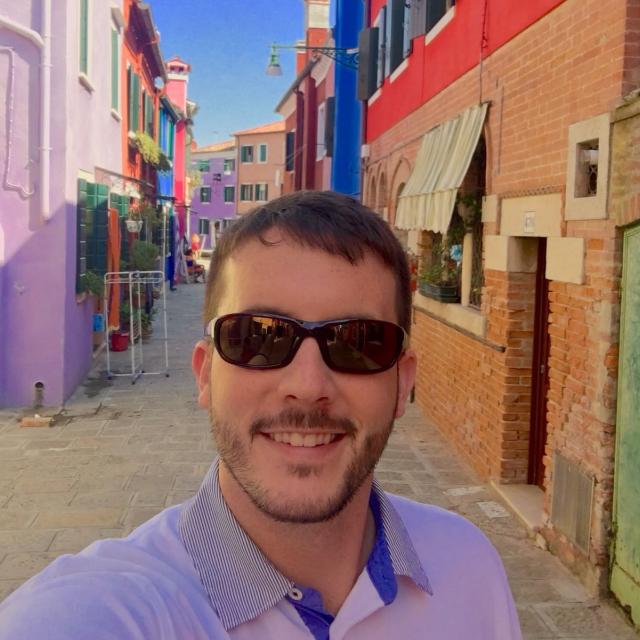 Sat Jun 09 19:55:06 UTC 2018
If you live in the US and are itching to travel but maybe aren't able to go international, or, you are coming to the US for a visit, one of the most beautiful places I've been is Hanging Lake in Glenwood Springs, Colorado. It's a must see!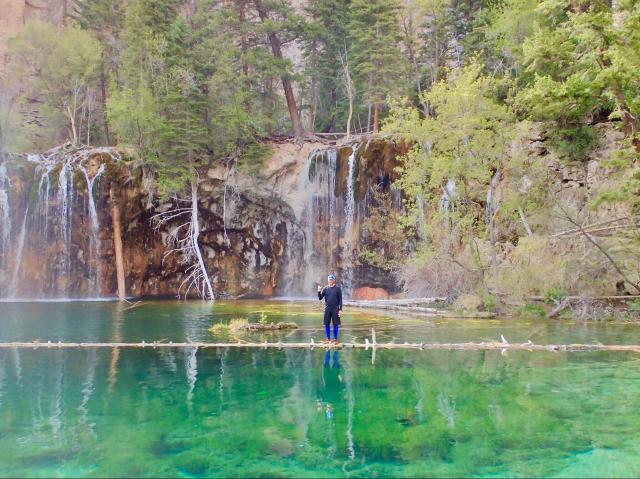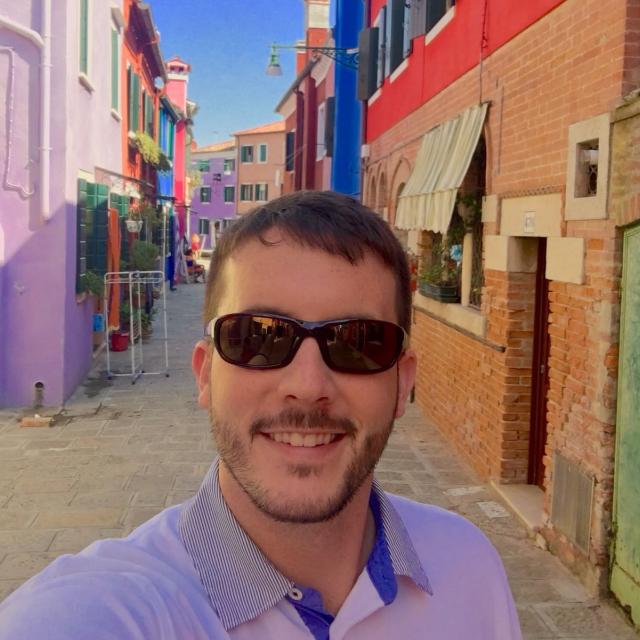 Sun Jun 10 09:05:23 UTC 2018
@ThomasMoya it's a gorgeous place and short but tough hike!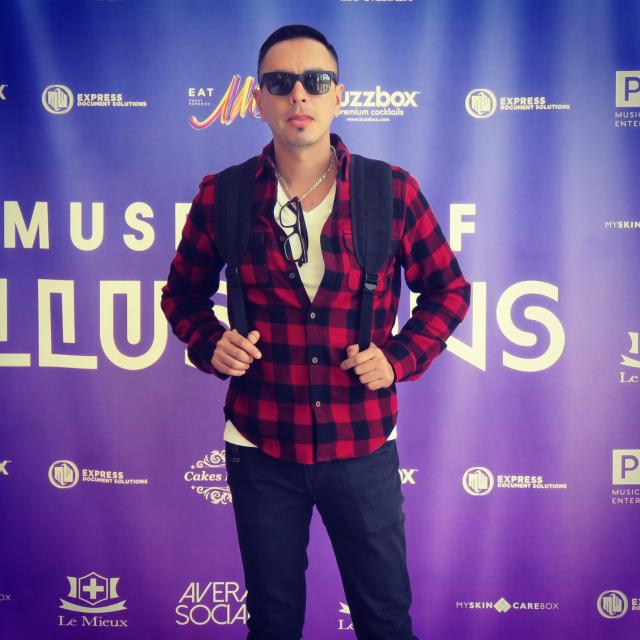 Sun Jun 10 04:47:57 UTC 2018