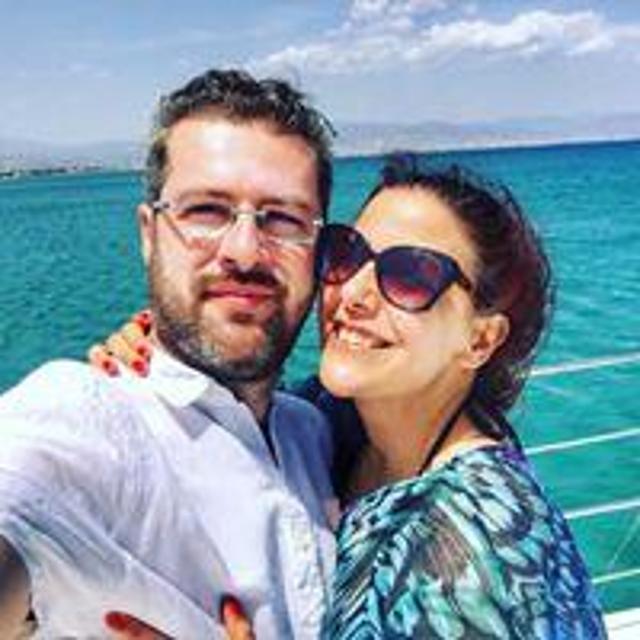 Mon Jun 11 16:44:29 UTC 2018
Who's coming to Cyprus??? Let me be your guide😁😁😁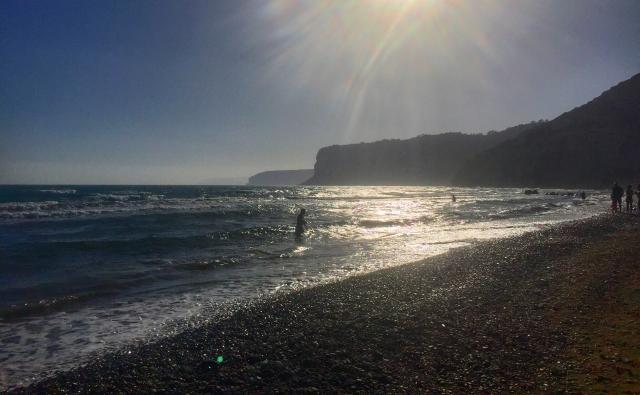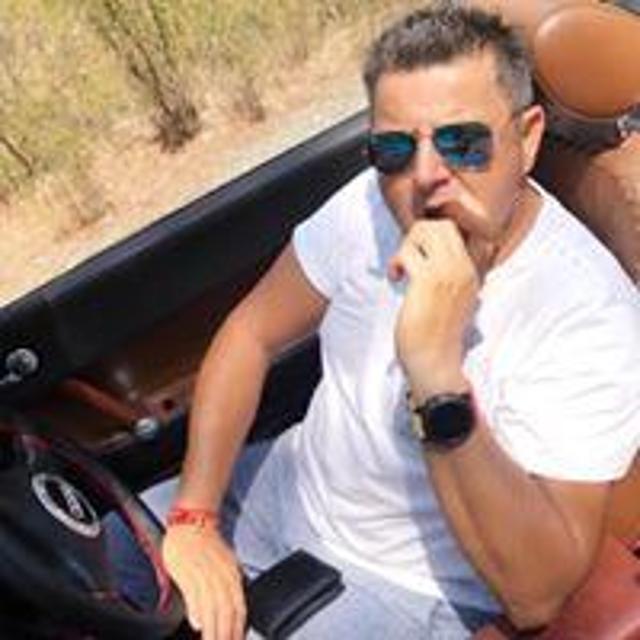 Fri Jun 15 21:56:19 UTC 2018
@MariaAthanasiou be my guide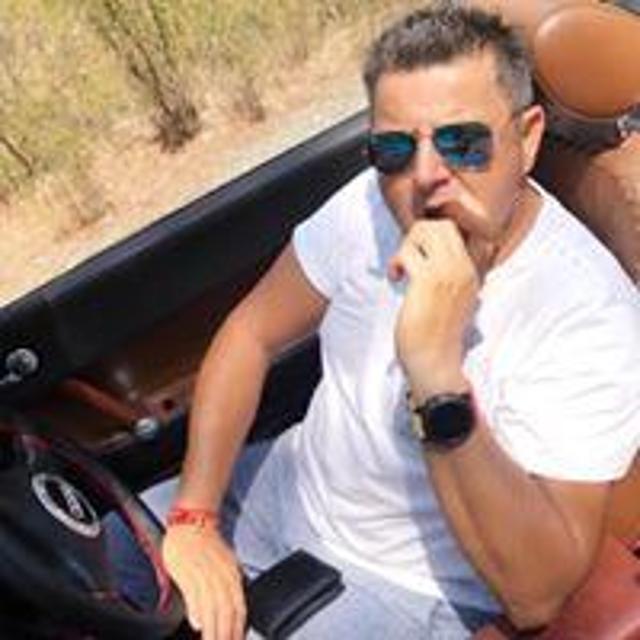 Fri Jun 15 21:38:15 UTC 2018
I am from Limassol any good beach natural ??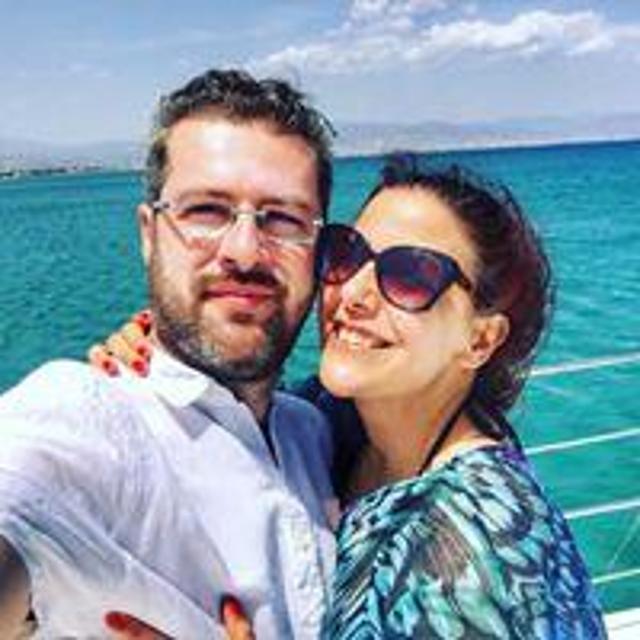 Wed Jun 13 13:35:18 UTC 2018
We can arrange to meet in Nicosia😁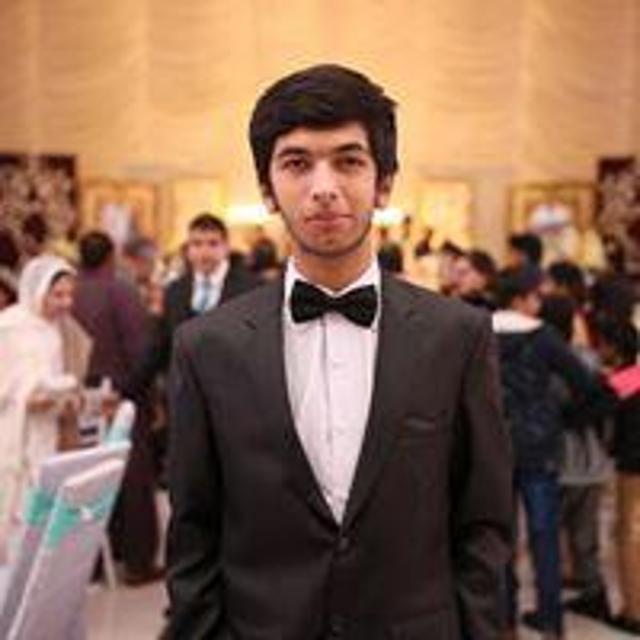 Wed Jun 13 09:14:42 UTC 2018
Well i can only visit north Cyprus, wouldn't it be hard to meet?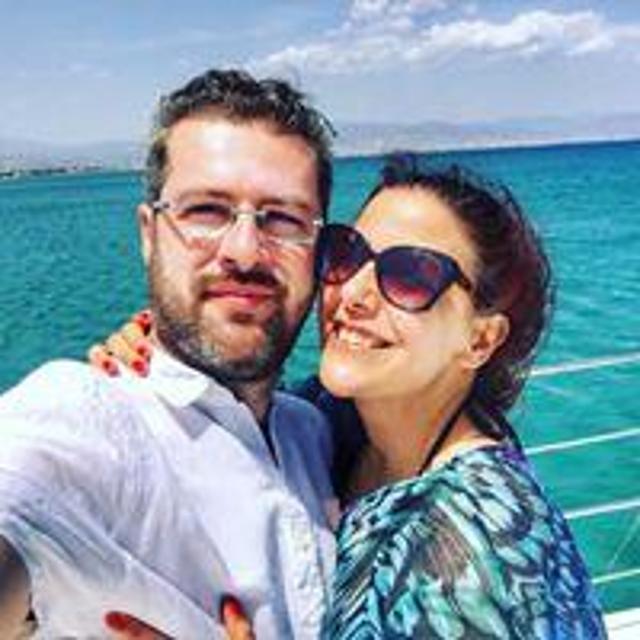 Wed Jun 13 09:07:46 UTC 2018
No dear😁 But we can meet😁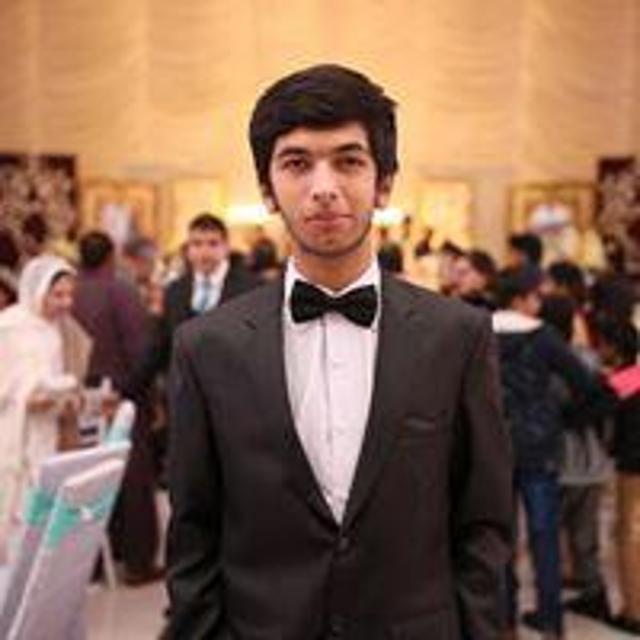 Tue Jun 12 21:35:25 UTC 2018
@MariaAthanasiou I'm thinking of coming around 26 June. Do you live in North Cyprus?