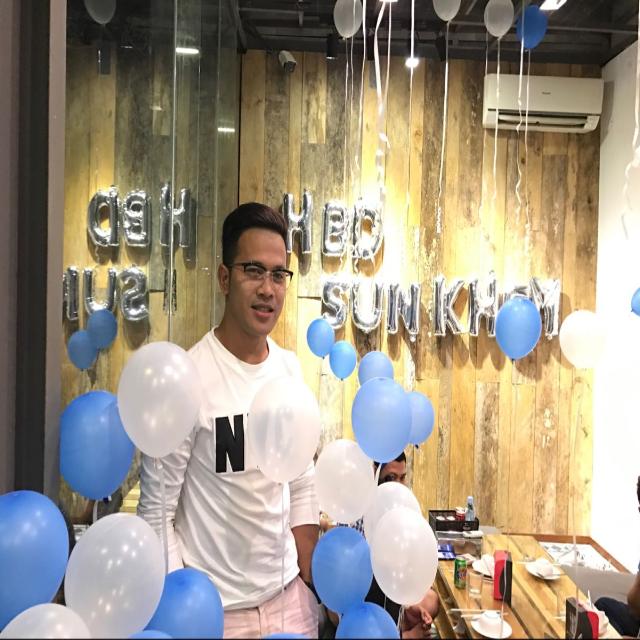 Thu Aug 17 09:26:02 UTC 2017
It's time to make an effort Awesome..! Lub d Cambodia Siem Reap The Little Red Fox Bar & Cafe at Lub d Adventure Travel Co. which are Co-Partner of Lub d glad to join as a participant of Refill Not Landfill - Asia reserve our planet for reducing the $.6 MILLION Plastic water bottles created by the tourism industry is too much around all over the world. The Reducing Plastic water Bottle which is part our mission through we provide the Refill Bottle via Refill Glass Bottle each Private Room - Junior Room of Lub d Cambodia Siem Reap. Let's become a saver your planet through purchase the lovely Refill Lub d water bottle at The Little Red Fox Bar & Cafe at Lub d in Lub d Cambodia Siem Reap. . . . #Lubd #LubHostel #LubdCambodiaSiemReap #TheLittleRedFoxBar_Cafe_LubdCambodiSiemReap #AdventureTravelCo. #RefillNotLandFill #RefillBottles #Backpacker #Flashpacker Contact Us: Tel : +855 (0)63 968 900 | +855 (0)63 968 906 www.facebook.com/lubd
http://www.lubd.com/siemreap
Lub d Cambodia, Siem Reap, the largest new hostel in the centre of Siem Reap! We have an awesome swimming pool, a co-working space.
http://www.instagram.com/lubdhostel
2,448 Followers, 884 Following, 719 Posts - See Instagram photos and videos from Lub d Hostel (@lubdhostel)
https://www.facebook.com/refillnotlandfillkh/posts/334890073621455
And ... growing .... Excited to announce that our newest Refill Not Landfill - Asia partner is Lubd Hostel Siem Reap Siem Reaps newest #Hostel is making a real difference and are also actively...