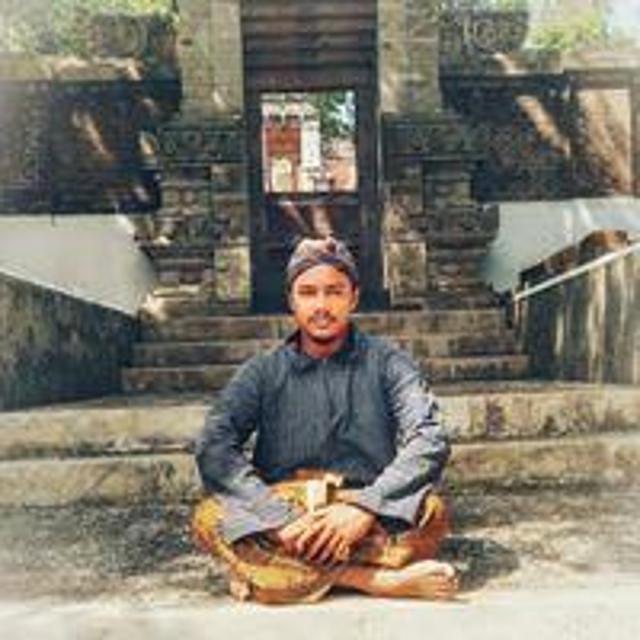 Fri May 25 17:26:08 UTC 2018
Hello guys. Yogyakarta is currently safe to visit. Come here and I will show you the beauty of the biggest Buddhist temple in the world, Borobudur.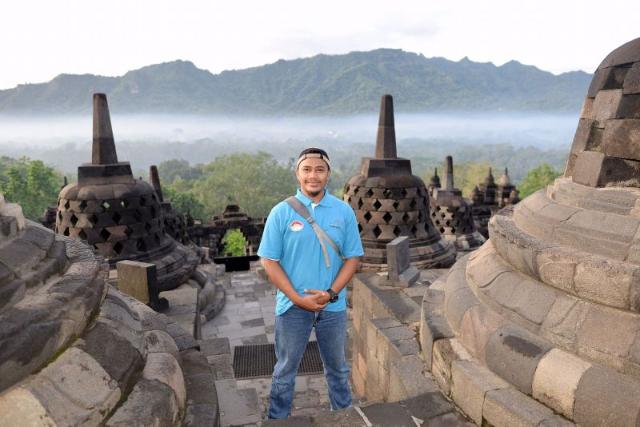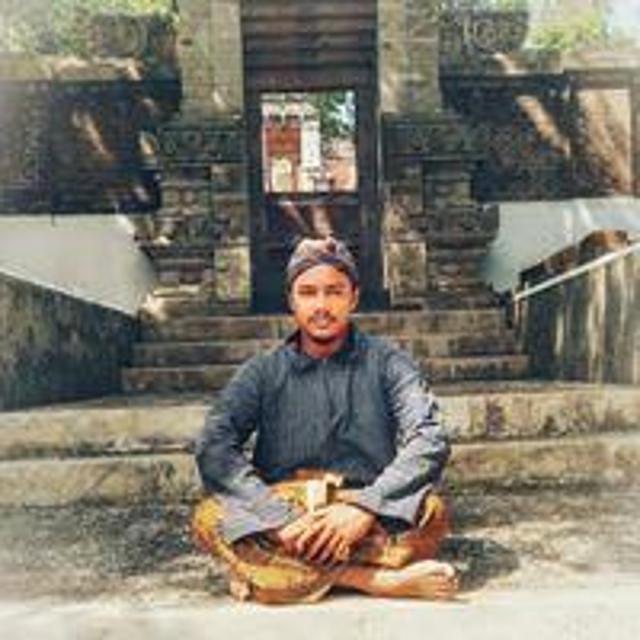 Sun May 27 00:49:35 UTC 2018
Borobudur today is so nice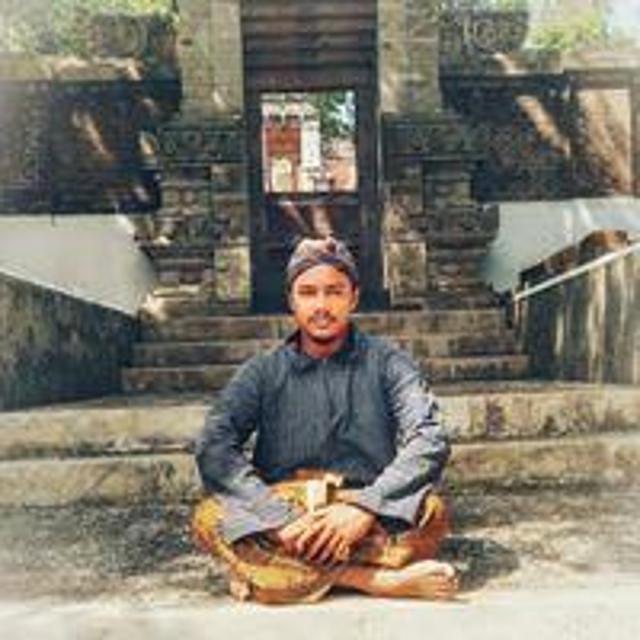 Fri May 25 21:34:07 UTC 2018
@Al'Rayos two days ago there was an eruption of mount Merapi. But now it's already safe and sound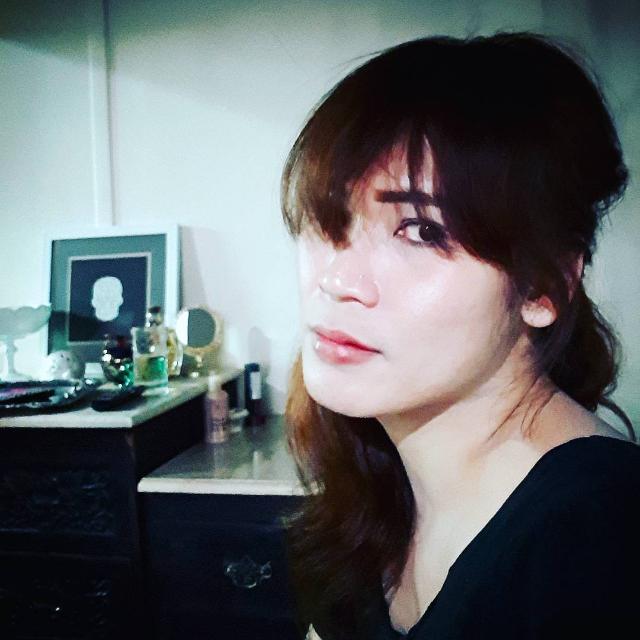 Fri May 25 20:07:32 UTC 2018
Currently safe? Was it dangefous before? Is there a possibility that it will be dangerous again?