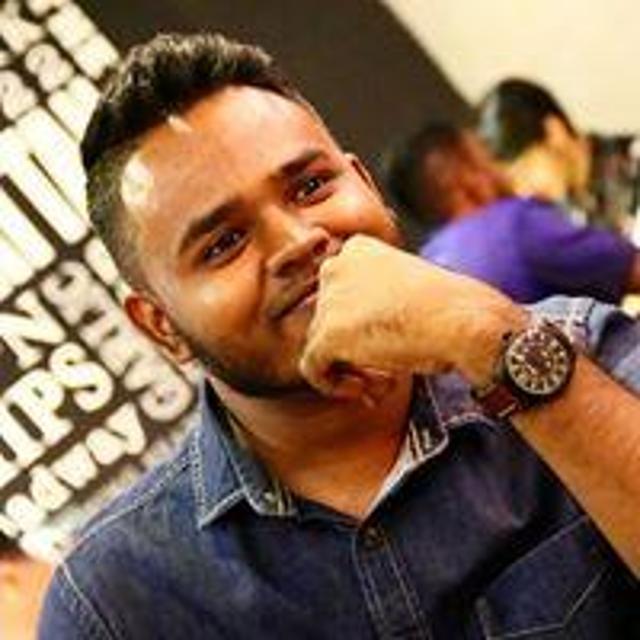 Tue Nov 28 11:46:05 UTC 2017
Throwback to my 8 days China trip in Dec 2016. It was a great winter experience! Such a magnificent view of the Great Wall of China. Highly recommended to plan a trip to China during winter. Partying during winter in China is not that great as what you experience during summer. Transportation : within the city, its amazingly convenient . Subway networks withing the city are well connected and very frequent. Food- Wangfujing night market Sites visited-Most of the POI's in Beijing were visited within 8 days Safety concerns- Very minimal within the city. Very policed even at night. Nearly every street in Beijing has a policeman. People friendliness- 4/5 Scams experienced: 1) Beware of Taiwan dollar currency exchange. Looks very similar to China currency. Always convert at banks or ATM's 2) Black taxi scam. Avoid black taxi. 3) English food menus has higher price compared to Chinese menus 4) Cable car at Great Wall of China closes early in the evening. If you miss it, you got to walk all the way down. Overall 8/10 trip.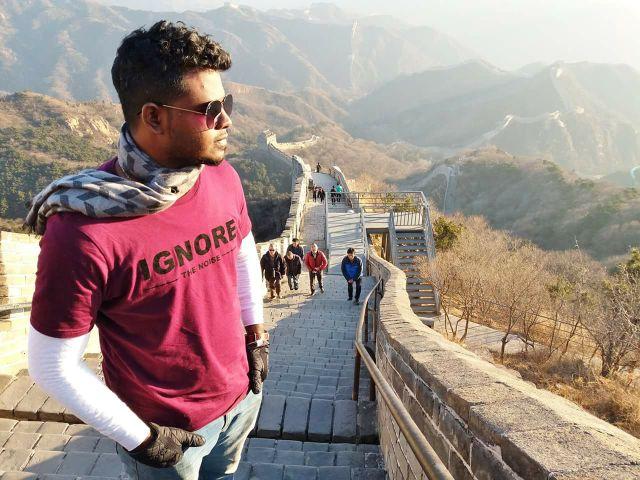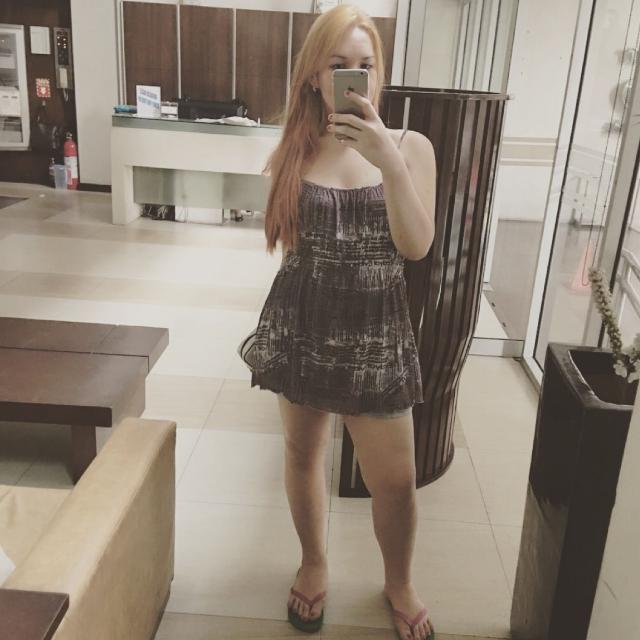 Wed Nov 29 21:42:59 UTC 2017
This photo makes me more excited for my trip in Beijing! Can't wait to see the Great Wall of China!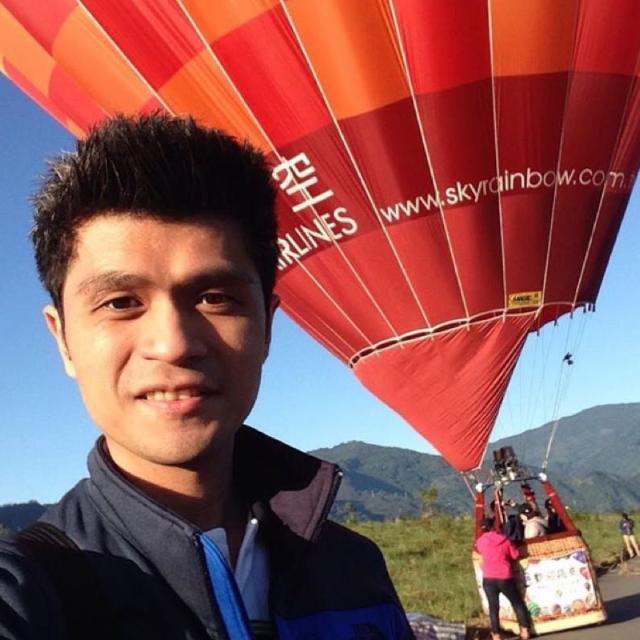 Wed Nov 29 02:34:16 UTC 2017
Got it. Badaling it is. Thank you, Prassanth. More travels! Cheers!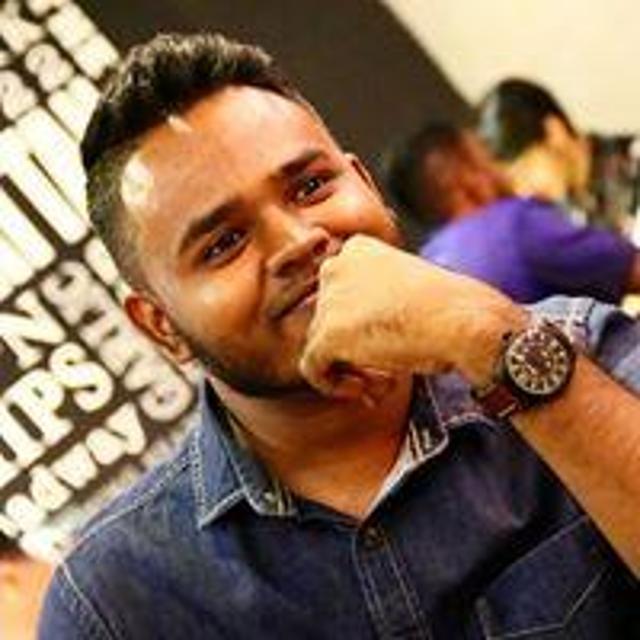 Wed Nov 29 02:13:58 UTC 2017
Since it's winter, I visited Badaling because it's not crowded as it is during summer.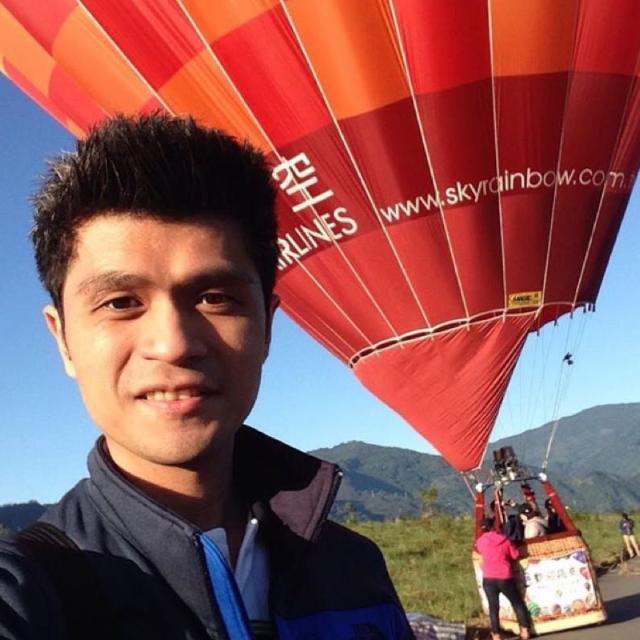 Tue Nov 28 14:47:15 UTC 2017
Hello, Prassanth! Nice photo. May I ask which gate you visited? I am torn between Badaling and Mutianyu. Thanks!