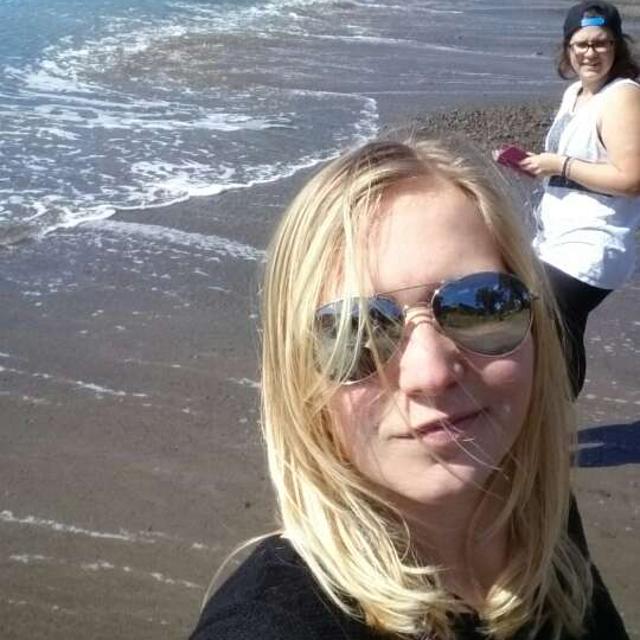 Tue Apr 18 11:43:56 UTC 2017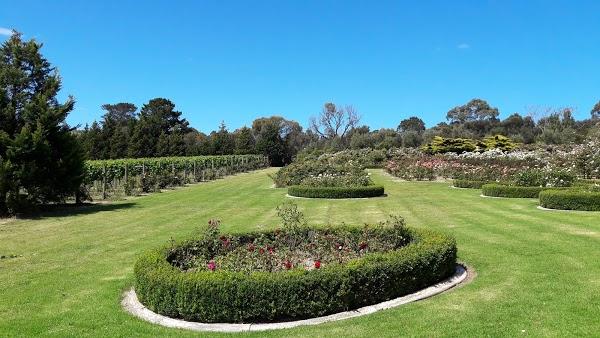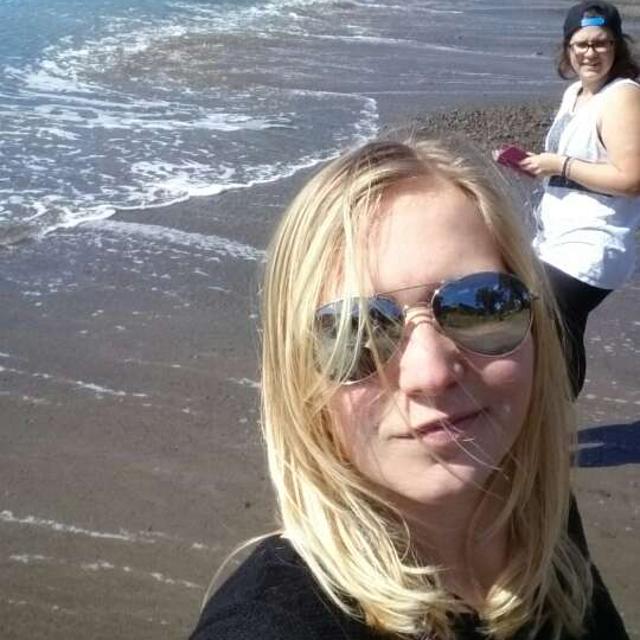 Wed Apr 19 05:05:41 UTC 2017
Thanks guys, let me a little to do or to plan !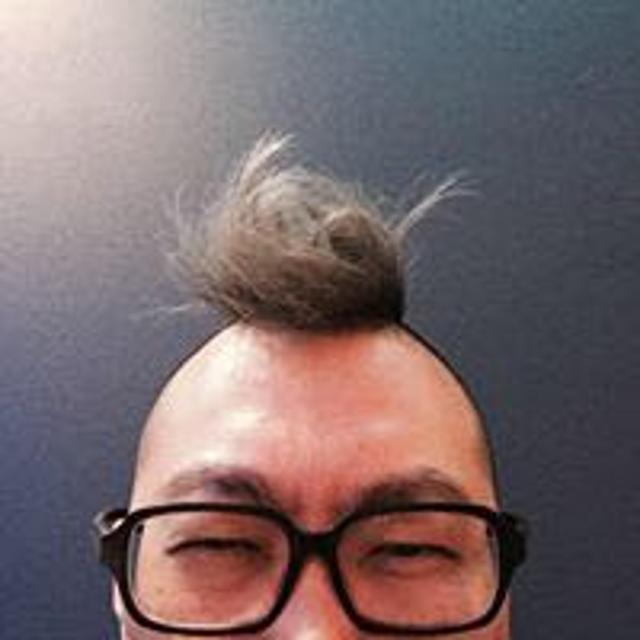 Wed Apr 19 04:19:36 UTC 2017
Some suggestions - stay in the city and check out the comedy shows and theatre (book of mormons), visit Queen Vic Market on weekends, check out NGV exhibitions, visit skydeck at Eureka tower, wander around fitzroy, smith st via tram - get out to Dandnenong for viewpoint via car and visit Sassafras - do trekking at You Yangs range, midway to Geelong. - Day trips to Philip Island for nature and penguins - 2 days trip to Wilson Prom or Venus Bay for the coast - day drive to 12 Apostles via Great Ocean road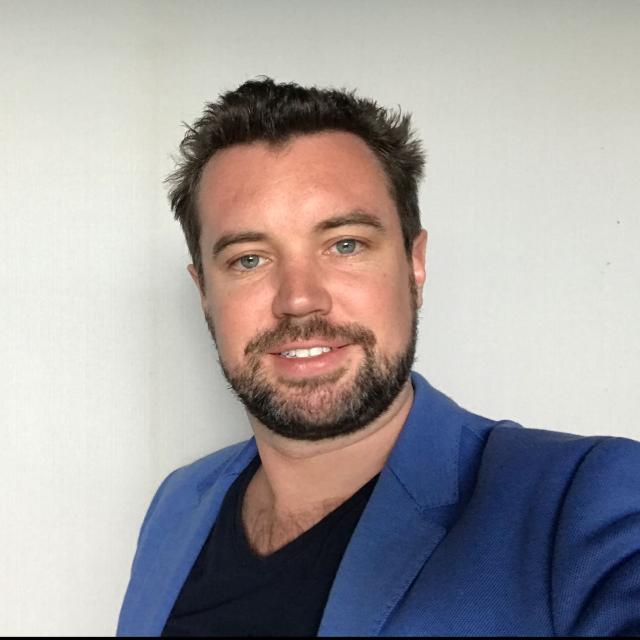 Wed Apr 19 02:55:18 UTC 2017
How long are you here for? What interests do you have? The city is full of great bars/restaurants, if you want more outdoors stuff the Melbourne Zoo is nice or going for a drive to the Yarra valley or Mornington peninsula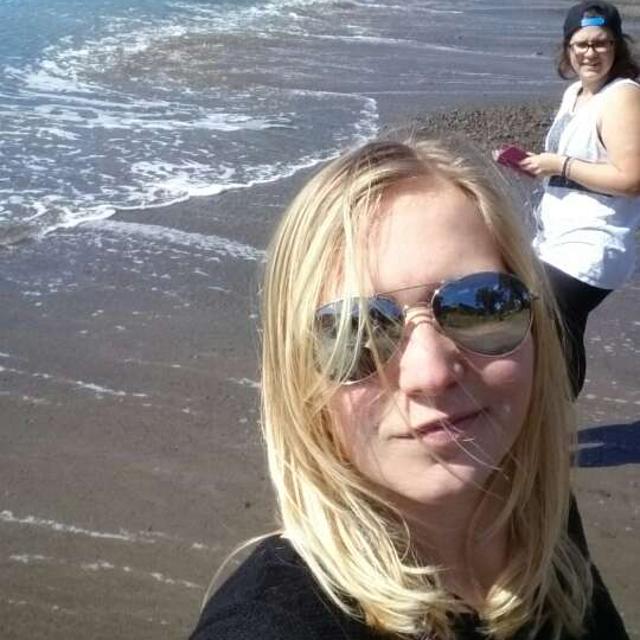 Wed Apr 19 00:05:04 UTC 2017
Yes I don't know anything about what to do here !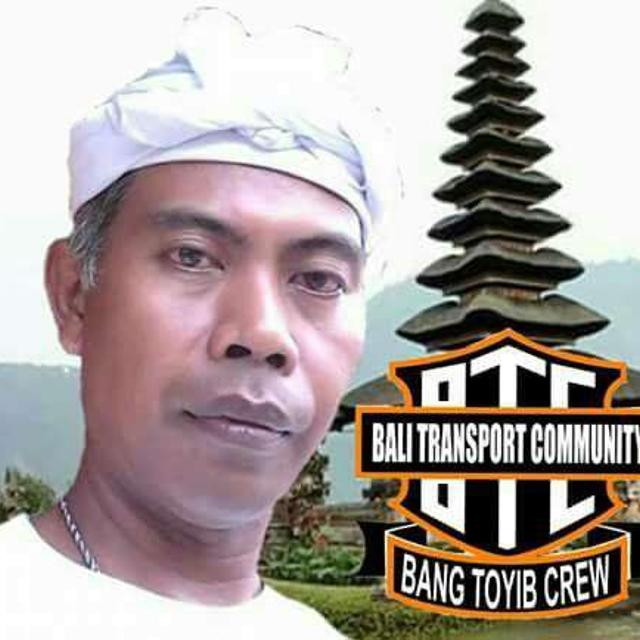 Tue Apr 18 12:13:13 UTC 2017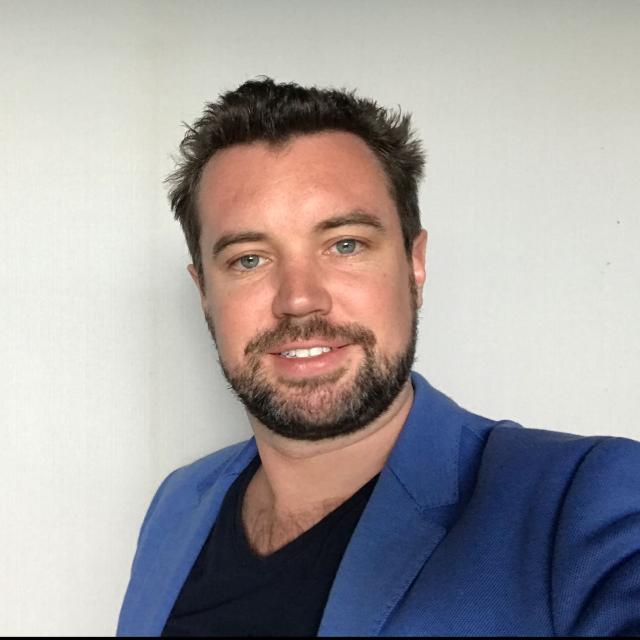 Tue Apr 18 11:47:52 UTC 2017
Yeap. Did you want some help or advise on the city and what to do?