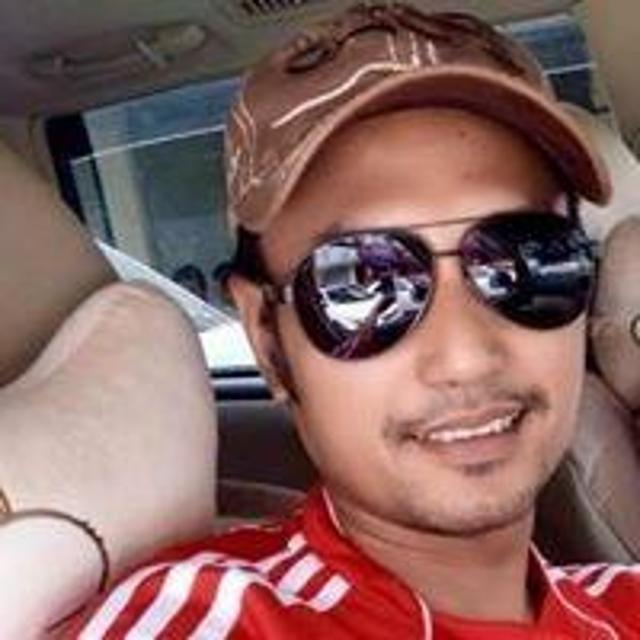 Fri Apr 06 17:54:10 UTC 2018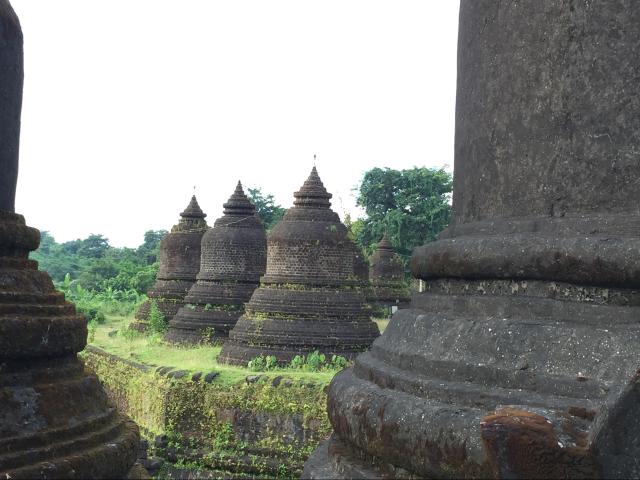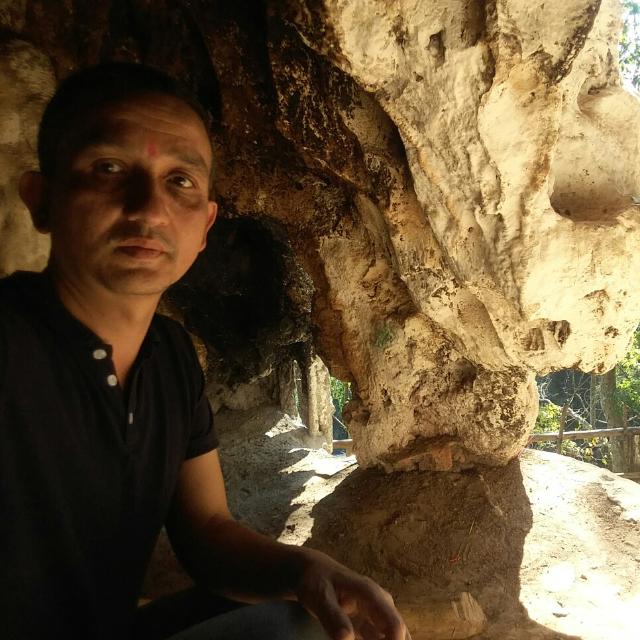 Sat Apr 07 03:12:23 UTC 2018
Yes i will try to Visit bro Han Solo Also Chin village Kachin mounting reagion.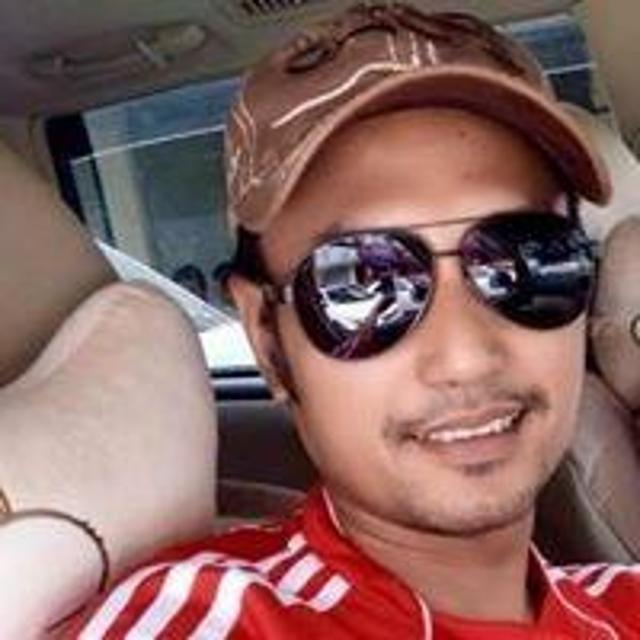 Sat Apr 07 03:09:50 UTC 2018
@MyoLwin Try it, Bro. Dont forget to visit chin village.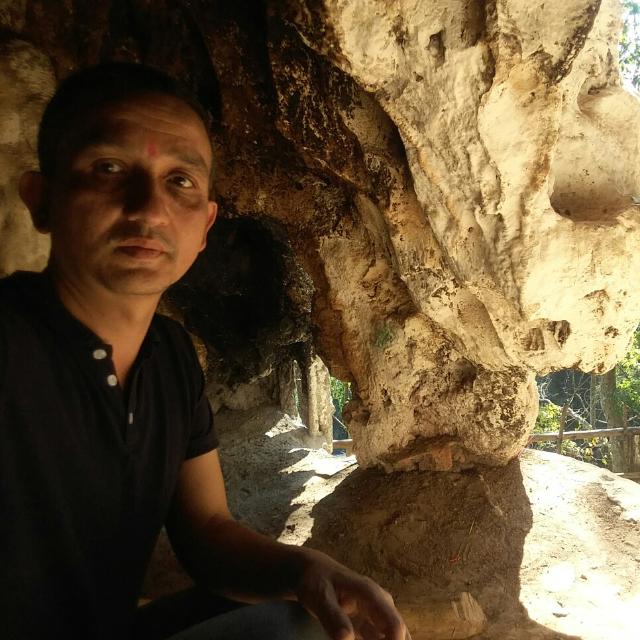 Sat Apr 07 03:08:01 UTC 2018
Always Dream to visit Mrak U. Never been before even i live in Myanmar.