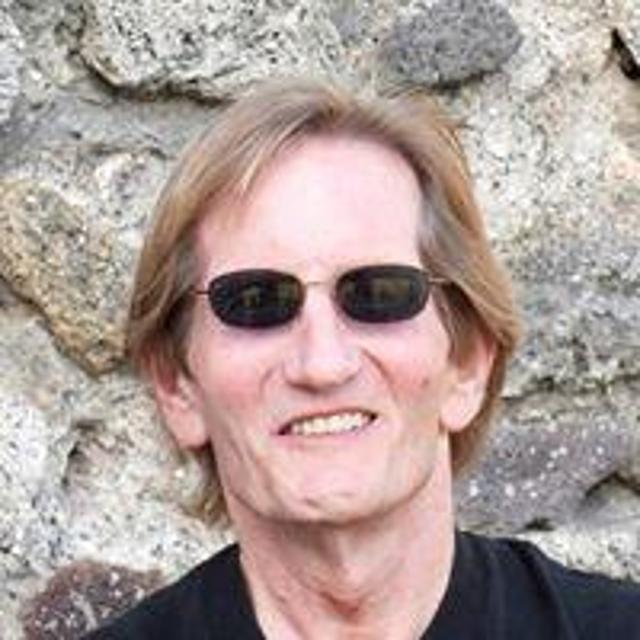 Tue Jan 09 20:32:13 UTC 2018
City Gates of Cartagena. Heading to Santa Marta tomorrow !!!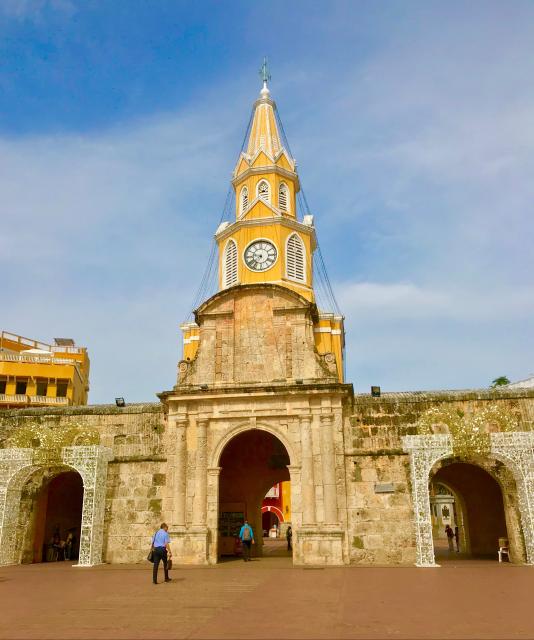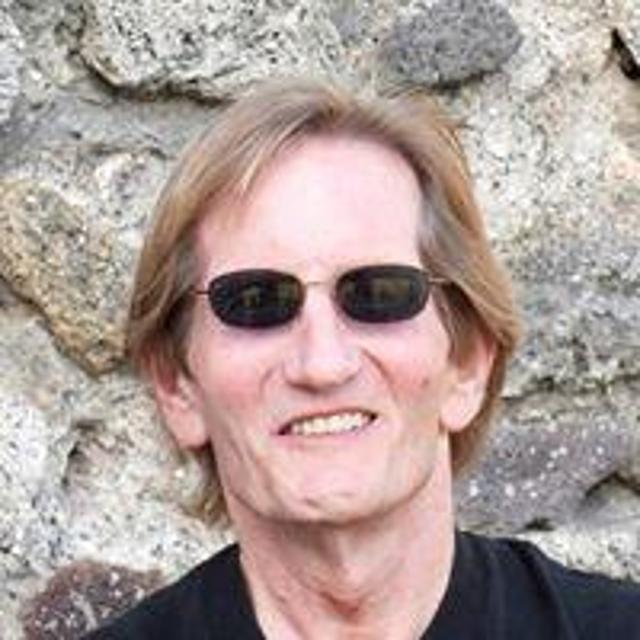 Mon Jan 15 20:25:06 UTC 2018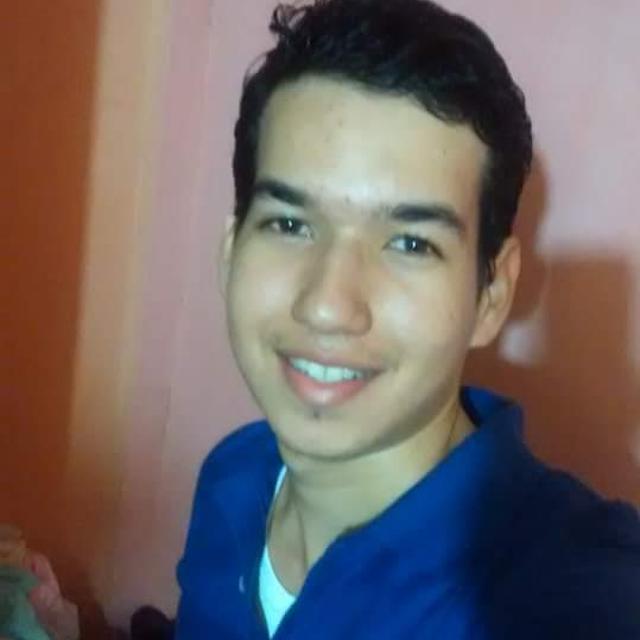 Wed Jan 10 17:59:19 UTC 2018
Nice picture in the Clock Tower! I hope you have had a great time during your visit to this exciting city. Greetings from a local!