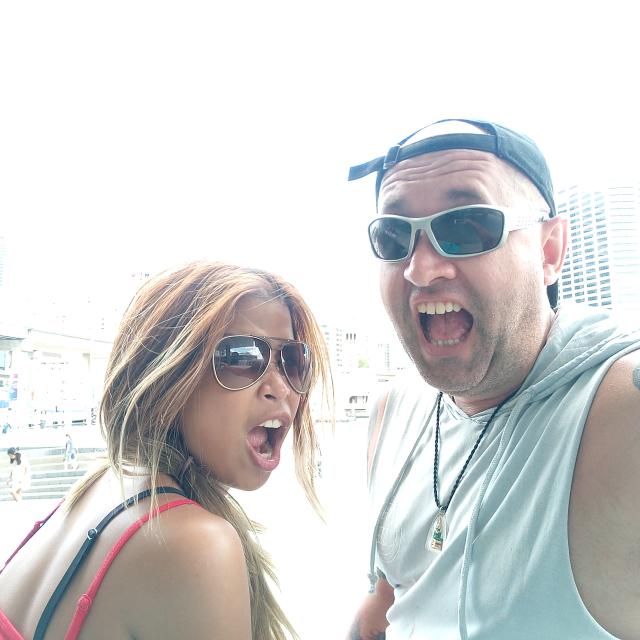 Tue Apr 24 01:06:02 UTC 2018
A few days ago I was excited as one could be to go and see the famous Kuala Lumpur.. But to sadly say I'm leaving disappointed and overall thoughts the city is a deaf zone... With no uniqueness about it... There was a lack of street vibe that other busy city's have and for the 2 nights stay and exploring around I found it to be expensive and no charm that say Bangkok or HK have... Maybe there is more to Malaysia but KL is not on my list any more...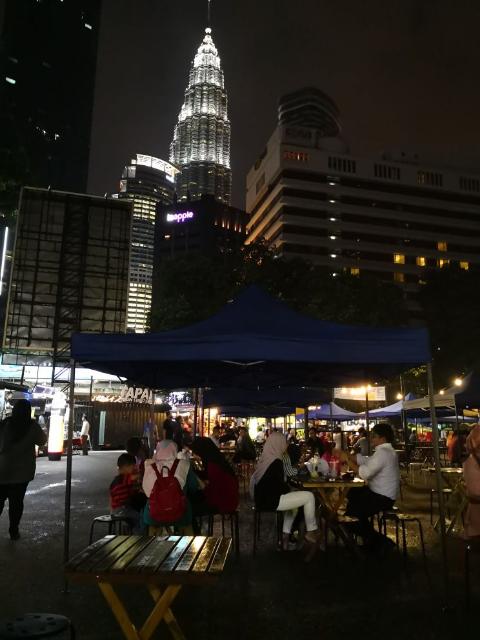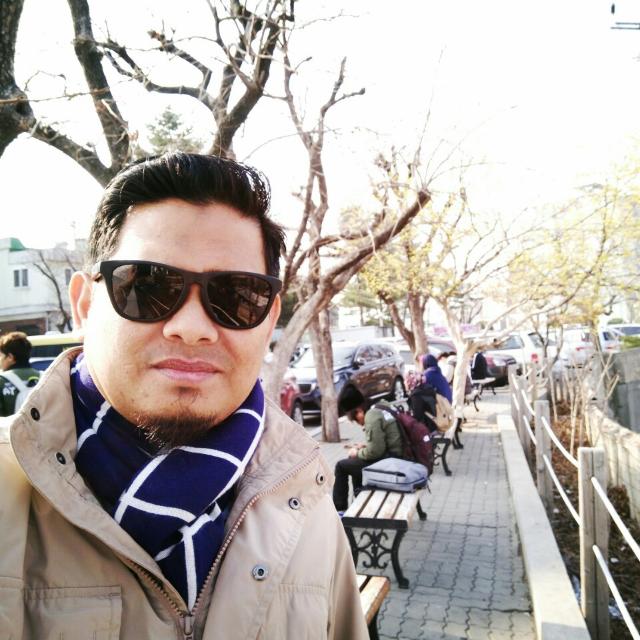 Tue Apr 24 04:30:59 UTC 2018
@YunieLauw klia express is a train from KLIA to KL Sentral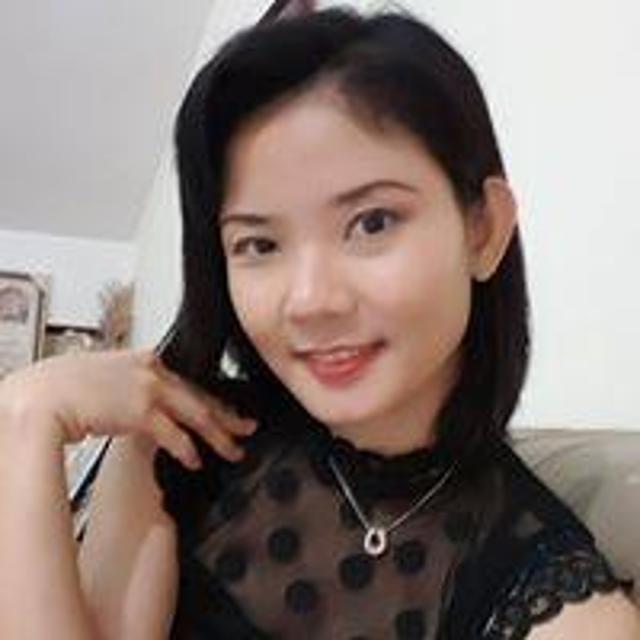 Tue Apr 24 04:29:18 UTC 2018
@DeenIbnuAbdullah KLIA Express is in what street ?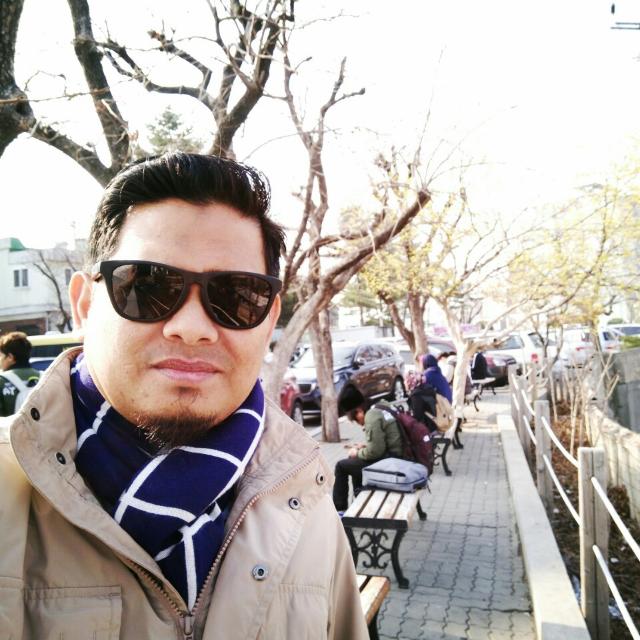 Tue Apr 24 04:27:07 UTC 2018
@YunieLauw almost 1 hour by bus and 30minutes by KLIA Express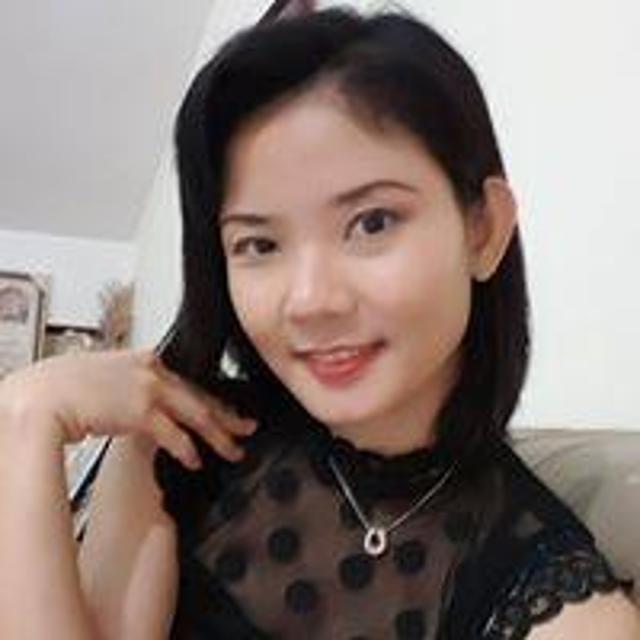 Tue Apr 24 02:21:57 UTC 2018
Is it far to go airport from downtown KL?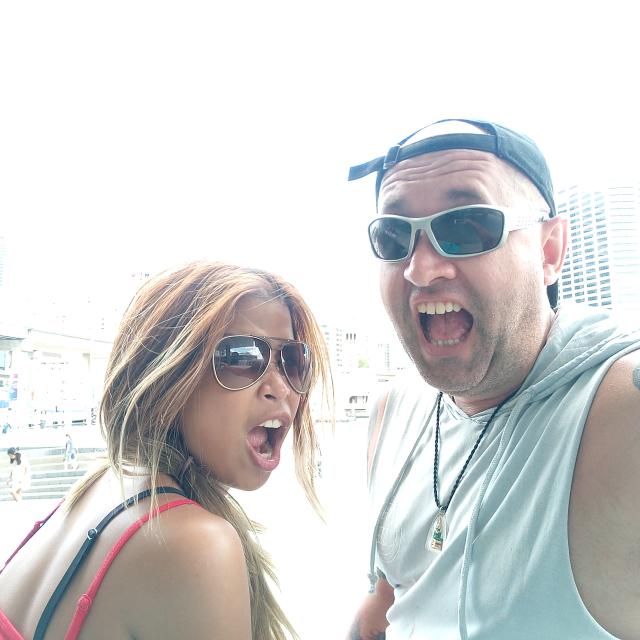 Tue Apr 24 02:19:53 UTC 2018
@YunieLauw the mall at Petronas towers full of high quality fashion and beauty products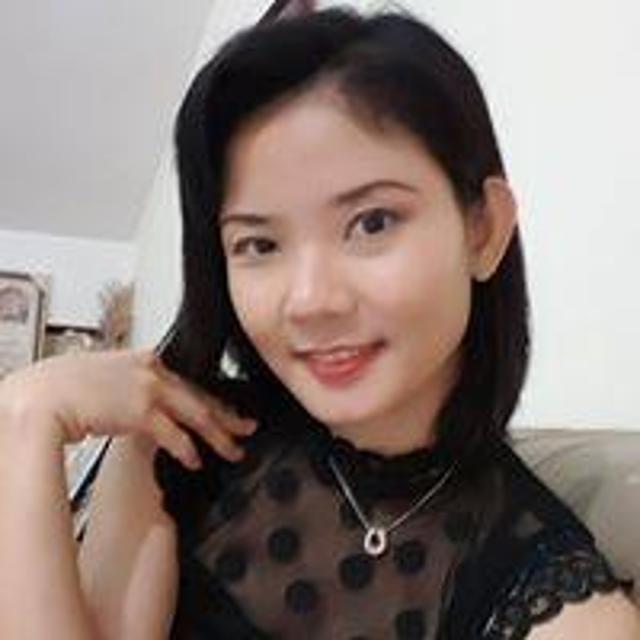 Tue Apr 24 02:11:22 UTC 2018
@MichaelManson hei ya..im going to KL also on 27. If u can mention one place, is there nice mall...