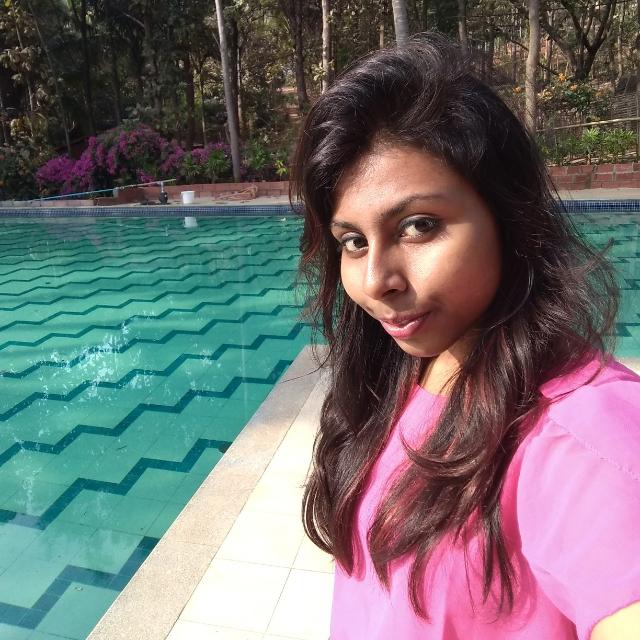 Thu Apr 26 17:04:09 UTC 2018
Is it a good time to visit Kochi? I am planning for going there on this weekend. Please suggest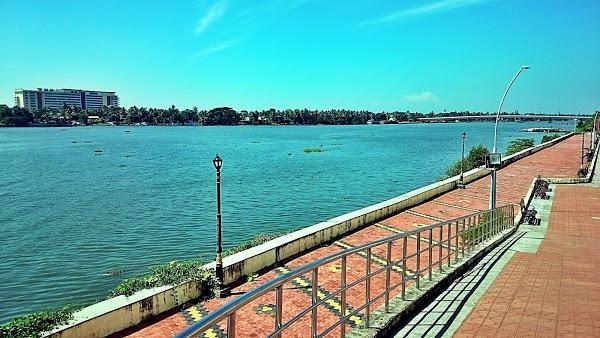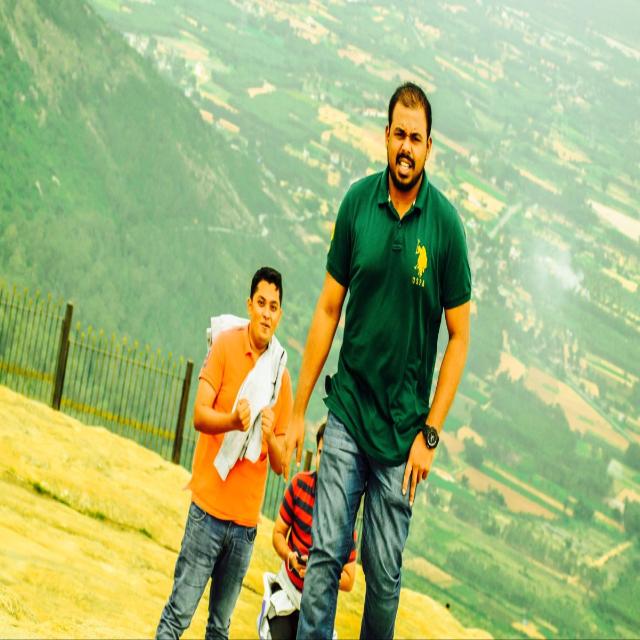 Sat Jun 09 19:11:57 UTC 2018
Mainly u can go Munnar , Idukki , Alappy all are near around that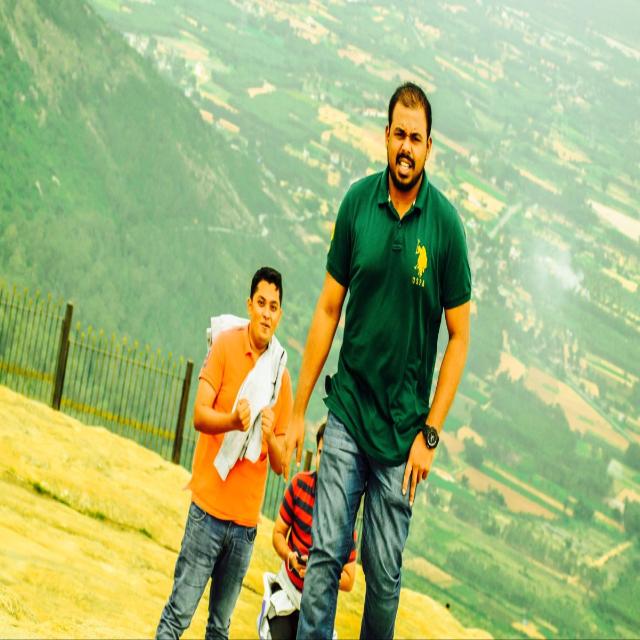 Sat Jun 09 19:11:18 UTC 2018
Kochi lots of beautiful places near to that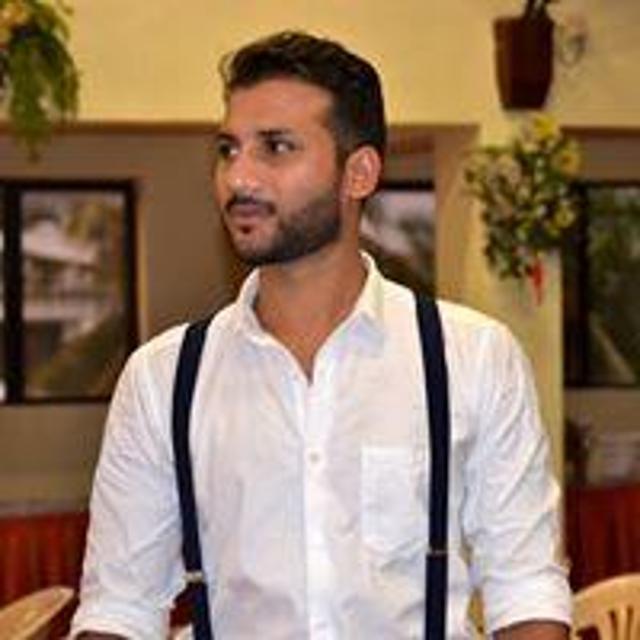 Fri Apr 27 05:26:07 UTC 2018
I am from mangalore. Would you like me to to join you? I have 3 days holidays.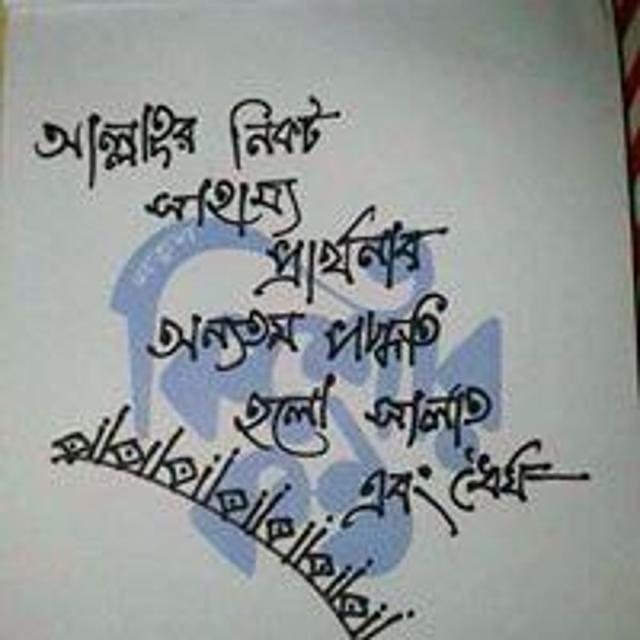 Thu Apr 26 17:18:57 UTC 2018
IAM now in Delhi as cause for my uncle's treatment here in Rajiv Gandhi cancer hospital.If I get free time,can I meet u anywhere to visit some place???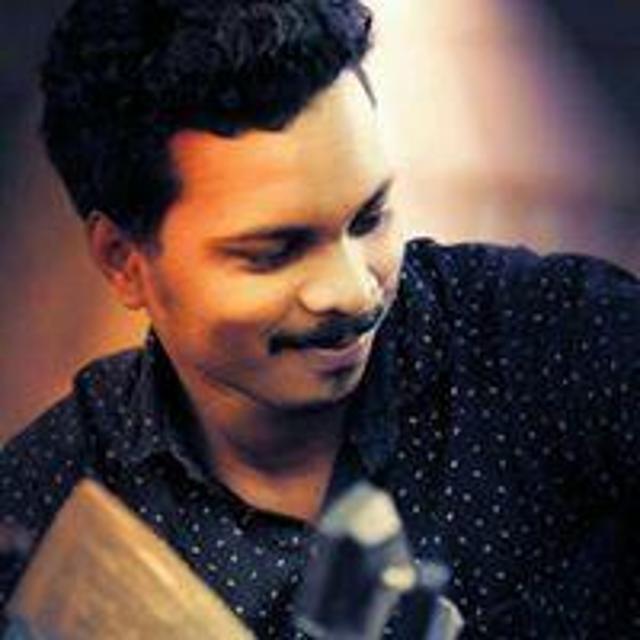 Thu Apr 26 17:13:43 UTC 2018