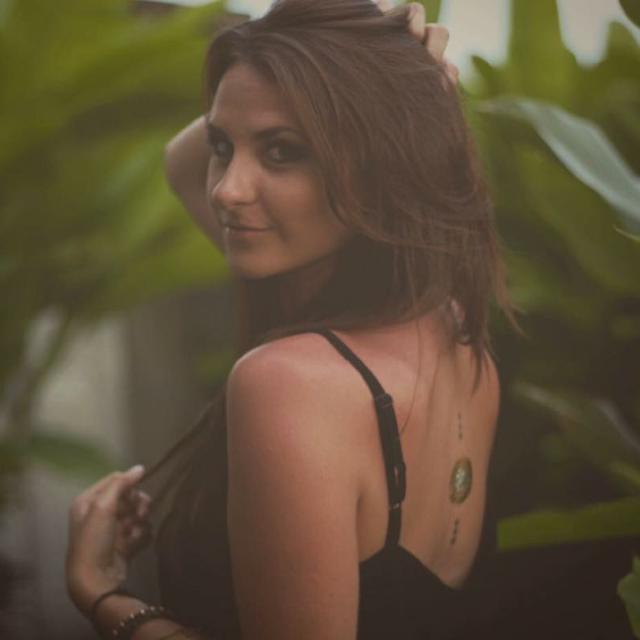 Sun May 14 01:57:14 UTC 2017
Sometimes I wonder why I ever left Thailand!
https://instagram.com/p/BIZkI5KBrU7/
164 Likes, 13 Comments - lauren (@girlgoneabroad) on Instagram: "🍍💦☀️🌴🎞 #phuket #thailand #travel #travelgram #igtravel #instatravel #instapassport #wanderlust…"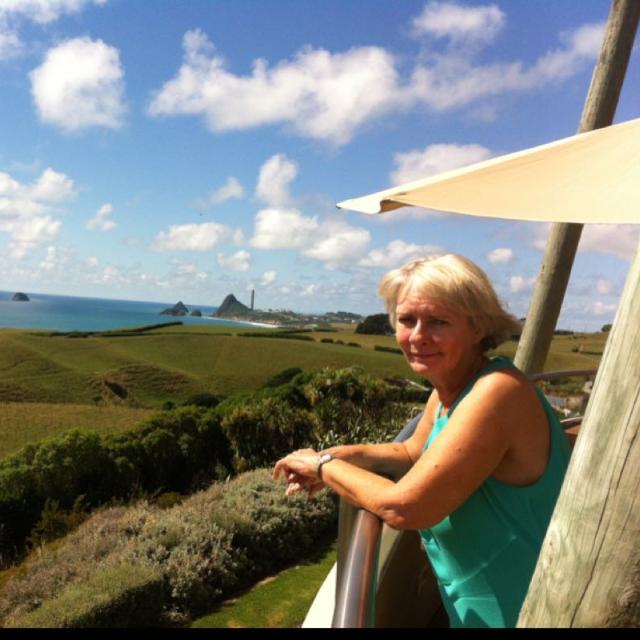 Sun May 14 07:48:38 UTC 2017
I just can back from there.. love that country. Great post too!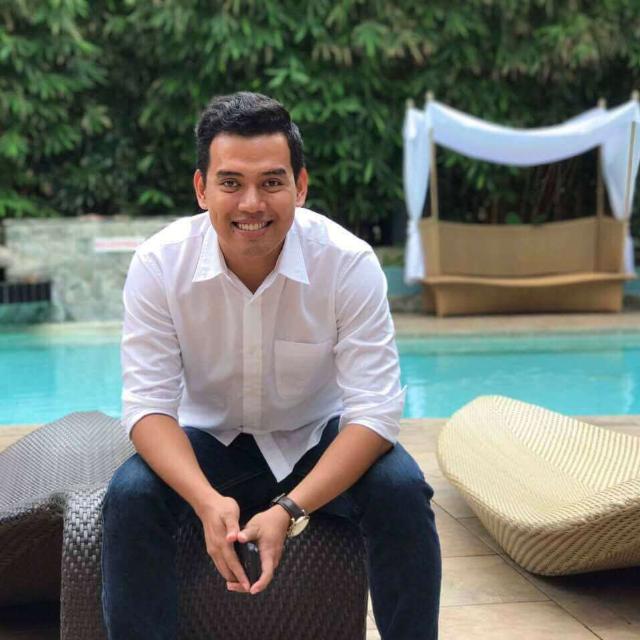 Sun May 14 01:59:26 UTC 2017
So you can discover more places to set your footprints in the sand..