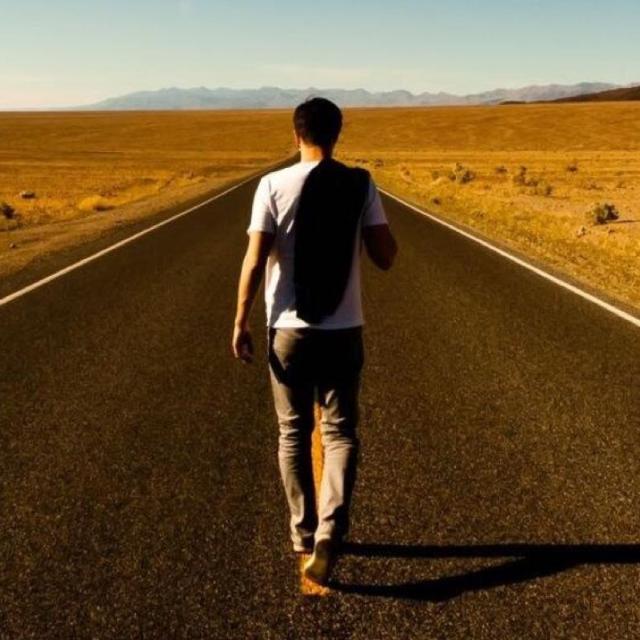 Tue May 30 05:52:29 UTC 2017
Just arrived on the coast! Who's around and what to do? Need someone to explore with!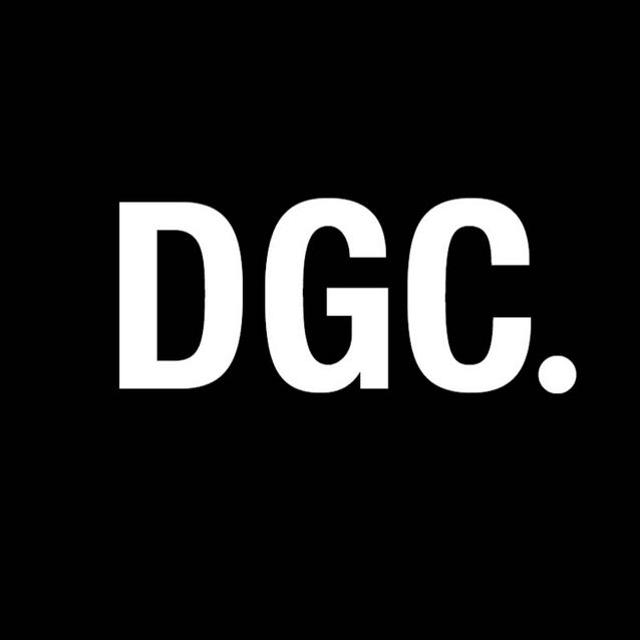 Tue May 30 06:31:06 UTC 2017
Looking for somewhere to explore? You can't beat this!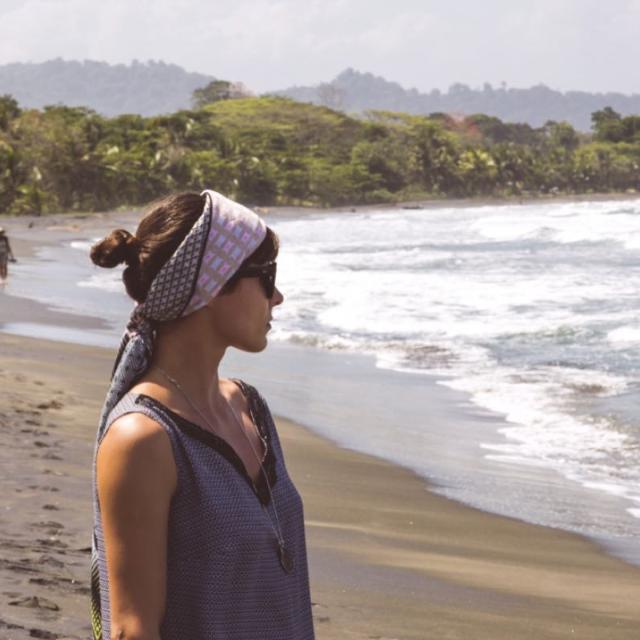 Tue May 30 06:28:25 UTC 2017
I'm in! Any suggestions on what to see?