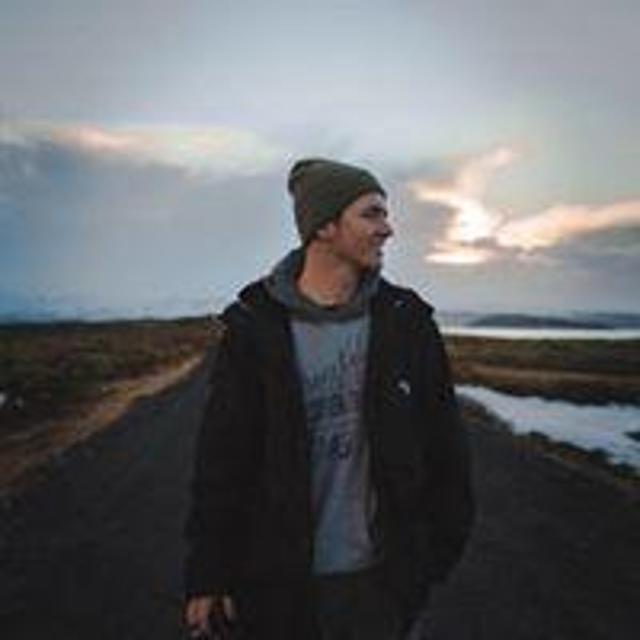 Fri Sep 15 19:24:38 UTC 2017
Exploring the beautiful Crater Lake National Park. The deepest lake in the United States and second deepest in North America. Formerly known as Mount Mazama this massive volcano blew its top and left is with this beautiful lake fed only by snow and rain fall.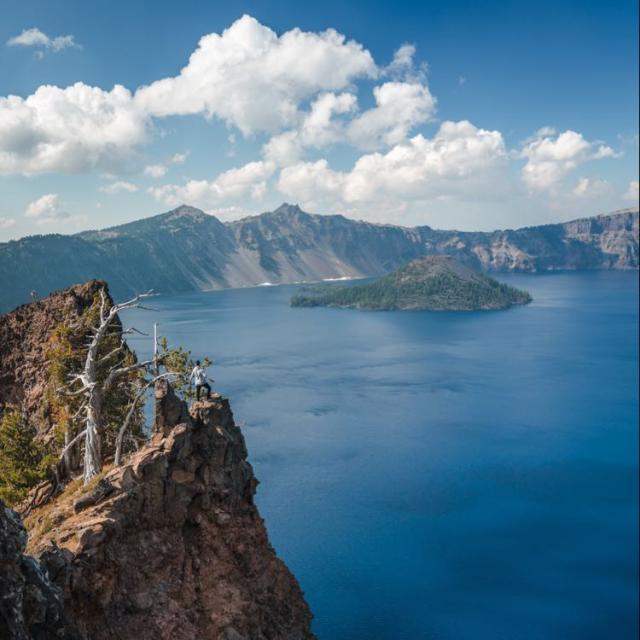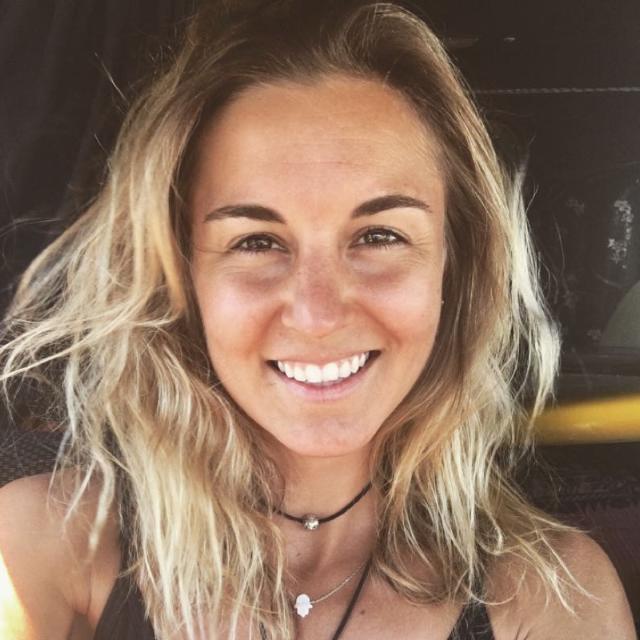 Sat Sep 16 20:56:03 UTC 2017
This is actually epic and one of my fave posts on here!!!