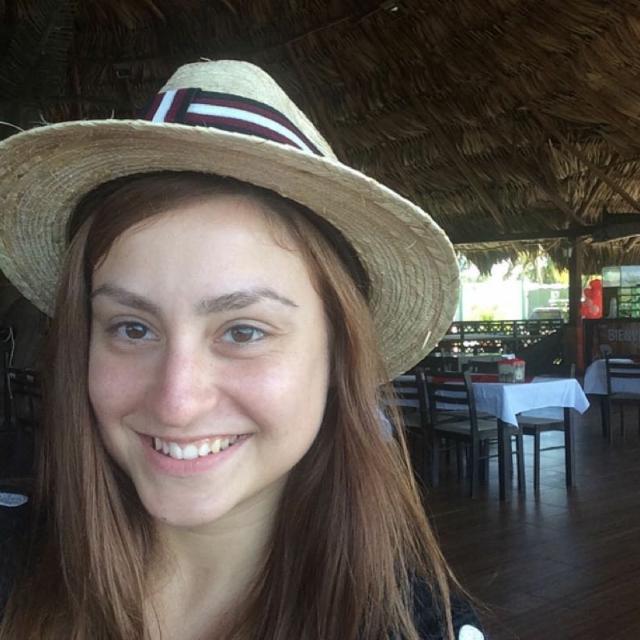 Thu Aug 10 08:33:02 UTC 2017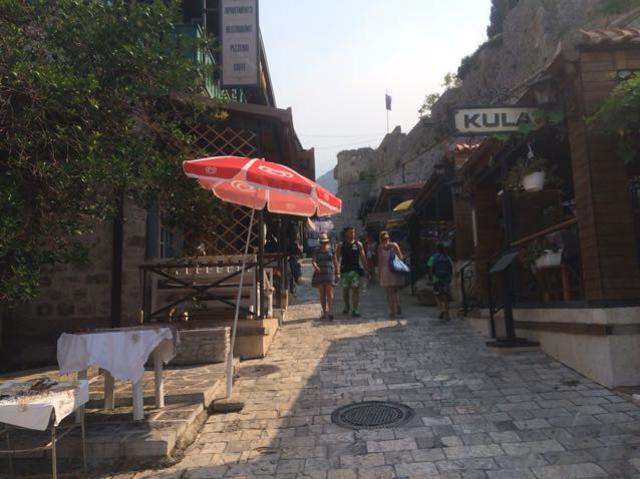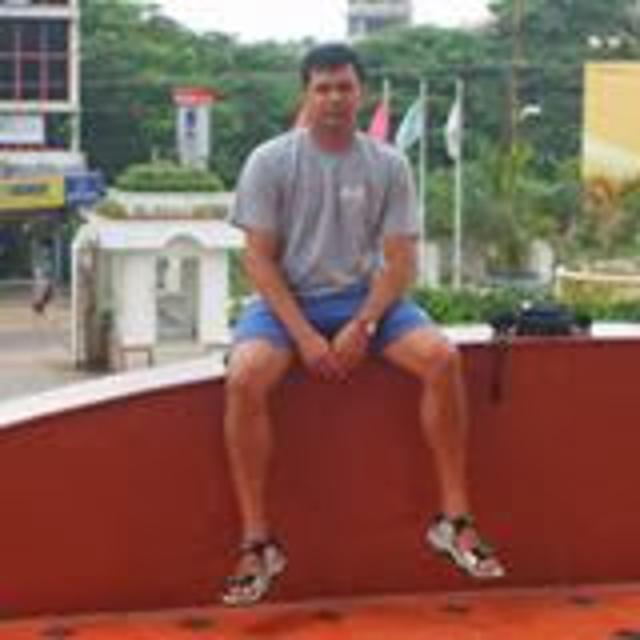 Thu Aug 10 15:31:52 UTC 2017
Really sorry I didn't see it yet and will check and come to you with comments....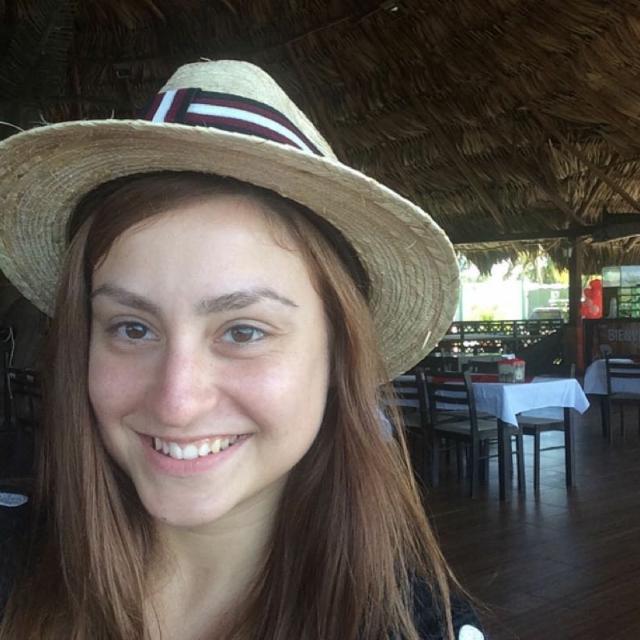 Thu Aug 10 15:18:03 UTC 2017
I posted one pic with some historical background of the the place.. hope u like it. There's also a nice, modern beach in downtown Bar, for those who like to chill by the sea..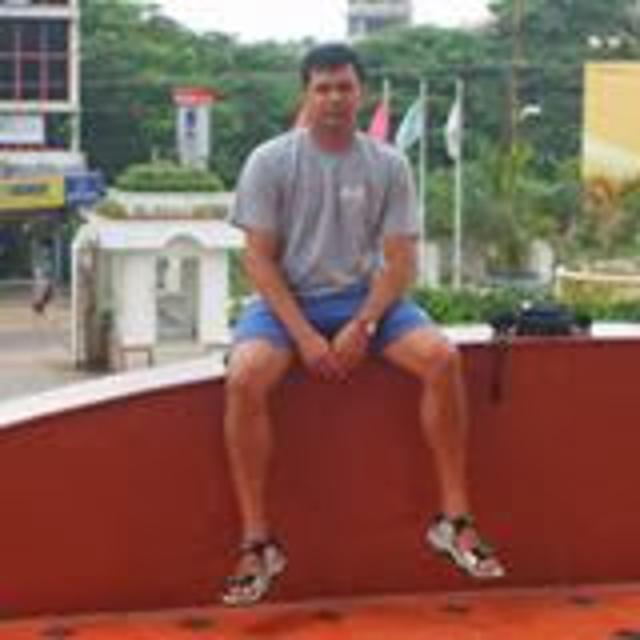 Thu Aug 10 09:05:09 UTC 2017
Great ..... amazing...... what else.....?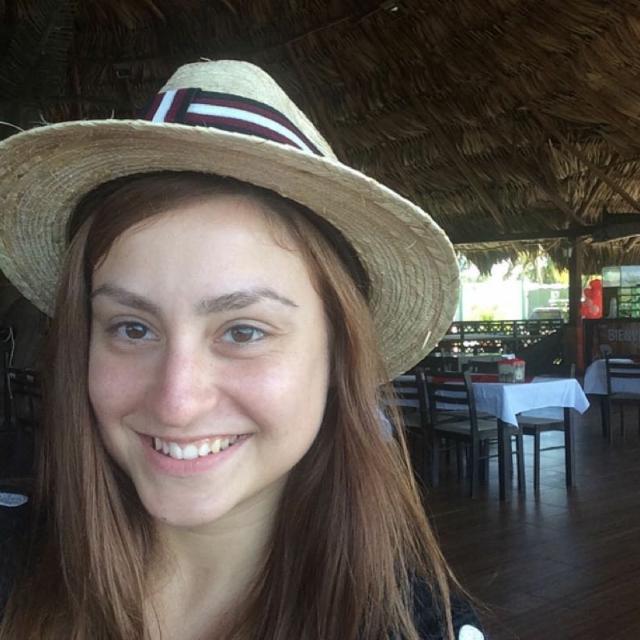 Thu Aug 10 09:00:52 UTC 2017
hare u can eat only local food and beveages, buy traditional tablecloths and other souvenirs, listen to music in native language ... it's amazing and very cultural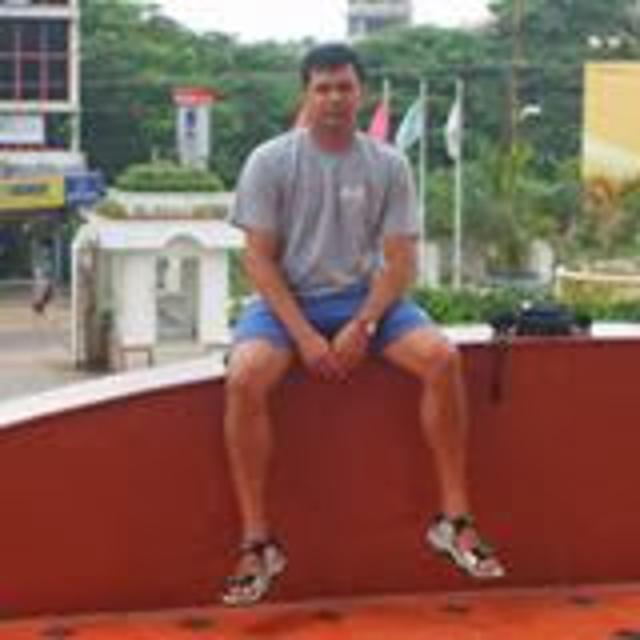 Thu Aug 10 08:57:21 UTC 2017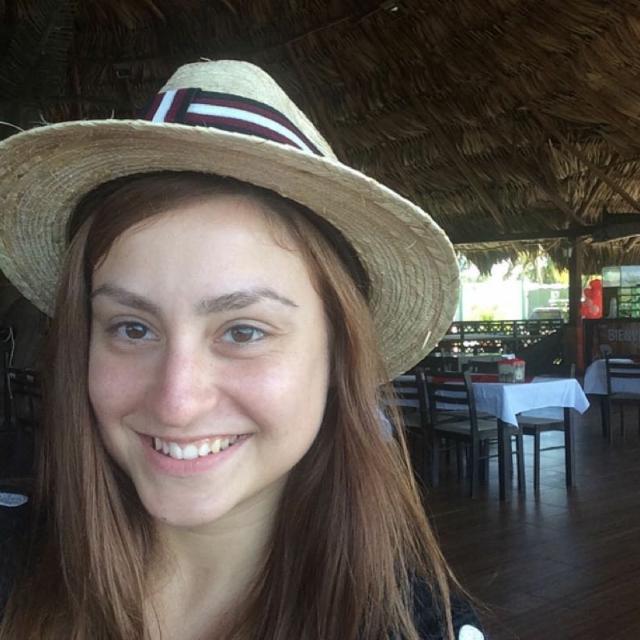 Thu Aug 10 08:55:28 UTC 2017
montenegro is a very small country, so is this place, but it has soul ... and it's not crowded at all. the old town is a bit far from downtown, but u can easily catch the local bus for only 50 cents.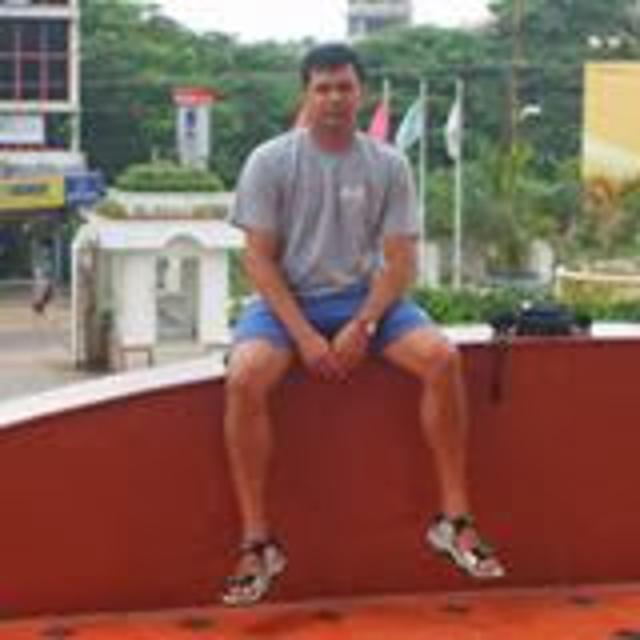 Thu Aug 10 08:50:44 UTC 2017
It looks traditional.... isn't it.....?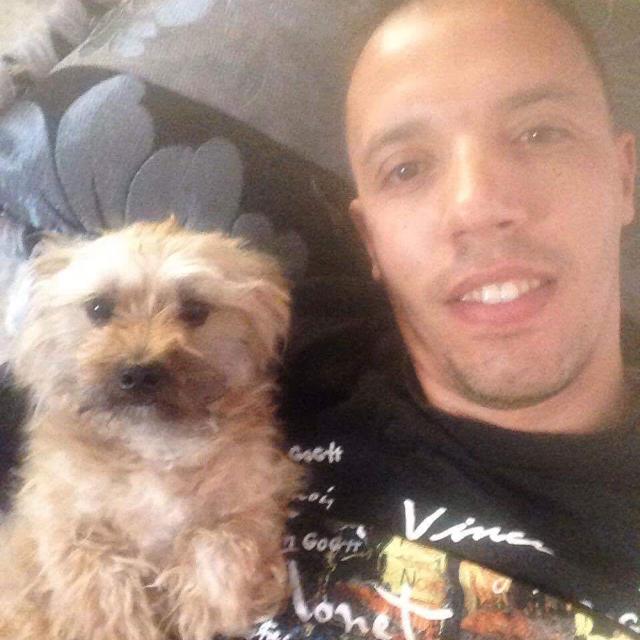 Thu Aug 10 08:46:27 UTC 2017
I like these places despite their simplicity but they fill you with vitality and vitality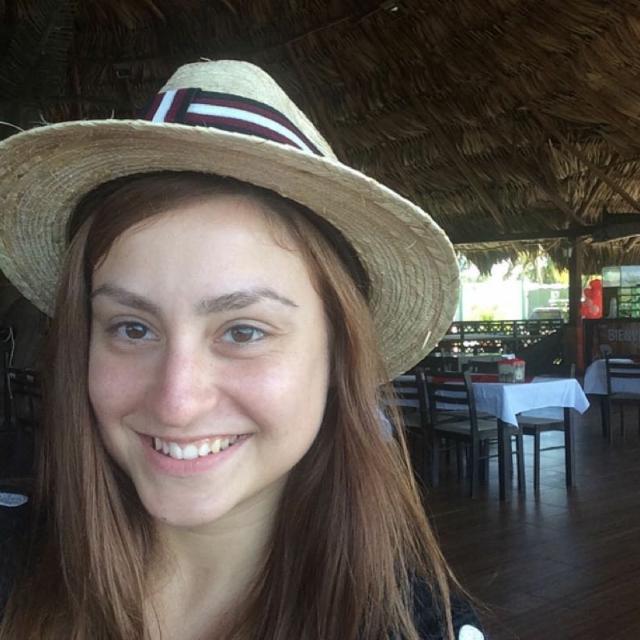 Thu Aug 10 08:40:41 UTC 2017
City called Bar, in Southern Montenegro. This is the old town in the mountains, stay tuned for the pics with the view from the top of the tower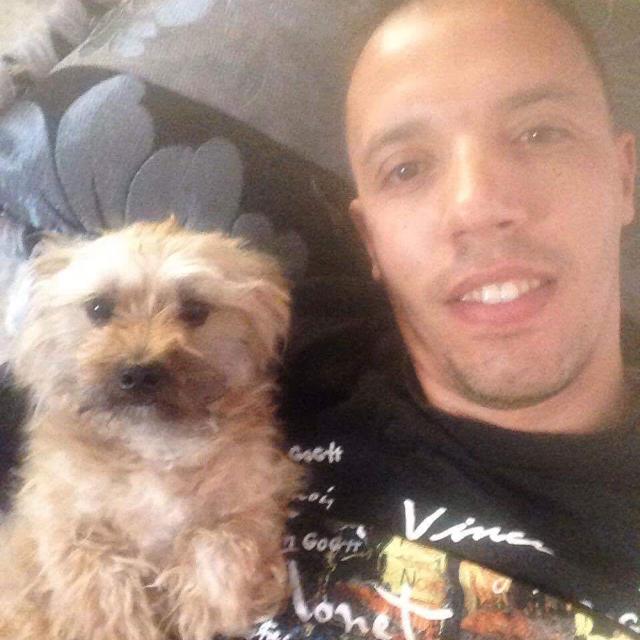 Thu Aug 10 08:38:09 UTC 2017