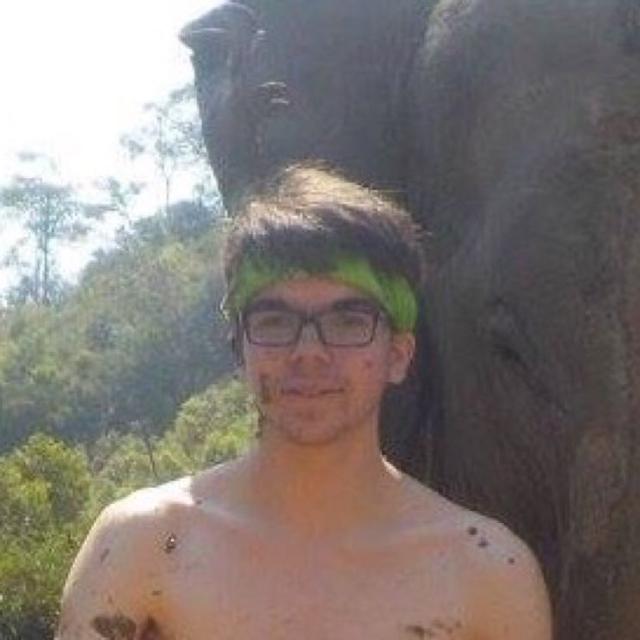 Sun May 14 08:26:05 UTC 2017
Is anyone on Bali currently?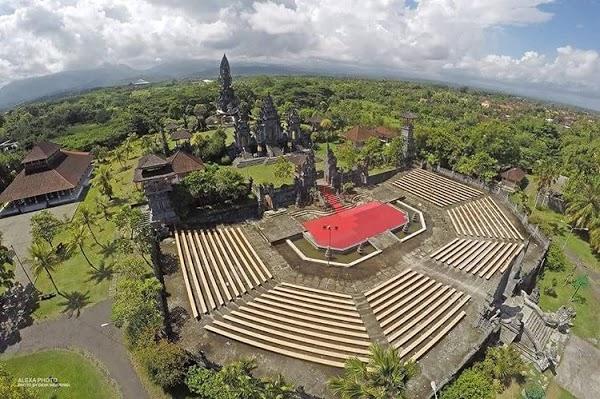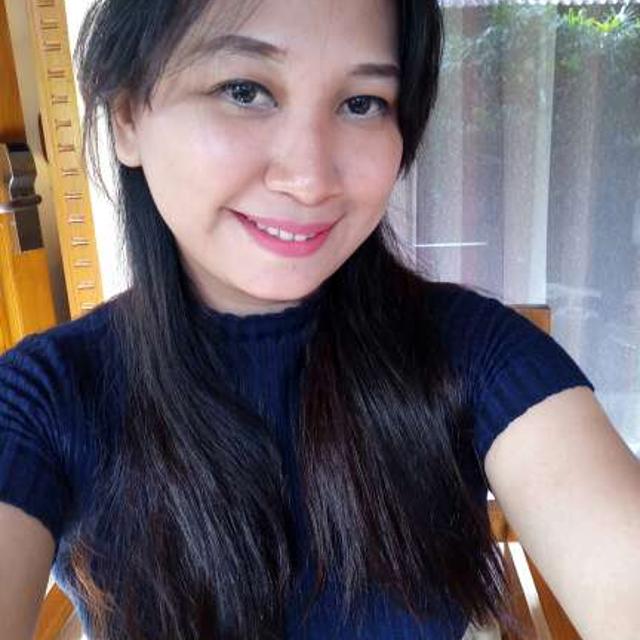 Mon May 15 13:28:13 UTC 2017
Ooww i just get my flight today from Bali. I was there for a week.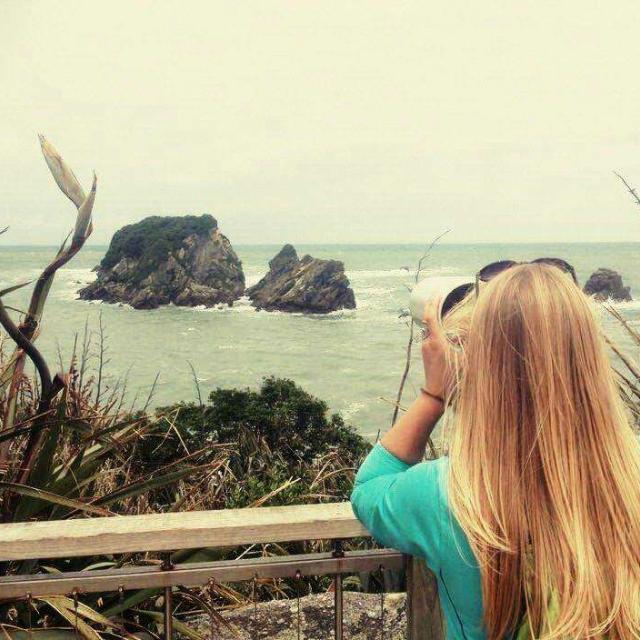 Mon May 15 11:49:09 UTC 2017
I'll be there the 22th of mai :)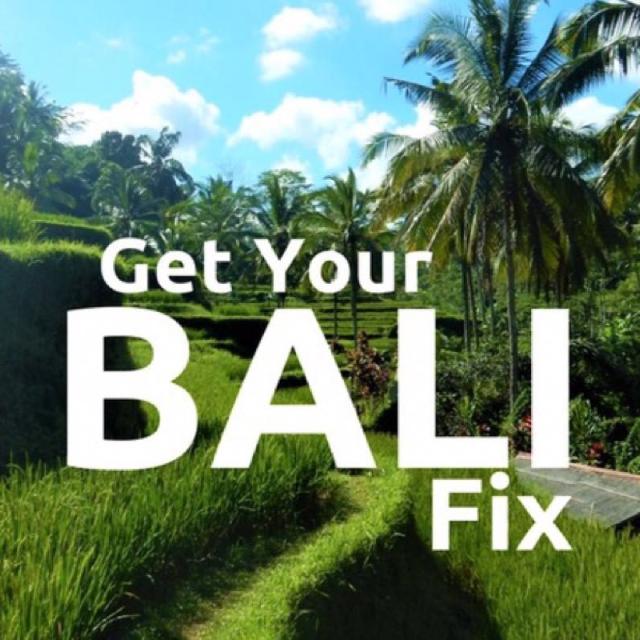 Mon May 15 10:39:14 UTC 2017
I wish I were!! Bali is such a great spot for solo travel - so many people to meet. Enjoy.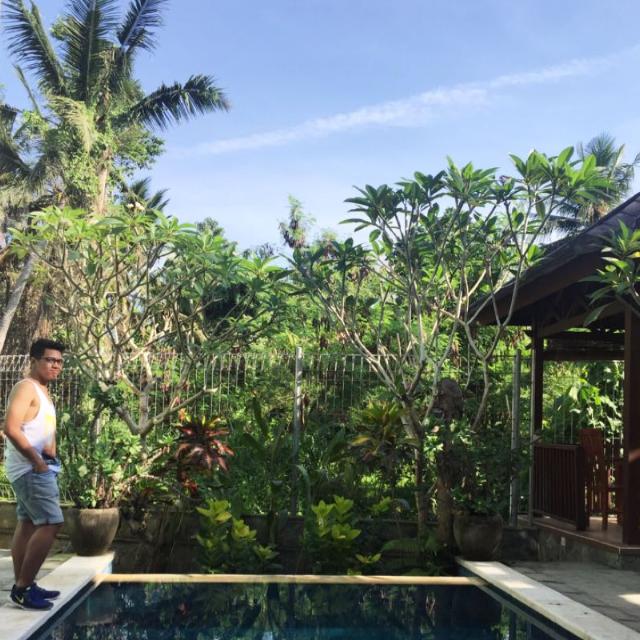 Sun May 14 21:36:17 UTC 2017