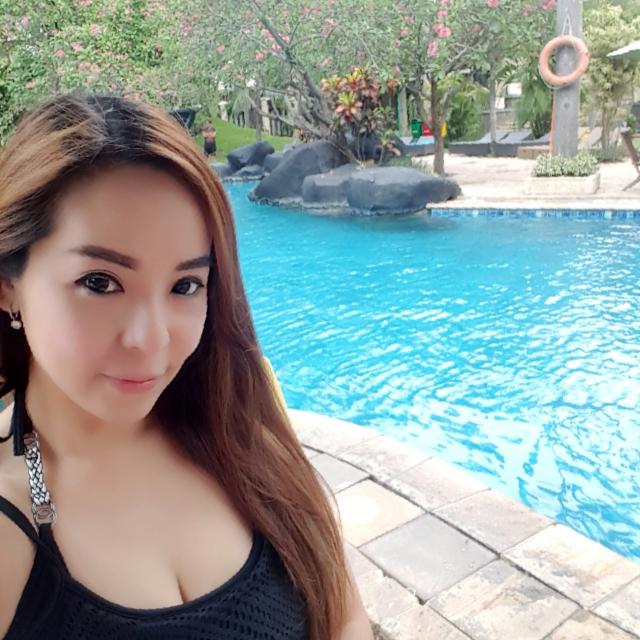 Wed Nov 29 23:17:39 UTC 2017
twin tower petronas #kualalumpur #malaysia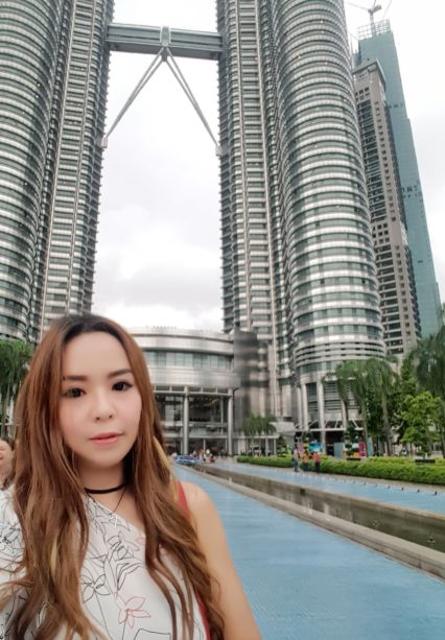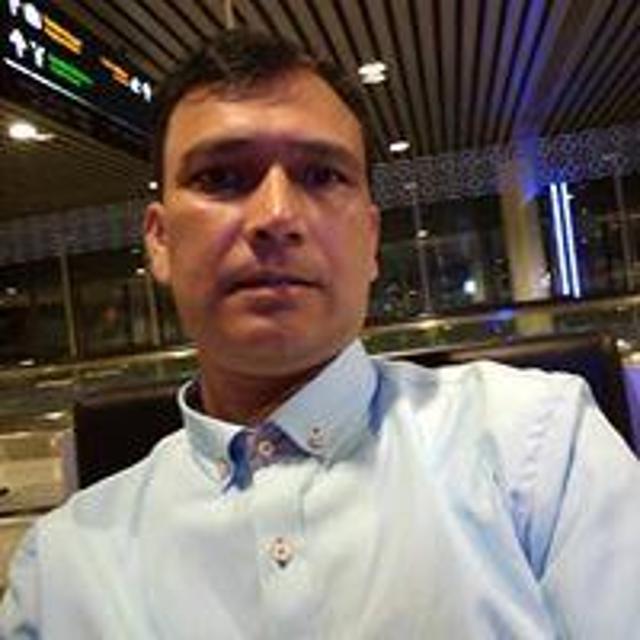 Tue Jan 30 07:20:58 UTC 2018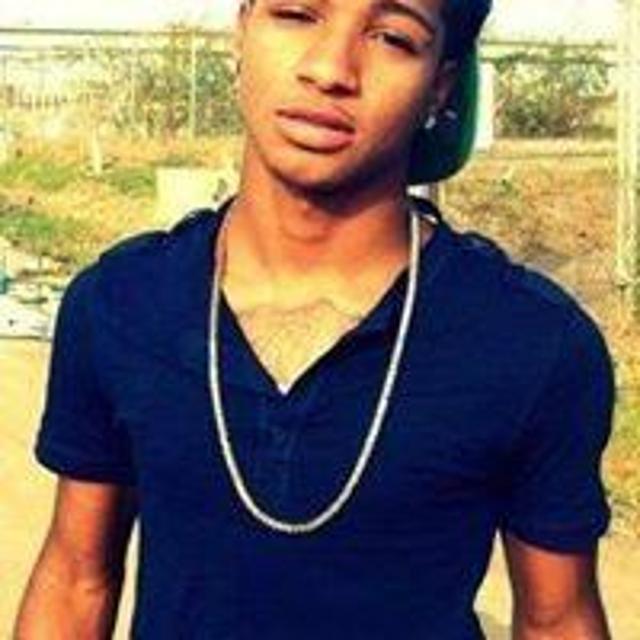 Sun Dec 03 05:05:47 UTC 2017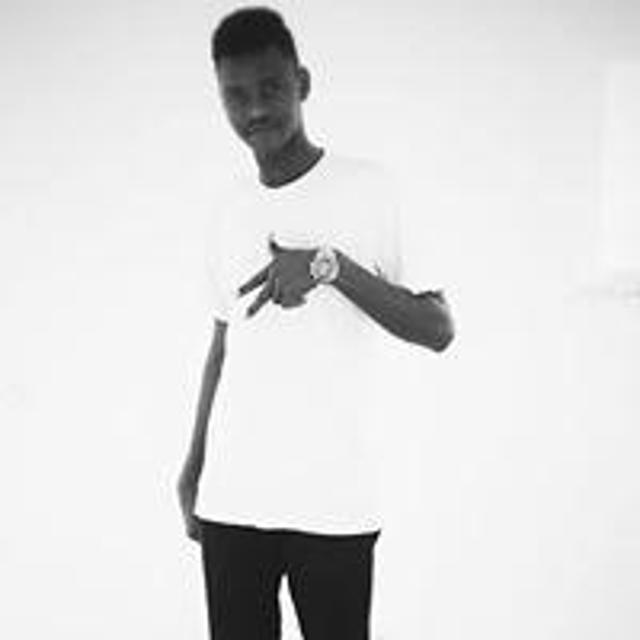 Sun Dec 03 00:06:00 UTC 2017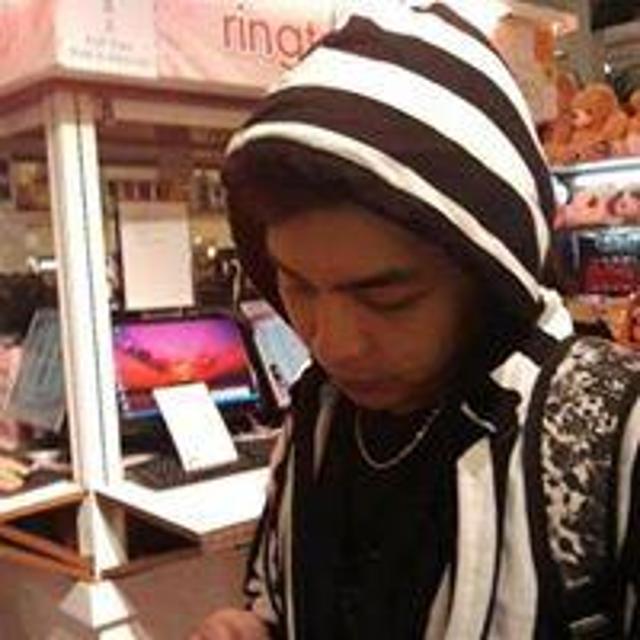 Sat Dec 02 16:56:27 UTC 2017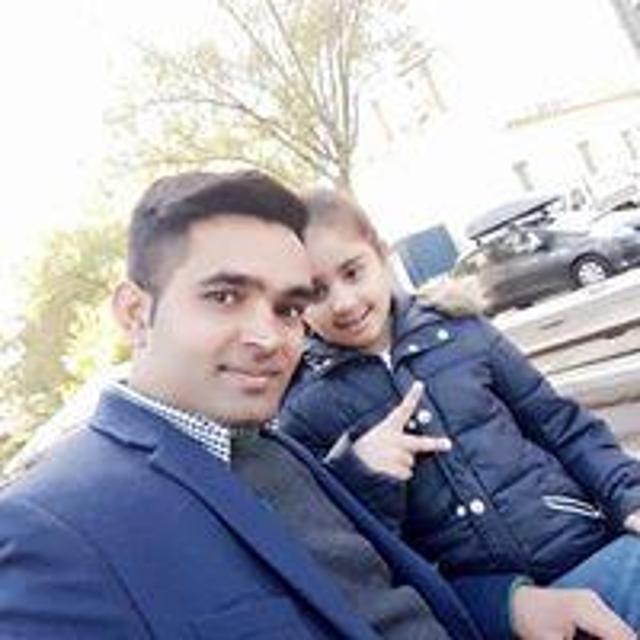 Sat Dec 02 11:51:45 UTC 2017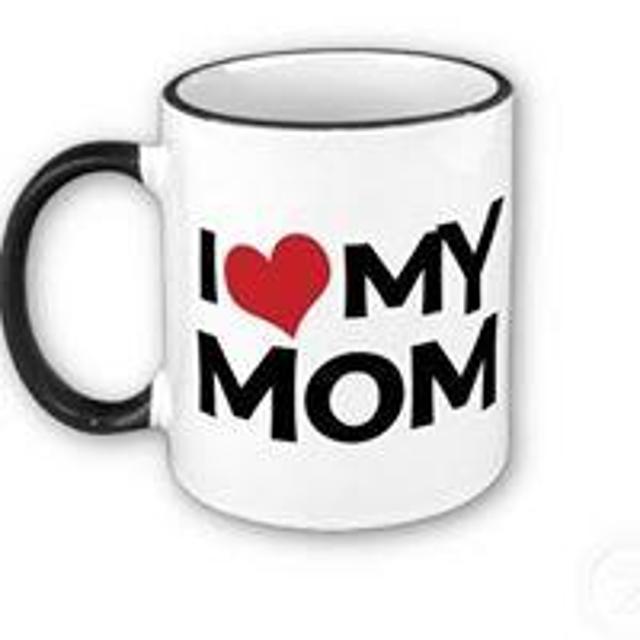 Sat Dec 02 00:41:42 UTC 2017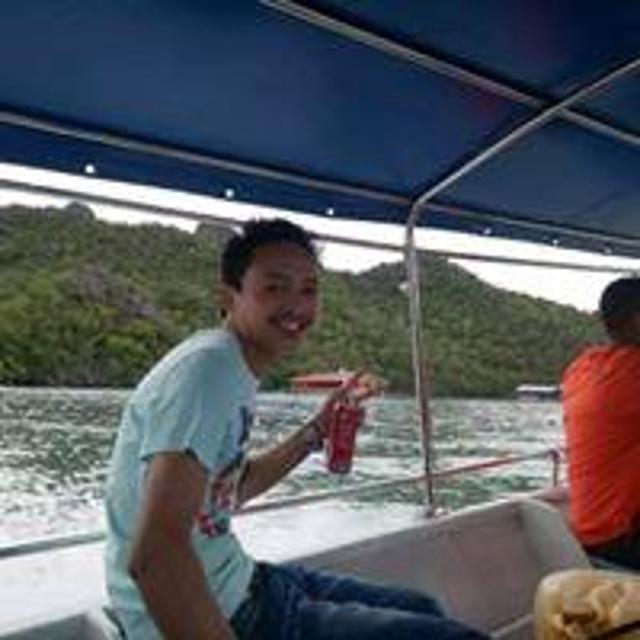 Fri Dec 01 21:17:35 UTC 2017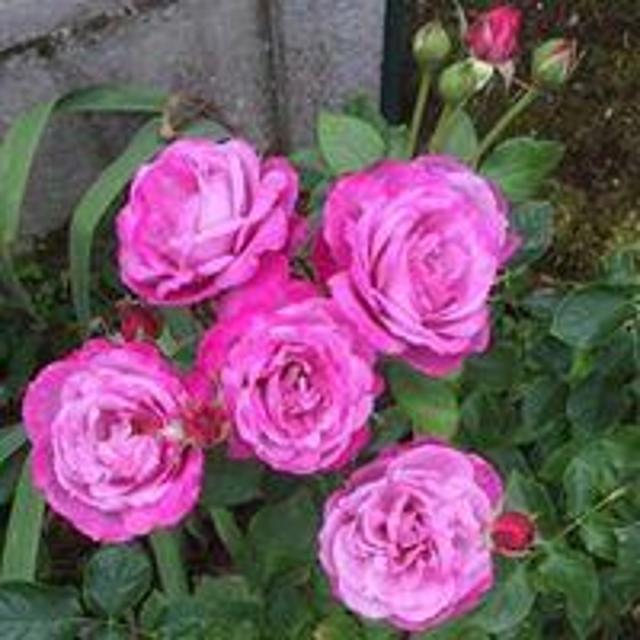 Fri Dec 01 10:41:30 UTC 2017
Hi i am new 2 this sight!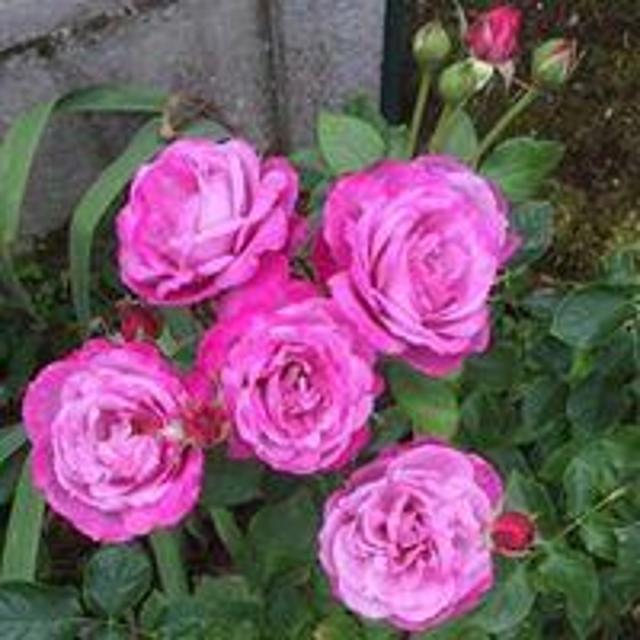 Fri Dec 01 10:25:33 UTC 2017
Nice place.. Beautiful girl..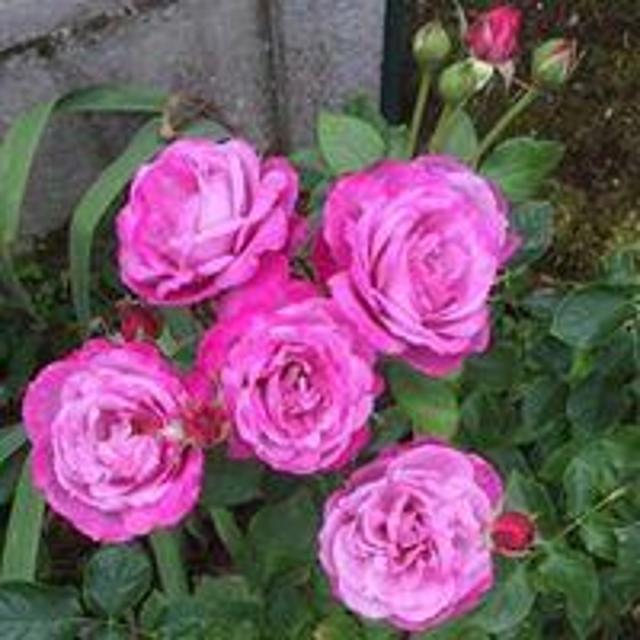 Fri Dec 01 10:23:54 UTC 2017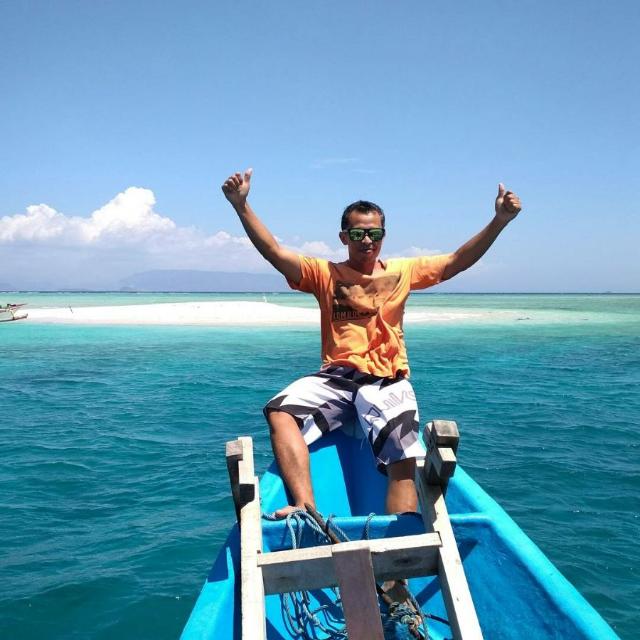 Thu Nov 30 14:55:09 UTC 2017
Lombok Island could be the best destination for all holiday seasons, whether it is summer or winter. This 5,435 km² tropical island is located on the west of Bali. It is actually a part of an Indonesia's province called West Nusa Tenggara or Nusa Tenggara Barat. The Island is surrounded by some small islands that are called as Gili by the local people.. For futher information please contack us...Pt.Abadi tours And Travel...P.081933175866/ 082147008226 / W.082133955259..www.lombokabadi.com..www.lomboktransabadi.com.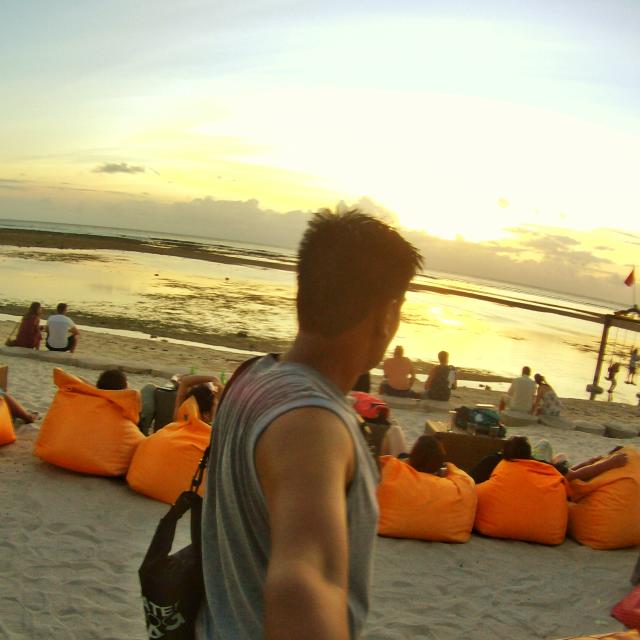 Thu Nov 30 02:51:24 UTC 2017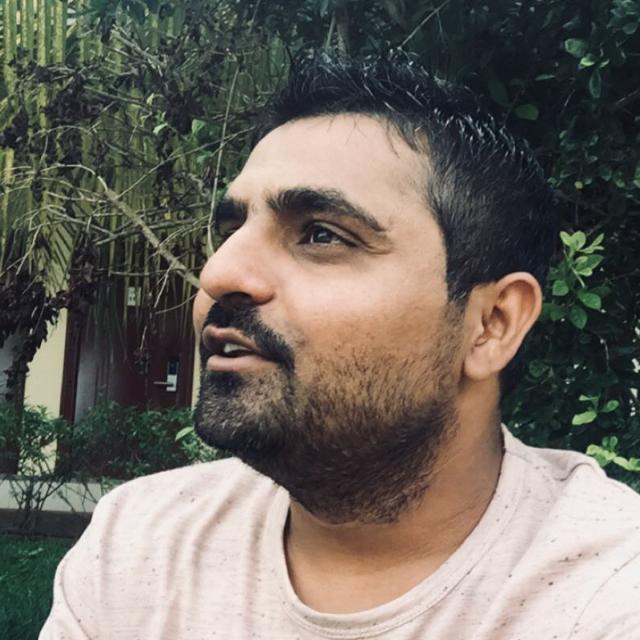 Thu Nov 30 01:05:53 UTC 2017