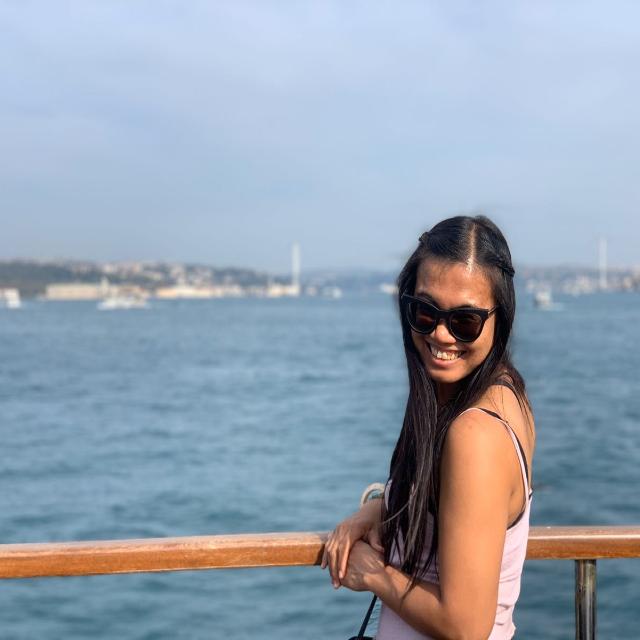 Thu Dec 05 00:11:27 UTC 2019
The Mongolian Sense of Humour: hahahaha, the way they advertise their restaurant to the foreign people are hilarious! Sadly, the Local people do not get the idea as when I asked the person who took my photograph, she did not have any idea why I kept giggling with this statement! So I tried to eat their traditional food— camel soup with veggies and rice, however, the soup smelled unpleasantly even though it was tasty and the camel meat was hard to chew. I mentioned it to the waitress who served my food and she explained that was how it was! 😅😅😅 That's all for tonight! I will post my story tomorrow again! Goodnight, Travelloers! 😘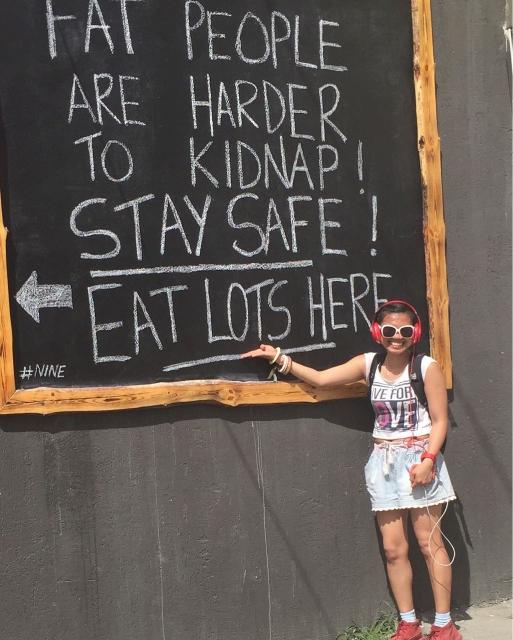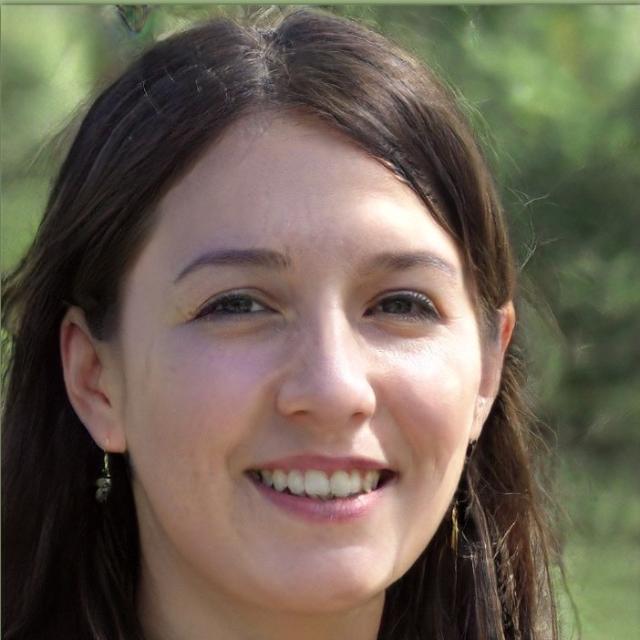 Sat Dec 07 11:26:28 UTC 2019
@Amy The Novice Explorer funny quote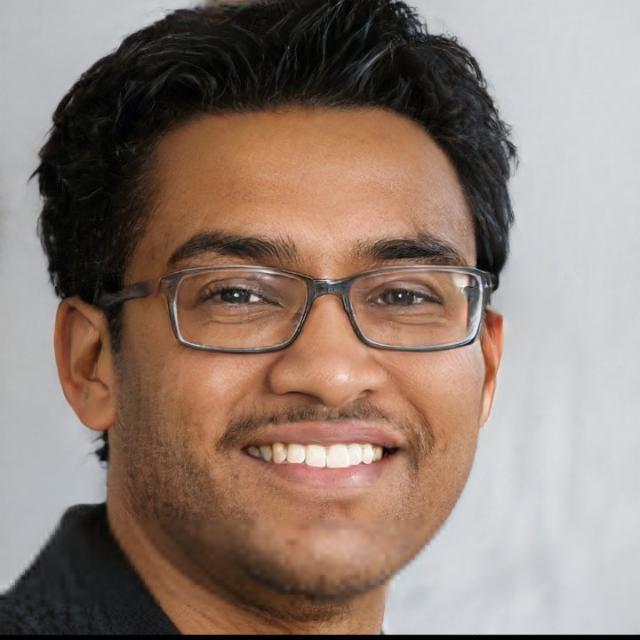 Fri Dec 06 09:23:19 UTC 2019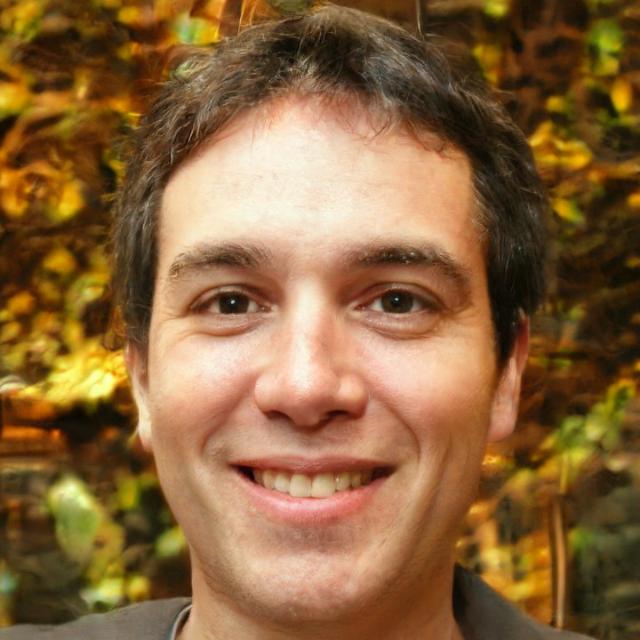 Fri Dec 06 08:45:00 UTC 2019
That quote is beautiful 😂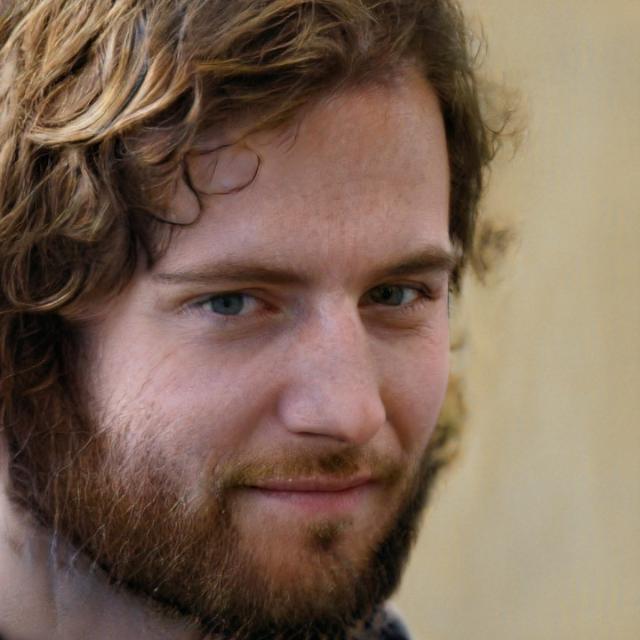 Fri Dec 06 05:39:13 UTC 2019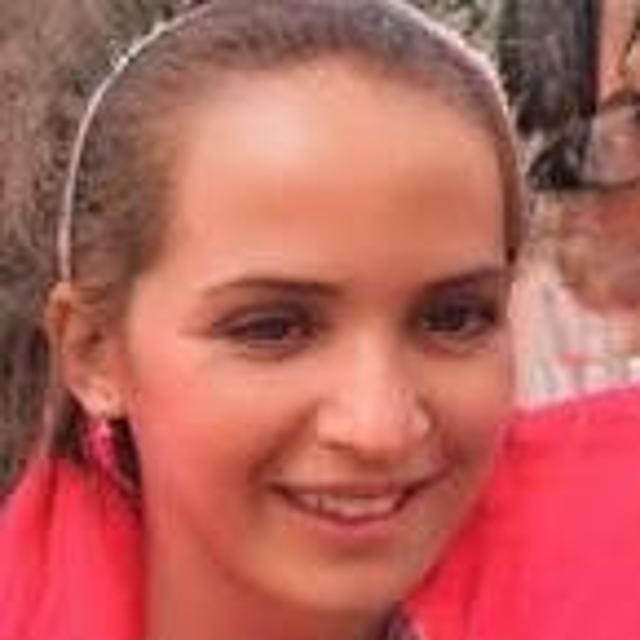 Thu Dec 05 17:30:14 UTC 2019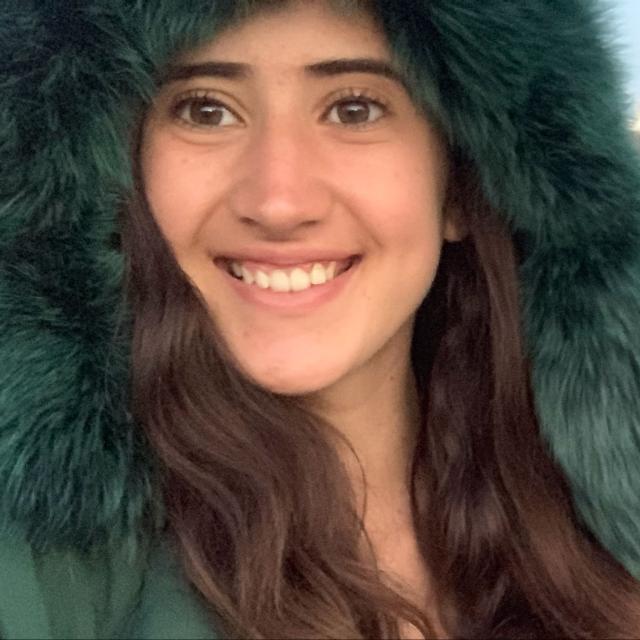 Thu Dec 05 13:06:39 UTC 2019
Where's your next posts! I am ur number one fun andi have to say I really Rock the world. did u remember me? We met in Tunisia and hope you visit Tunisia again.
Thu Dec 05 13:02:06 UTC 2019
We're waiting for the next posts!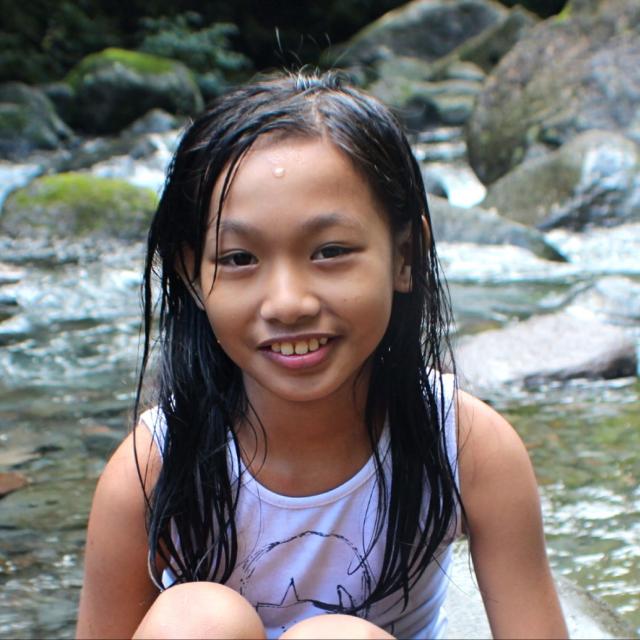 Thu Dec 05 10:22:52 UTC 2019
@alexa-duran ur right. She really is an explorer. I've seen the other people here and some of them like u said just copied it to look as if they own it and gains lots of like. I donot follow those people. This girl made really see the the world through her posts. She's very informative and witty so I like 10000s the way she do.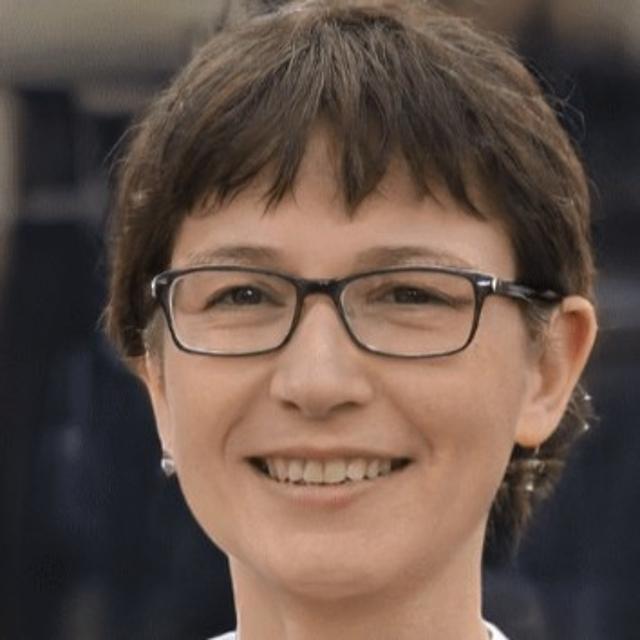 Thu Dec 05 05:02:39 UTC 2019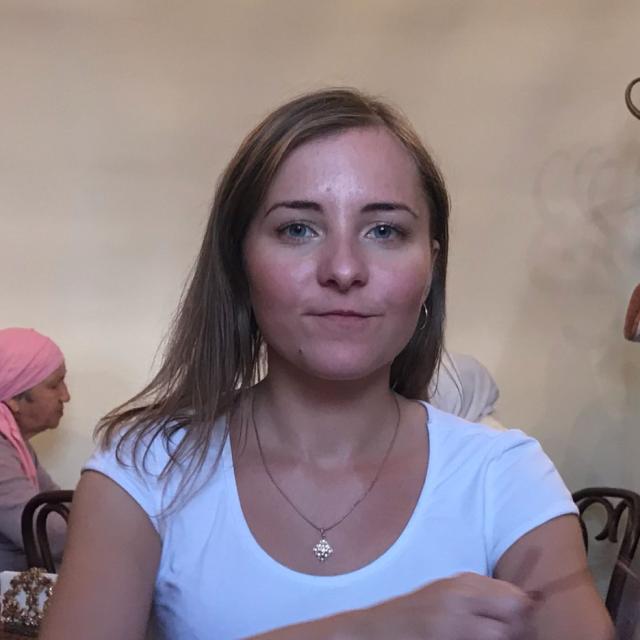 Thu Dec 05 00:18:27 UTC 2019
u have lots of travel stories. Love they way u travels and all ur photos are real and authenticated unlike the others here who just to gain likes, they will post the one from the internet and enhance it to look from them. Good night