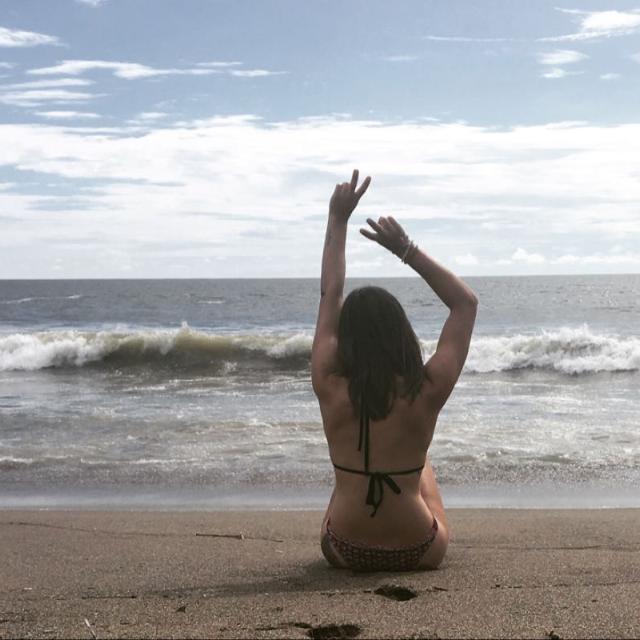 Tue May 16 13:24:24 UTC 2017
Spent the day walking in the Botanical Garden of Kuala Lumpur!🎋🌸 It's a really nice place to relax and plan your next trip!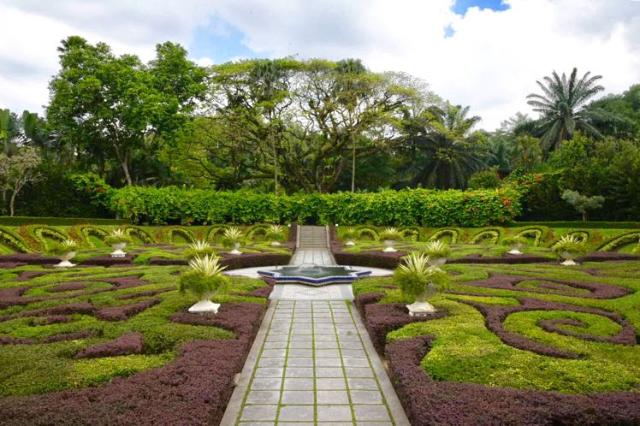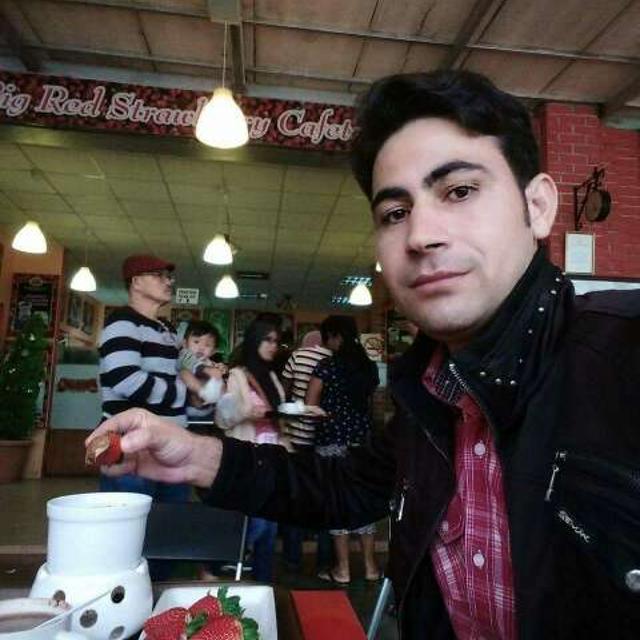 Wed May 17 18:00:35 UTC 2017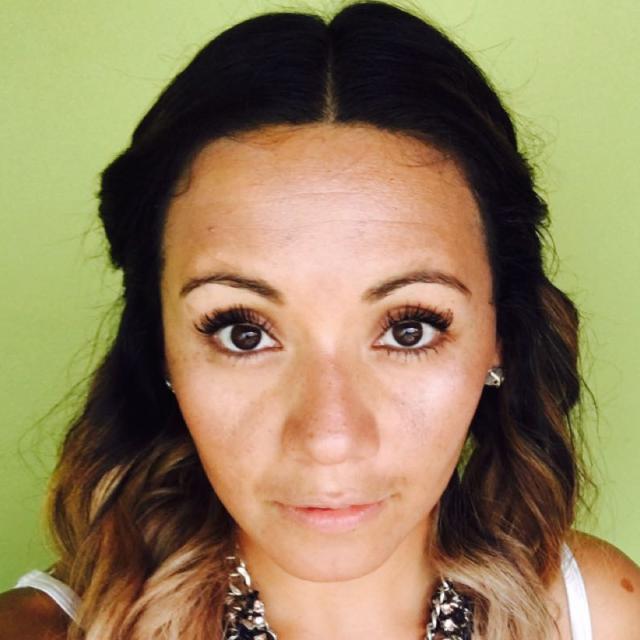 Tue May 16 20:11:16 UTC 2017
I love them!!! Went there so many times while staying in KL. So pretty!!!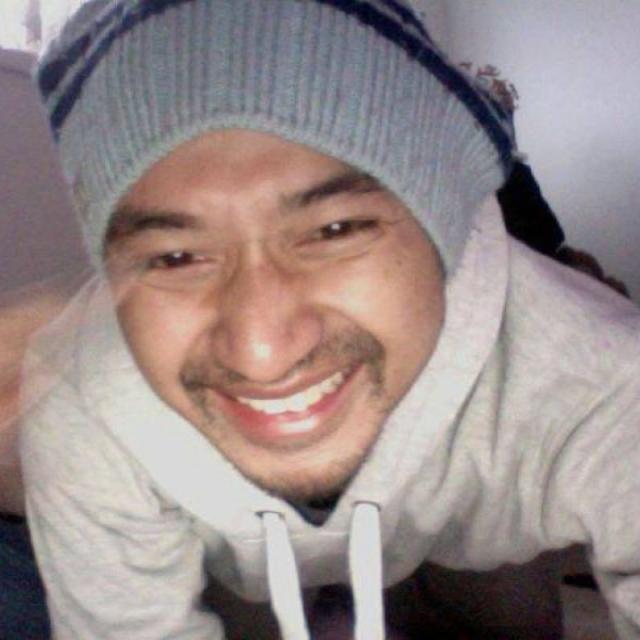 Tue May 16 15:57:31 UTC 2017