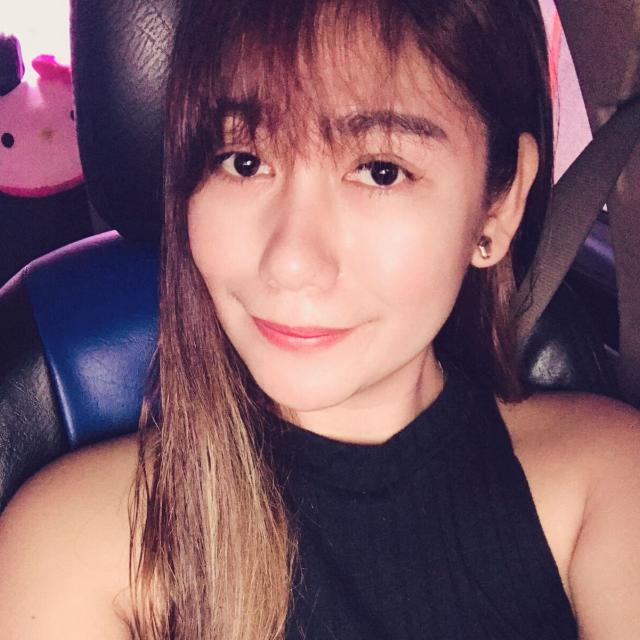 Wed Apr 11 03:00:08 UTC 2018
Hi guys, I Will be back In Siem Reap next month, do you know How to go In preah vihear and sihanoukville from siem reap? I will appreciate your help. Thank you.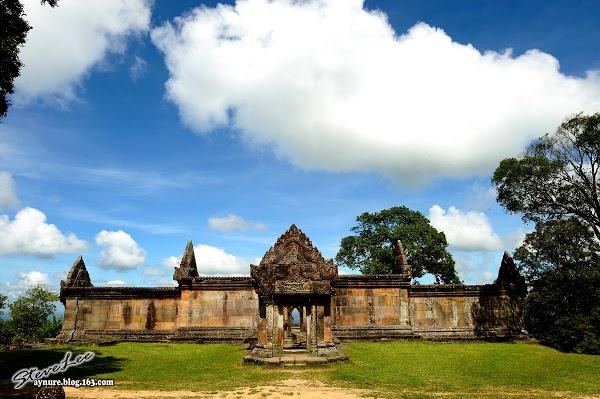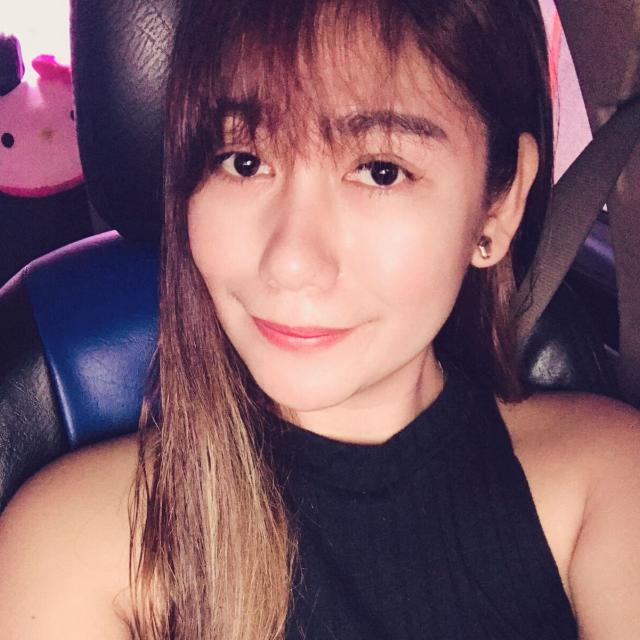 Fri Apr 13 00:40:37 UTC 2018
@SeilaLy thank you. Will message you when I'm back.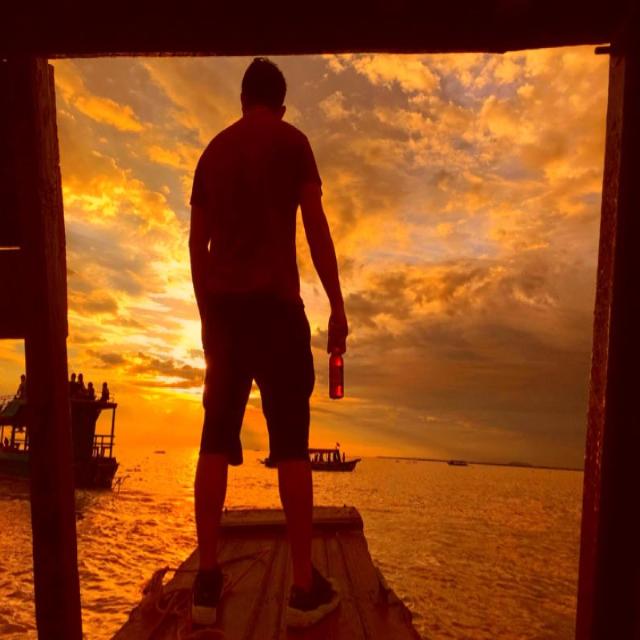 Thu Apr 12 16:22:13 UTC 2018
Wish u enjoy ur trip in there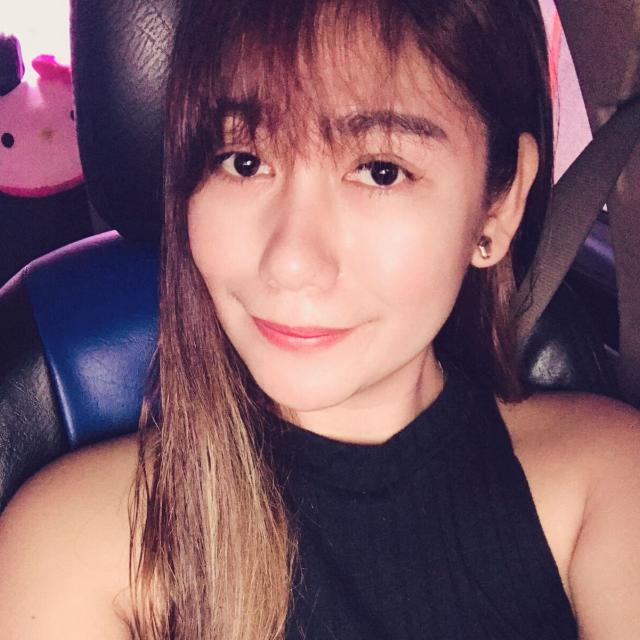 Wed Apr 11 09:24:34 UTC 2018
@VuthyChoun so Can I join to another Tourist? That is interesting. I Will be there next month.
Wed Apr 11 08:08:02 UTC 2018
Welcome back to SiemReap! It has two options to go there. one is a private car and mini van that join with another people.