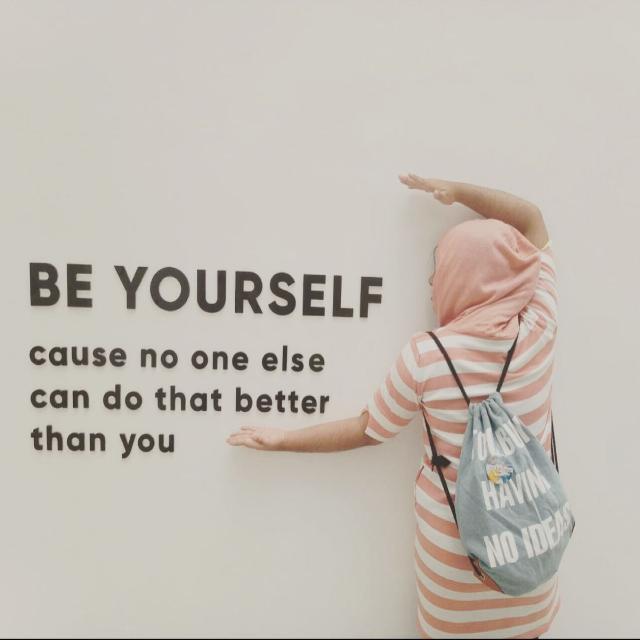 Tue Apr 11 11:53:41 UTC 2017
So., anyone wnna join with me ?!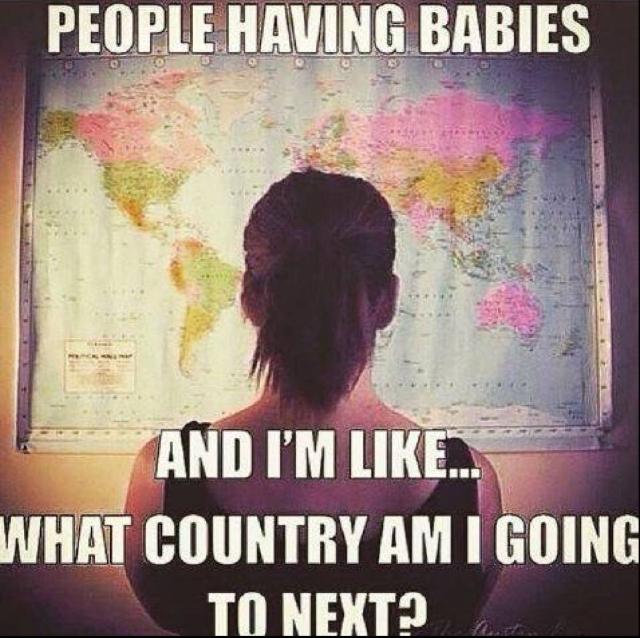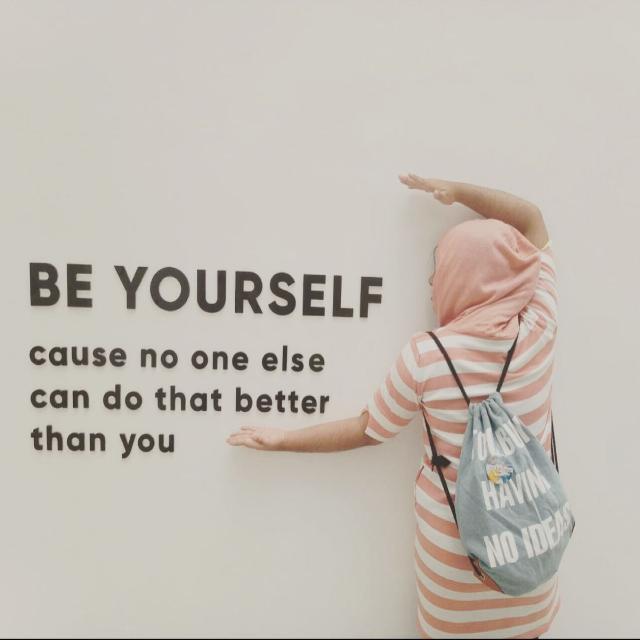 Thu Apr 13 05:32:08 UTC 2017
I ll try to find money first., but first i will go to Malaysia (Kuala Lumpur and Langkawii island) easy and cheap if you wnna join., let's share You can message me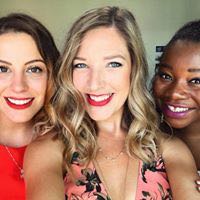 Thu Apr 13 04:34:44 UTC 2017
Hey Lazara! I'm going to India for all of May, come explore with me!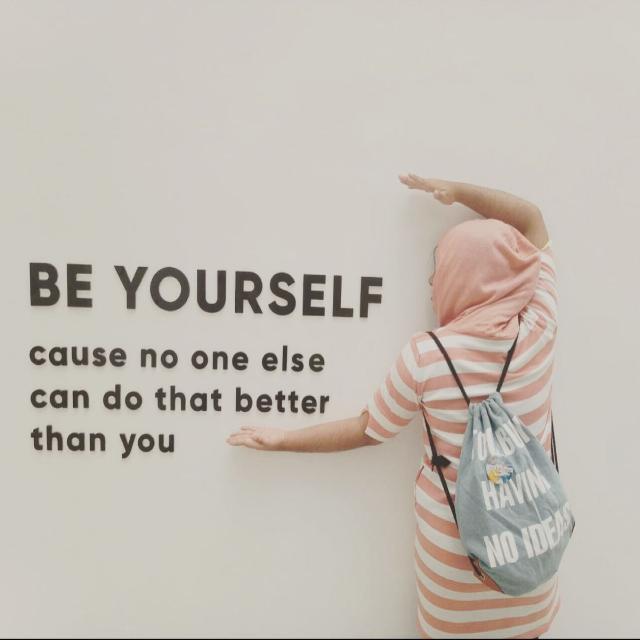 Wed Apr 12 02:08:44 UTC 2017
Iam going to Malaysia next week I wnna visit Langkawi island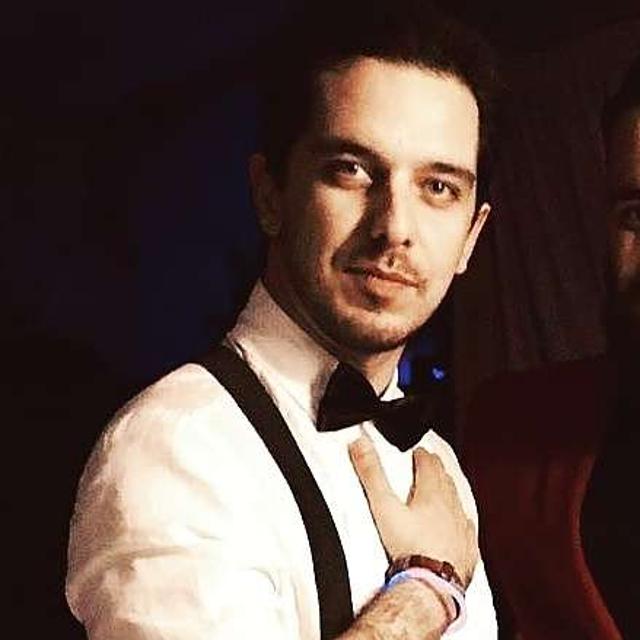 Wed Apr 12 00:59:23 UTC 2017
So what country r u going?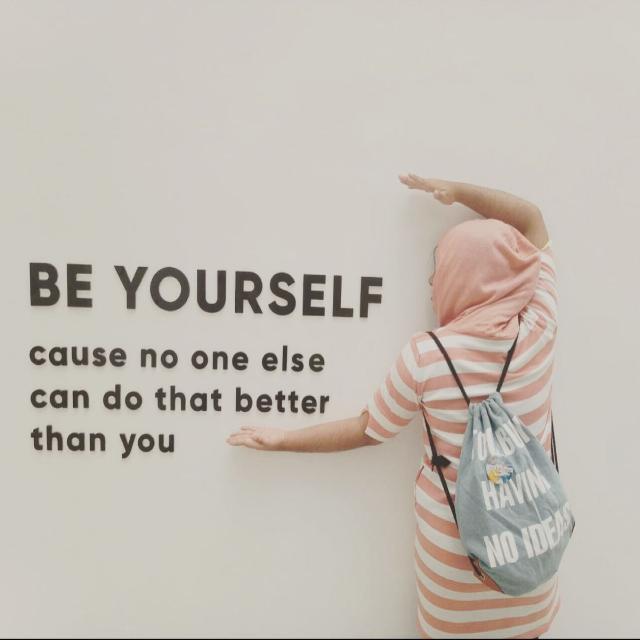 Tue Apr 11 17:20:49 UTC 2017
Haha... Wow... congrats sis.., Wish u always happy 😊 in beautiful marriage I hope i can be like u next.,, Have beautiful life., traveling with husband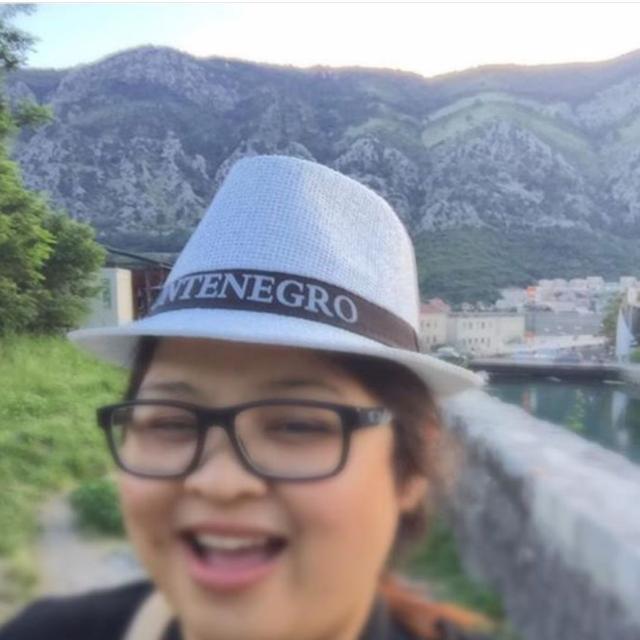 Tue Apr 11 16:09:09 UTC 2017
Yes. Well we got married last January in Seychelles 🇸🇨 when everyone is in winter suite while we suffered sun burn 🤣👌🏻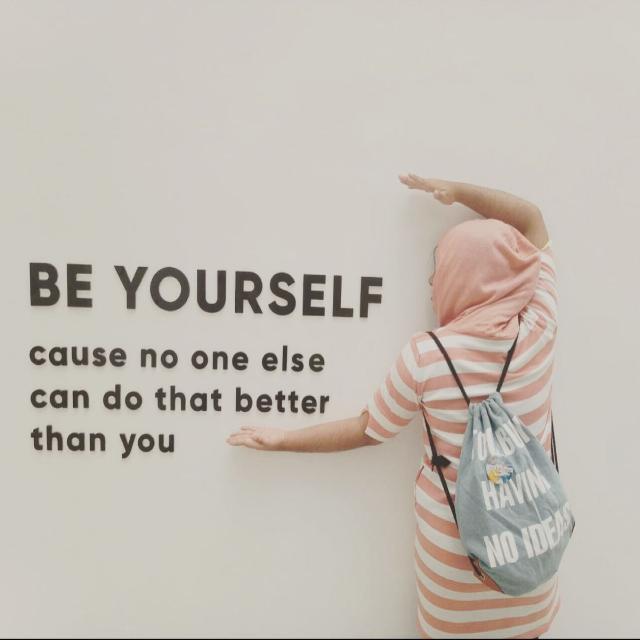 Tue Apr 11 16:02:15 UTC 2017
Haa... mybe my next adventure is when i get merried on vacation... i mean., well the marriage is an adventure what i never try.., coz i still looking for my travel partner for my life..😊 That's why.,, when my friends busy for their baby., i just get travel for waiting for...what God will give me next..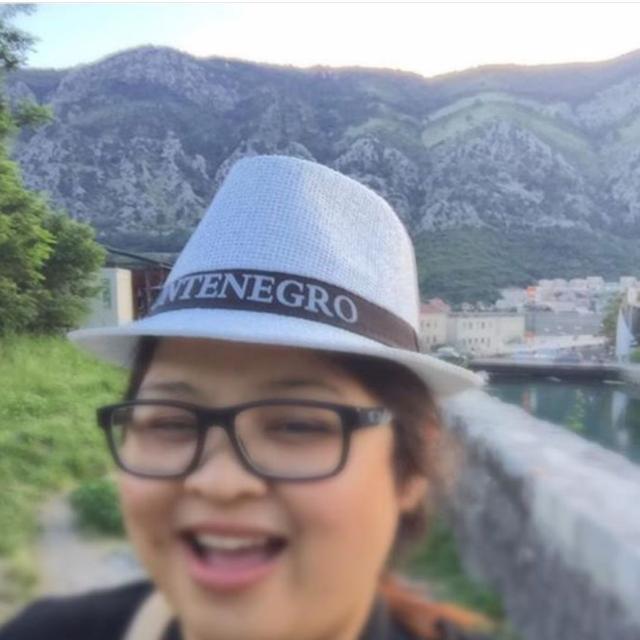 Tue Apr 11 14:39:25 UTC 2017
I was like where would i go next before. 68 destinations in my passport and recently got married and now wanna have a baby sooooo soon.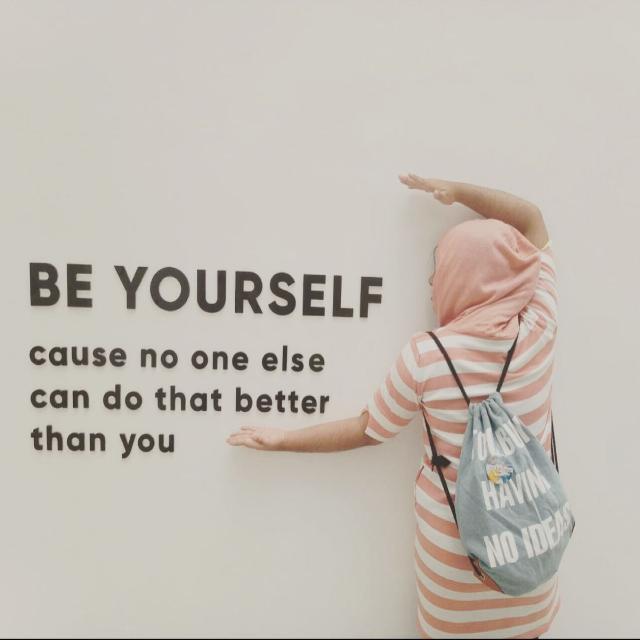 Tue Apr 11 14:30:32 UTC 2017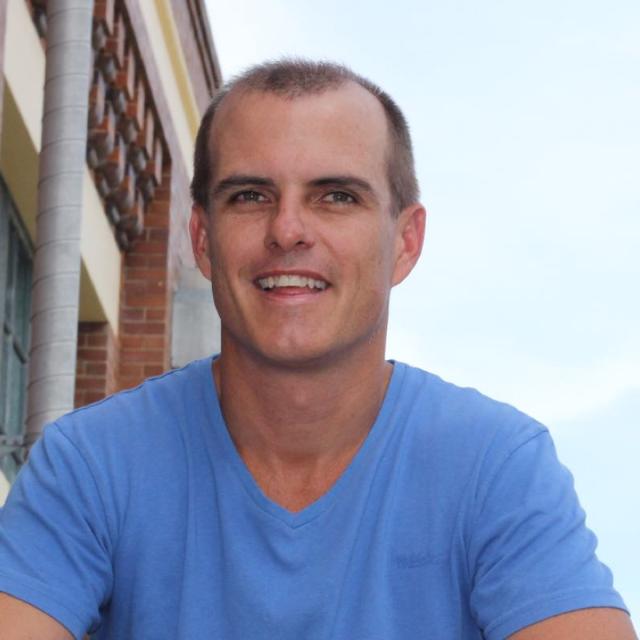 Tue Apr 11 12:25:10 UTC 2017