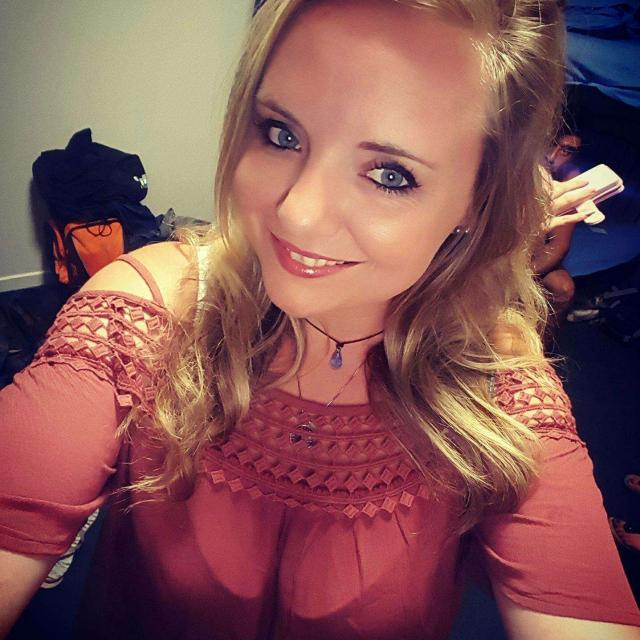 Wed May 03 01:27:21 UTC 2017
In australia travelling at the moment any must see places apart from the usual everyone talks about?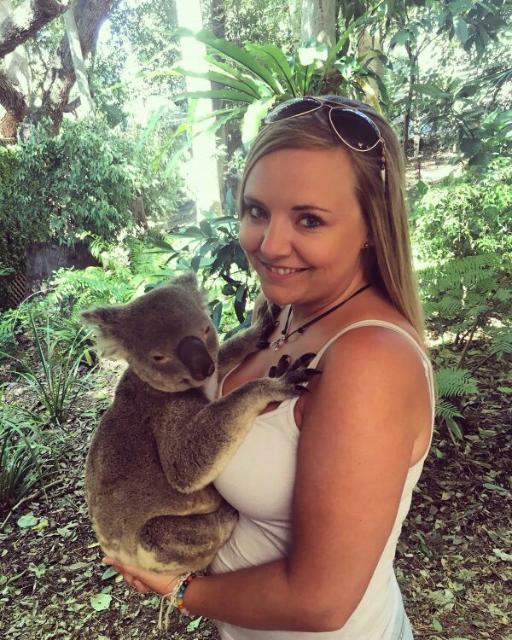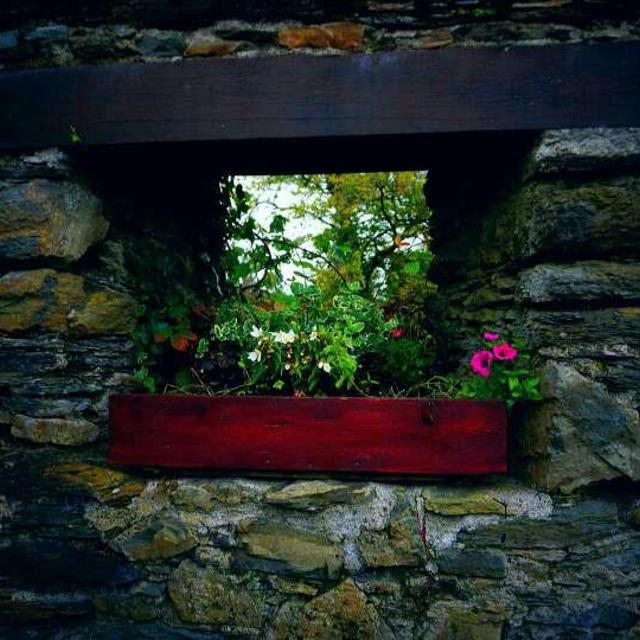 Fri May 05 18:22:11 UTC 2017
Uluru (Ayers Rock) was my highlights of Oz. We did a 3 day tour, fly into Alice Springs and visit Kata Tjuta, Kings Canyon and Uluru. Watch Uluru change colour under the sunrise and sunset. Camp under clear night skies. Also, have to scuba dive in the Great Barrier Reef. Amazing! Rent an underwater camera from one of the local shops. Kakadu National Park and Litchfield National Park in the Northern Territory are stunning. You can take a tour from Darwin and visit both. Great Ocean Road is a great day trip, rent a car and camp out along the way. Great for Surfers. All of the West Coast is stunning, particularly Coral Bay. The Pinnacle dessert is also good. Margaret River, South of Perth is a fun way to spend a day visiting vineyards and wineries, the chocolate factory and cheese factory. Enjoy your trip, Australia is an amazing country!
Thu May 04 13:55:31 UTC 2017
Thu May 04 03:09:04 UTC 2017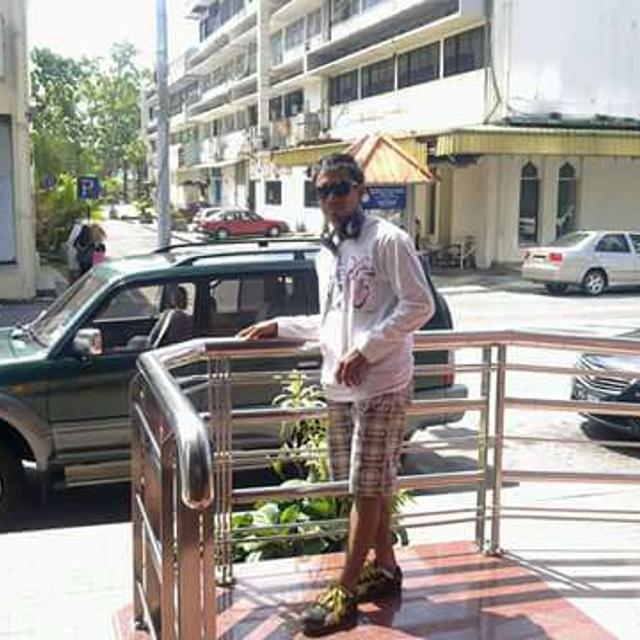 Wed May 03 22:07:32 UTC 2017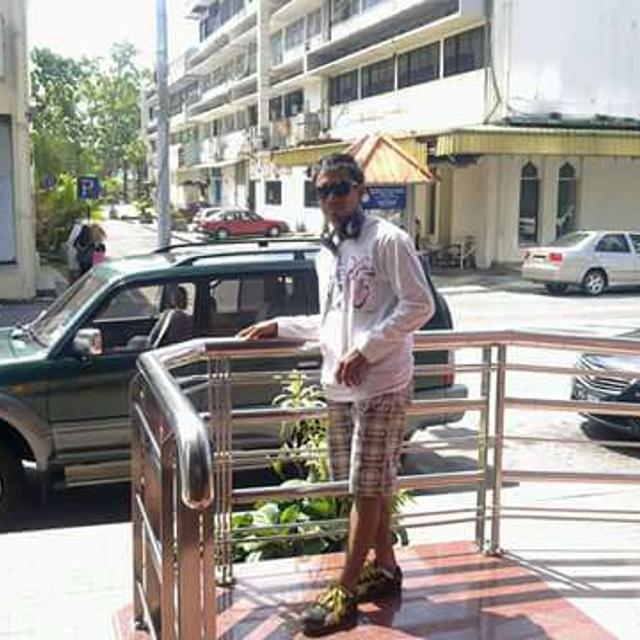 Wed May 03 22:06:58 UTC 2017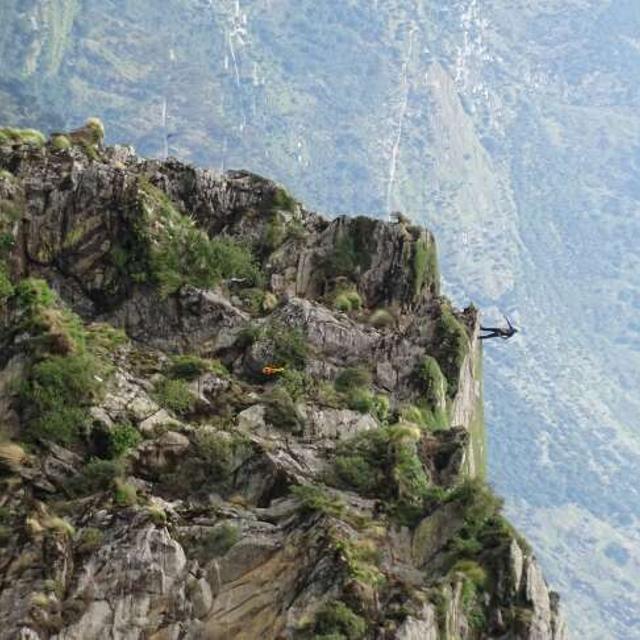 Wed May 03 12:49:46 UTC 2017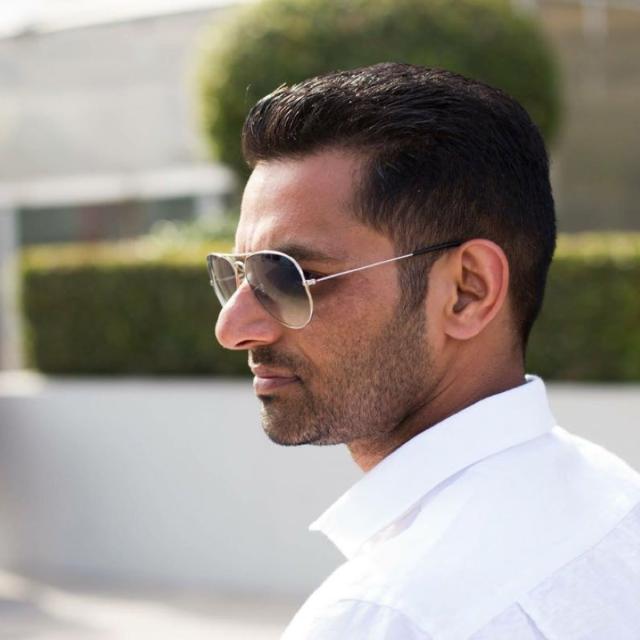 Wed May 03 12:15:09 UTC 2017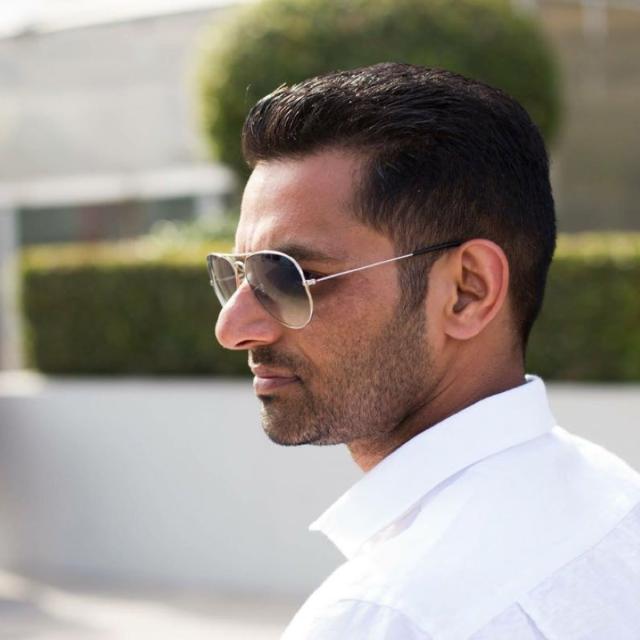 Wed May 03 12:13:50 UTC 2017
Australia zoo,Noosa,sunny coast,stradie,Morton island.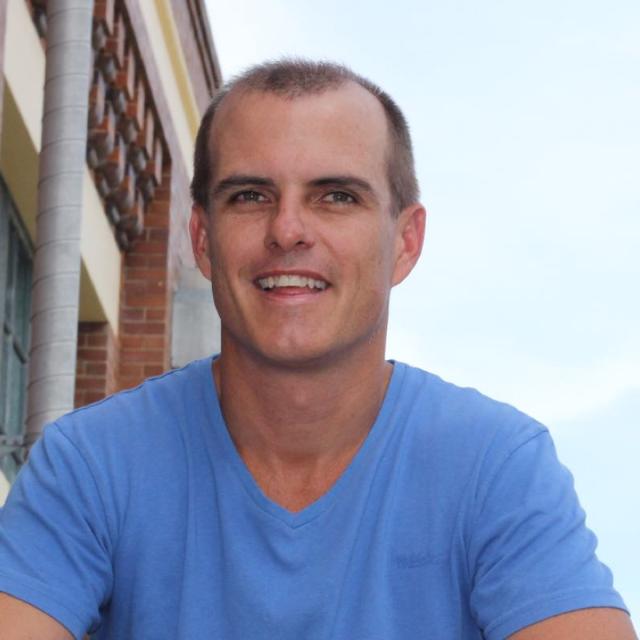 Wed May 03 11:34:24 UTC 2017
If you are in Brisbane go to the Glass House mountains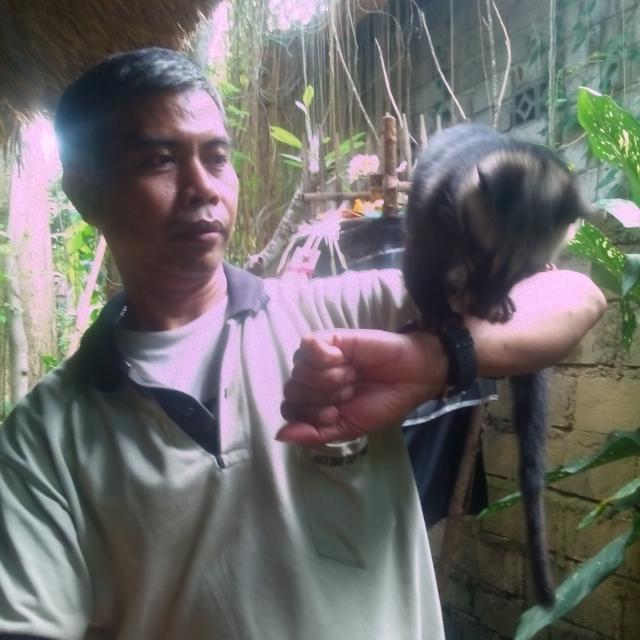 Wed May 03 08:15:02 UTC 2017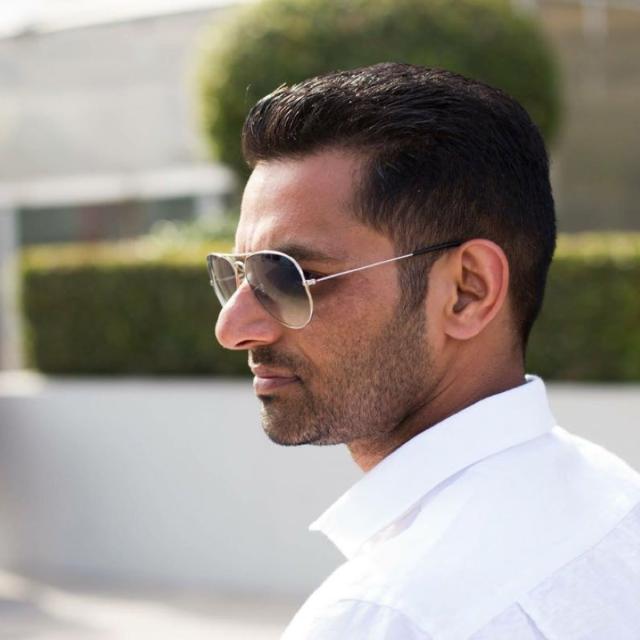 Wed May 03 02:39:11 UTC 2017
There is a Facebook page " must do Brisbane "like it browse it...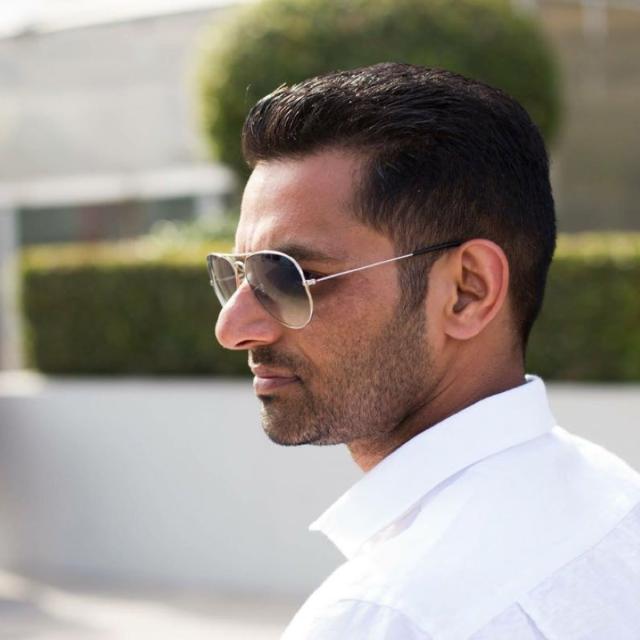 Wed May 03 02:30:28 UTC 2017
Footy season is on now check on website if there is any game .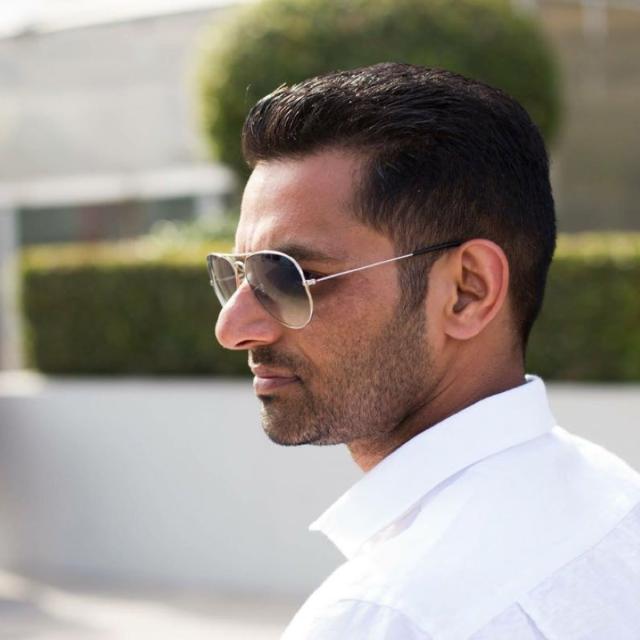 Wed May 03 02:29:17 UTC 2017
Go to west end there are many good restaurants and local fashion designers and river side walk is not far and there is a brisbane wheel,museum,beach,street markets and further you can stroll around cliff and city view.south point on grey street has a nice restaurant at the top of the office building from where can have good view.bakery lane in fortitude valley,powerhouse in new farm.lots of club m pub in valley.rest depends upon what do you like to see.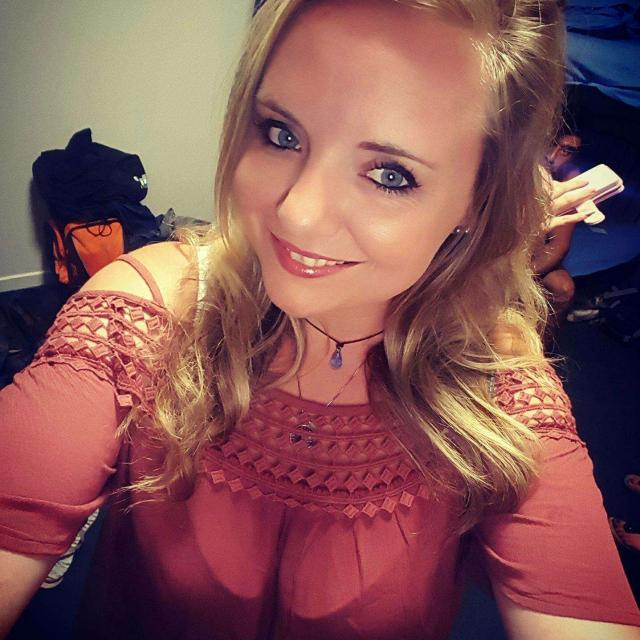 Wed May 03 02:21:17 UTC 2017
Ive only been here a month had a few days in sydney and the rest mostly in brisbane as my sister in law was over on holiday we went to surfers paradise and byron bay for a week but thats all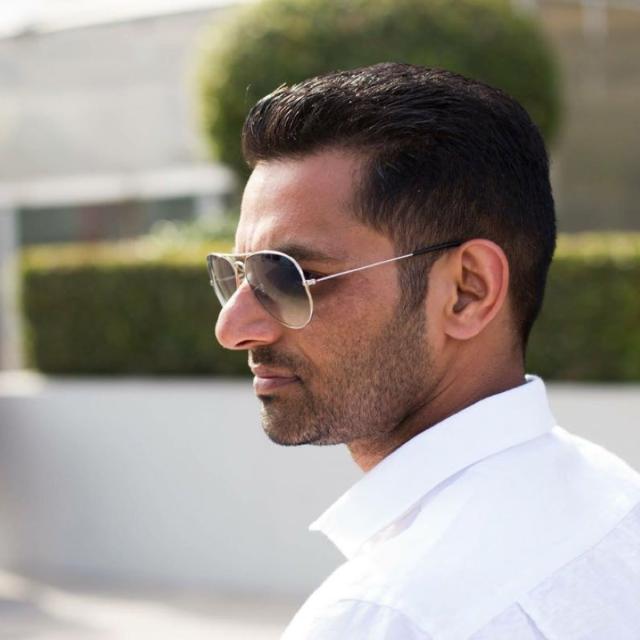 Wed May 03 02:08:06 UTC 2017
Where have you been so far in Australia?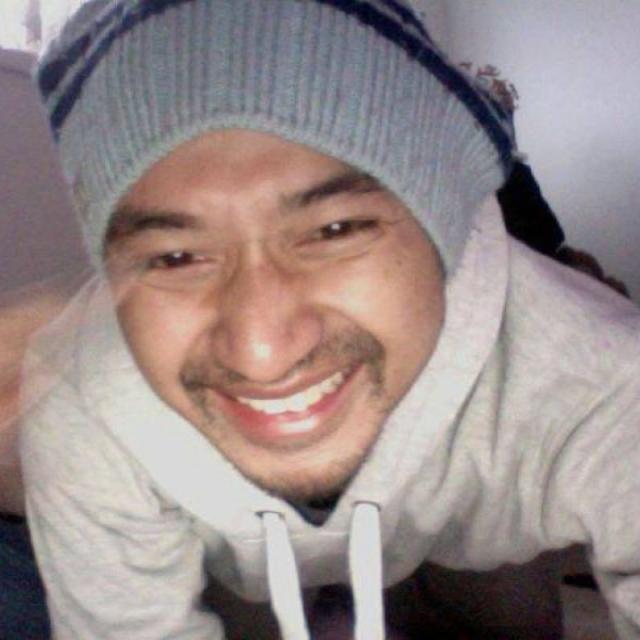 Wed May 03 02:01:00 UTC 2017
Hey if your in Victoria , go to the Dandenong ranger, it's a pretty nice place and can do bushes walk and their a cafe there you can eat and many more place to do here in Victoria!