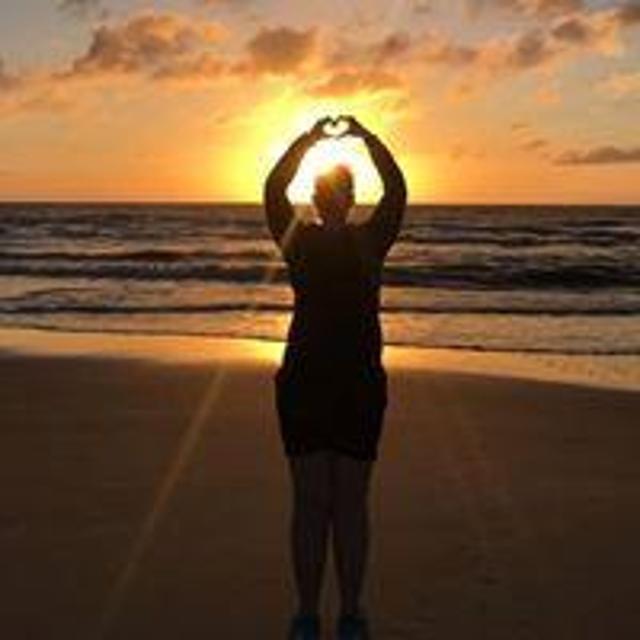 Thu Jan 04 21:41:01 UTC 2018
Lake McKenzie, Fraser Island, Australia. Never did I ever think I would get to visit such a beautiful place. I want to find all the beautiful gems across the world! #busabout #takemetoasia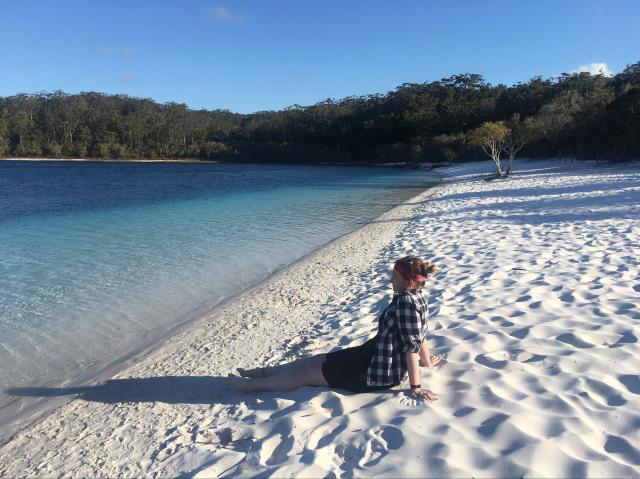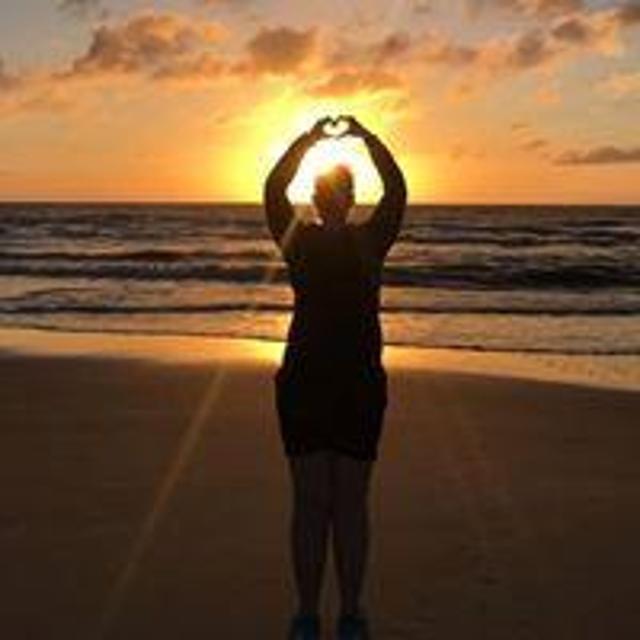 Fri Jan 05 13:35:02 UTC 2018
Yeah I did manage to walk around part of it, and have a swim! I ran into one on the beach.. luckily it left me alone! 😅 Same! It's definitely one of my fav places too.. and should be a place for everyone's bucket list!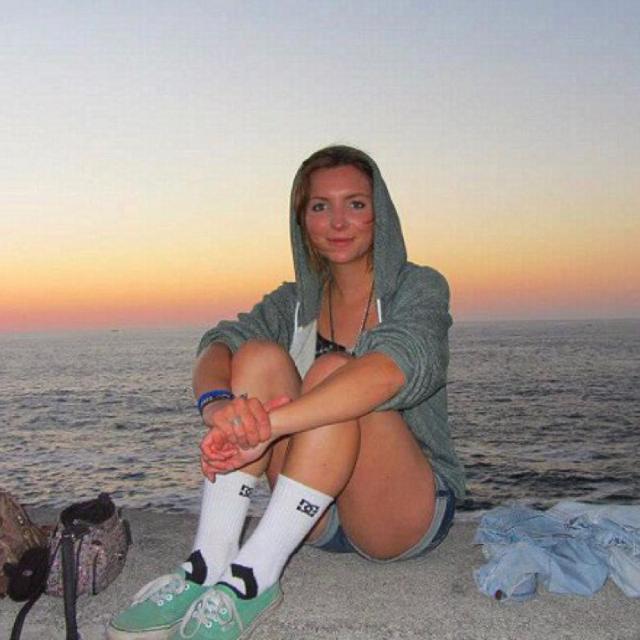 Fri Jan 05 13:14:17 UTC 2018
Its soooo amazing there hey! Did you walk around it? Run into any dingos? One of my favorite places in Oz.