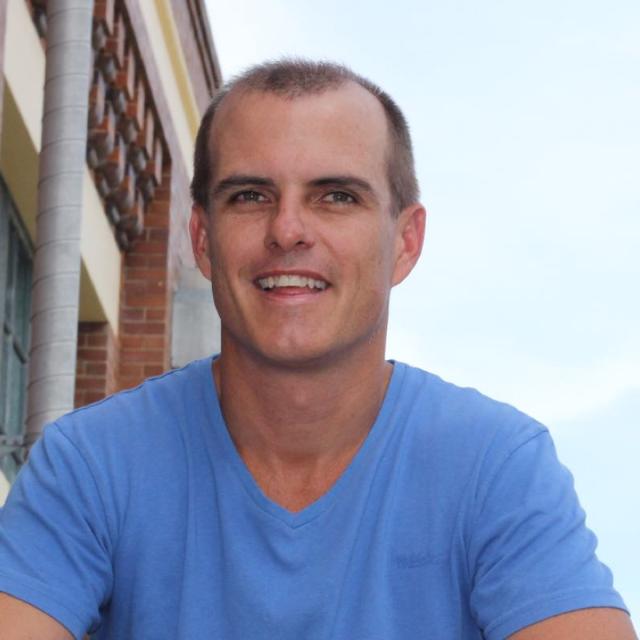 Thu May 11 02:24:35 UTC 2017
So where is everyone going, that they have never been before?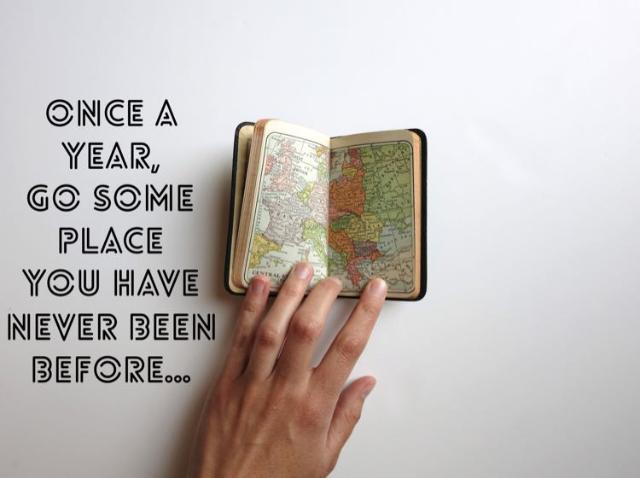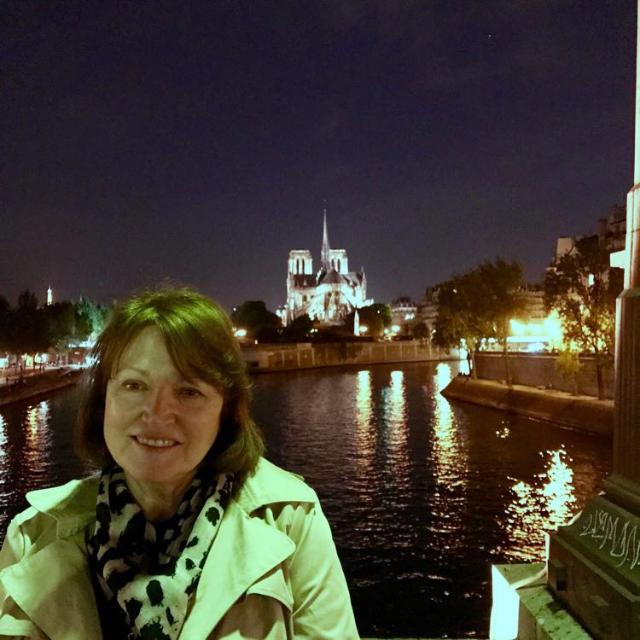 Mon Jun 19 12:17:20 UTC 2017
Planning Patagonia for early 2018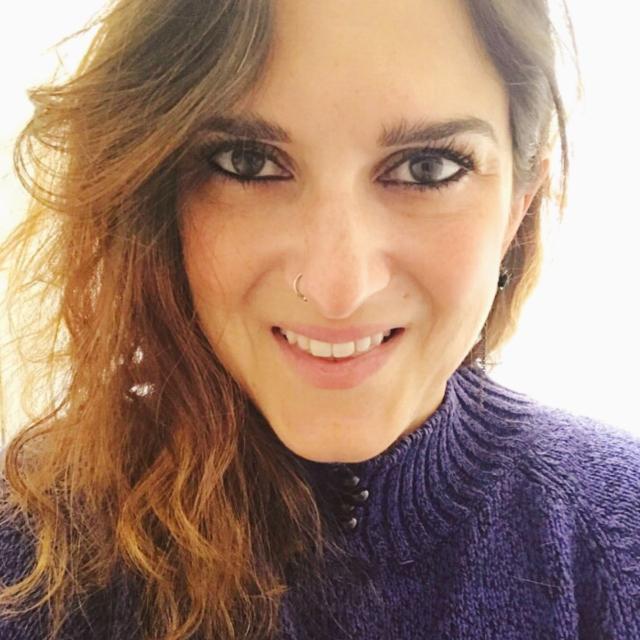 Thu May 11 23:27:28 UTC 2017
Just came back from SE Asia! First time there, and Koh Tao was by far my favorite place! Next up either South Africa or Morocco in the fall, neither I've been too!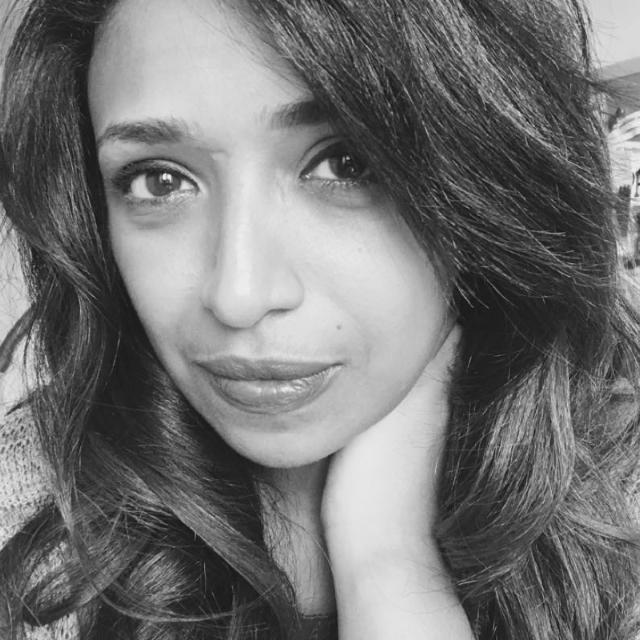 Thu May 11 15:07:14 UTC 2017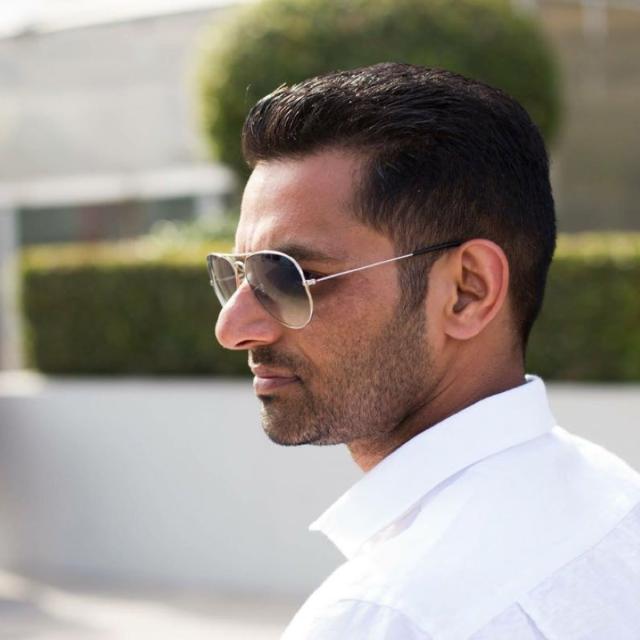 Thu May 11 09:09:10 UTC 2017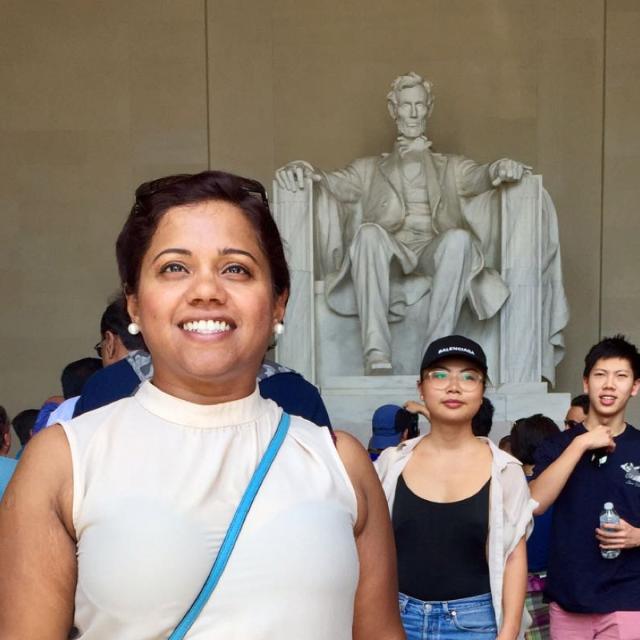 Thu May 11 06:29:13 UTC 2017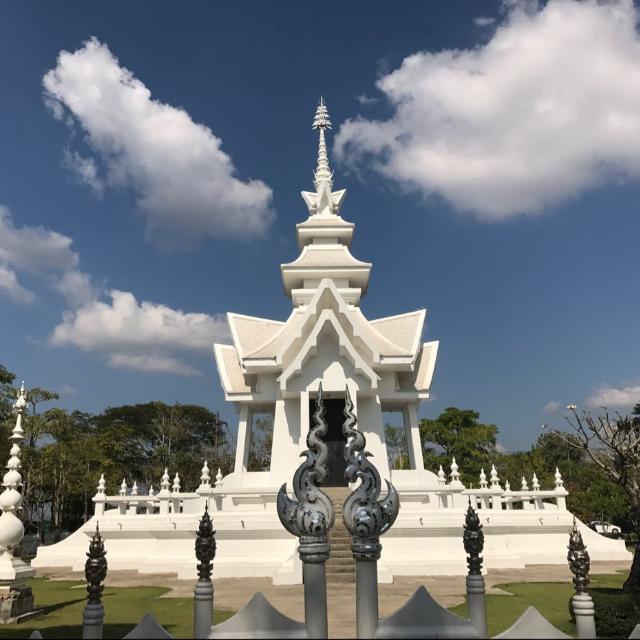 Thu May 11 05:32:05 UTC 2017
Planning New Zealand or Costa Rica in November or December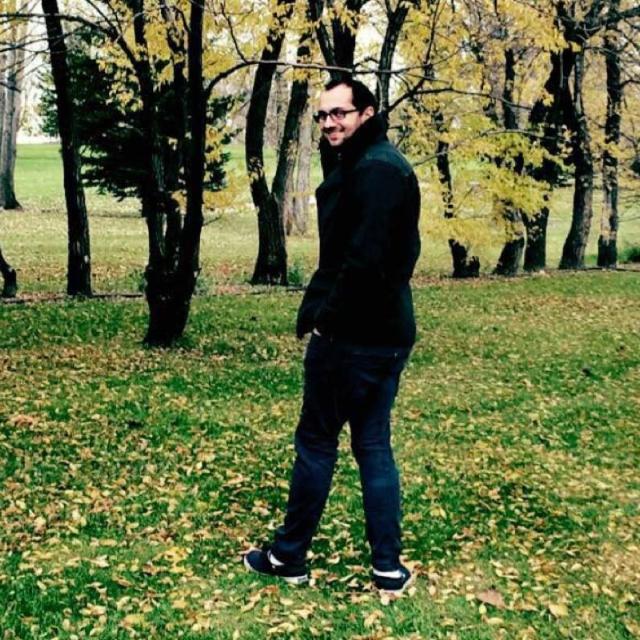 Thu May 11 03:00:50 UTC 2017
Planing a Europe trip next year