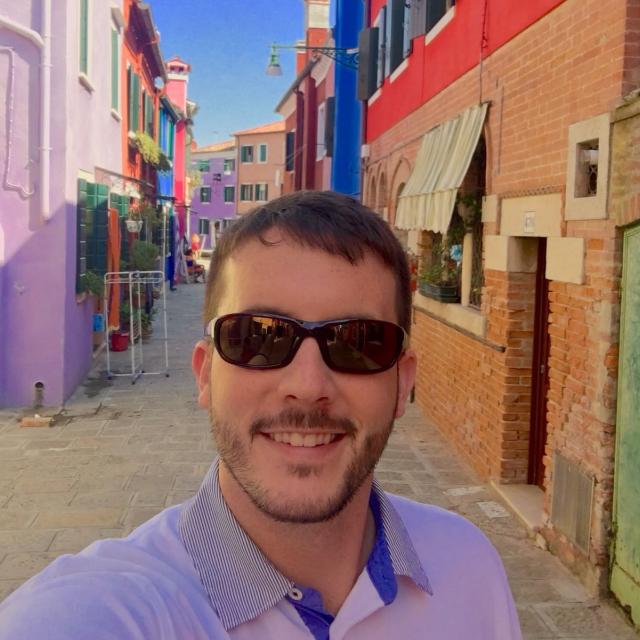 Sat Jun 09 21:21:06 UTC 2018
Will anybody be in Belfast or Dublin on June 20-24th?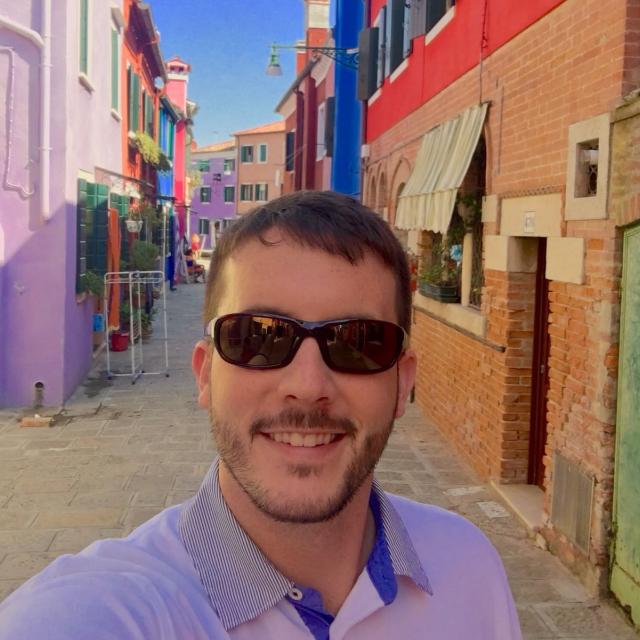 Sat Jun 16 19:55:19 UTC 2018
@YvonneVetter sounds good. I'm only in Dublin the night of the 23rd as I fly from there on the 24th. A tour is probably out of the question but a drink sounds good!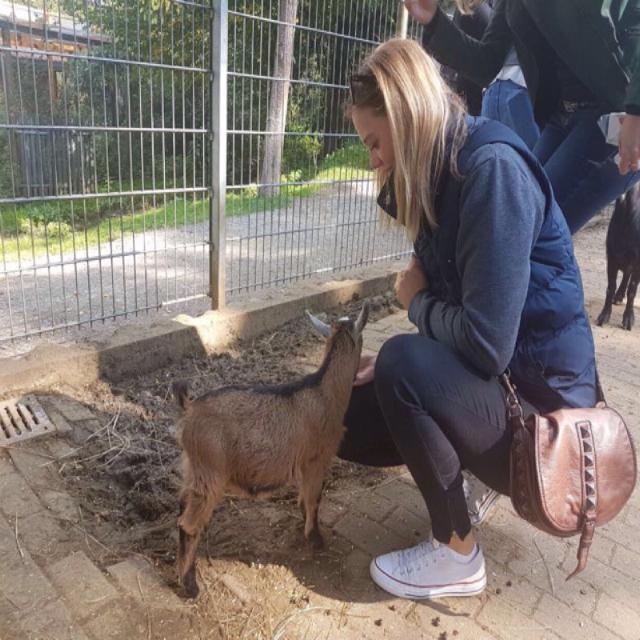 Sat Jun 16 16:09:28 UTC 2018
I'm in Dublin at this time. If you like we can meet up for a drink or do a tour together.